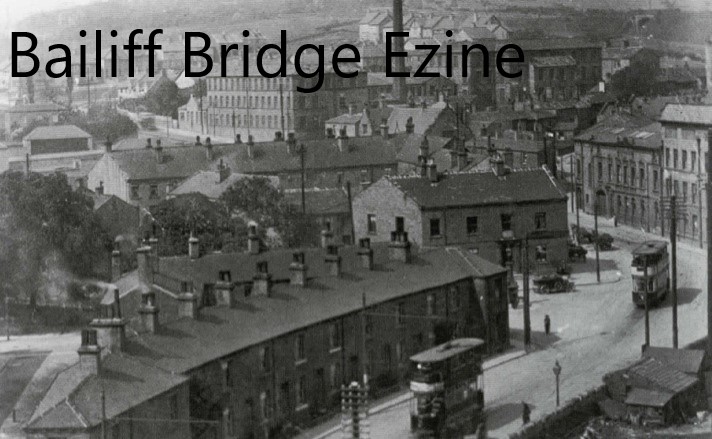 Bailiff E-zine page3
PREVIOUS PAGE                                                                      NEXT PAGE

Halifax Inside Out  concentrates on your free-time. We take a look at Homes and gardens, health and beauty, dining in and out, trades and activities.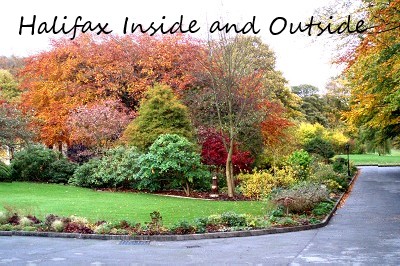 Warley Gardens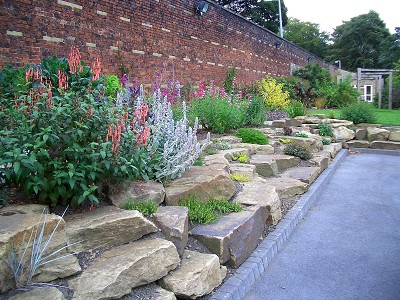 Some of the finest gardens around can be found at Warley House Gardens. These are open to the public on occasions during the year and are well worth visiting but you can also visit their website for more information.
Warley House Gardens (website)

---
THE WEDDING PLANNER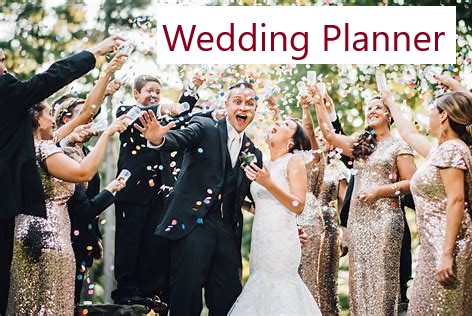 Visit our very special Wedding Planner E-zine

---
Bailiff E-zine page3
PREVIOUS PAGE                                                                      NEXT PAGE