Commercial Street, Waterhouse Street and Orange Street
Commercial Street, Waterhouse Street and Orange Street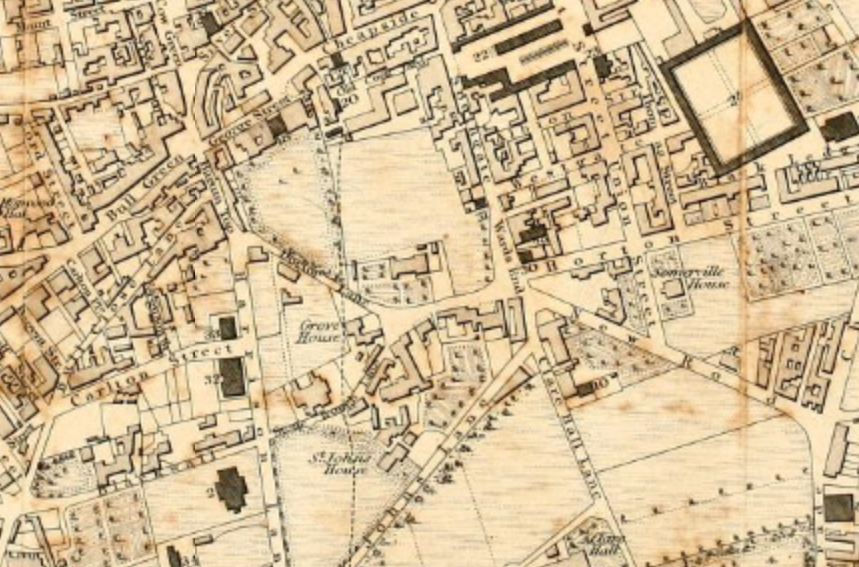 According to this map of 1835, Commercial Street and Huddersfield Road didn't exist. Ward's End, the house in the top picture existed but behind it was a large field(centre). No Victoria Theatre or picture houses or banks, but the Post Office is there. Much of the rest of the town roads as we know them can also be seen. So, Commercial Street is a comparatively new road.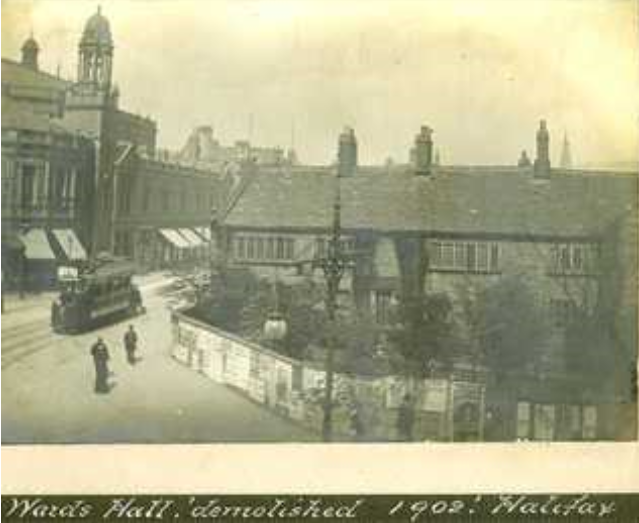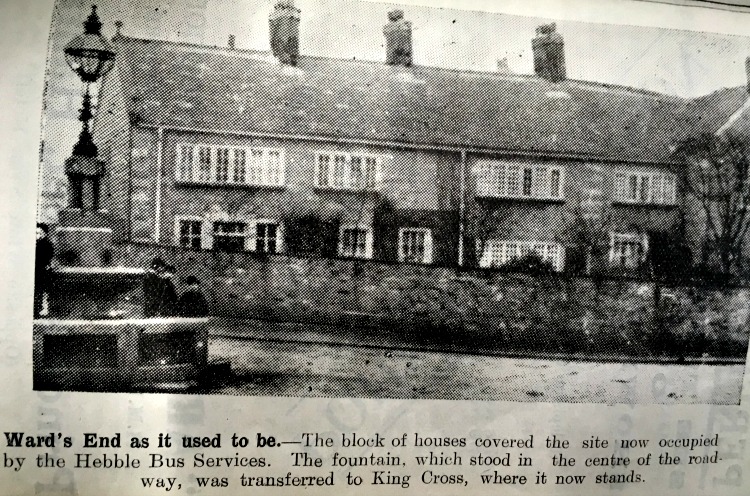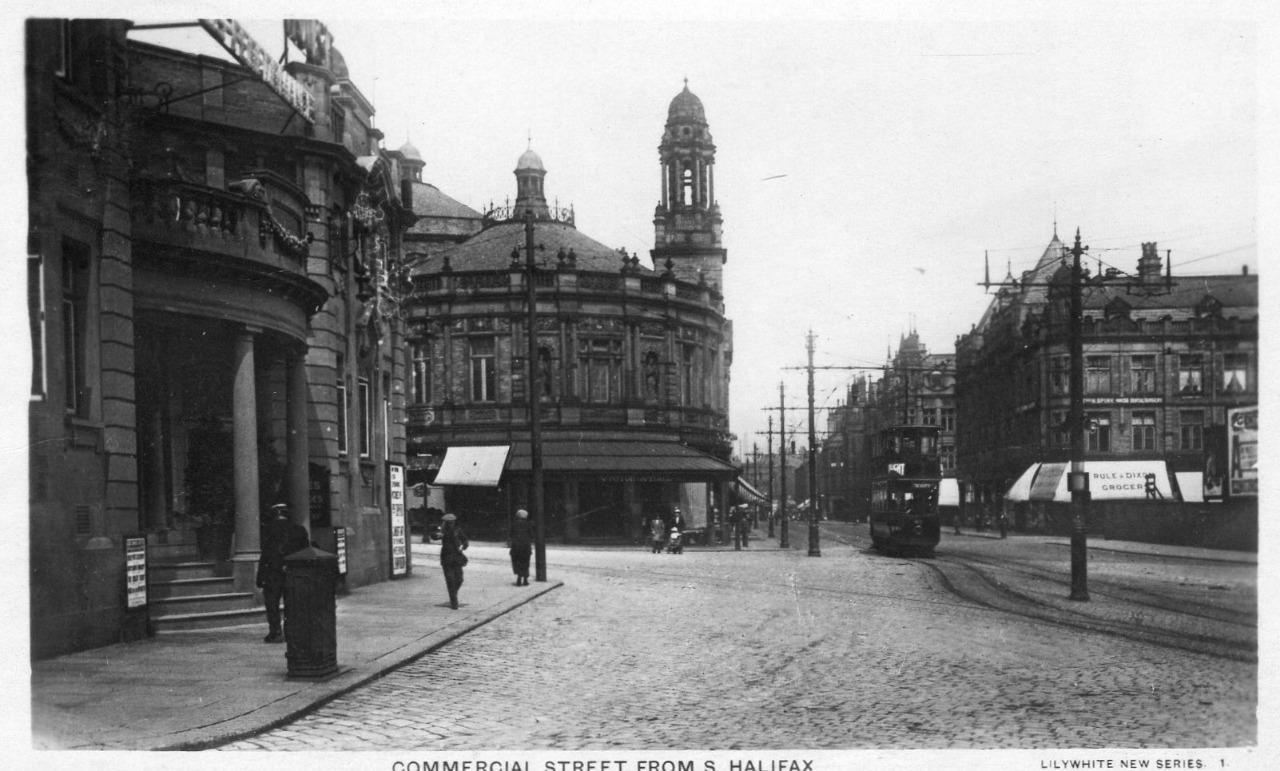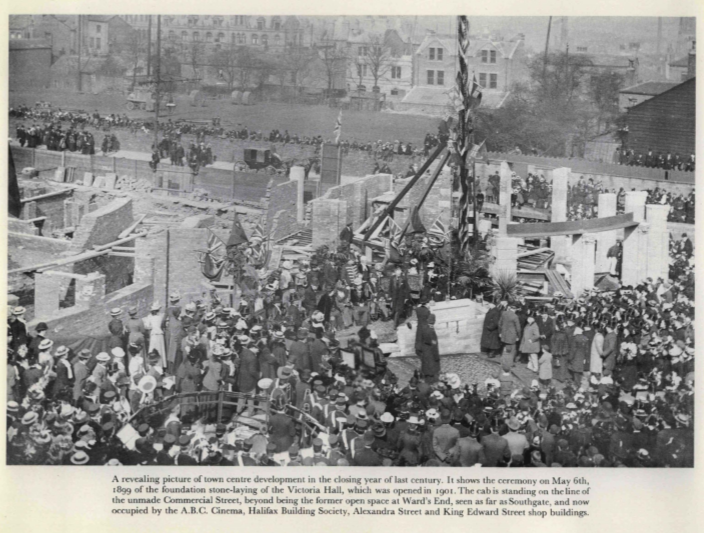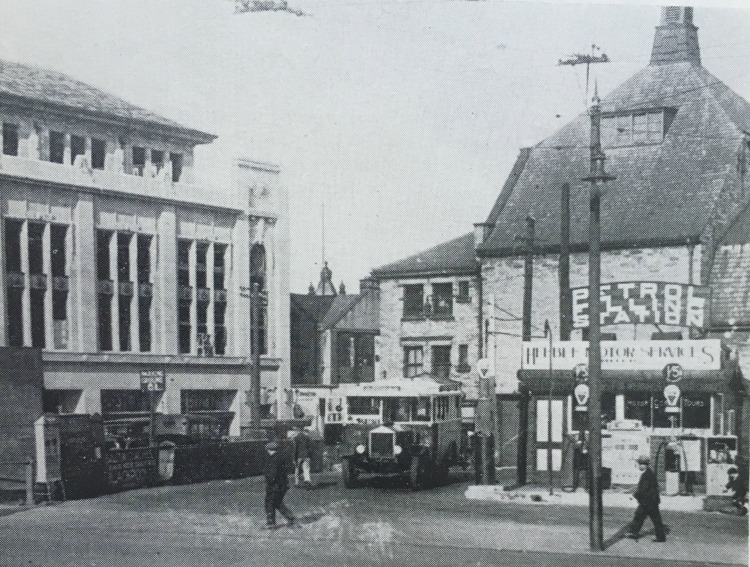 The site of Hebble Motor Services later became ABC cinemas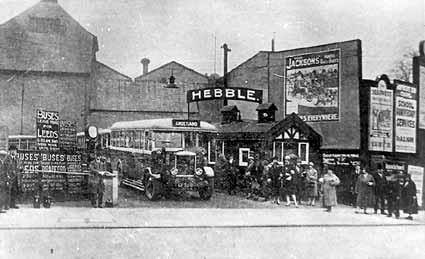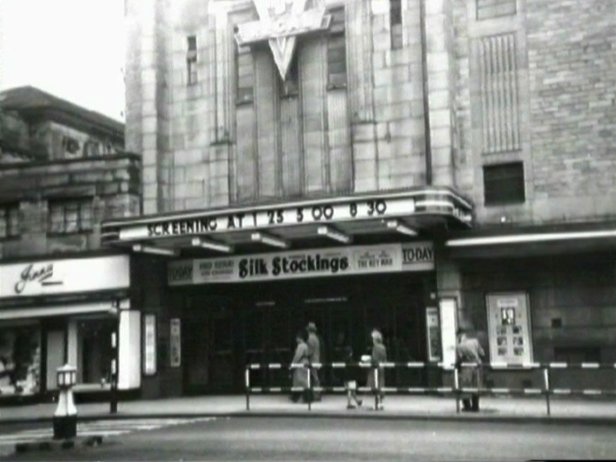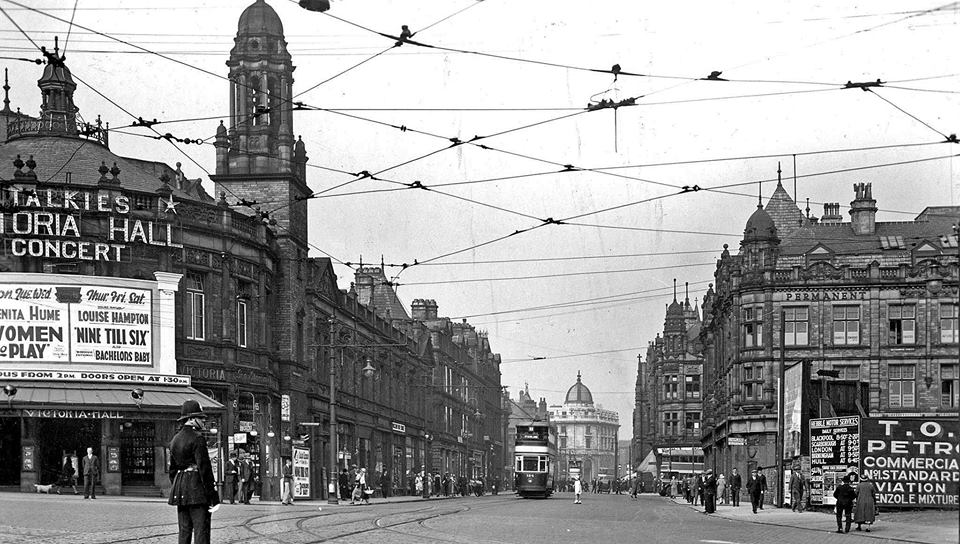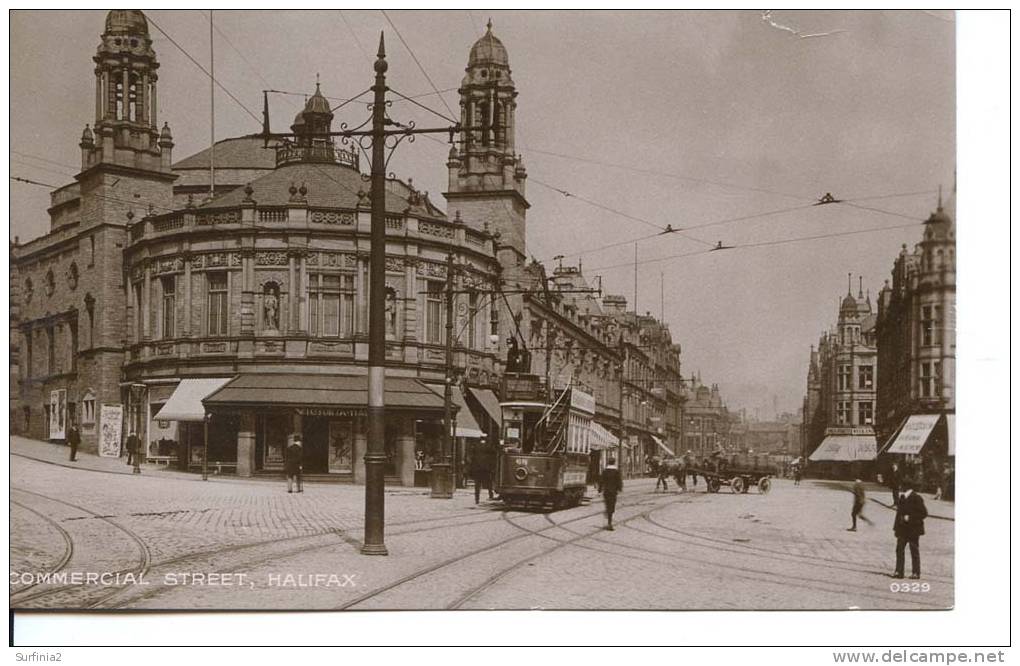 Same scene, different day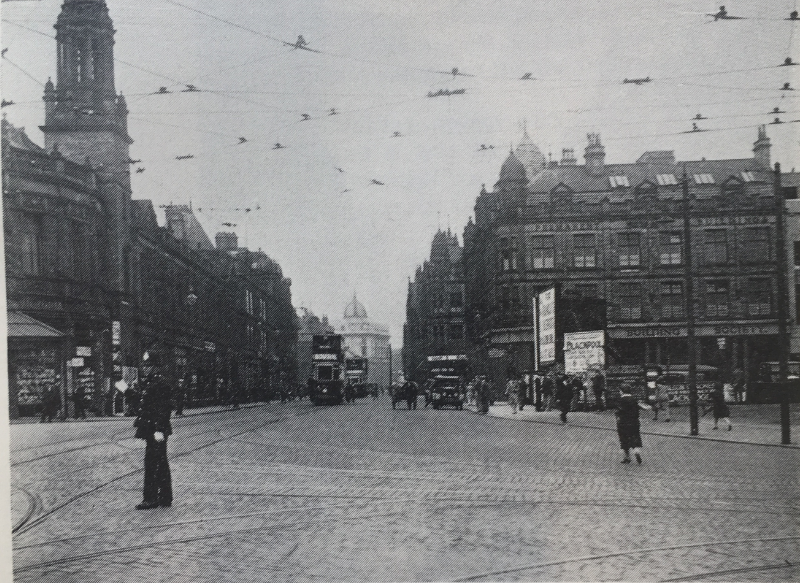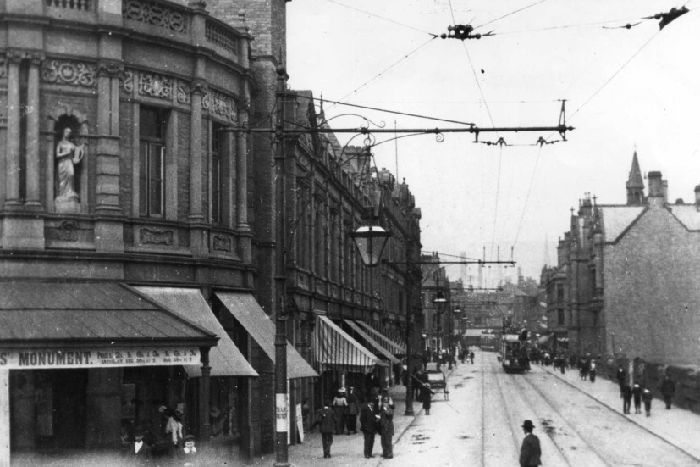 Commercial Street, Halifax, in 1902, the year after the Victoria Hall, now the Victoria Theatre, opened. 'The construction of the Victoria Hall completed the newest and grandest of Halifax's late Victorian thoroughfares.'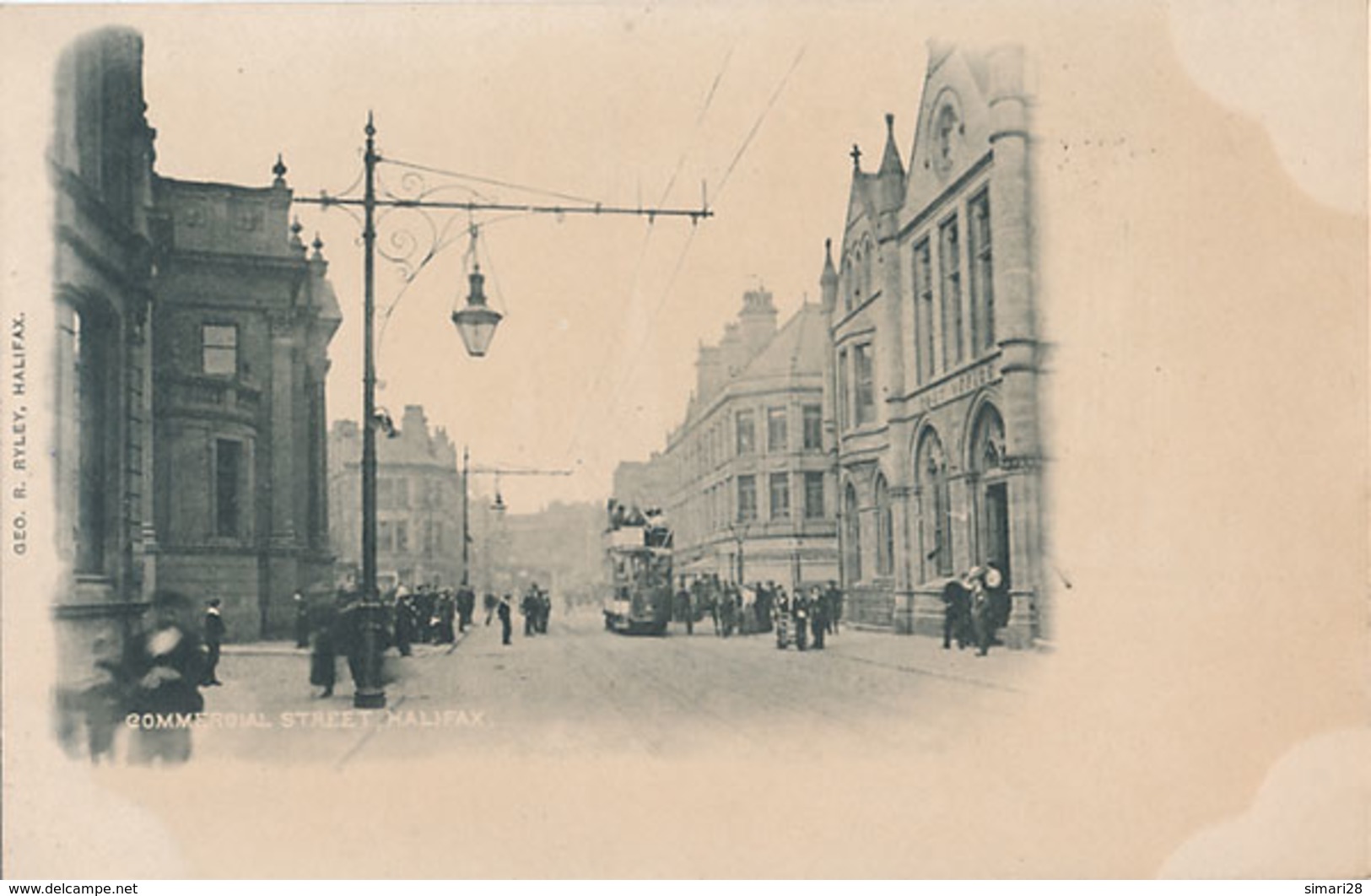 The first electric street light in town was in front of the Post Office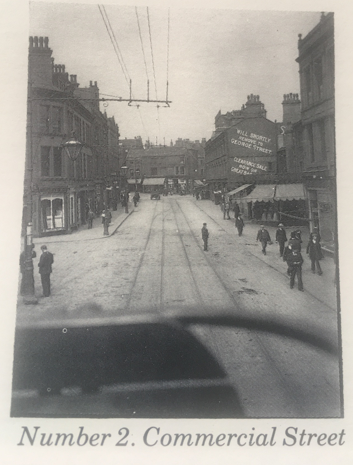 View from the tram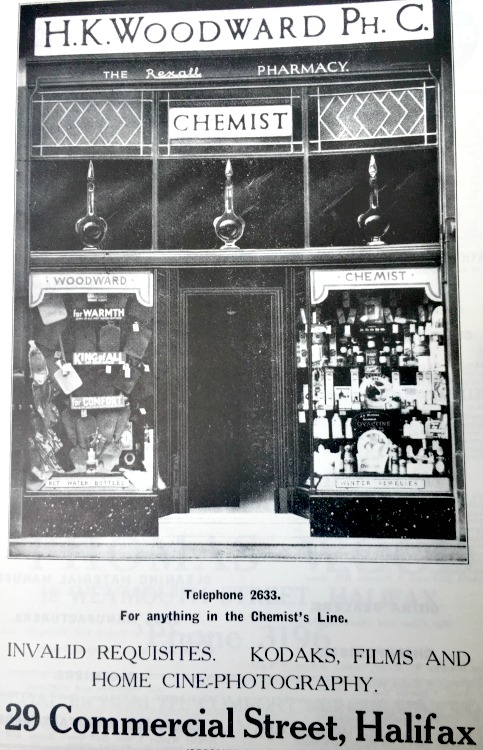 ---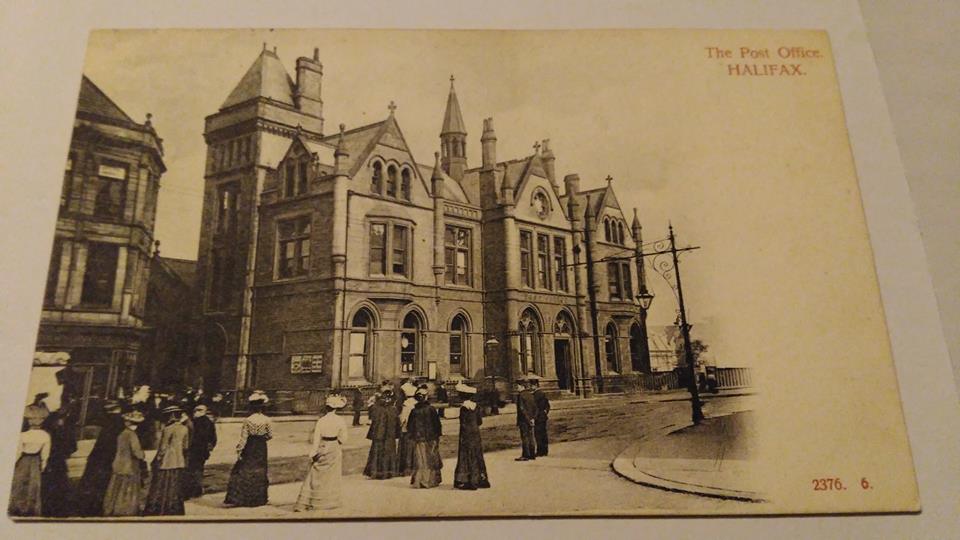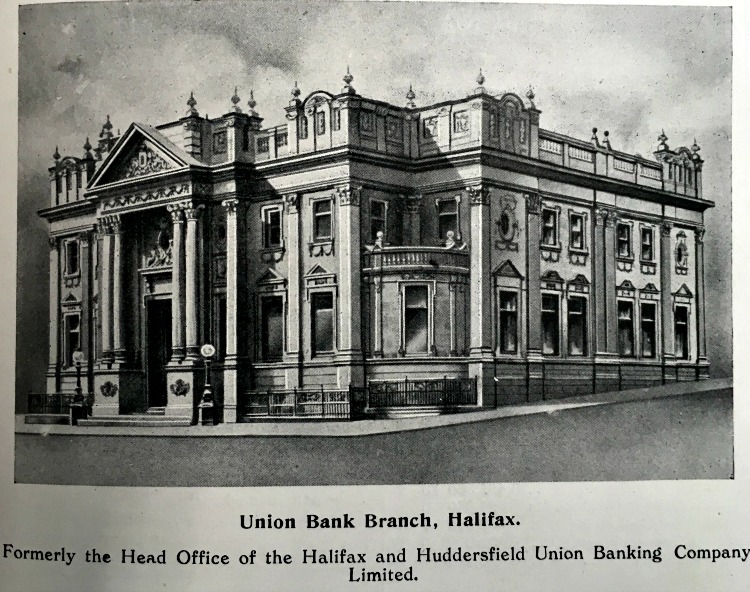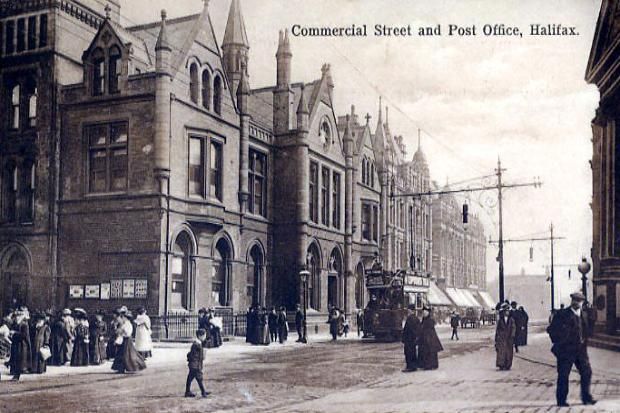 Post Office c1905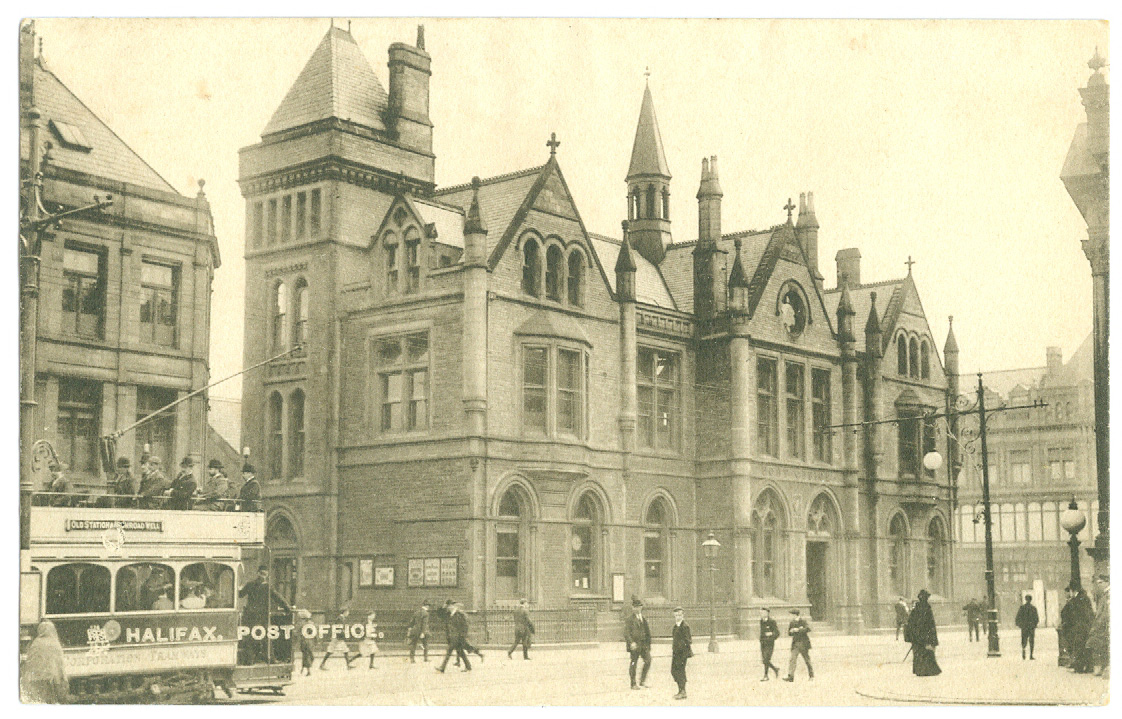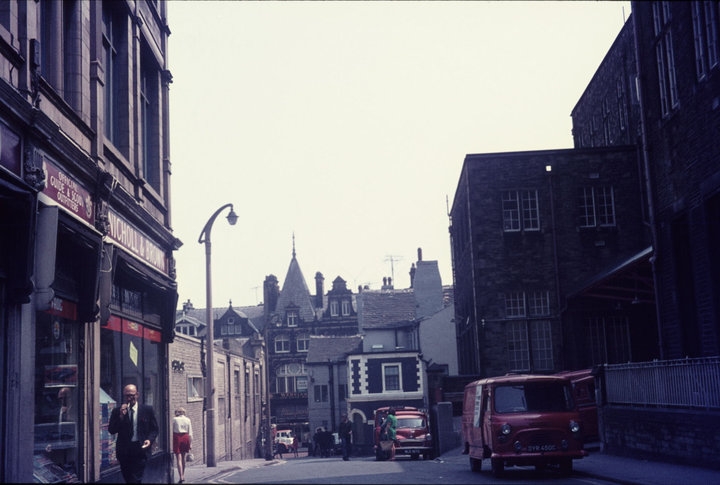 Hall End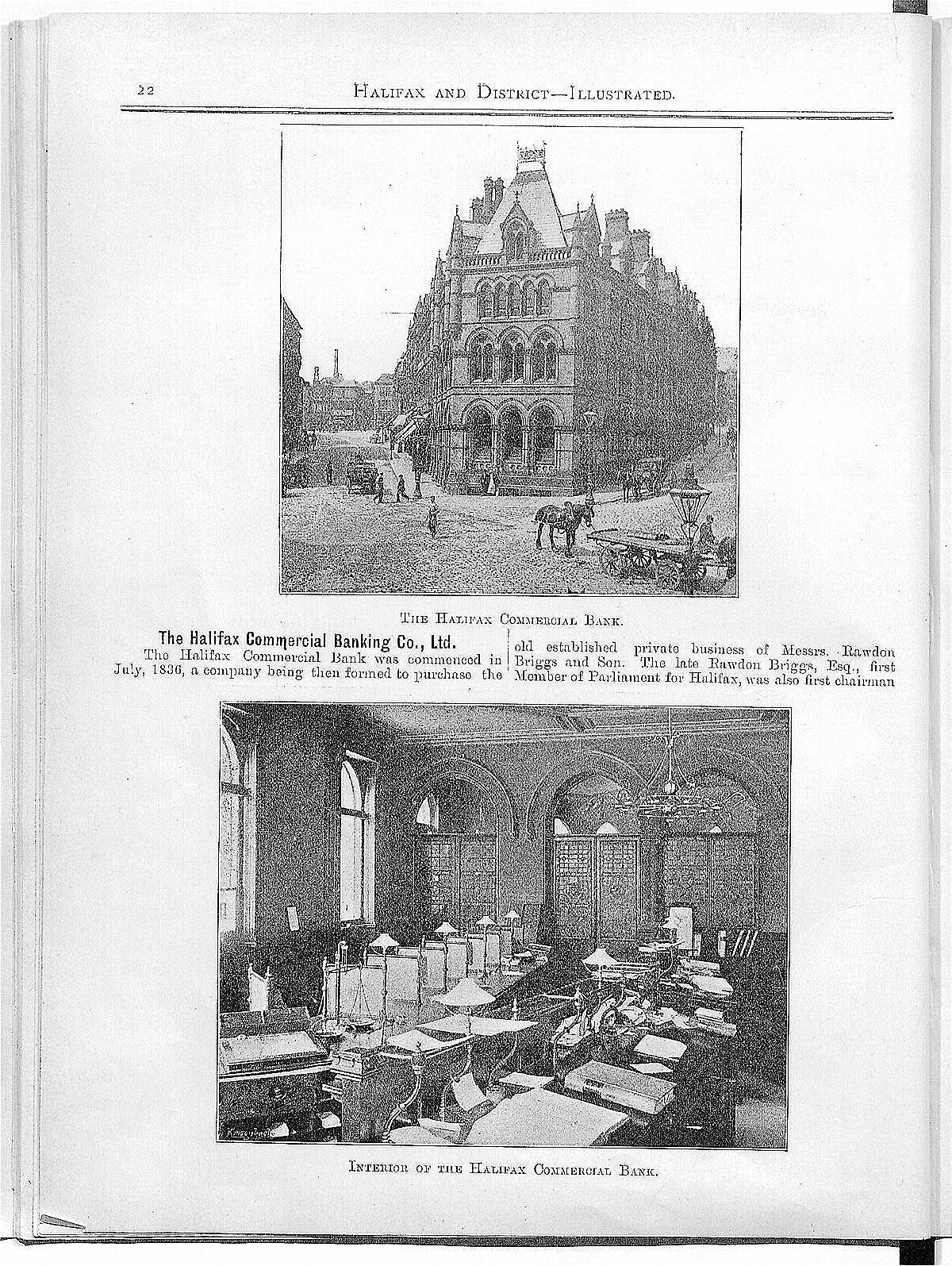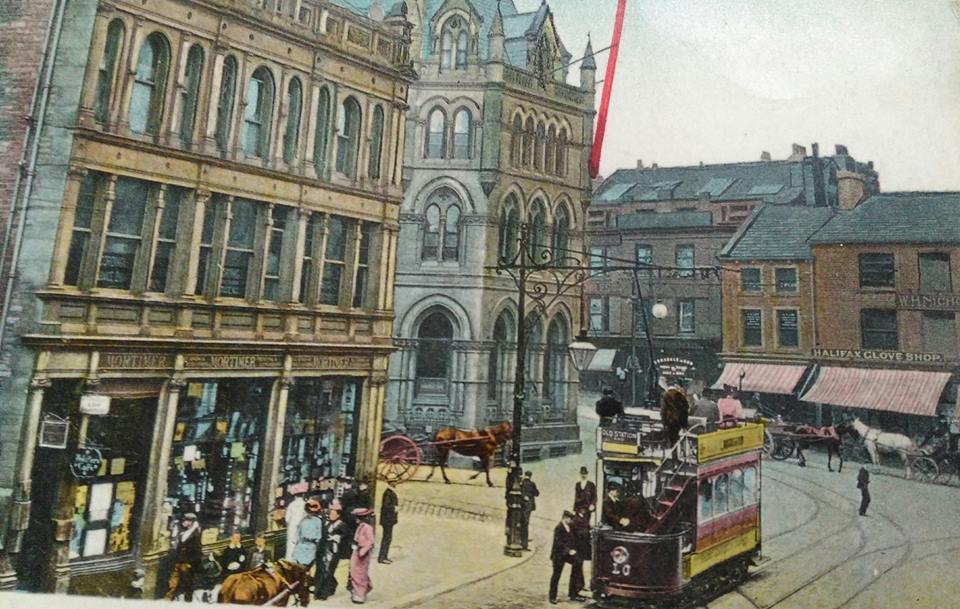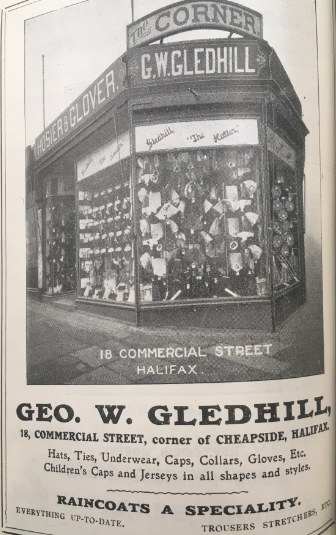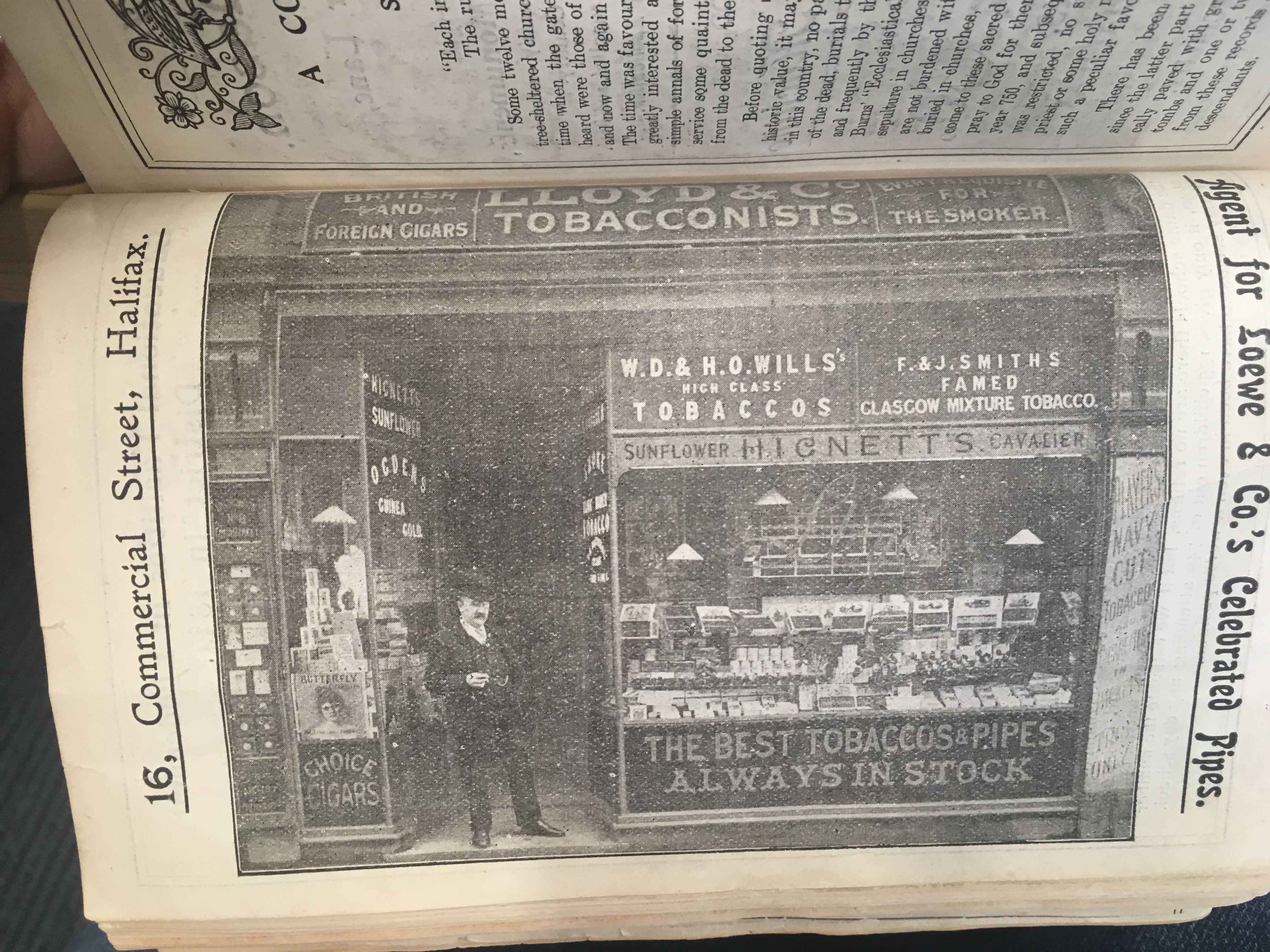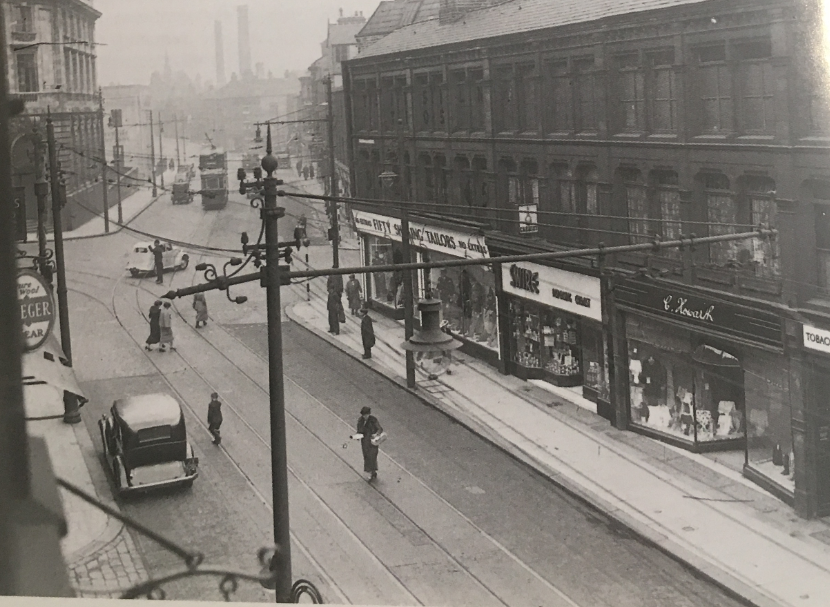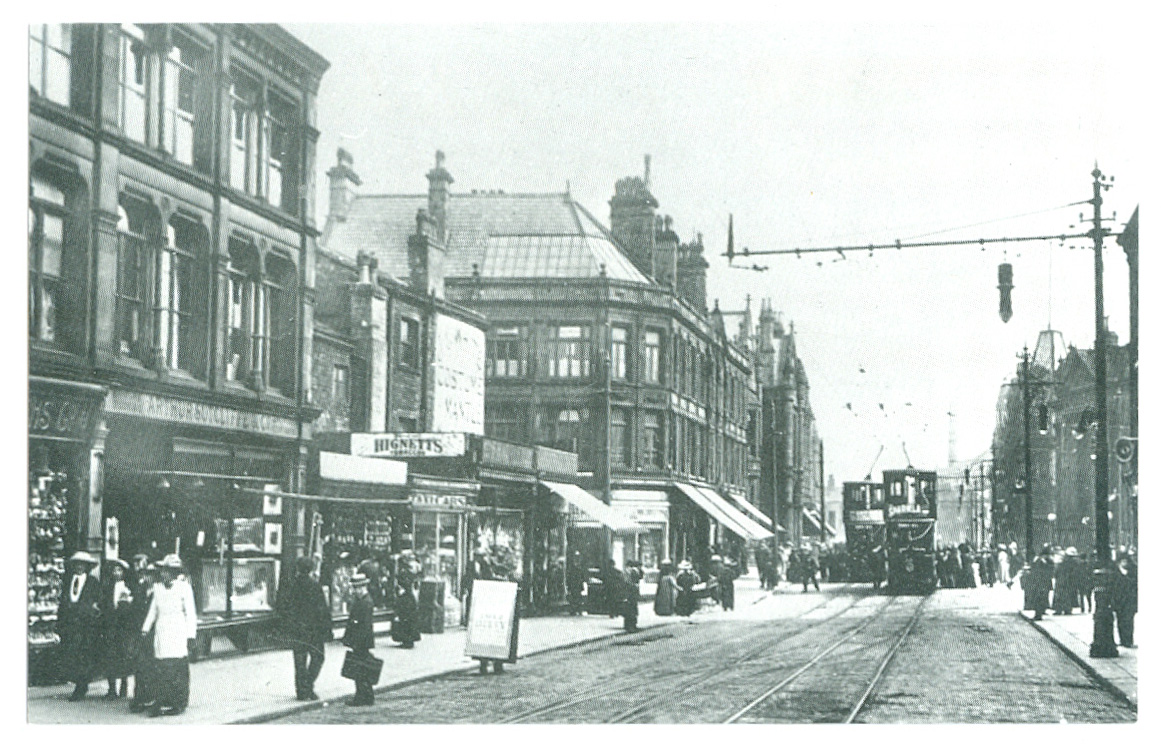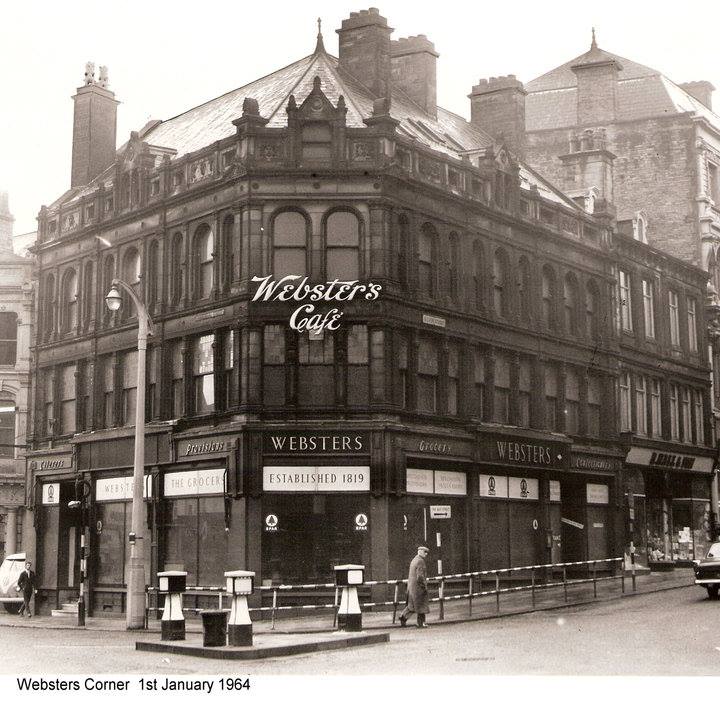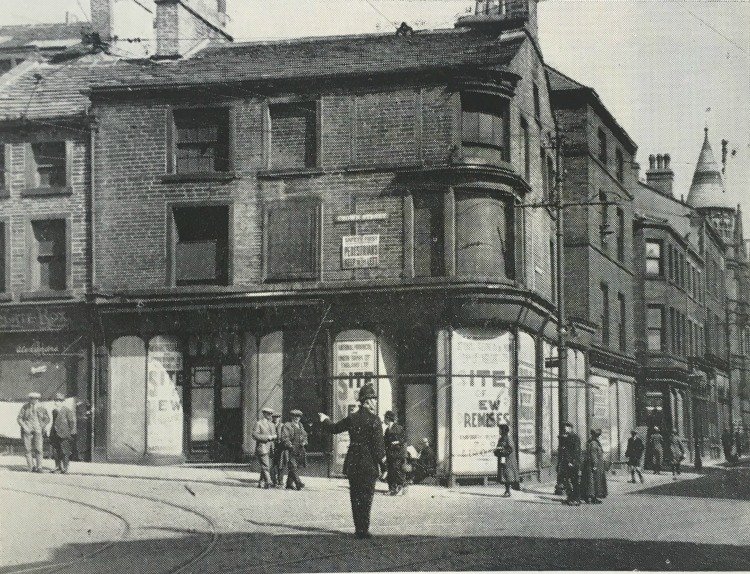 Crown Street (left) - Hall End corner looking towards Waterhouse Street(right)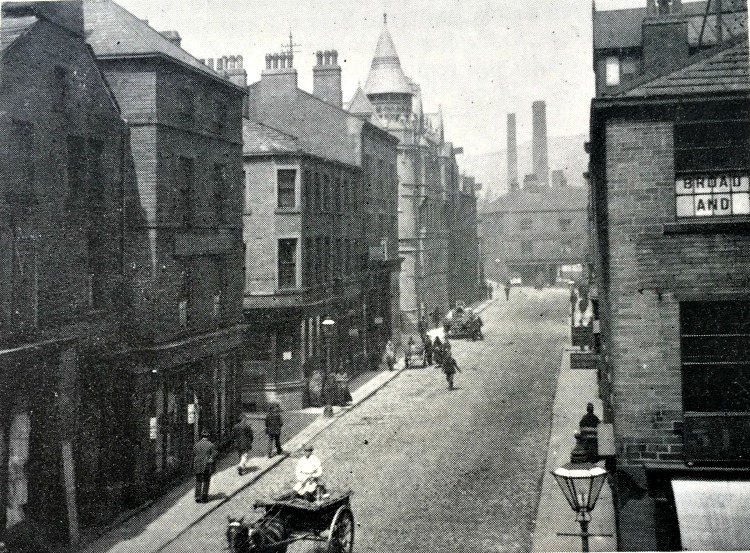 This picture was taken in 1888, just after the Penny Bank had been completed at the corner of John Street (turreted roof - top centre)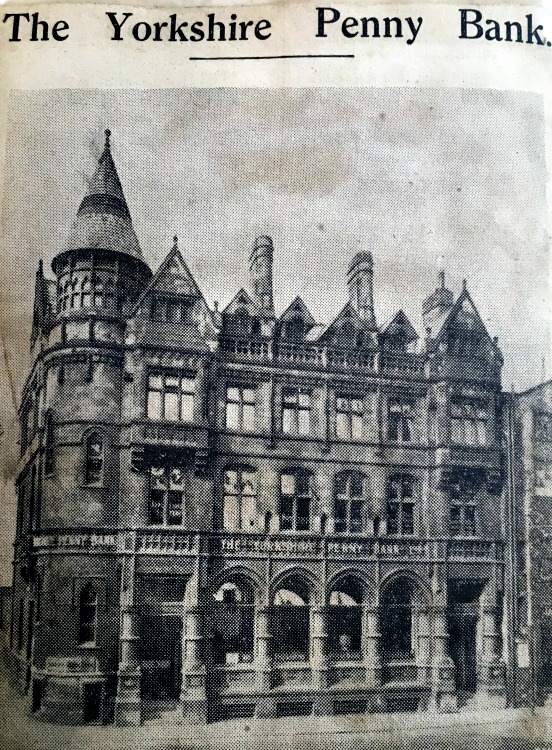 Yorkshire Penny Bank in Waterhouse Street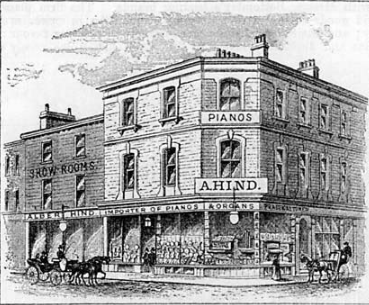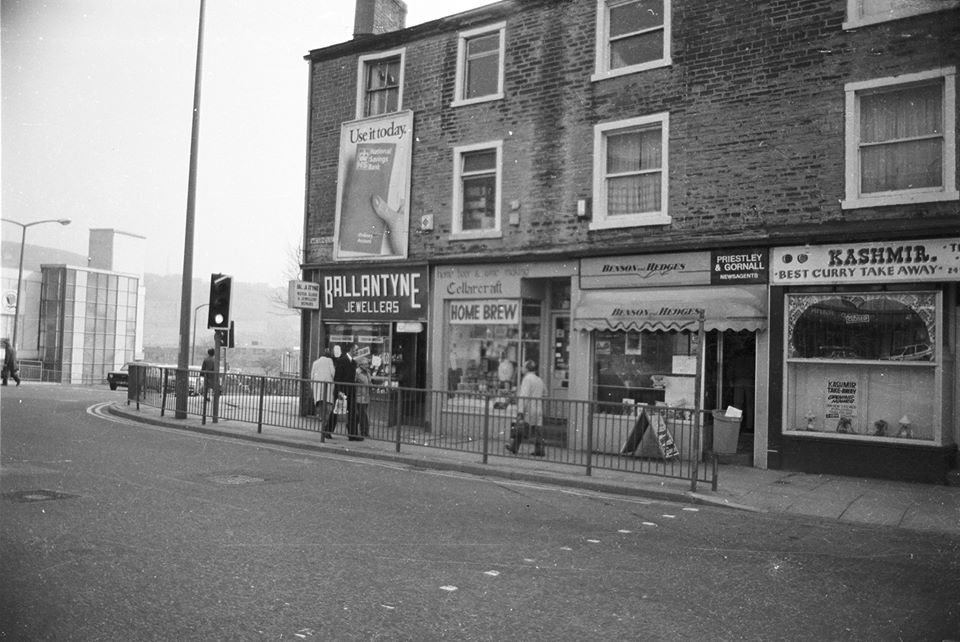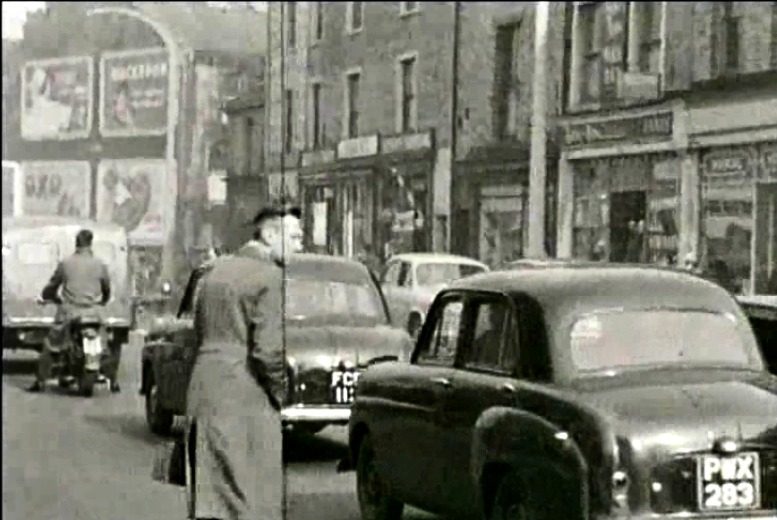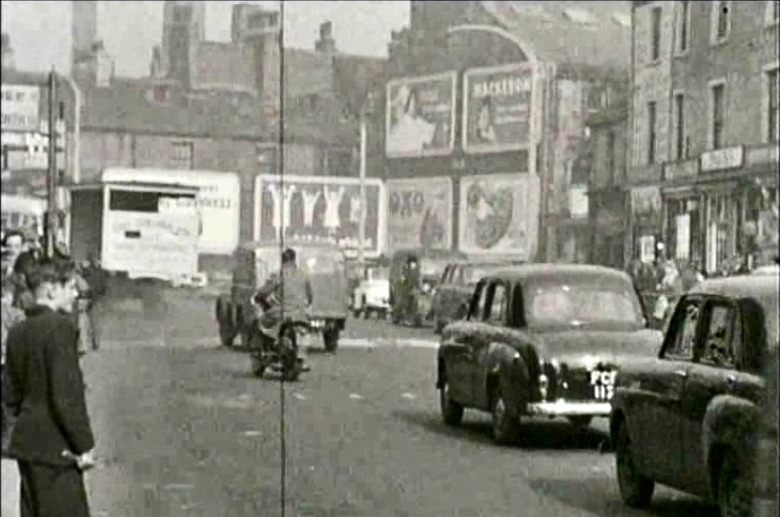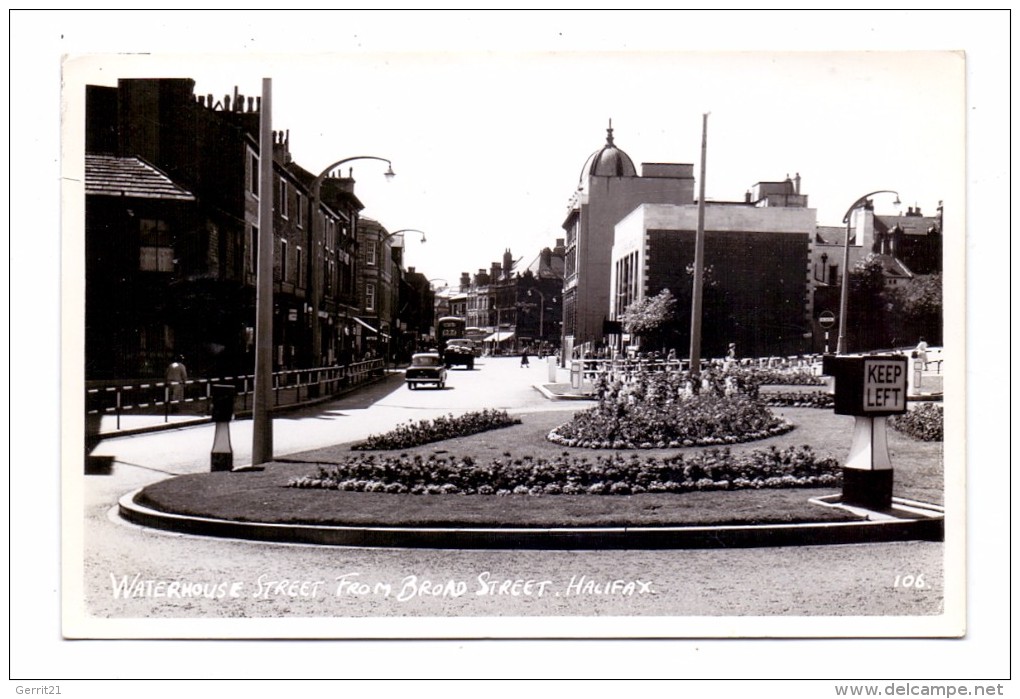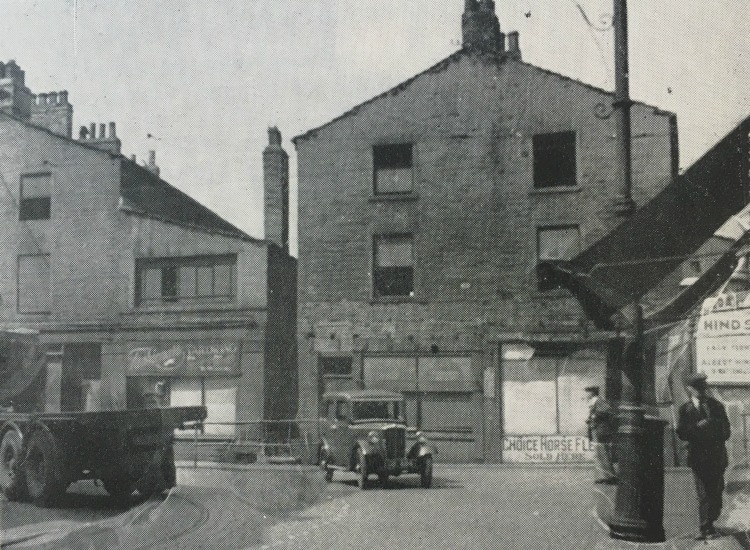 As you reached the end of Waterhouse Street you was faced with Broad Street. Here you can see the tailors and horseflesh shops in 'The City' area which, in time, became the area of the Odeon cinema.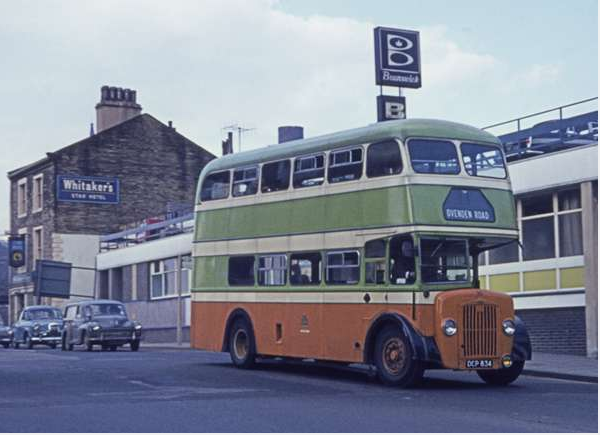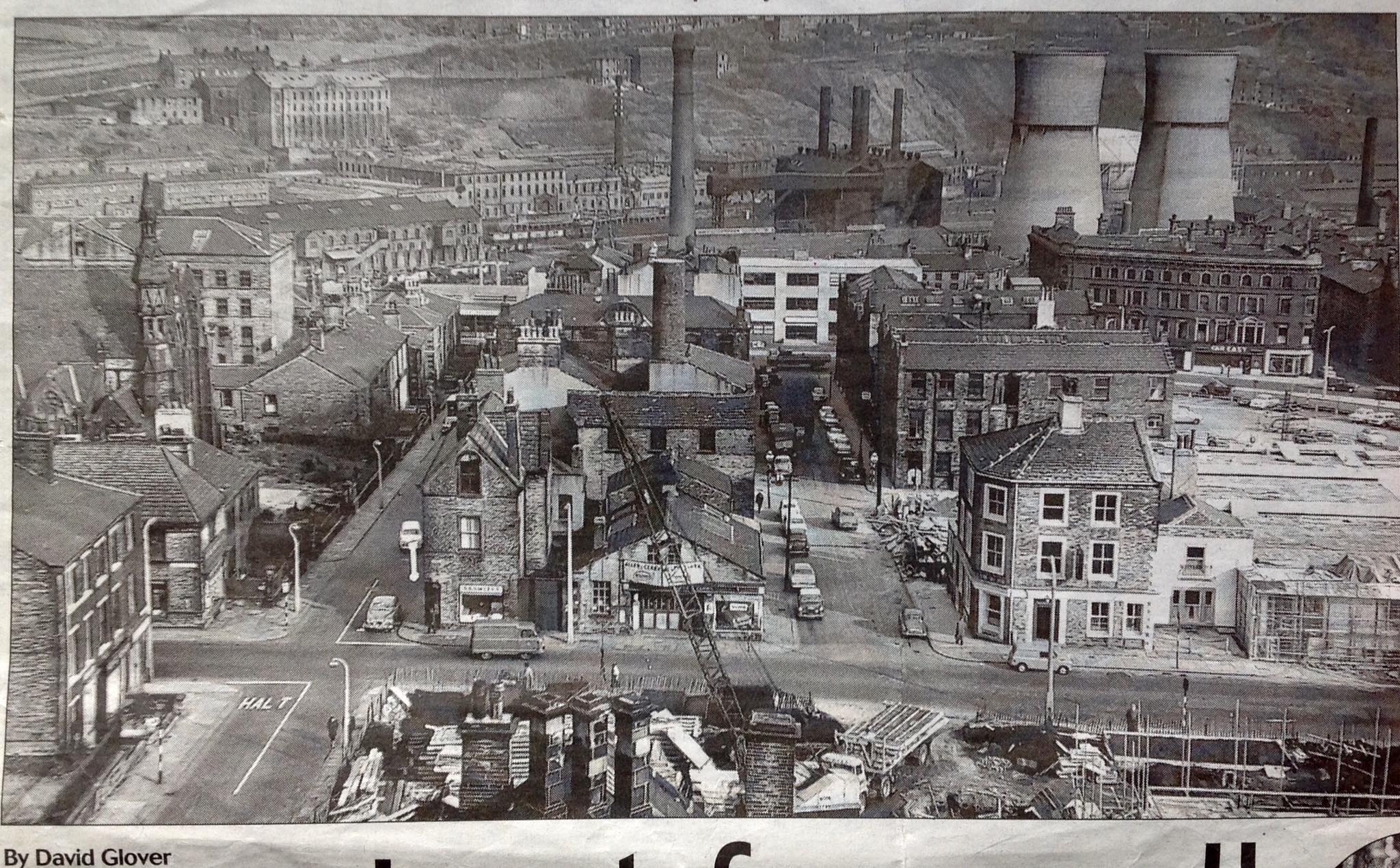 ---