Focus-On-Barkisland
Focus-On-Barkisland is a random collection of weblinks that are somehow connected to Barkisland, its people, its history and its surroundings.
---
Ringstone Edge

Ringstone Edge was an ancient circle of monoliths from the Megalithic period. Its significance was such that the very moor on which its remains are scattered, was named after it: the Ringstone Edge Moor.  But as with many sites from our megalithic period, this old place is but a shadow of its former self.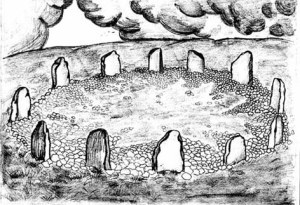 https://megalithix.wordpress.com/2009/09/09/ringstone-edge/

---
Holroyd Family Tree

A fabulous record of the Holroyd Family Tree which is predominantly based in Barkisland and contains several fantastic early photographs of the area.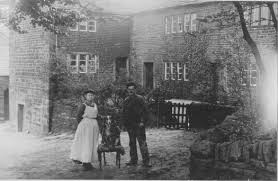 http://www.holroydfamilytree.co.uk/#/bank-hall-farmbarki/4516959150

---
Barkisland Hall
An insight into a fabulous building and a great Gledhill Family Tree
http://freepages.history.rootsweb.ancestry.com/~calderdalecompanion/ph1380.html

http://www.gledhillgenealogy.info/kategledhill/index.htm

https://www.calderdale.gov.uk/wtw/search/controlservlet?PageId=Detail&DocId=101926

---
Bowers Mill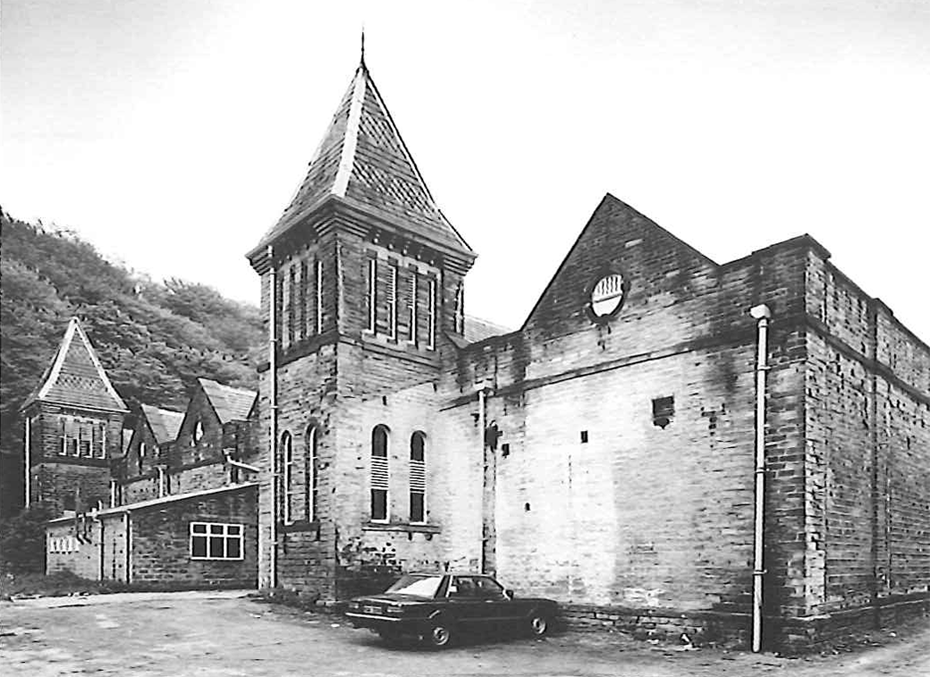 ---
Barkisland Parish WW1 Roll Of Honour
http://www.iwm.org.uk/memorials/item/memorial/2636

---
Please add your own links by using our facebook page or the contact me button (top right)

---