Focus-on-Bailiff-Bridge
Focus-on-Bailiff-Bridge is a random collection of web links that are somehow connected to Bailiff Bridge, its people, its history and its surroundings.
See Old Bailiff pics

---
Pickle Bridge Line
The story of the railway line that went through the village.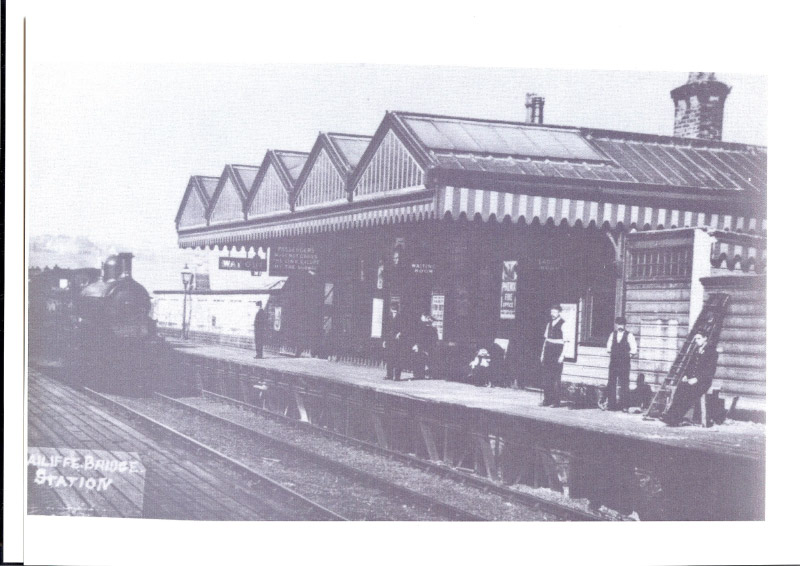 http://www.lostrailwayswestyorkshire.co.uk/pickle%20bridge%202.htm

---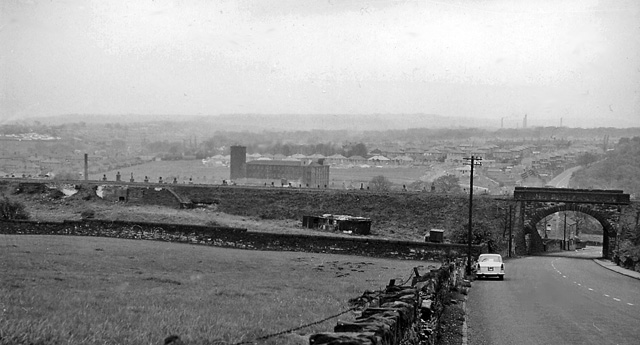 ---
Embrace
The best band to come out of the Calderdale region over the last view years is Embrace, a band formed in Bailiff Bridge, Brighouse. The band consists of brothers singer Danny McNamara and guitarist Richard McNamara, bassist Steve Firth, keyboardist Mickey Dale, and drummer Mike Heaton.
This video from the track 'Refugees'  released in January 2014, is especially interesting to this blog as it is filmed on Beacon Hill overlooking Halifax itself.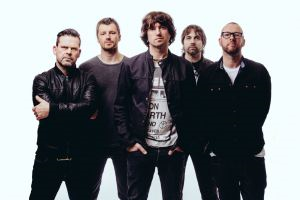 http://www.embrace.co.uk/

---
Pocket park for Bailiff Bridge
A local volunteer group taking care of nature restoration and protection.

http://www.calderfuture.org.uk/news/pocket-park-for-bailiff-bridge

---
Firths Carpets
Firths Carpets had been at the core of everything in Bailiffs Bridge for more than a century but it has now given way to modern housing.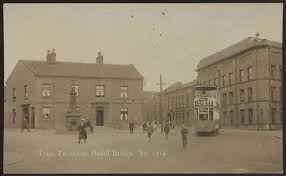 ---
Add your own piece either here HalifaxPeople Facebook Page Link 
or the contact me button (top right)

---