Halifax-Attractions
Halifax-Attractions.
 'There's nowt to do', 'I'm bored'. Well here are a few suggestions
Feel free to let me know of any other attractions you think of.
---
This is where the next 'Halifax-Attractions' advert will go

---
Hardcastle Crags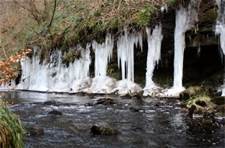 In my opinion, the Hardcastle Crags is by far the best place to visit in Halifax. For natural beauty this is amongst the best in the whole country. If you have never been, then its time to get your boots on and don't forget your camera. I can confidently say that you will be amazed by its beauty any time of the year.
Shibden Park
On the occassions when we get good weather or snow for sledging, Shibden has to be the place to be. Halifax is blessed to have had this park where many happy memories exist for the past and present locals. I know I have some. Whats your memories? Any pics?
This park has  plenty of activities including a boating lake, pitch and putt golf, miniature railway ride, play area, cafe and facilities centre and some wonderful scenic gardens.
There is also the famous 600yr old Shibden Hall and folk museum
Any information you need can be found here.
---
Ogden Water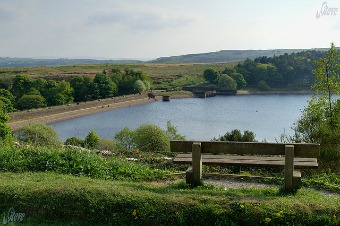 Circular walks are very popular and gentle on the pocket. There are three excellent circular walks as well as other regular activities. I sometimes like a lap. Its relaxing, fresh and its my version of a marathon nowadays. Click on their link (highlighted below) to find out what events they might have on. http://www.ogdenwater.org.uk/ is a great example.
For some more great Halifax walks you should try this link
---
Jungle Experience, Manor Heath and Savile Park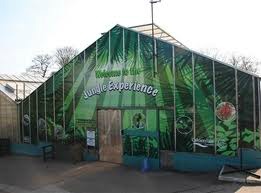 Jungle Experience is a tropical world full of  plants and animals from all over the world(tell us your thoughts). Whilst Savile Park consists of a mass of playing fields with avenues of trees around the outskirts. During the winter, several  of the local football and rugby teams hold their fixtures here and can be a pleasure to watch. I played many a football match here for Team Odyssey reserves and rugby sometimes with Old Crossleyans.
 This is also the usual venue for the Halifax Agricultural Show and the occassional circus. Manor Heath Park consists of a childrens park area with a paddling pool. This is the usual venue for Halifax Gala.
Now we all have memories here. Don't we?

Eureka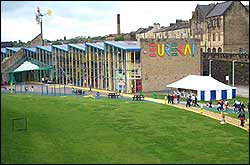 Eureka has to be the countriys' best interactive museum for kids. A great day out and the added bonus of kids learning while they play.

Halifax Pool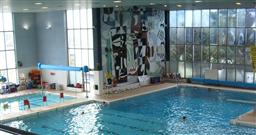 Halifax Swimming Pool offers a 25 metre swimming pool (just short of competition size) with a teaching pool and diving facilities: 1m Springboard, 3m Springboard and 5m Platform.Also on offer:- Learn to Swim classes, Lifesaving, Diving and Synchronised Swimming lessons.

---