Halifax-Club-Card
Halifax-Club-Card
Halifaxpeople.com are to introduce a discount club. This will be a free advertising page available to all local businesses who are prepared to offer any discount on their usual sales.
Visit our discounts page here

How this will work
We shall have a discounts page to advertise all business discounts in a random order. All you will need to do is fill in a form with details of your promotion. This will be totally free to all advertisers. However, for an annual fee of just £75 you can have a link to a webpage with all your business details (see example here).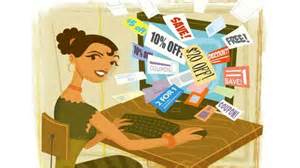 The public will then be able to buy an annual discount card at a special offer price that will save them a considerable amount over a year on a variety of sales.
We intend to attract a wide variety of LOCAL businesses including restaurants, play centres, gyms, garden centres, tradesmen, beauty treatments, spas and much more.
The more local businesses we can attract - the more savings to be had. The more people spending locally - the safer our jobs.
Visit our discounts page here

---
To advertise your company discount or buy a full advertising package you need to EITHER:-
We will then get back to you with everything you need to know.

Visit our discounts page here