Halifax-Countryside
Halifax-Countryside is as beautiful as anywhere if we look closely enough. From Hardcastle Crags to the Pennine scenery, we are blessed with some amazing views. Just like all the pages on our website, we encourage everyone to add their own relevant input by contacting info@halifaxpeople.com.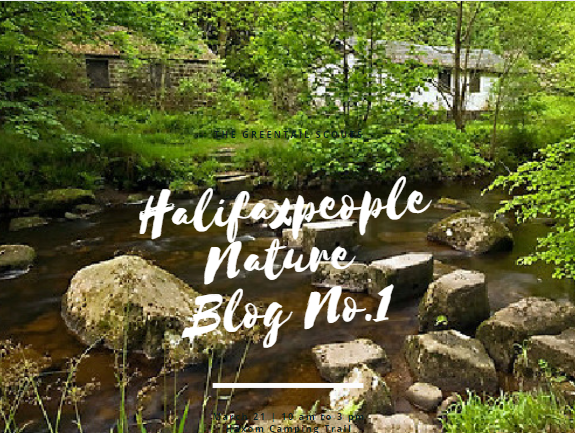 View Halifax Nature Blog for various outside life subjects
---
Blog Subjects
Picture Perfect
Walks in Calderdale
Calderdale Wildlife Website
Walking the Calderdale Way
Calder and Hebble Navigation
Hebble Trail
Picture Perfect Countryside
I would like to open a page with a collection of your own photographs that epitomise the beauty of our local countyside. Please send them to info@halifaxpeople.com stating the place taken, the date and by whom.

---
Walks in Calderdale
Below is the best website I can find with a variety of fantastic local walks for you to sample.
http://casualramblers.co.uk/wyorks/calderdale/

---
Calderdale Wildlife
As websites go the one below is top class. It belongs to the Halifax Scientific Society and has detailed descriptions of all their recorded finds, walks and talks. Anything wild from plants, insects, birds, fungi and anything else they come across is all recorded in a diary format for the public to share.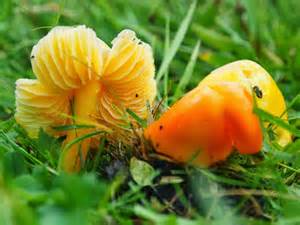 http://calderdale-wildlife.blogspot.co.uk/

---
A collection of Countryside films in the South Pennines"

If you would like to order one of the following films please contact me at info@halifaxpeople.com with the title you request.
---
Walking the Calderdale Way
Below is a nice little website I found about one mans experience of walking the Calderdale Way in short stages.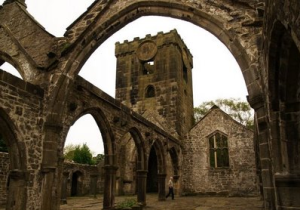 http://www.walksandthoughts.co.uk/CalderdaleWayWalks.aspx

---
Calder and Hebble Navigation
The Calder and Hebble Navigation runs for 21 miles from Wakefield to Sowerby Bridge, Yorkshire.
It had 27 locks and a number of flood locks. It connects the Aire and Calder Navigation at Wakefield with the Rochdale Canal at Sowerby Bridge and Huddersfield Broad Canal at Cooper Bridge. The canal was never closed and is a popular waterway with leisure boaters. The story of the Calder and Hebble Navigation is described, photographed and filmed in the following website.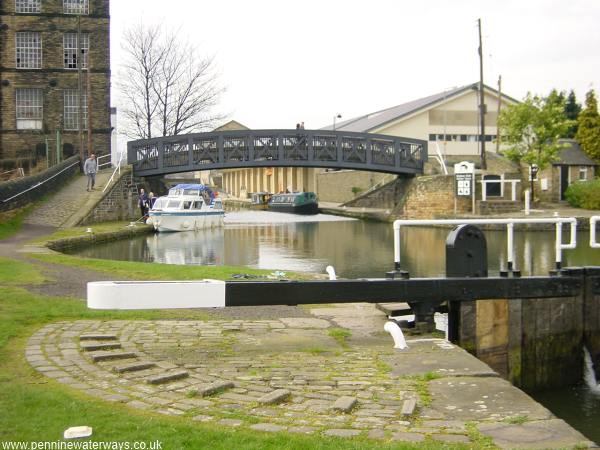 http://www.penninewaterways.co.uk/calder/index.htm
http://www.penninewaterways.co.uk/rochdale/index.htm

---