Halifax-Dining-Out
Halifax-Dining-Out focuses on the best local eateries. These will include restaurants, pub food, food and drink festivals and any other local dining experiences to be enjoyed. Just like all the pages on our website, we encourage everyone to add their own relevant input too.
Trying to decide where to go for a dining treat can be a big discussion. Some want an Indian, some prefer Italian, Chinese, Pub grub etc. Everyone has their own preferences but hopefully this ezine will give you the choices you can debate over. The larger your dining party the harder it is to please everyone but at least we hope to provide some top quality, local favourites.
We won't decide for you but at least we will give you a choice. So, your half way there.

---
If a group of people were asked 'which is their favourite Indian restaurant?' you would get a variety of answers due to the fact that people have different preferences. Some like a dry curry, some like it saucy. Mild or Hot, Coconut or tomato. The list goes on but when it comes to quality for money, we tend to agree. So that is what we would like to hear in your opinions. Please tell us which is your favourite with reasons for your choice.
--------
Halifax People Editors' favourite local diners
English - Stump Cross Inn  I love a good old British Roast  carvery and here you get a meal that's really tasty, reasonably priced, friendly service and good sized portions.
Italian - Julio's I have been here many times often part of a large party and I have never witnessed anything but great food. My steak always arrives exactly as I ordered it.
Indian - Syhiba I love a good curry and this is my favourite locally(especially the starters).

----------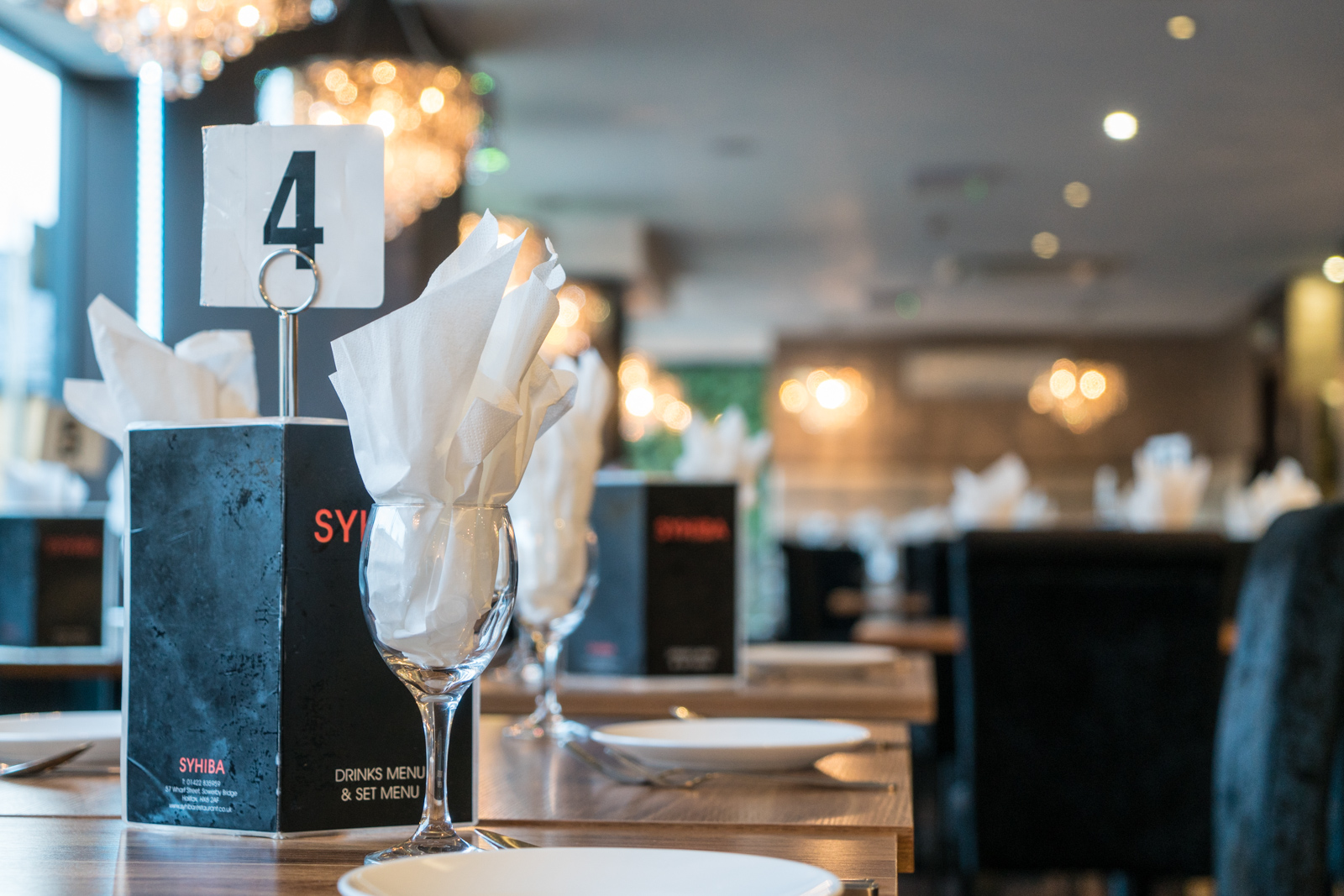 Which are your 3 favourite restaurants?

---
Do you have something to add?
You can add anything at all to this page here!