Halifax-Fitness-Health-and-Beauty
Here in the Halifax-Fitness-Health-and-Beauty pages we aim to provide a wide range of topics covering all the relevant subjects for pampering yourselves as well as keeping in trim. Just like all the pages on our website, we encourage everyone to add their own relevant input too.
We are regularly reminded how important our health is and we have no shortage of Gyms, Zumba classes, swimming pools, running clubs and much more to keep us in trim. So, there is no excuse not to keep fit and you could also go a step further by having your own Personal Trainer.
---
You might want to try Sophie Kenyon and she will have you toned up in no time.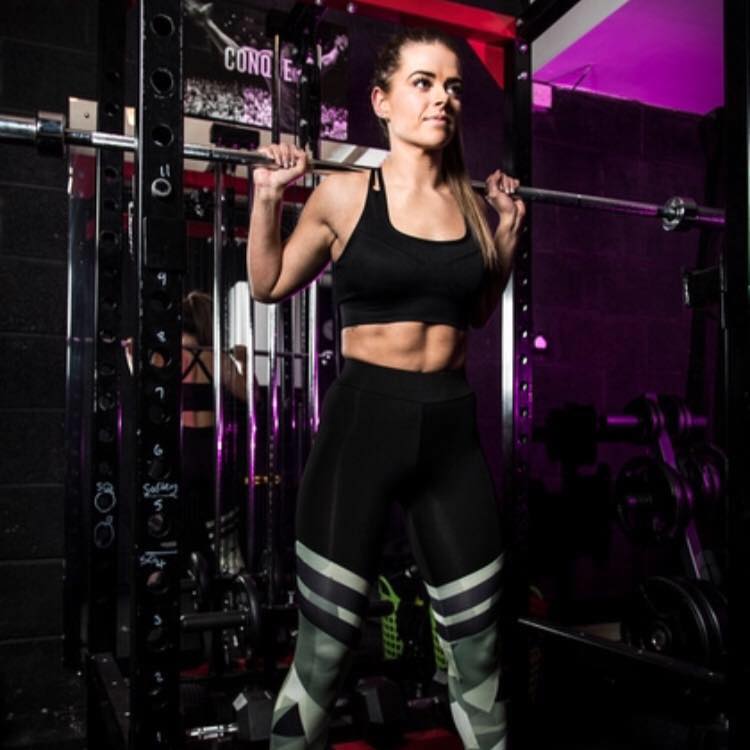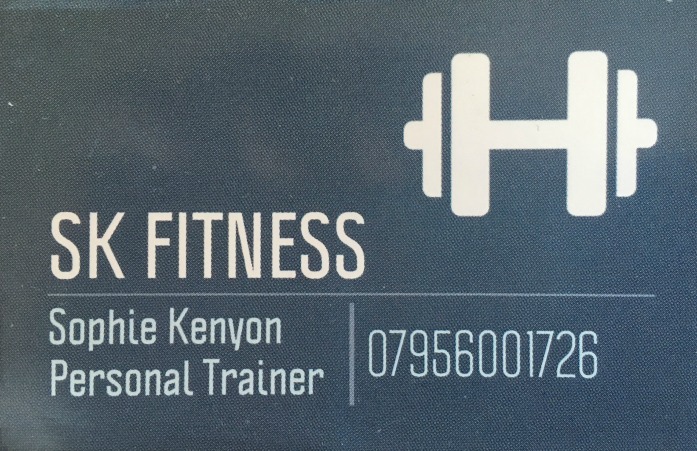 Unit 4, Akroyd Mill, Halifax HX1 1YH

Basic ad £10 per year

---
As well as keeping fit we shall be focusing on beauty treatments too. Halifax has hundreds of Hair and Beauty salons and we hope to show you some of the best ones around. One of those is

Hidden Beauty 
on Horley Green Road, Claremount. This is the home of Nicole's salon and she is happy to pamper you with a wide variety of massages, waxings, spray tans, nail treatments etc.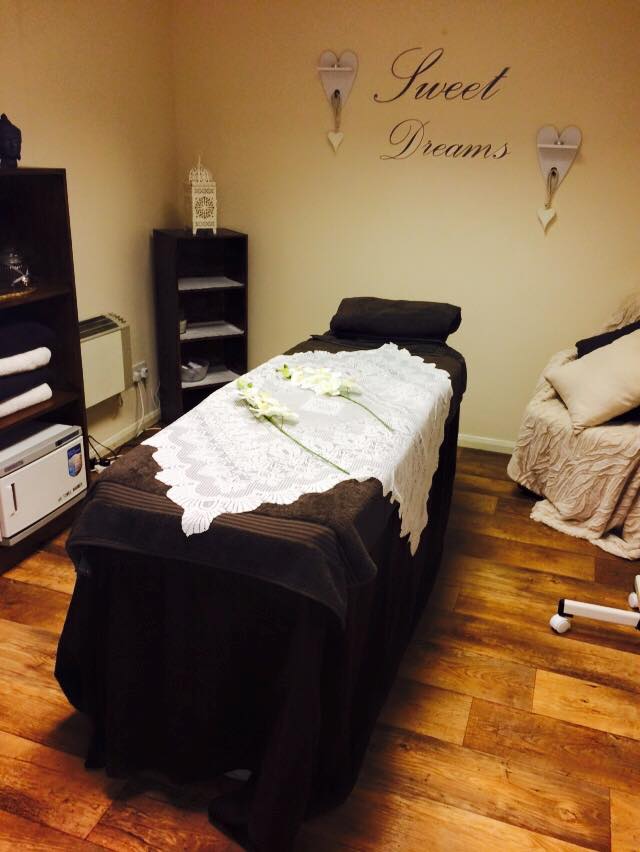 Hidden Beauty is an example of one of our premium advertisement packages £50 per year. This includes a full webpage with pictures, pricelists and any other details you wish to include.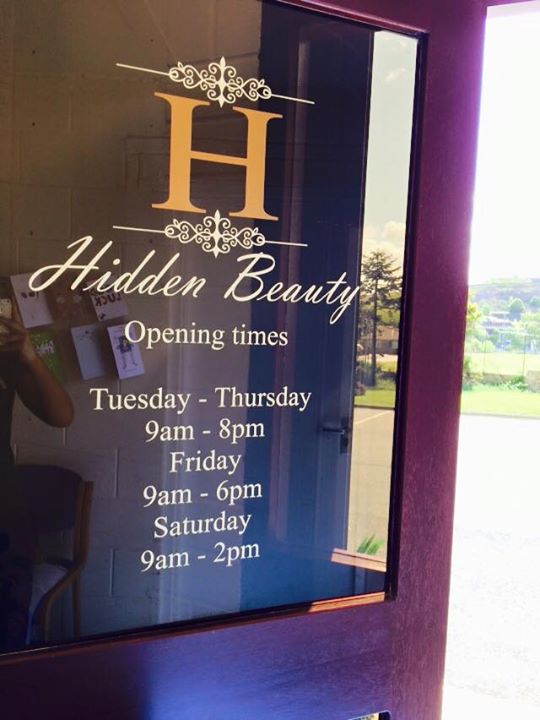 Platinum advertising packages £75 per year
include all of the above plus 2 large website stand alone adverts.
*******

We are happy to add any business promotions to these pages for
ALL of our Premium and Platinum advertisers.

---

---
Hairdressers and Barbers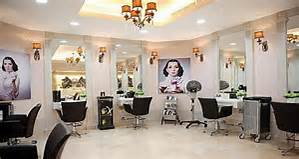 ---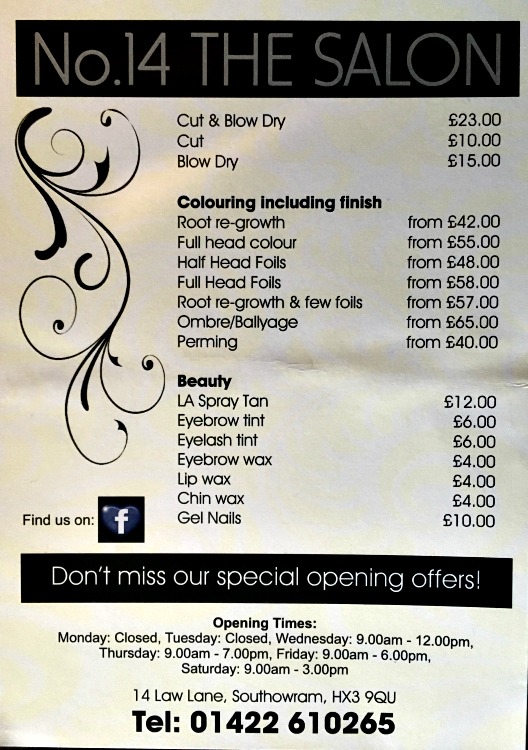 ---