Halifax History Ezine 1
Introduction to Halifax History
---
| | |
| --- | --- |
| Eureka is one of Halifax's most popular tourist attractions, but did you know that the same area was also attracting large numbers of visitors many years ago too. | |
---
Halifax People focus on - 


Tabitha Bagnold 


Tabitha Bagnold may have been one of the best-known businesswoman in Halifax in her time, being the Postmistress for the town two centuries ago, a job she still held at the introduction of Uniform Penny Post in May 1840.
---
A Picture of Halifax - Steve Gee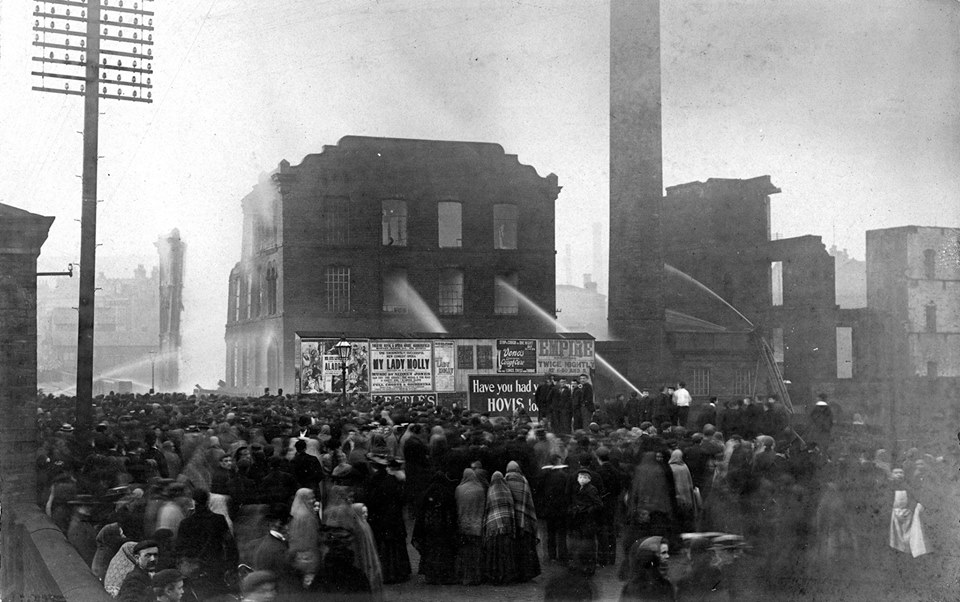 This website has an amazing collection of old photographs, some of which have been passed on to me and some are with permissions of the owners. It's a difficult job tracing the 'real' owners but you can be sure that the majority of historic Halifax photos are owned by Steve Gee.
He has very kindly given me permission to show several of these on this website for your viewing. So, in appreciation, I would like to direct you all to a superb collection of his books that are available to buy and of which go into much more detail than I could ever discover.
---
Street focus on - Northgate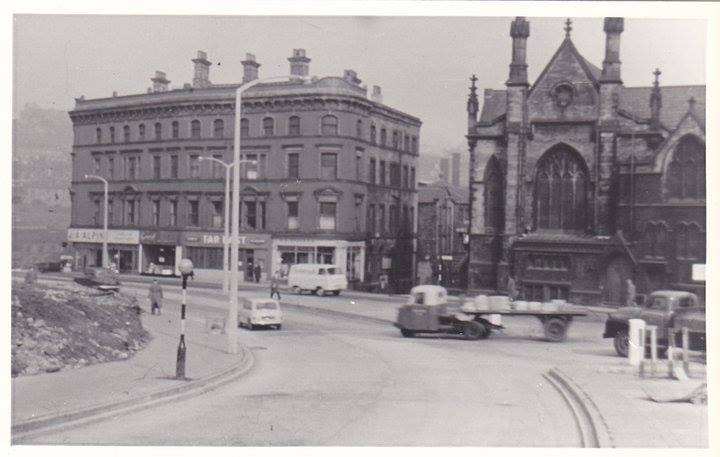 Northgate stretches from the junction at the top of Woolshops / bottom of Old Market all the way to North Bridge and has seen some big changes over the years.
---
Pastimes revisited - Sunny Buncers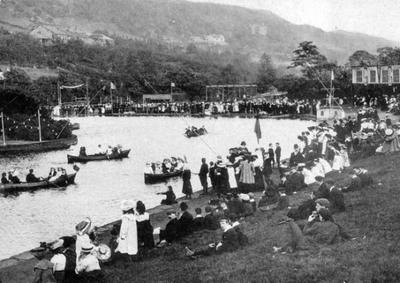 Sunny Vale- aka Sunny Buncers was a very popular park and entertainment centre at one time. 

Proprietor Joseph Bunce opened Sunny Vale Pleasure Gardens on the 1st of May 1880, at Hipperholme. Originally Bunce bought the land to create a market garden.
---
| | |
| --- | --- |
| A collection of old video footage of scenery and events around the Halifax area | |
---
Buildings through the years. Focus On Wainhouse Tower

| | |
| --- | --- |
| Wainhouse Tower is a folly in the parish of King Cross, on the south west side of Halifax. At 275 feet (84 m), it is the tallest structure in Calderdale and the tallest folly in the world, and was erected in the four years between 1871 and 1875. The main shaft is octagonal in shape and it has a square base and 403 steps leading to the first of two viewing platforms. The tower is open to the public during bank holidays, and is a Grade II* listed building. | |
---
| | |
| --- | --- |
| The SHAY is home to Halifax football and Rugby League and has been home to Speedway and even Ice Skating in the past | |
---
| | |
| --- | --- |
| A Postcard Collection of John Blagbrough | |
---