Halifax History Ezine 2
Welcome to Halifax History Ezine 2. 

---
| | |
| --- | --- |
| I have resurrected an old Blogger page that I am going to attempt to add regular and random bits and pieces for your perusal. | |
---
Street focus on - 

Bull Green and Cow Green
---
Halifax People focus on - 

SHIRLEY CRABTREE – WRESTLER AND DANCE HALL 'BIG DADDY'

---
The-Story-of-Halifax is not my story but our story - a continuous work in progress built by all of us.

Pre-Halifax - The story starts with pre Halifax and how our town became to be, then we shall build the town as it has progressed through time.
---
Buildings through the years. Focus On

Halifax Town Hall
---
Advertisement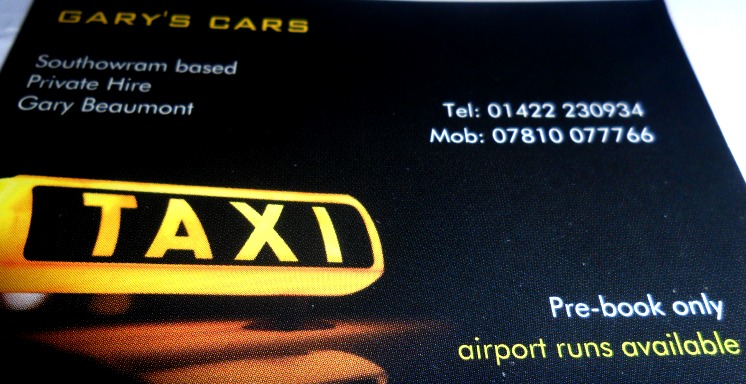 ---
Pastimes revisited - Ogden Water


Ogden Water has been a regular tourist spot for relaxing or a pleasant walk with scenery to savour for many years. 



---
---
Hull, Hell and Halifax

A look at the 'Not so nice' Halifax
---
During my online searches I have built a library of the most searched for Halifax subjects with all the best links of information you would expect to find.

I know you will enjoy scanning through these links as much as I did.

---
Advertisement
Color Bar Hairdressers in Southowram

---
Halifax People - Colonel Akroyd

A prosperous textile manufacturer, Akroyd was at the forefront of Victorian social improvement.
---
Credits

Many thanks as always go to:-
Malcolm Bull's Calderdale Companion
Chris Helme
There are several ways you could participate. 
Write your own article

Forward any photographs you might have(I can copy and return if you like)

Comment on the facebook page

Contribute to the 'Readers Letter's' page

Add to any article already submitted 




Every photograph tells a story and there are hundreds of thousands of possible subjects for anyone to write.



If you would like to contribute anything to this website or advertise on our pages then please forward all relevant information to
info@halifaxpeople.com
or you can visit our facebook page 
I hope you all enjoy these pages and I look forward to your response.
Gary Beaumont

---
Return to Halifax History E-zines
or
Return to Home Page