Halifax History E-zine 3
Halifax History E-zine 3

Introduction to Halifax History
E-zine 1      E-zine 2      E-zine 3    E-zine 4

This edition has some world breaking evidence of time-travel existence in Stainland as an historic photo shows obvious proof of a woman using a mobile phone.
---
Spot the Difference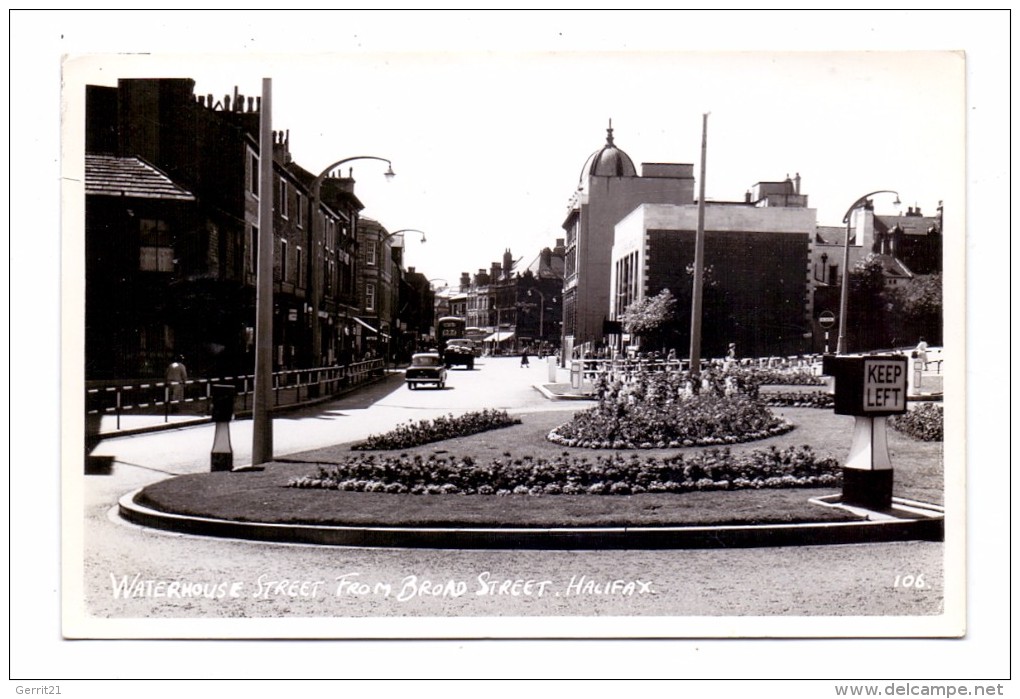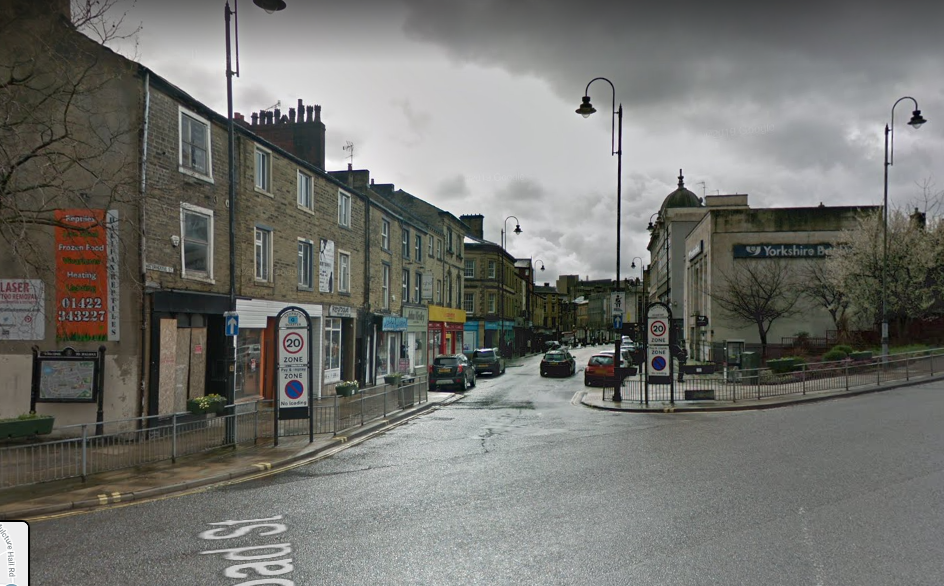 ---
India's Disaster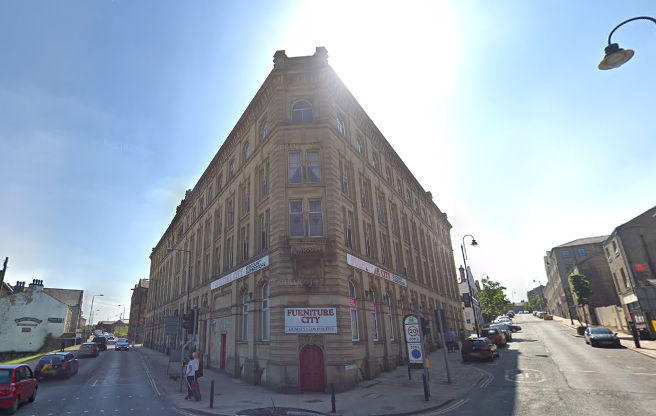 Facing Halifax Train station, at the bottom of Horton Street is India Building. When it was built, India buildings was likely named after trade links with the Far East. It opened as a wool warehouse and offices for export trader, James Riley in 1861.
Just 10 years later, most of the building was rented by Alfred Bottomley, a cigar manufacturer. 16th October, 1895 was a day Alfred Bottomley would never forget after disaster struck.
---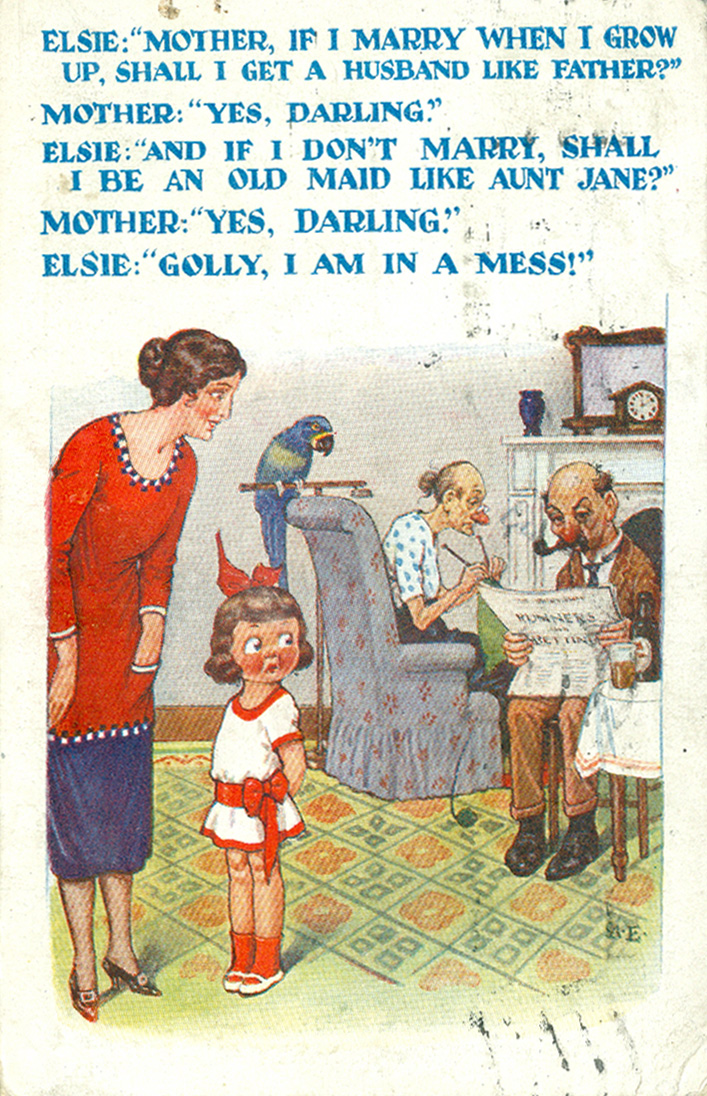 Halifax People focus on - 


Tabitha Bagnold 


Tabitha Bagnold may have been one of the best-known businesswoman in Halifax in her time, being the Postmistress for the town two centuries ago, a job she still held at the introduction of Uniform Penny Post in May 1840.
---
| | |
| --- | --- |
| Street Focus on - | |
---
Sport Focus on:-

A friendly club on 90 acres of water above Calderdale, West Yorks, with dinghy racing, social sailing, windsurfing, training courses, canoeing and kayaking.

---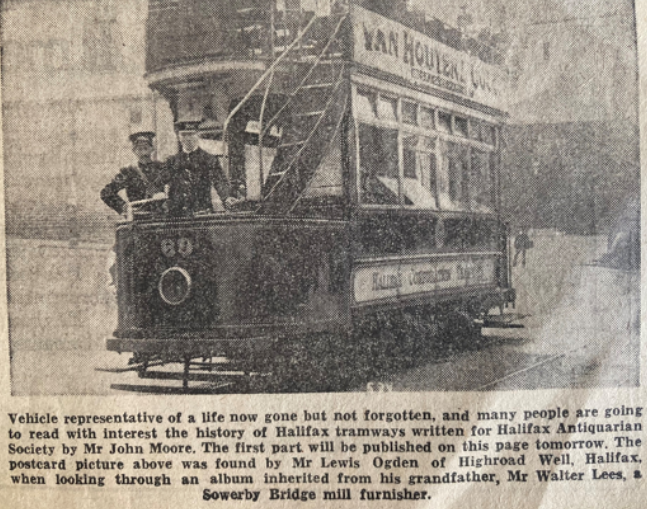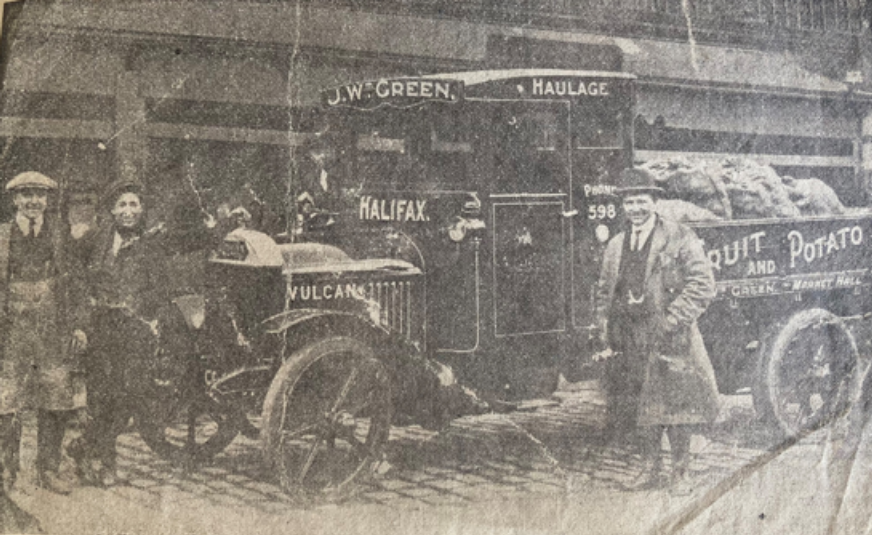 ---
---
Calder and Hebble Navigation
The Calder and Hebble Navigation was originally designed by John Smeaton and then completed by James Brindlay. It runs from the Wakefield section of the Aire and Calder, and travels west to Sowerby Bridge and is 24 miles long. The concept around building the canal was discussed and passed as long ago as 1758.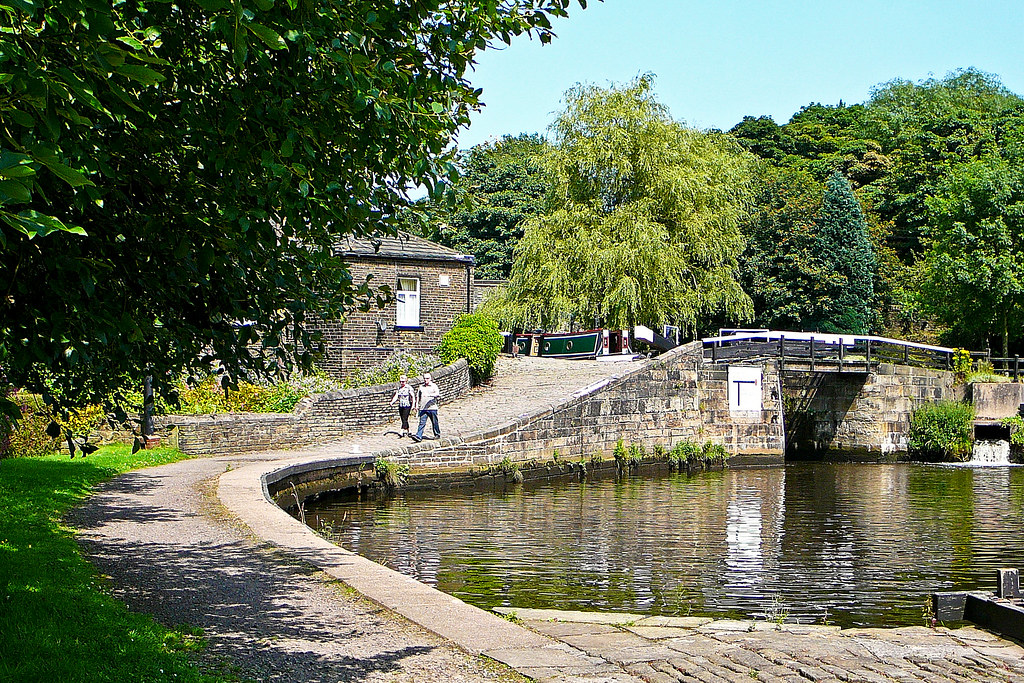 The Halifax Arm
These pages are meant to be read along with the Hebble Trail to get a feeling of history which can be appreciated when you walk the trail. Written and researched by the late Alan Briggs.
---
Credits

Many thanks as always go to:-
Malcolm Bull's Calderdale Companion
There are several ways you could participate. 
Write your own article

Forward any photographs you might have(I can copy and return if you like)

Comment on the facebook page

Contribute to the 'Readers Letter's' page

Add to any article already submitted 




Every photograph tells a story and there are hundreds of thousands of possible subjects for anyone to write.



If you would like to contribute anything to this website or advertise on our pages then please forward all relevant information to
info@halifaxpeople.com
or you can visit our facebook page 
I hope you all enjoy these pages and I look forward to your response.
Gary Beaumont

---
Return to Halifax History E-zines