Halifax-Homes-and-Gardens
Halifax-Homes-and-Gardens is an ezine that hopes to bring you a variety of subjects including a look at some of the most interesting houses and gardens around, home improvements and many other topical articles. Just like all the pages on our website, we encourage everyone to add their own relevant input too.
Are you proud of your garden? Why not share a picture of it with us by sending it to info@halifaxpeople.com

---

---
Some of the finest gardens around can be found at Warley House Gardens. These are open to the public on occasions during the year and are well worth visiting but you can also visit their website for more information.
---

---
One of my hobbies is keeping tropical fish. Last year I invested in a large 600 litre tank. My intention was to build a heavily planted aquarium and add several fish of various colours and types so that it was a constant picture of action, an attractive feature in our houseI have never looked back. The fish are so therapeutic to watch and when a fish is pregnant I take an even closer interest to watch for any new arrivals.
They do need lots of time though. Water changes, tank cleaning, watching for poorly fish etc. Saying that, it's definitely worthwhile.
I have added bogwood, plants (plastic and real), ornaments and air stones.
My fish are Bristlenose Plecs, Clown Loach, Swordtails, Honey Gourami's, Lemon Tetra's, Neon Tetra's, Scissortails and Endlers.
---
Belle-Vue-Landscapes are a well established landscape gardening business capable of top quality garden maintenance and landscaping.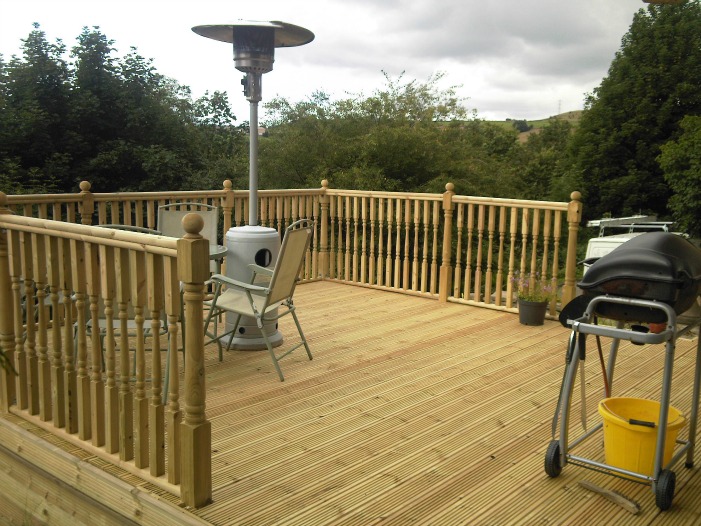 Some of their best work can be seen if you visit the Old Halifax Infirmary grounds where Belle Vue Landscapes maintain the grounds.

---