Halifax Inside Out

Halifax Inside Out E-zine concentrating on your free-time. We take a look at Homes and gardens, health and beauty, dining in and out, trades and activities.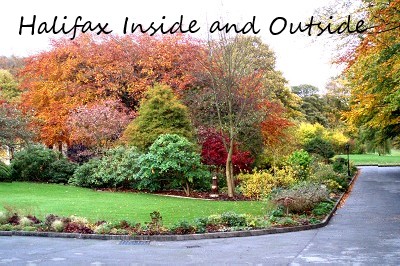 Warley Gardens
---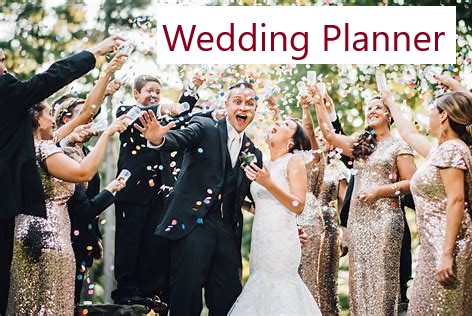 Visit our very special Wedding Planner E-zine
---
Let's get in shape
Brighouse gym
 We are regularly reminded how important our health is and we have no shortage of Gyms, Zumba classes, swimming pools, running clubs and much more to keep us in trim. So, there is no excuse not to keep fit and you could also go a step further by having your own Personal Trainer.


You might want to try Sophie Kenyon and she will have you toned up in no time.

Unit 4, Akroyd Mill, Halifax HX1 1YH

---
Warley House Gardens
Some of the finest gardens around can be found at Warley House Gardens. These are open to the public on occasions during the year and are well worth visiting but you can also visit their website for more information.
---
Pathways Productions
One of the most popular pastimes in England has to be walking. We are blessed with some beautiful countryside in and around Halifax and we are also blessed with some video evidence from Pathways Productions.
They have not only put our landscapes and scenery on film but also added in-depth knowledge of it's history for us all to capture.
---
Hidden Beauty 
on Horley Green Road, Claremount. This is the home of Nicole's salon and she is happy to pamper you with a wide variety of massages, waxings, spray tans, nail treatments etc.

Hidden Beauty is an example of one of our advertising packages. This includes a full webpage with pictures, pricelists and any other details you wish to include.
---
Calderdale Heritage Walks

We are what our name suggests – an organisation dedicated to offering the public a year-round programme of walks throughout Calderdale linked to the history and heritage of this rather special area.

---
Hairdressers and Barbers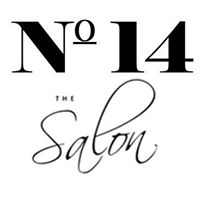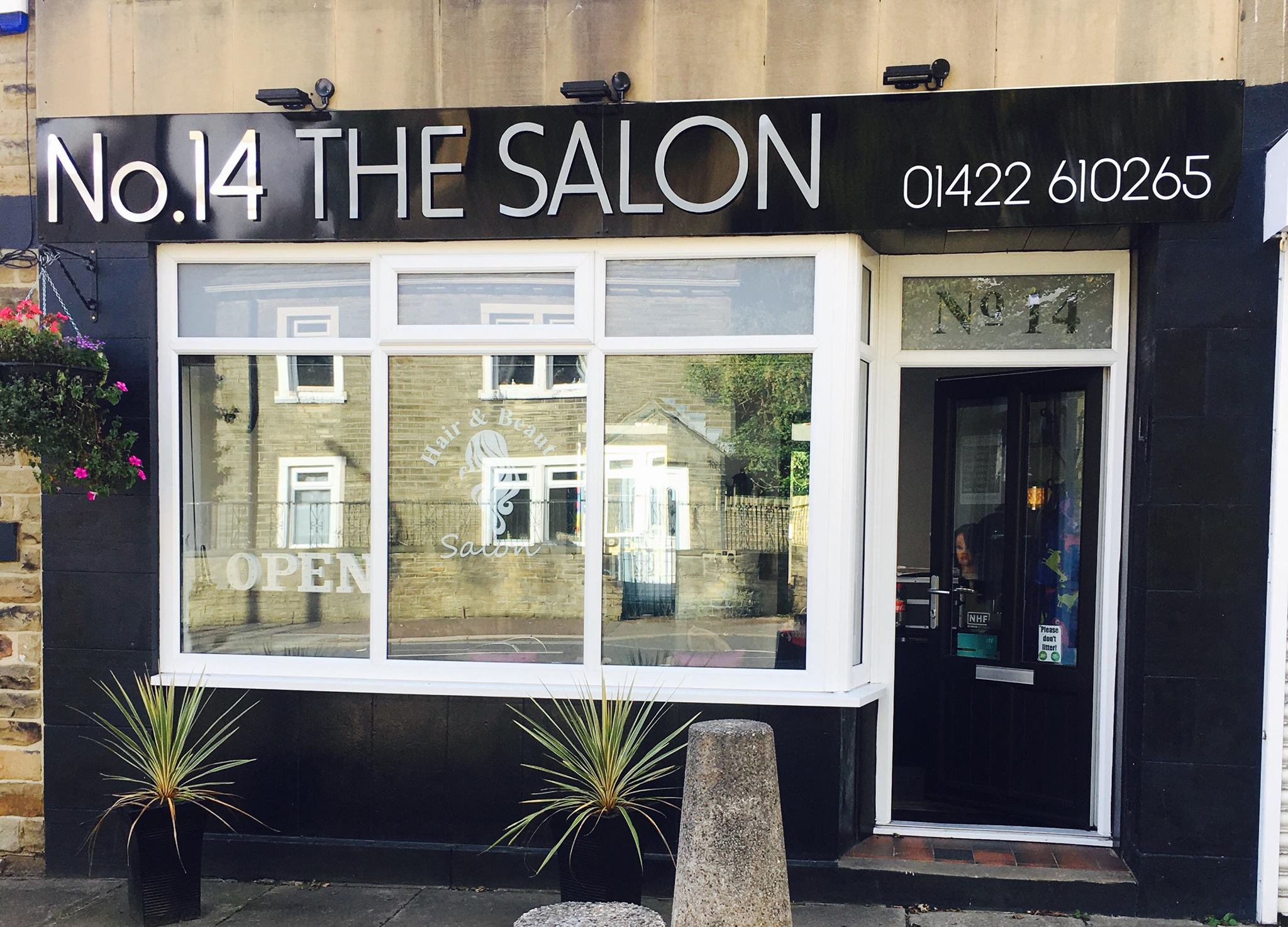 14 Towngate, Southowram
---
Tropical Fish
One of my hobbies is keeping tropical fish. Last year I invested in a large 600 litre tank. My intention was to build a heavily planted aquarium and add several fish of various colours and types so that it was a constant picture of action, an attractive feature in our houseI have never looked back. The fish are so therapeutic to watch and when a fish is pregnant I take an even closer interest to watch for any new arrivals.
They do need lots of time though. Water changes, tank cleaning, watching for poorly fish etc. Saying that, it's definitely worthwhile.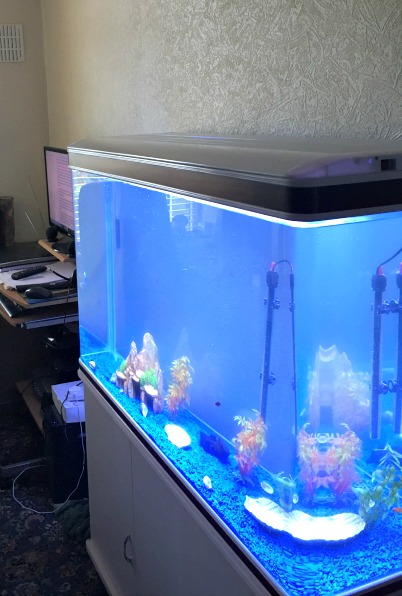 I have added bogwood, plants (plastic and real), ornaments and air stones.
My fish are Bristlenose Plecs, Clown Loach, Swordtails, Honey Gourami's, Lemon Tetra's, Neon Tetra's, Scissortails and Endlers.

---
Landscape Gardener
Belle-Vue-Landscapes are a well established landscape gardening business capable of top quality garden maintenance and landscaping.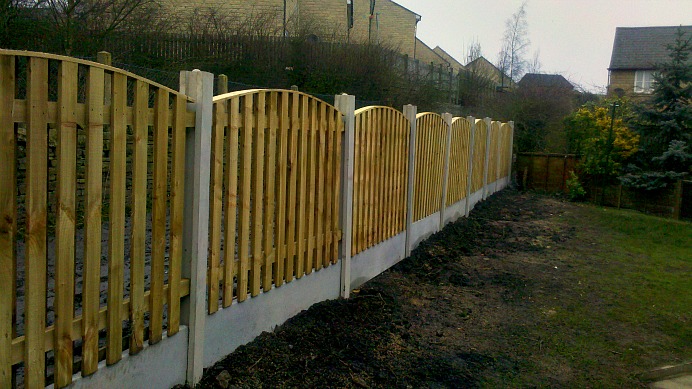 Some of their best work can be seen if you visit the Old Halifax Infirmary grounds where Belle Vue Landscapes maintain the grounds.

---
Calderdale Wildlife


The following link is a wildlife blog which consists of some fantastic pictures and descriptions catalogued in a diary format by some passionate wildlife enthusiasts.
---
Flooding in the Calder Valley has once again caused havoc and disruption. Heavy rain over the Christmas weekend, falling onto the already saturated hills and moors, quickly ran down into the river valley, overflowing into the Rochdale Canal and the Calder & Hebble Navigation.
On Boxing Day the streets in the middle of Hebden Bridge were waist-deep in water. Several boats on the Rochdale Canal were swept from their moorings, with one left high and dry across the canal.
As the water surged downstream it brought havoc to the Calder & Hebble Navigation between Elland and Brighouse. A number of boats were swept up onto the bank while four others were totally submerged. The towpath and part of the arch of Crowther Bridge, near Cromwell Lock, were washed away.
A great website at Pennine Waterway News
---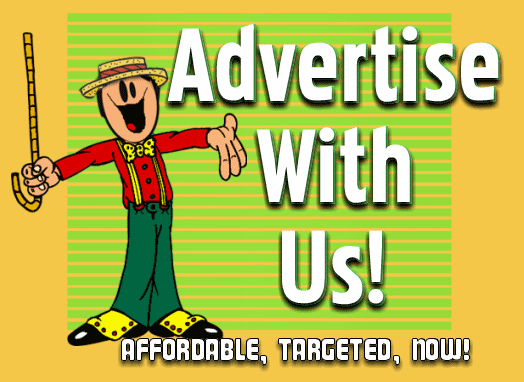 Advertise with us at very affordable prices
---
Hardcastle Crags

Beautiful wooded valley with 19th-century Gibson Mill at its heart

---
Square Chapel Arts Centre, Halifax

Square Chapel Arts Centre is based in the heart of Halifax, West Yorkshire (next door to The Piece Hall). Bringing you film, theatre, music, talks, workshops and more. Square Chapel has a cinema space, theatre spaces and a cafe/bar and terrace
---
Go to Halifax Inside Out Page 2