Halifax Pubs Ezine

page 2



Halifax Pubs Ezine page 2

Swan Bank Tavern
---
---
Feathers - King Cross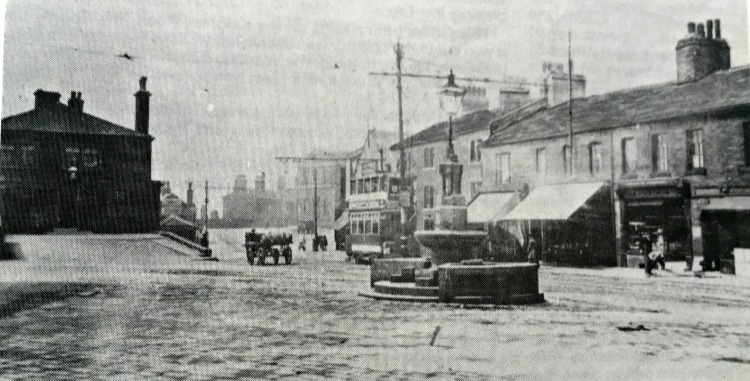 'The Feathers' was called 'Prince of Wales Feathers Inn'.
So many pubs have been lost over time in this area. With this being the home to a huge number of the working class people, there was a huge selection of pubs and clubs once over, but these have felt the effects of so many changes over the years. King Cross and Queens Road would have been a dream for the pub run at one time.

The top photo looks at 'The Feathers' up Haugh Shaw Road, taken from the forecourt of 'The Old King Cross Inn', (closed in 1975), which can be seen in the reversed angle in the second photo(dark building on the left).

'The Feathers' which stands at the end of King Cross High Street, was around in 1850 but was rebuilt in the 1920's. It was a Stocks pub and more recently a Webster's pub and now a free house.
The Prescott Fountain which used to be at the end of Wards End has also stood outside here from 1898 until 1932 when it was moved the short distance to close to the front of Crossley and Porter school where it still stands today.

---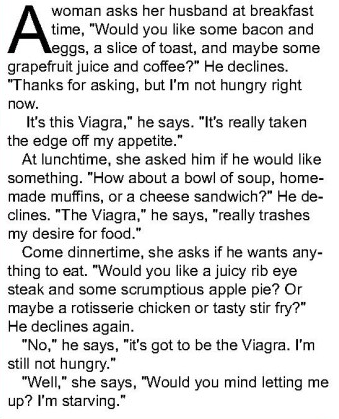 ---
Pineapple Hotel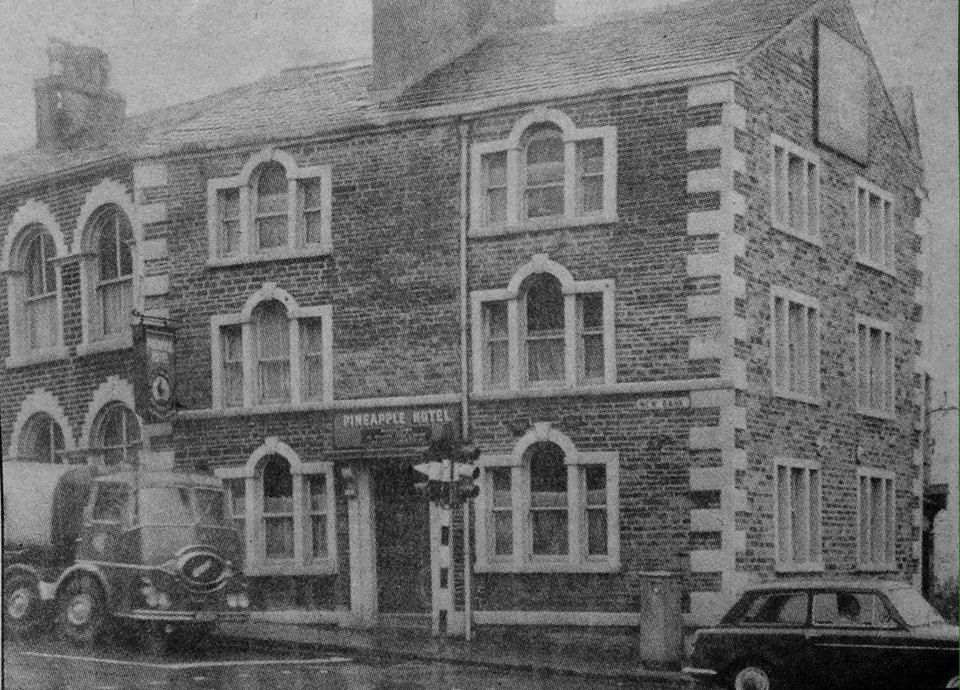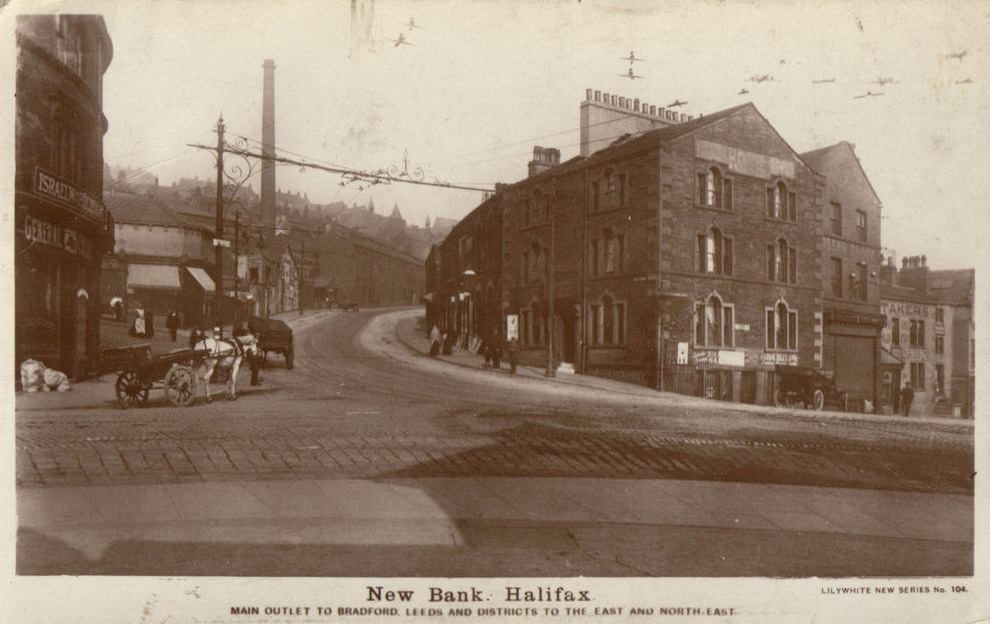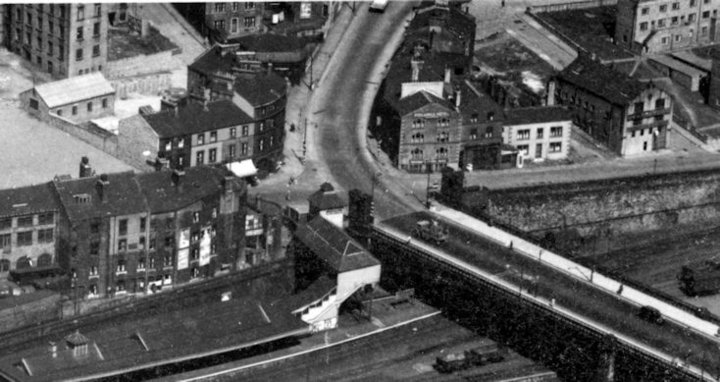 A highly distinctive pub which dated back to the late 18th century. It was at the junction of New Bank and Charlestown Road. It's name may stem from the fact that at one time there was an extensive pleasure garden in this area.
Taken from Flashback-Evening Courier
---
At the Brewster Sessions in August 1881, it was recorded that within the Borough of Halifax, there were
102 licensed victuallers
152 beerhouse-keepers
1 holder of a canteen licence
155 shopkeepers licensed to sell intoxicating liquor by retail
A beerhouse was a premises that was allowed to sell beer but not wine or spirits. The Smith's Arms of Corporation Street which closed in 1967, never held a wine/spirit license and was always a beerhouse. However, the last pub to get a beer only license was the 'Noah's Ark', Ovenden in 1968

---
Granby Hotel
Granby Hotel at 300 Gibbet Street was a Ramsden's pub. The marquis of Granby was a famous and very popular 18th century soldier that gave his name to many pubs throughout the country, so this may give a clue as to the age of the Granby. There are some local references to it as far back as 1892 when it was a very popular pub and on Malcolm Bulls' website it tells us that a William Fox was the first landlord from 1881 to 1894.

John Manners, Marquis of Granby, was the eldest son of the third Duke of Rutland. He was a popular hero of the 'Seven Years' War (1756-63) making a name for himself at the Battle of Warburg in 1760.
Here he led a spectacularly successful cavalry charge against the French, during which, it is said, his wig blew off. For some time afterwards, the popular term for being enthusiastic was 'going at it bald-headed'.
In 1766, Granby was appointed Commander in Chief, but political enemies ruined him and he died in Scarborough in 1770 owing £37,000.
The reason the Marquis was loved by his men was that he was seriously concerned for their welfare, unusual for a successful military man of his time.
After the seven year war he set up his disabled, non-commissioned officers as publicans in Inns throughout the country so that none should starve. It's said that this gesture, more than any other, brought the Marquis into such appalling debt.

---
Old Cock

Lower George Yard
---
Return to Halifax Pubs E-zine 1
Go to Home page