Halifax-Pubs-Ezine
Halifax-Pubs-Ezine is here to add any news, columns, promotions, histories, stories or anything else to do with local hostelries past or present.
---
Pubs            1 A B C D E F G H I J K L M N O P Q Ra Ro Sa Sn T U V W X Y Z

---
I am compiling an extensive list of every pub ever to exist in and around Halifax.
Can you help:-
Can you spot any mistakes in the list above?

Did I miss any pubs?

Can you add any information?

Do you have a pub story to tell?

What do you know about any haunted pubs?

Do you have any photos to add of the pub or its customers?



---
Stephen Gee has an amazing collection of Halifax historic photographs and he has put together a couple of books that concentrate on local pubs. With some fascinating facts and superb photos these make a great read to get the memory cogs rolling.

Click on the pictures above to buy the books

---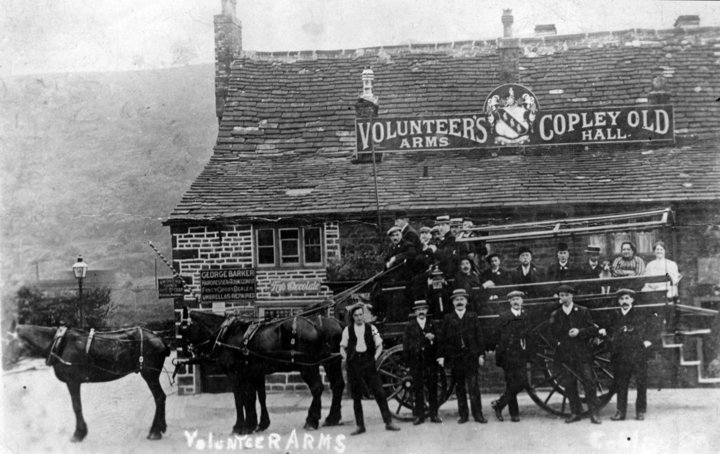 What was your local and what stories can you tell?

---
Old Cock Hotel

One of the most talked about pubs in Halifax must be the Old Cock Hotel. So much has happened here over the years including 

---
Big Daddys

Big Daddy, the wrestler and his brothers were big names in the Halifax nightclub scene at one time.




Big Daddy's was quite a nightclub, attracting some international chart toppers including The Everly Brothers, Marty Wilde, Donovan, Wayne Fontana, Roxy Music, Status Quo, Supertramp and Genesis and many more.
---
Manor House, Southowram

The Manor House brings many happy memories back to me. This is where I had my 21st birthday party, I played football for them and had some of the best drinking times you could wish for.
Sundays were best. We would attempt to play our football match (home games on the Long Lane pitch, Beacon Hill) after a night on the booze. We would often get thrashed 8-0 and worse, but later, back at the pub, you would think we had won the FA Cup the way we partied.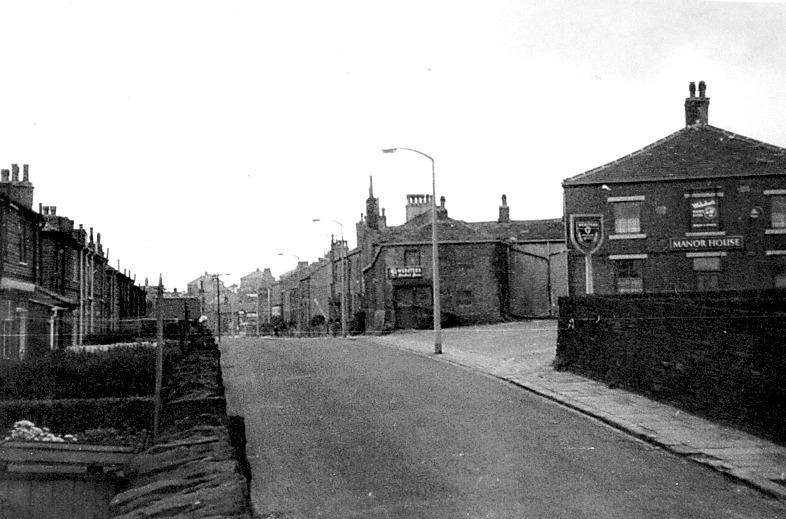 The drinking went on until teatime and we met back at the Manor ready to go to town in the evening. There were regularly well over a dozen of us made this trip. We had to be back by 10.30 if we wanted 'afters'. So there was a mad scramble for taxis in town by our crowd and a few other Manor locals with the same idea of drinking until the early hours. Thanks to Kev and Pat for that and the DJ Peter Quarmby who often fell asleep (inebriated) while spinning the discs. Great days.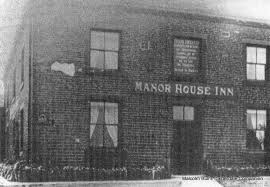 The Manor House was supposedly haunted by the ghost of Sarah in her white wedding dress who was sometimes seen, standing at the bedroom window. One of the stories Kevin (the landlord at the time) once told me was that when the lines were being changed to the new slimmer lines, the man who was fitting them in the cellar ran up to the bar as white as a sheet and shaking like a leaf.
Kevin asked him what was the matter and the man eventually replied 'That cup of coffee you brought me - it was floating around the cellar on its own.'

| | |
| --- | --- |
| | All that is left of the Manor House is this signpost in one of the gardens of the houses that now stand in its place. |
---
Ring O'Bells
| | |
| --- | --- |
| Hauntings, a tunnel and a gravestone in the cellar. If only walls could talk I am sure there would be a crowd to listen. Still going strong | |