HalifaxPeople Blog 1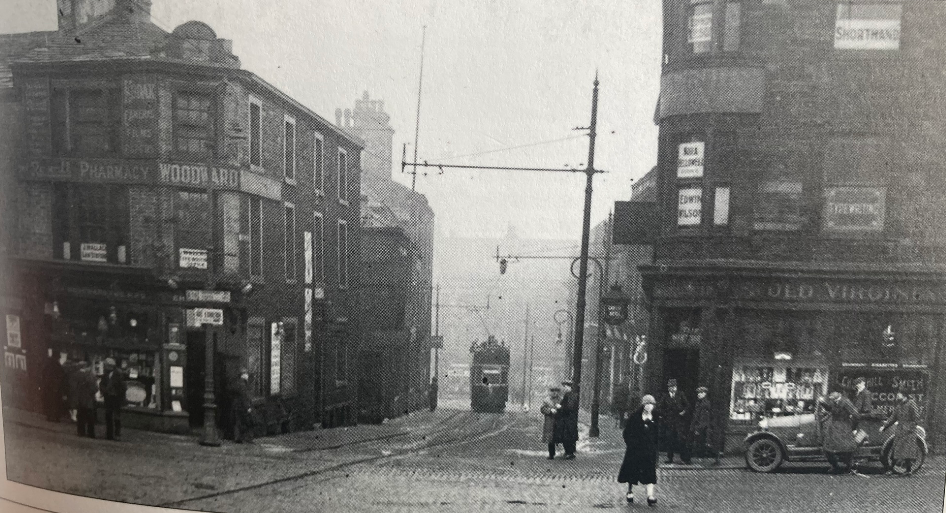 We are kicking off our new blog with a picture of the old George Street that was widened to become George's Square.
Every day I hope to show an old photo of Halifax or surrounding areas. I will show the photo on social media for you to work out where the photo is taken. 
1st November  1861 - Tolls abolished on the Halifax and Leeds turnpike Road, via Catherine Slack
1st  November  1872 -  First Halifax election by ballot

1st  November 1916  -  Whittakers Brewery took over 22 Brear and Brown's properties

---
Wish you were here
Postcard from Halifax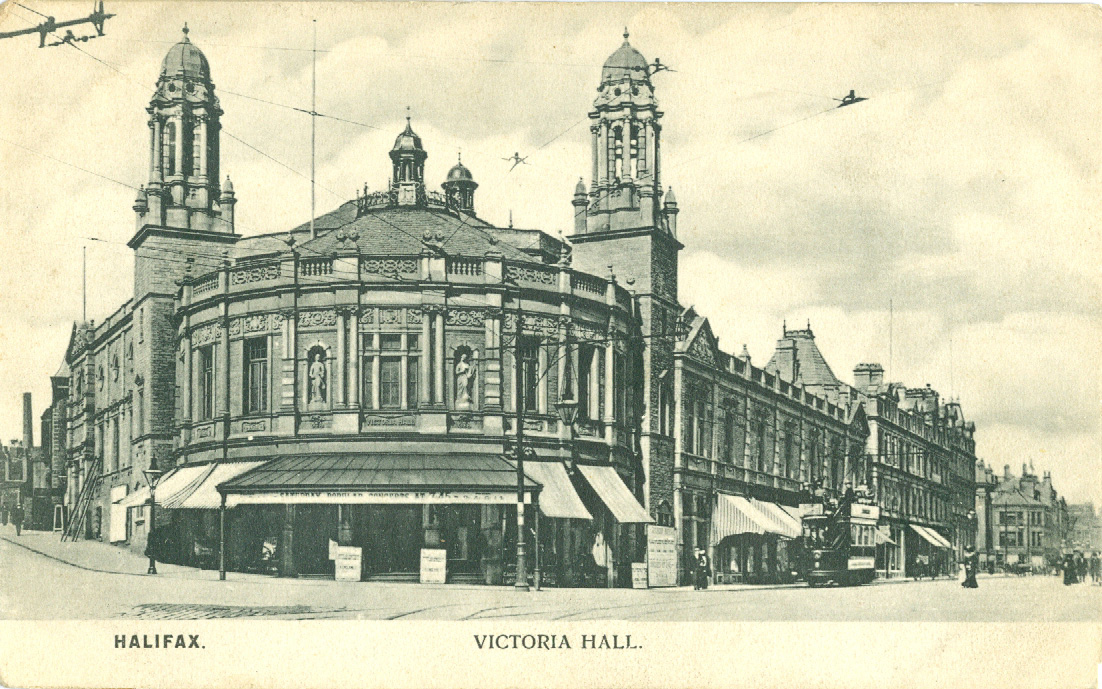 ---
This Blog will be updated with a new page every day. So, if you like what you see, you can make this your Homepage by following these instructions.
Open Microsoft Edge, Click on the 3 dots (settings)
Press Settings again in the drop down menu with the Gear-shaped Settings icon.
Select Appearance.
Turn on Show home button.
You can either choose New tab page or select Enter URL for a page that you want to use as your home page.
If you have enjoyed your visit to this website, please spread the word by clicking the 'like' and 'share' buttons below. Thank you