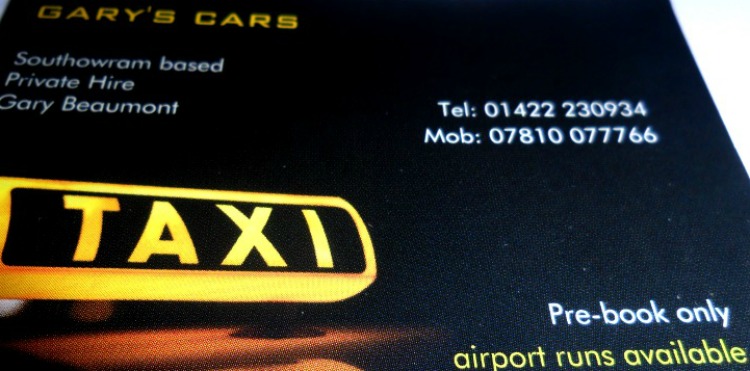 Airport Transfers Available
Can carry 6 passengers and trailer for luggage
View the Halifaxpeople.com Calendar where you can view pages as they are being built.
Why do we preview our e-zines?
Every week has a feature focus which might be the preference for any potential advertisers eg. if there is a focus on Hipperholme next week, that might be an ideal time for your advert to appear. This might also be a readers specialist subject for them to enter an article.
---