April 2016 Edition No.4
Hello and welcome to HalifaxPeople.com


---

Welcome to our monthly online magazine. I hope you enjoy what we have to offer and invite you to add your own input into any part of our website. Enjoy

Find this months ezine webpage in full here
Ezine-April16


---



Visit our 'Whats On' page for all local festivals and any other events. Just let me know on info@halifaxpeople.com if you would like your event adding to the list. This page can be very handy for finding the kids some entertainment too.

---
WHAT'S NEW

The-Story-of-Halifax is not my story but our story - a continuous work in progress built by all of us.

Pre-Halifax - The story starts with pre Halifax and how our town became to be, then we shall build the town as it has progressed through time.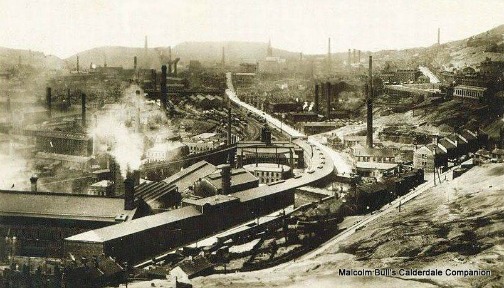 ---
Also New - Group Photos

The idea is to categorise sports teams and work groups etc. Ideally, photos will be dated with names of people but it will still be enjoyable if we can trace the history and facts between us.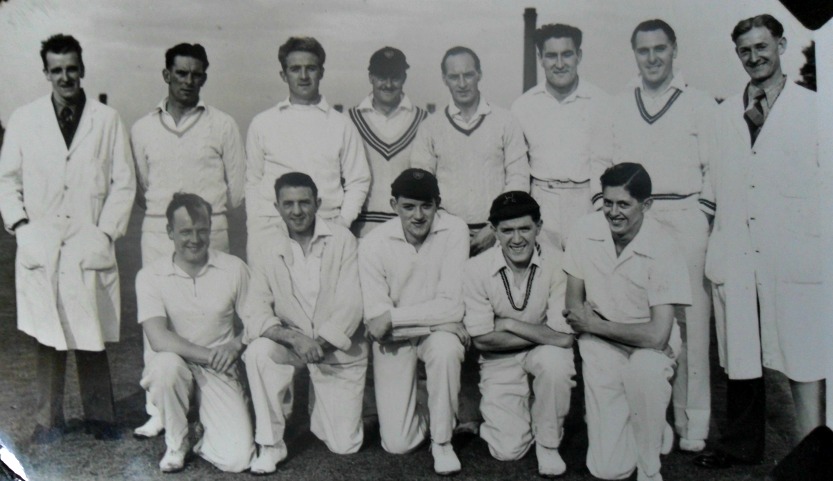 Group Photos
---
Halifax Club Card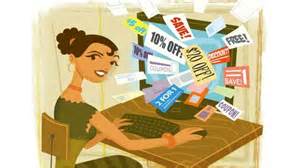 Halifaxpeople.com discount club is coming along nicely. There is a free advertising page available to all local businesses who are prepared to offer any discount on their usual sales.

Halifax-Club-Card


---
Halifax-Off-The-Web

The very popular 'Off the Web' this month contains even more interesting internet pages and articles found during our Halifax searches.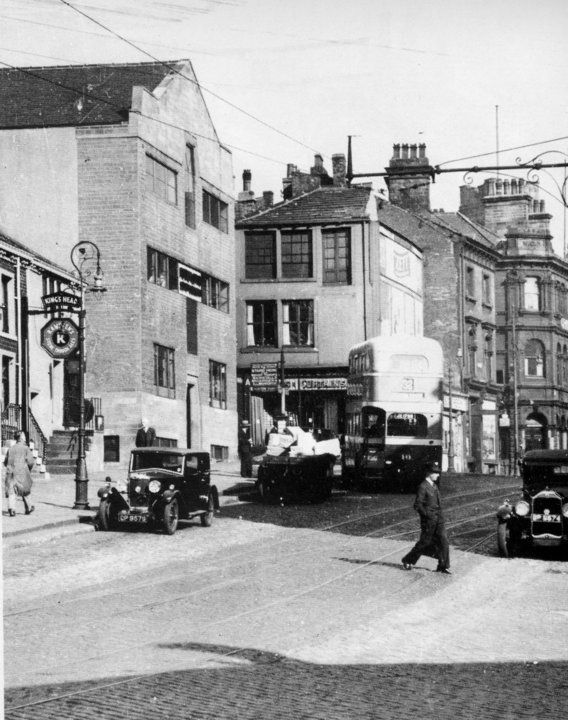 ---
Advertisement

Color Bar Hairdressers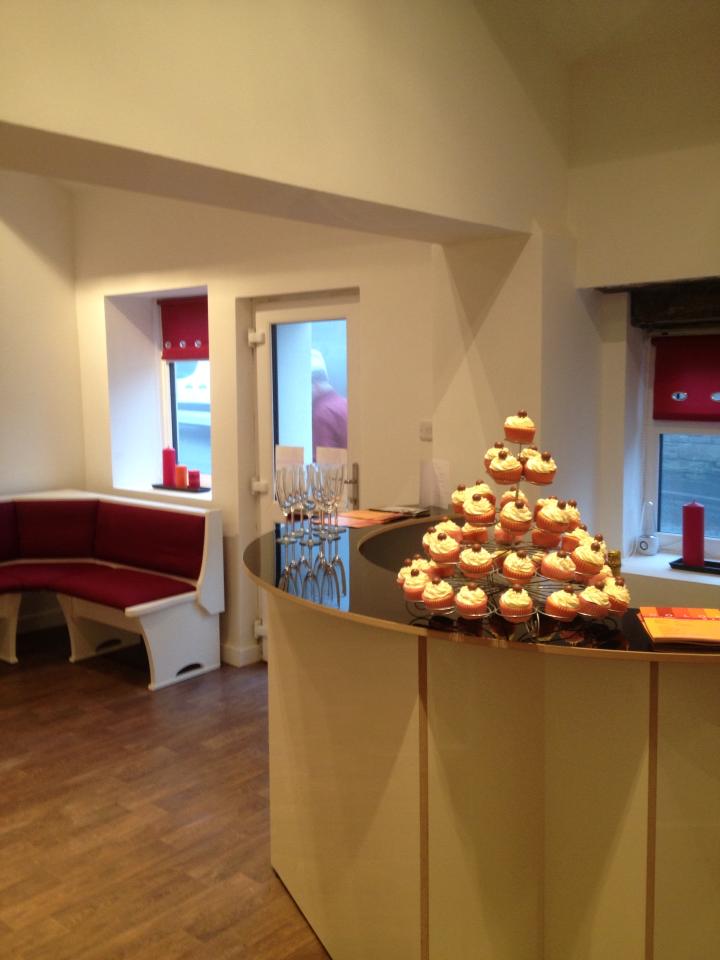 ---
Village Focus

This month focuses on Wainstalls and Mount Tabor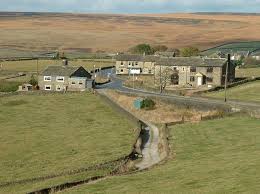 Focus on Wainstalls
---
COMPETITION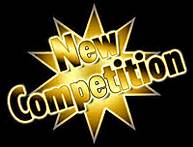 Sponsored by
---
Halifax People
Colonel Akroyd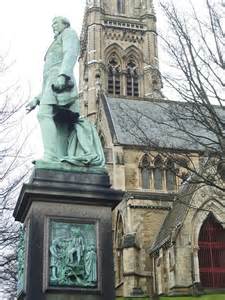 Colonel Akroyd
---
Advertisement
---
Mother Hubbards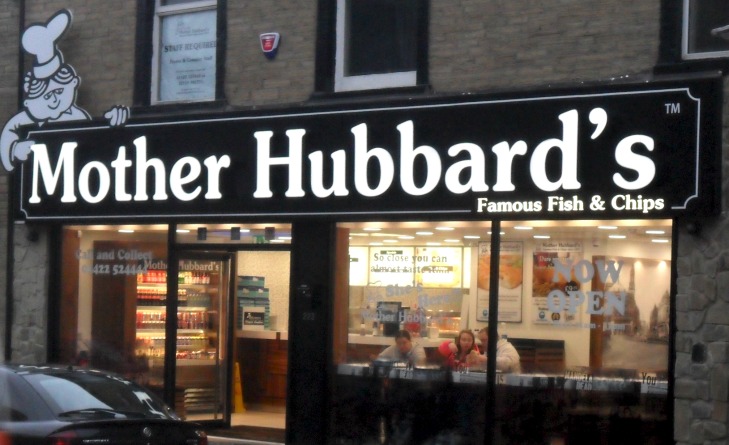 Mother Hubbards
---
Halifax Nostalgia


Wainhouse Tower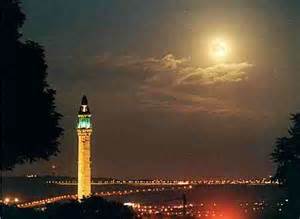 Wainhouse Tower
---

We hope you can all be a part of everything we are trying to do with this website so if you have any ideas or input please let us know.

---
How to contribute and Contact me
There are several ways to add your own content. You can either
• email me on info@halifaxpeople.com
• Telephone (after 5pm weekdays) or anytime weekends on 07810 077766
• Contact me page (my address)
• Facebook page(Halifaxpeople) or (type in the facebook box on the homepage)
I continue to look for quality content to add to this site and I encourage everyone to add your own content or any suggestions.
Until next time. I hope you all enjoy browsing our pages www.halifaxpeople.com
email - info@halifaxpeople.com
Tel - 07810 077766