February 2016 Edition No. 2
Hello and welcome to HalifaxPeople.com
---

Welcome to our latest attempt at delivering you our monthly ezine. Last month we experimented with a January edition that wasn't delivered but from now on we hope to deliver every month.Last months ezine Jan2016ezine
This months ezine Feb2016Ezine

---

There is now a very popular 'Whats On' page for all local festivals and any other events. Just let me know on info@halifaxpeople.com if you would like your event adding to the list.This page can be very handy for finding the kids some entertainment too.
---
Our new ezine also contains feature pages

Off the Web - Interesting internet pages and articles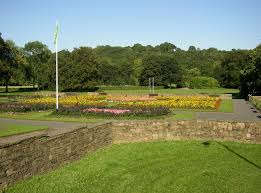 ---
Village Focus - A different village each month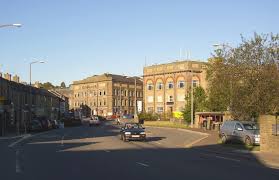 ---
Sports Desk - Focus on a Halifax team or sport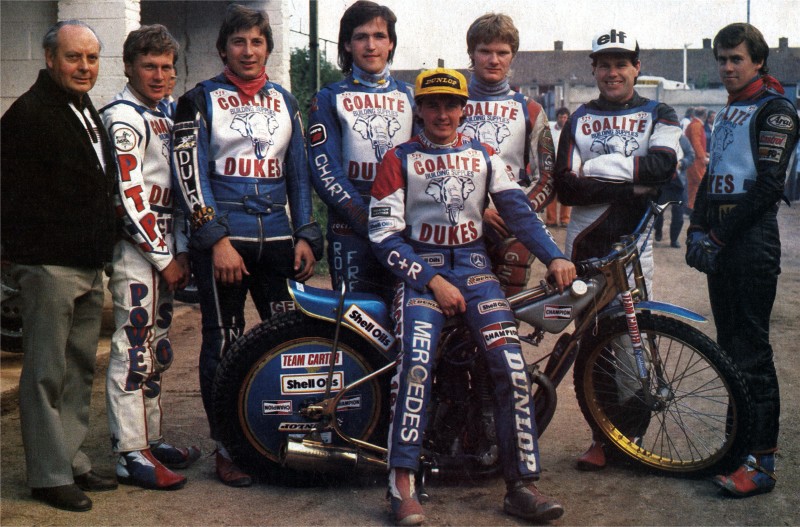 ---
Halifax People - A local celebrity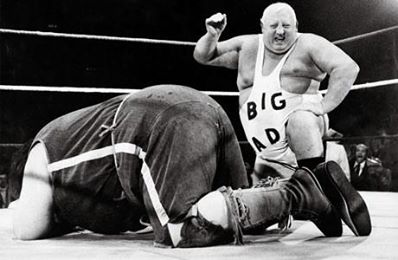 ---
Halifax Nostalgia - Historic item(s)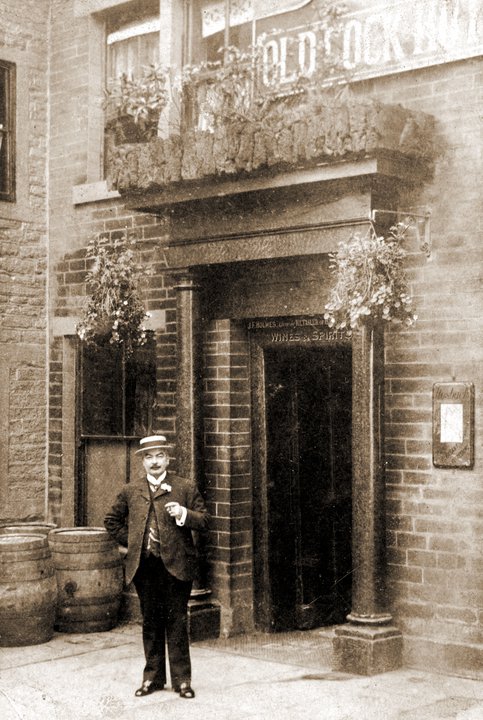 ---
Quiz - an ongoing plan

-

Your Advertisements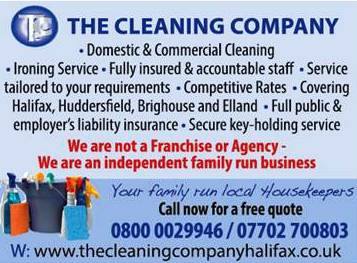 ---
We hope you can all be a part of everything we are trying to do with this website so if you have any ideas or input please let us know.

---
How to contribute and Contact me
There are several ways to add your own content. You can either
• email me on info@halifaxpeople.com
• Telephone (after 5pm weekdays) or anytime weekends on 07810 077766
• Contact me page (my address)
• Facebook page(Halifaxpeople) or (type in the facebook box on the homepage) I continue to look for quality content to add to this site and I encourage everyone to add your own content or any suggestions.
Until next time. I hope you all enjoy browsing our pages www.halifaxpeople.com
email - info@halifaxpeople.com
Tel - 07810 077766