March 2016 Edition No. 3
Hello and welcome to HalifaxPeople.com


---

Welcome to our monthly online magazine. I hope you enjoy what we have to offer and invite you to add your own input into any part of our website. Enjoy

Find this months ezine webpage in full here
Ezine-March16


---



Visit our 'Whats On' page for all local festivals and any other events. Just let me know on info@halifaxpeople.com if you would like your event adding to the list. This page can be very handy for finding the kids some entertainment too.
Whats-On


---
Halifax Club Card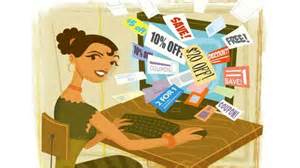 Halifaxpeople.com intends to introduce a discount club. This will be a free advertising page available to all local businesses who are prepared to offer any discount on their usual sales.

Halifax-Club-Card


---
Halifax-Off-The-Web

Off the Web this month contains even more interesting internet pages and articles found during our Halifax searches.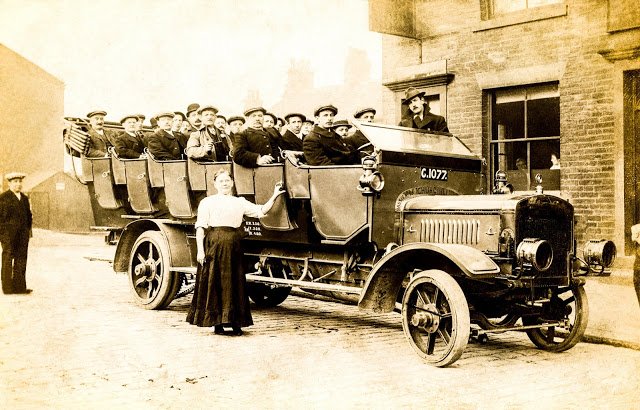 ---
Advertisement


Do you have a will?
We put it off and off so why not do it now. I found these to be a quality professional service.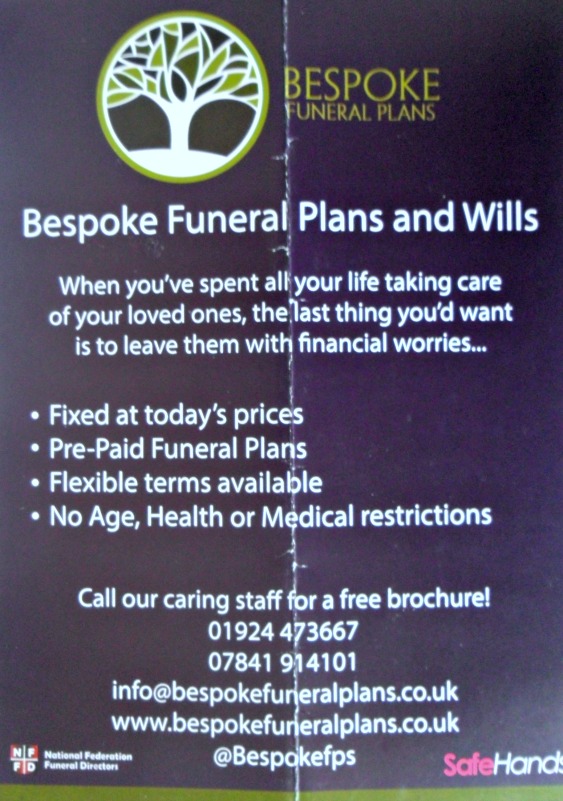 ---
Village Focus

This month focuses on Siddal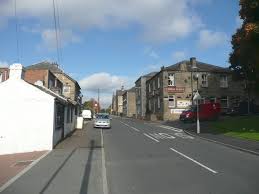 Focus on Siddal
---
Quiz of the Month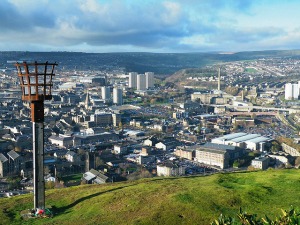 Quiz-March16
---
Sports Desk
Focus on Halifax Rugby League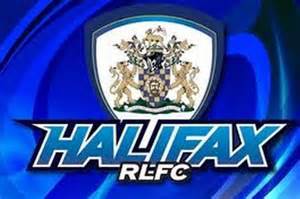 Halifax-Rugby-League
---


Advertisement

Wanted - Help needed running this website.

I am looking for 2 people on a self employed basis to help with • advertising •updating pages •writing feature pages

This would suit anyone with a bit of spare time on their hands and an interest in the Halifax area. Preferably someone with at least basic computer skills and an outgoing personality. A good income can easily be achieved.


---
John Mackintosh

This months local celebrity is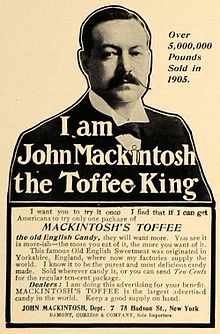 John Mackintosh
---
Halifax Nostalgia


Wellesley Barracks - home to the Duke of Wellington Regiment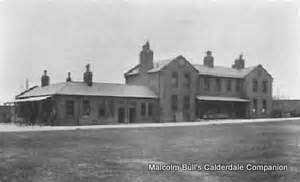 Wellesley-Barracks
---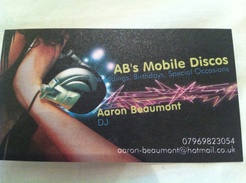 ---
We hope you can all be a part of everything we are trying to do with this website so if you have any ideas or input please let us know.

---
How to contribute and Contact me
There are several ways to add your own content. You can either
• email me on info@halifaxpeople.com
• Telephone (after 5pm weekdays) or anytime weekends on 07810 077766
• Contact me page (my address)
• Facebook page(Halifaxpeople) or (type in the facebook box on the homepage)
I continue to look for quality content to add to this site and I encourage everyone to add your own content or any suggestions.
Until next time. I hope you all enjoy browsing our pages www.halifaxpeople.com
email - info@halifaxpeople.com
Tel - 07810 077766