April 2014 Edition No. 2
PROGRESSING NICELY
A Website update by G.Beaumont
This issue is sponsored by Below The Booth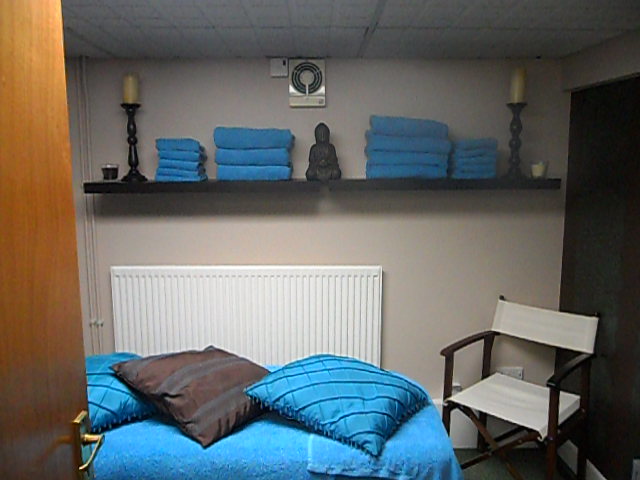 Get 10% off all massages when you mention Halifaxpeople.com.

Hello and welcome to HalifaxPeople.com In this second ezine edition, I am very happy to report a considerable growth. In March we had over 8300 page views which is great progress. Thank you all.

There were several area pages added to our menu which are continuing to grow with your help. Please keep your information coming to make each areas page a hub for all local information e.g.. amenity information, historic photos, new shops, upcoming activities and reports. More areas will be added shortly.

There are also lots of historic pictures added recently so please keep them coming.
Hipperholme Crossroads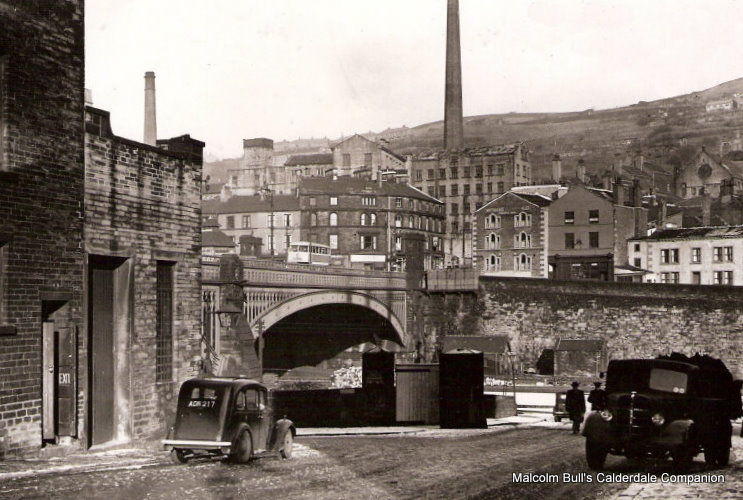 North Bridge
---
'Halifax pubs and clubs' are two very popular new pages which show all the town centre hostelries. By the next ezine I hope to add your favourite Halifax eateries, including restaurants and take-aways so get your suggestions in.

These pages are also an ideal opportunity for the owners of these businesses to promote themselves.

You could add:- interior pictures beer garden pictures function room details price promotions upcoming events or bands Games night details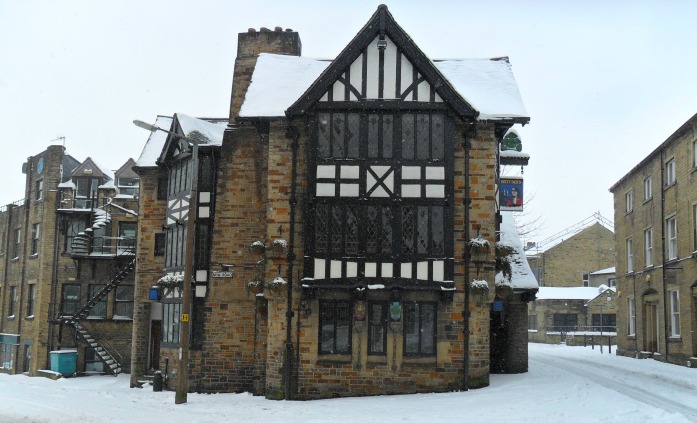 ---
One of our new pages that is sure to grow is the 'Halifax Bargains' page. The idea here is to build an extensive list of all the great deals that our local businesses have to offer each month. So you, the public, should make sure you take a regular look at what's on offer whilst businesses can promote any bargains and discounts to a fast growing Halifax audience
As well as that page there is now a page for buying and selling single items free of charge(not for businesses). So if you have any unwanted items, be sure to advertise them on our 'Halifax-Buy-Sell-Free' page.

Junior Golf set for sale
---
Below are the packages available for our advertisers.

At this moment in time, this site is getting over 8000 visitors per month and a very large percentage of those are Halifax people. Therefore, your local market is seeing your offers.

• £10 buys you a promotion ad on our monthly 'bargain offers' page

• £50 buys you unlimited monthly promotion ads plus your own webpage with picture links from our homepage for an unlimited period and unlimited monthly webpage updates.

Please take a look at the advertisers on the homepage. Click on their link to go to their webpage. Here you can see their full advertisements and also see the potential for your own business.

New advertisers this month are:-
---
Color Bar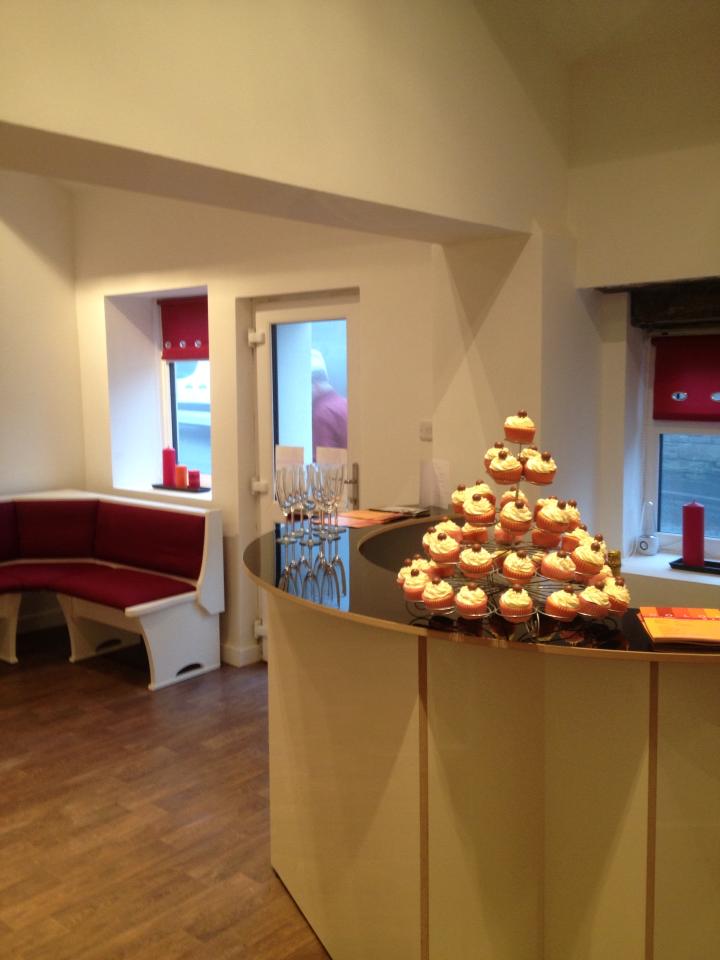 a new hairdressers in Southowram.
---
The Beauty Mill
a new beauty salon in Southowram.
---
How to contribute and Contact me
There are several ways to add your own content. You can either
• email me on info@halifaxpeople.com
• Telephone (after 5pm weekdays) or anytime weekends on 07810 077766
• Contact me page (my address)
• Facebook page(Halifaxpeople) or (type in the facebook box on the homepage)
• Fill in the 'Tell us Your Story' at the bottom of several pages (this is best for adding your very own article or reports and more with up to four pictures included). Articles can then be placed on the 'Blog page' for all to view.
Blog Page
Keep up to date with any new pages here. Also, if you click on the green 'follow' button (top left of most pages) then you will also be informed when the website has new content. If you enter your own content, everyone will be updated in the same way as soon as I verify it. Try it. Join in.
Competitions page
I hope to have some fantastic news on this subject shortly so please make sure you keep checking out our website
---
I continue to look for quality content to add to this site and I encourage everyone to add your own content or any suggestions.

Until next time. I hope you all enjoy browsing our pages www.halifaxpeople.com

email - info@halifaxpeople.com

Tel - 07810 077766