Halifaxpeople Blog 11
Remembrance Day or Armistice Day
On the 11th day of the 11th month a two-minute silence is held at 11am to remember the people who have died in wars.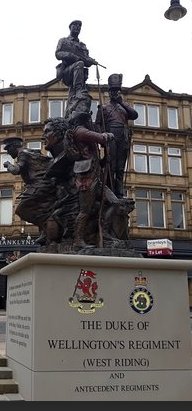 Lest We Forget
Remembrance Day is a memorial day observed in Commonwealth member states since the end of the First World War to remember the members of their armed forces who have died in the line of duty. Following a tradition inaugurated by King George V in 1919, the day is also marked by war remembrances in many non-Commonwealth countries.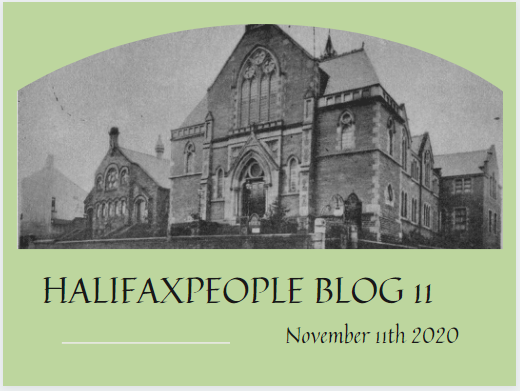 Click on the link for an in depth story all about the early years of Lee Mount Church

On This Day
11th 1905  Diamond Jubilee celebrations of Lee Mount Baptist church
11th 1919  Two minutes Armistice Day silence
11th 1923 Norwood Green war memorial unveiled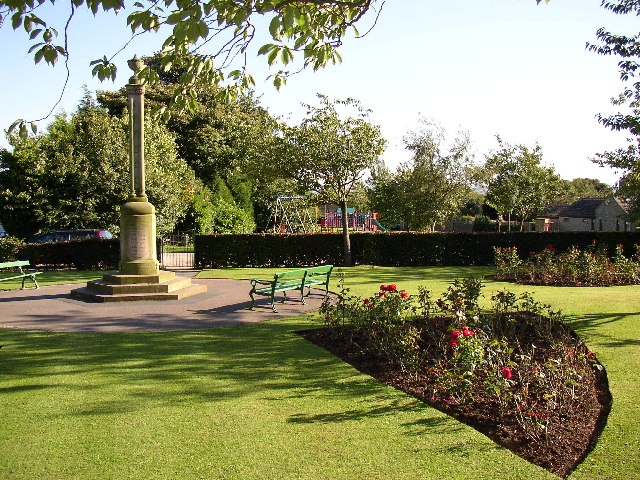 Focus on Lee Bank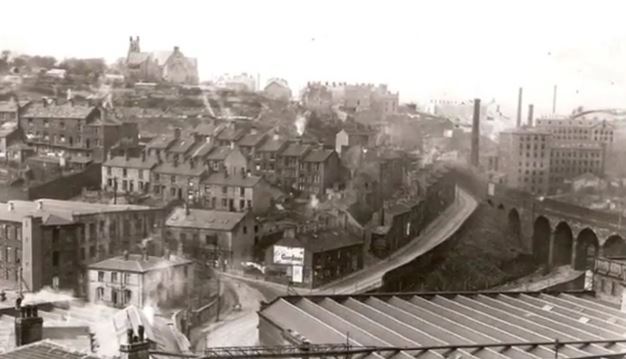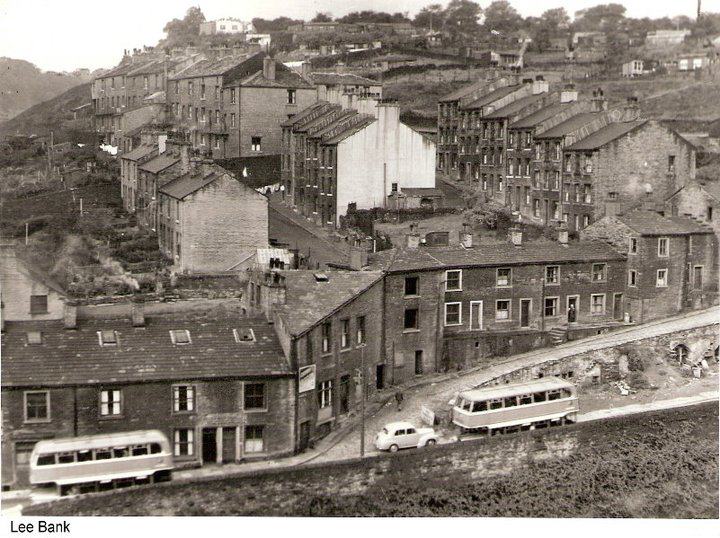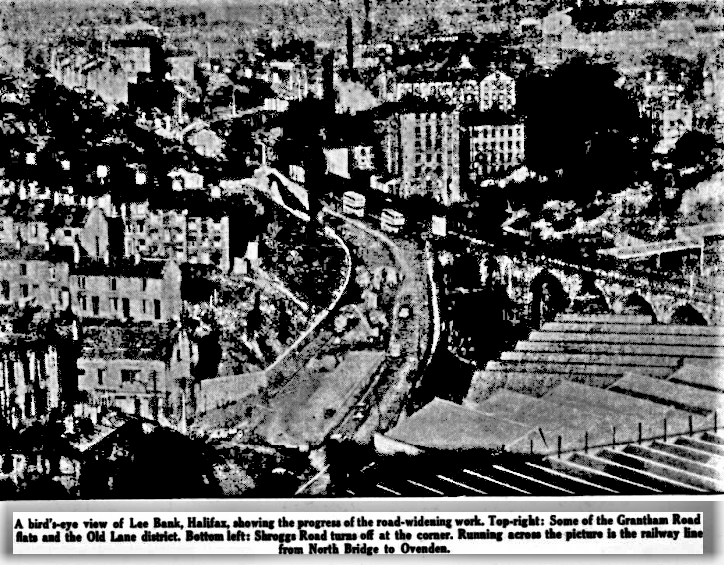 View Lee Bank and Lee Mount page 
Now and Then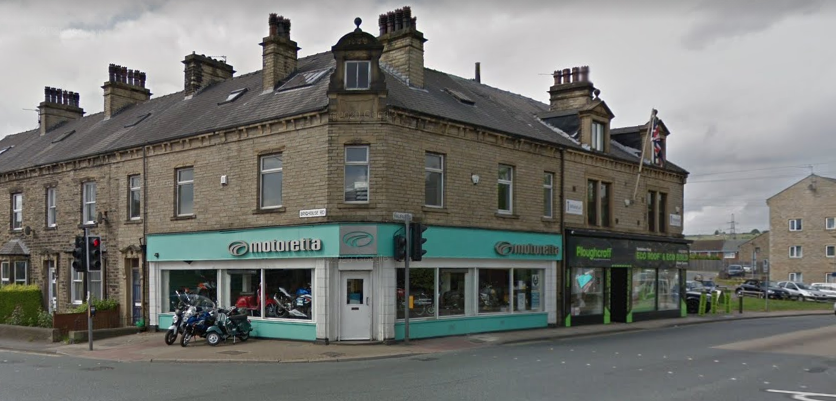 Visit Historic Hipperholme
These pages are built in advance of their calendar date. This is so that advertisers can add their promotions and events on any relevant page before the webpage is promoted on social media.
Business cards, posters, events business website links etc can all be added for just £5 each.
Wish You Were Here
Postcard From Halifax
Commercial Street
---
If you have enjoyed your visit to this website, please spread the word by clicking the 'like' and 'share' buttons below. Thank you