Halifaxpeople Blog 12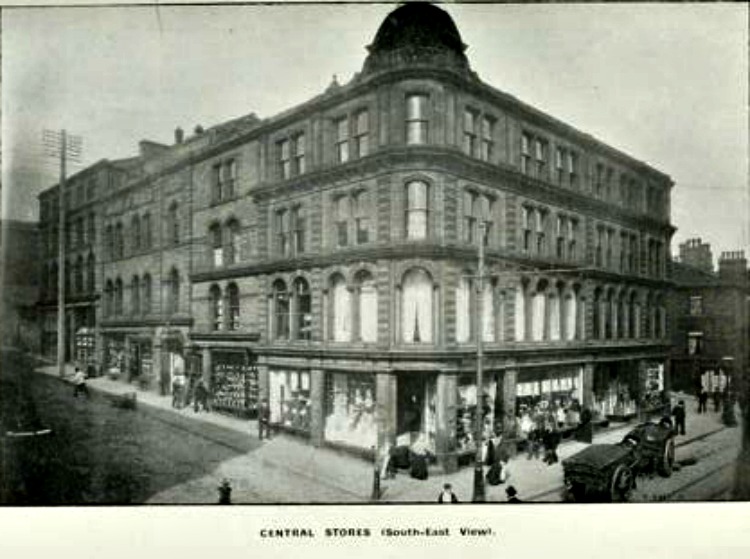 12th Nov  1925  New premises of Halifax Industrial Society opened in Northgate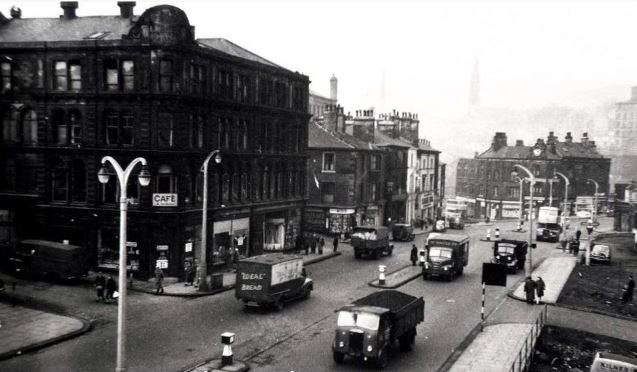 On This Day
12th Nov 1902  Fire at Cinder Hill Fireclay Works, Siddal, causes more than £2,000 worth of damage

12th 1904  Formal opening of New Village club house, presented to Warley by Mr A.S. McCrea

12th  1925  New premises of Halifax Industrial Society opened in Northgate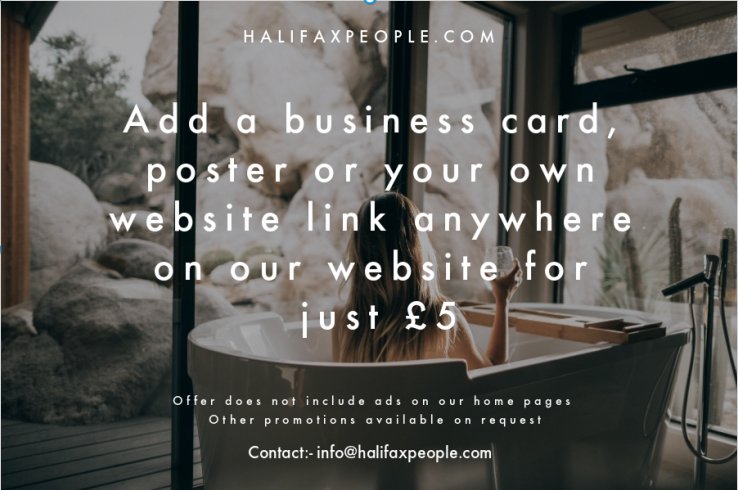 Now and Then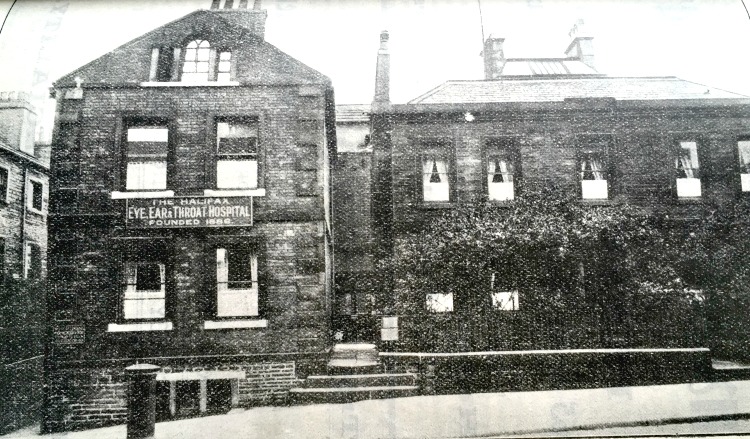 Halifax Eye, Ear and Throat Hospital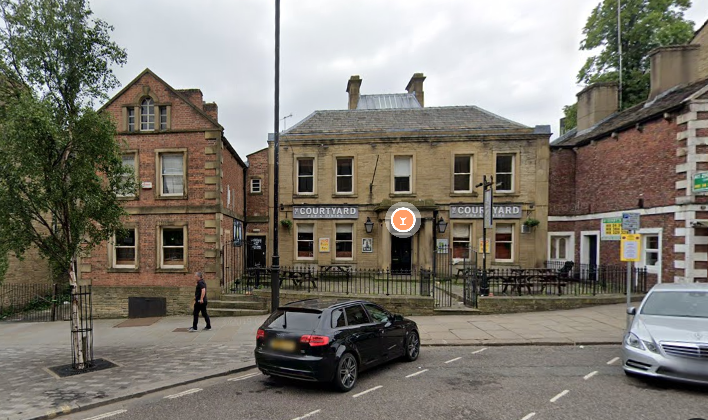 Courtyard Bar and Bistro
---
Now and Then
Even without the road works, you can't help but see which is the nicer of the views.
I'll Have A Pint
Church Tavern 1 Church Yard.
This was a timber-framed building – the Old Hall – which stood next to the Moot Hall and adjacent to Halifax Parish Church on the site now occupied by the Sunday school.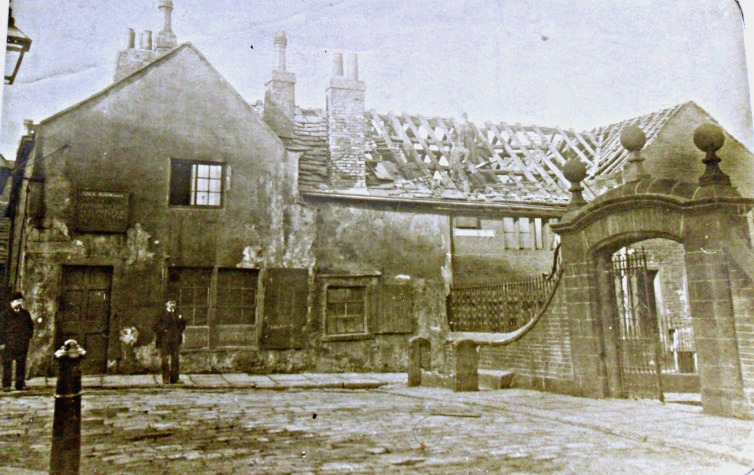 The pub closed in 1892. It was demolished in 1898

The view today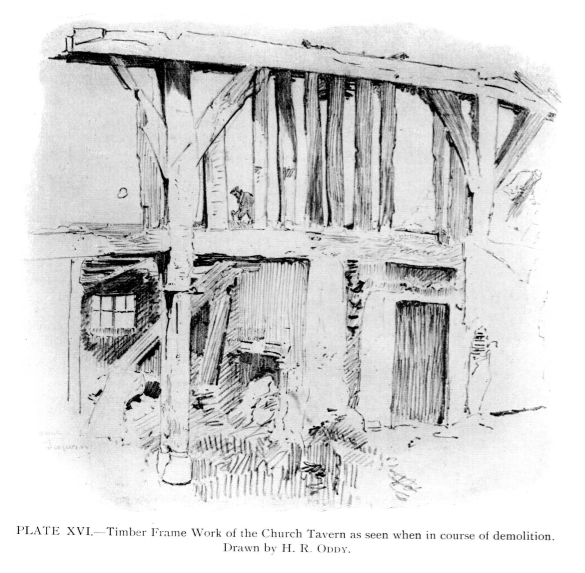 ---
Wish You Were Here
Postcard From Halifax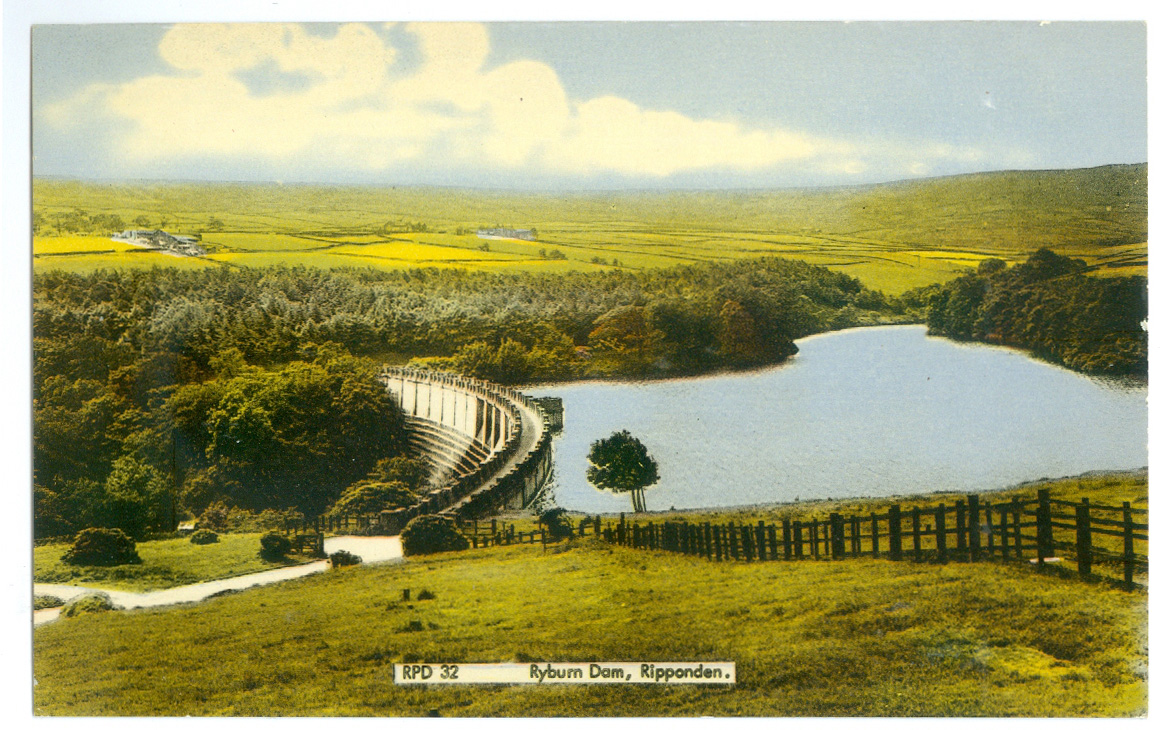 ---
If you have enjoyed your visit to this website, please spread the word by clicking the 'like' and 'share' buttons below. Thank you