Halifaxpeople Blog 13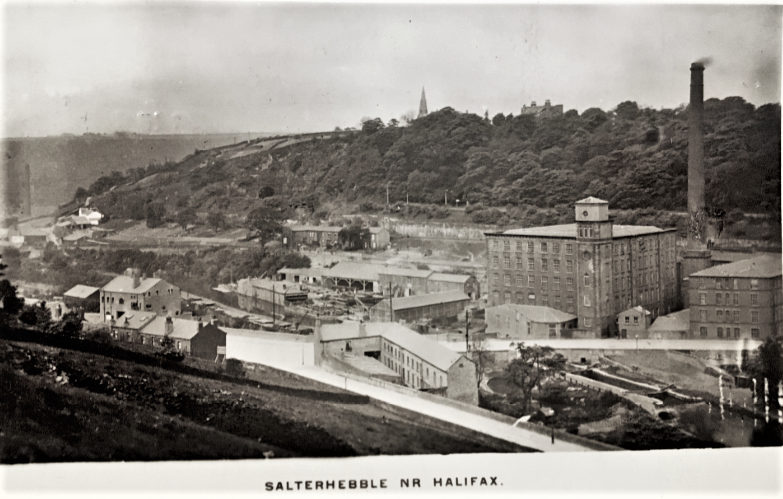 The Story and pictures of The Halifax Arm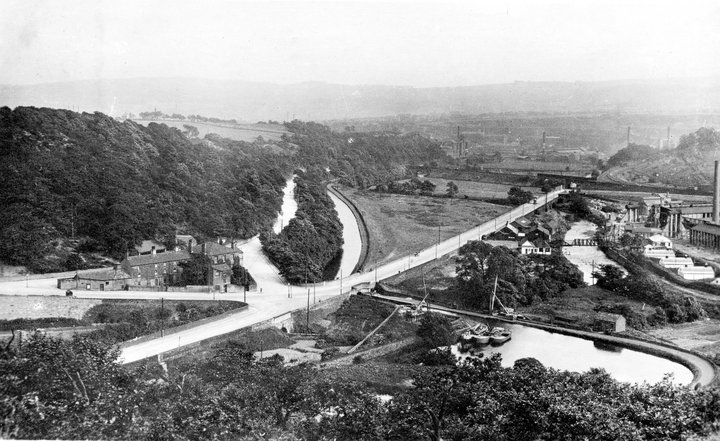 ---
On This Day
13th 1848 Halifax Police were first on duty
13th 1916  Satisfactory trial for Dr Neech's new street sweeping machine
13th 1926  New library opened at Ellen Royde, Elland
13th 1974  The Queen was in Halifax

---
Courier's 'Trend of Things'
For many years the Halifax Evening Courier has included a photo at the top of a page, with the written article lower down the page. This was often so that the reader could attempt to recognise where or what the photo was of. The photo quality was often poor but still recognisable. It was a very popular feature that is resurrected on this page.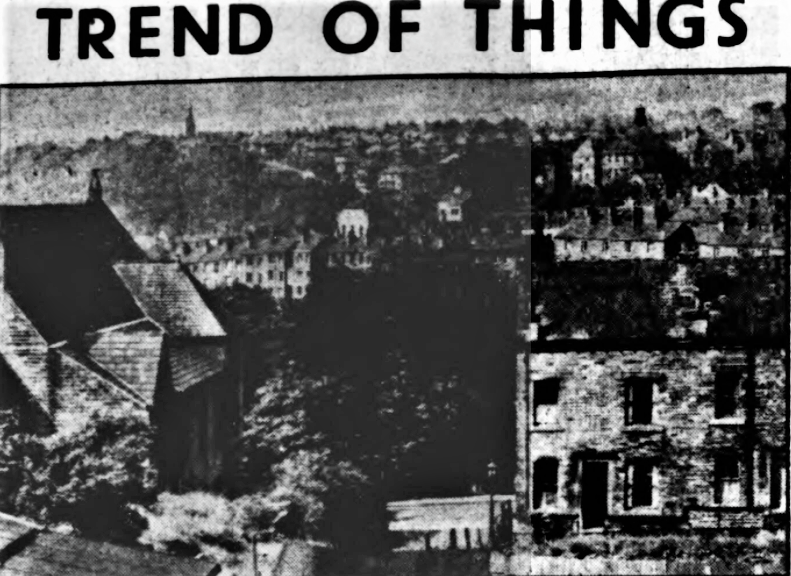 See the answer further down this page

---
'I'll Have a Pint'
Calder and Hebble pub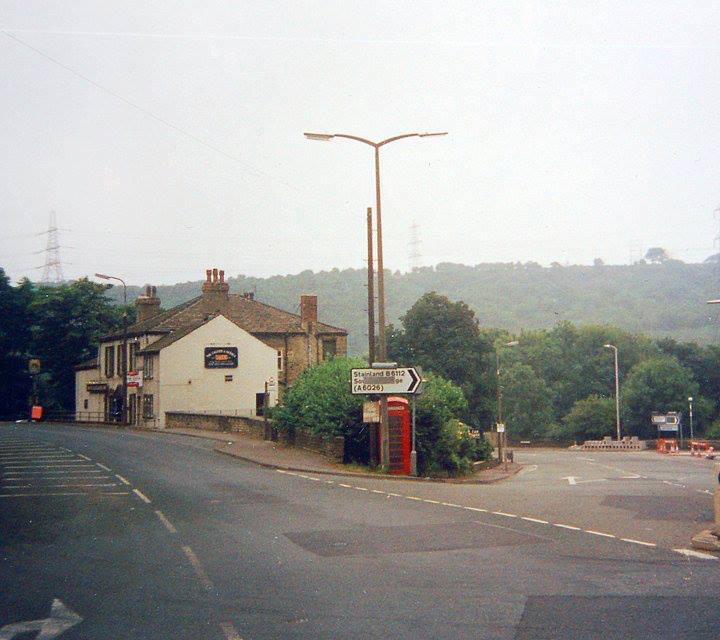 The inn stood on an island of land – surrounded by 3 roads – near the Salterhebble branch of the Calder and Hebble Navigation.
The building was demolished in 1997 when the road junction was reconstructed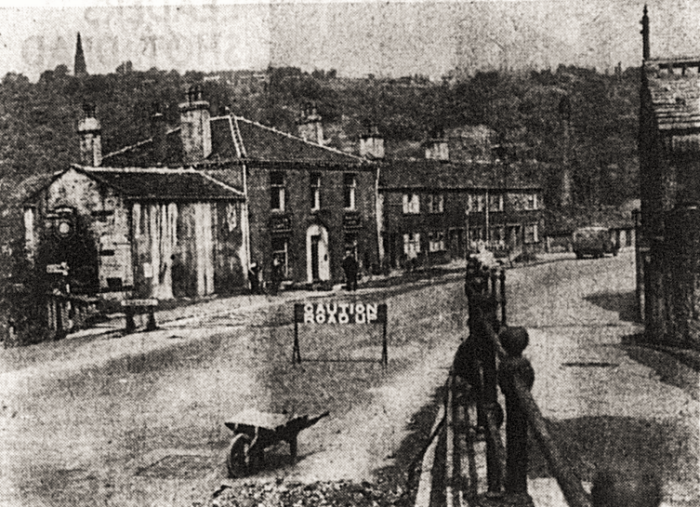 ---
Answer to our 'Trend of Things' photo

| | |
| --- | --- |
| The same view can not be seen due to trees but this is where the photographer would have stood on Oxford Lane, Siddal.  | |
---
Wish You Were Here
Postcard From Halifax
Akroyd Park, Boothtown
---
If you have enjoyed your visit to this website, please spread the word by clicking the 'like' and 'share' buttons below. Thank you