Halifaxpeople Blog 15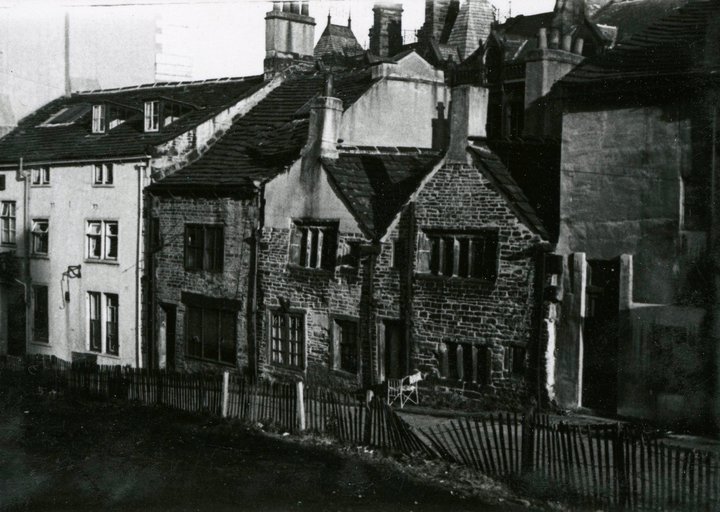 This was originally the front entrance to the Rose and Crown(Sportsman)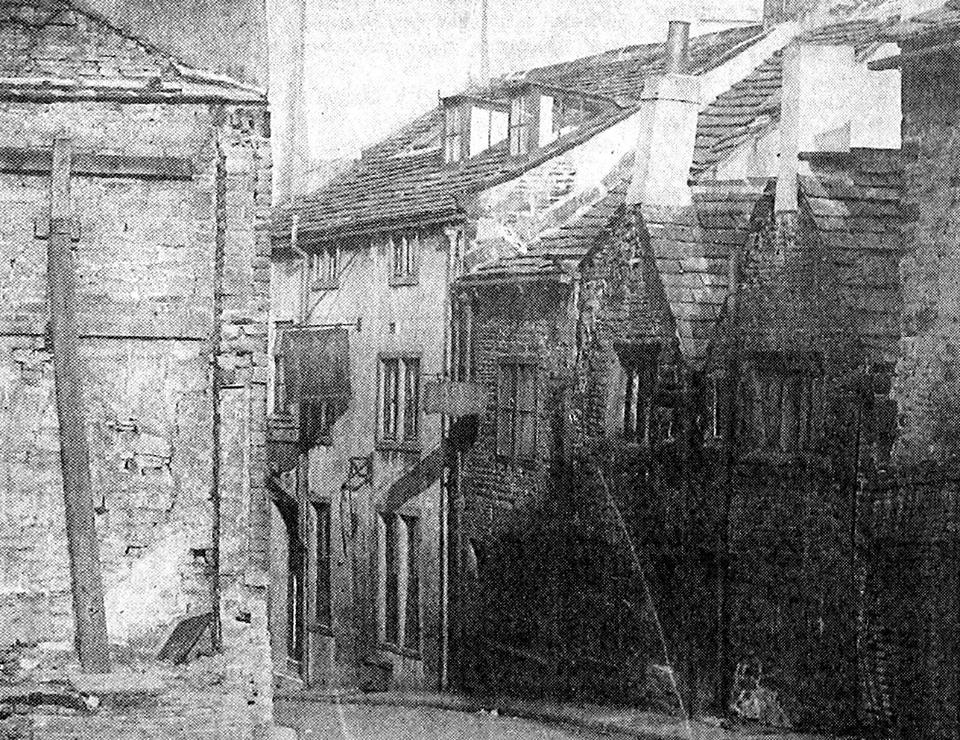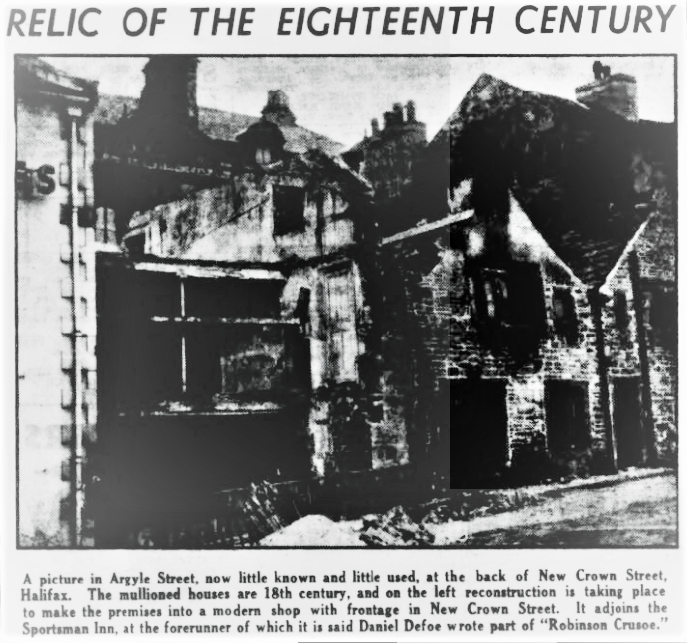 Early 18th century pub.
The front was rebuilt in 1904 by William Henry Dodgson Horsfall for Ramsdens
The pub was known as The Rose and Crown at the end of the 18th century.
The name then became the Cooper's Arms  / the Sportsman / the Gundog [2016].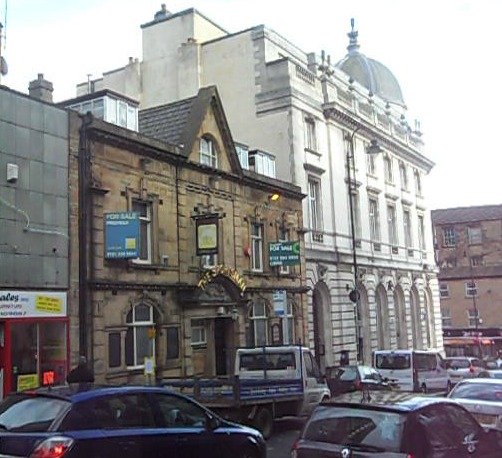 ---
In 1839, Sowerby Bridge Exhibition closed

In 1863, United Methodist Free Church School opened in Hove Edge
Courier's 'Trend of Things'
For many years the Halifax Evening Courier has included a photo at the top of a page, with the written article lower down the page. This was often so that the reader could attempt to recognise where or what the photo was of. The photo quality was often poor but still recognisable. It was a very popular feature that is resurrected on this page. 
See the answer further down this page
---
A Success Indeed
The Albion at Lane Head, Brighouse closed in 2007, but became a 'Success' as a Chinese take-away.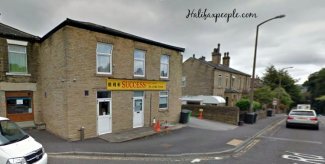 My favourite Chinese Take-away
---
Answer to our 'Trend of Things' photo
---
Wish You Were Here
Postcard From Halifax
---
If you have enjoyed your visit to this website, please spread the word by clicking the 'like' and 'share' buttons below. Thank you