Halifaxpeople-Blog18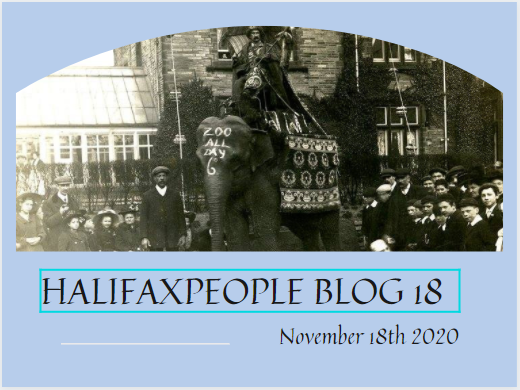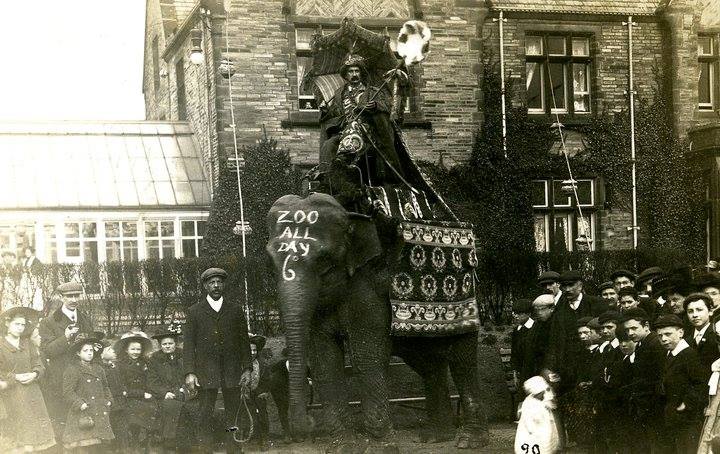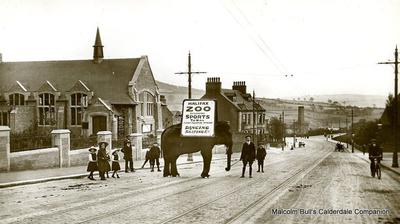 Halifax Zoo and Amusement Park opened at Chevinedge on the 29th May 1909 and was a major attraction until the effects of the war and the difficulty of obtaining the correct food for the animals meant the inevitable closure in 1916.
An excellent magazine by Harry Armitage as well as newspaper reports and a selection of photographs can help you to imagine the experience by reading here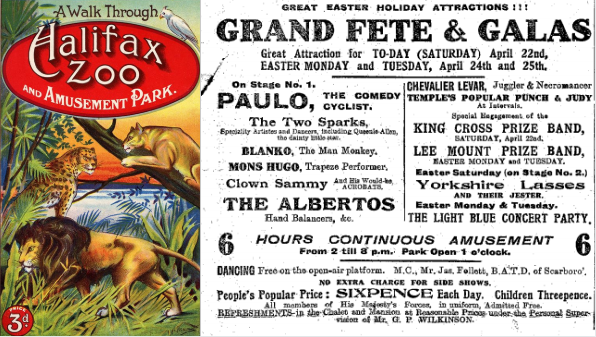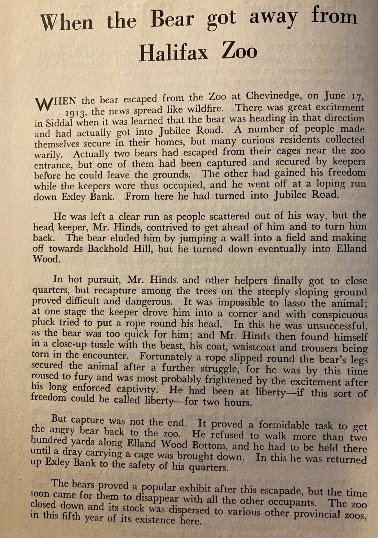 ---
On This Day
18th November
In 1862, Thomsons Corn Mill, Eastwood burned down 

In 1874, Opening of Mechanics Institute, West Vale

In 1931, Opening of Queensbury Catholic church

In 1970, Sowerby Bridge Train Station was demolished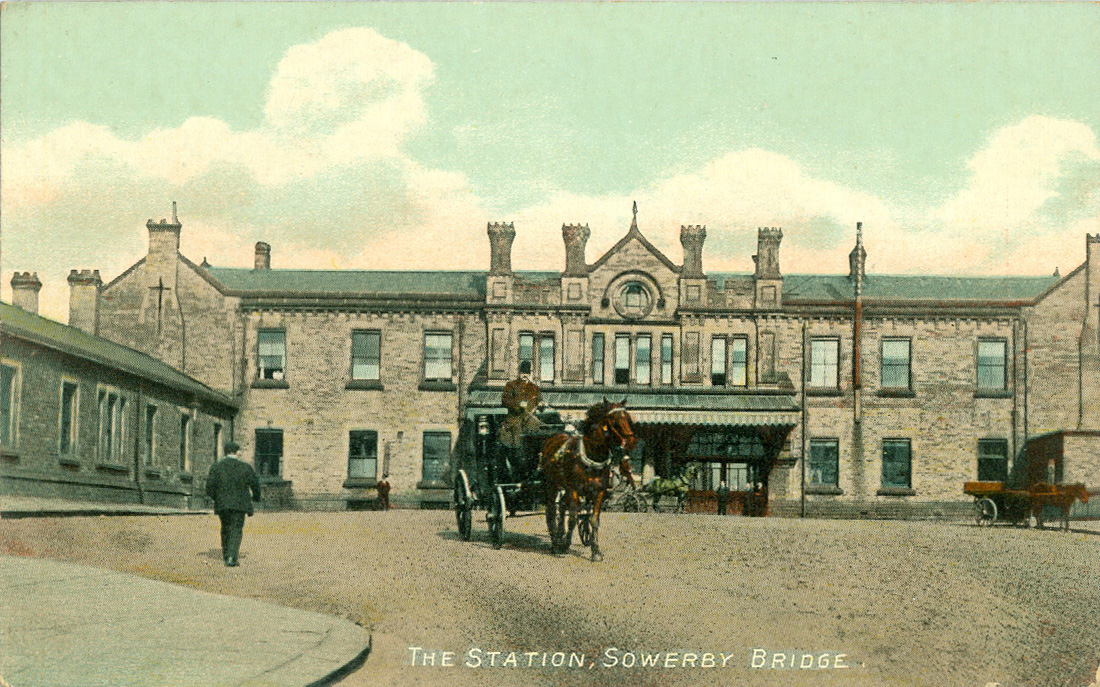 ---
Courier's 'Trend of Things'
For many years the Halifax Evening Courier has included a photo at the top of a page, with the written article lower down the page. This was often so that the reader could attempt to recognise where or what the photo was of. The photo quality was often poor but still recognisable. It was a very popular feature that is resurrected on this page. 
Where is this?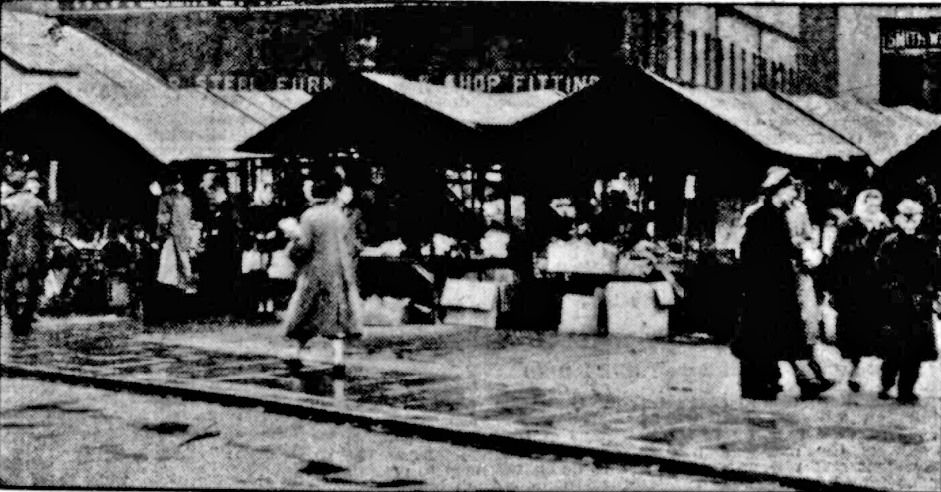 Answer further down this page
---

It is obviously very quiet on the 'Events' article at the moment but as soon as things start to get back to normal again, we are ready to update this feature - daily.
Local events will be promoted on this page as well as our 'What's On' page. Please let us know of any events near you.
For business promotions we do require a small advertising fee of £5 which can be paid on our advertising page. Charity events are promoted free of charge.
---
I'll Have A Pint
This weeks featured pubs were all close to the site where Halifax Zoo stood
Exley Park was built in 1939 so missed the excitement of the zoo.

Malcolm Bull's site says 'Poltergeist activity has been reported at the Hotel, including

The sound of footsteps above a bedroom

Brass plates have been moved from a chimney breast and thrown on the floor
These have been said to be the work of Old Jim, a worker who was killed during construction of the building.
The pub closed [2015] and was demolished [November 2017] and the site used for housing.
The Punch Bowl at Salterhebble was certainly around at the time of the zoo. It must have benefited too as it displayed adverts for the events.

The pub was recorded in 1829 and is still standing today, although it's been empty for several years and in a poor state. It's days are numbered.
| | |
| --- | --- |
| | Siddal Place, 1 Oxford Lane, Siddal. This has been a Websters pub and recorded as far back as 1871. |
---
Then and Now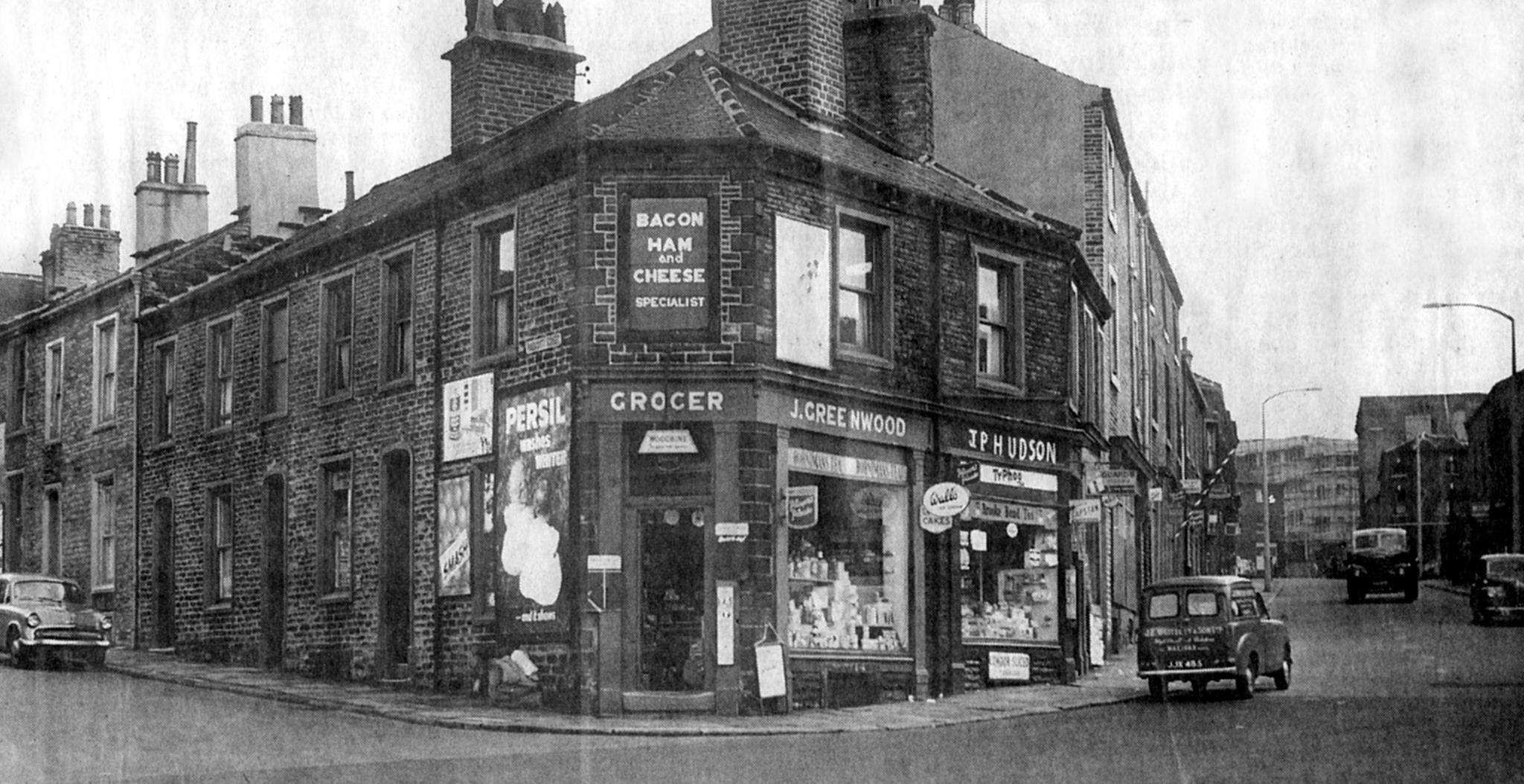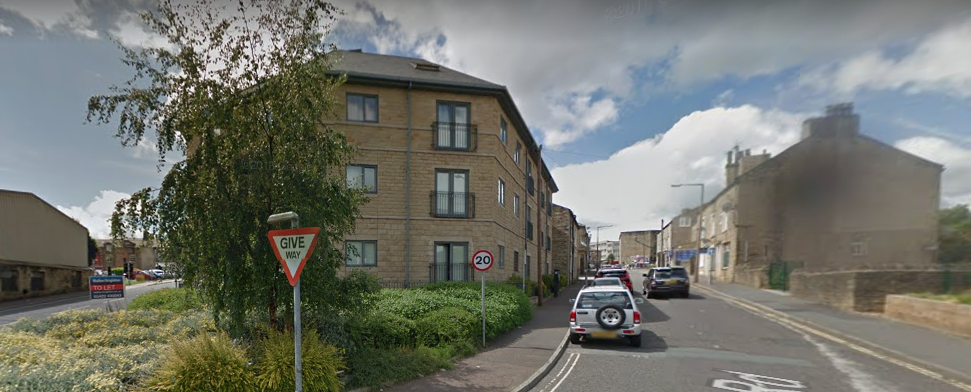 South Parade, just above where the Druids Arms stood.
---
Answer to Trend Of Things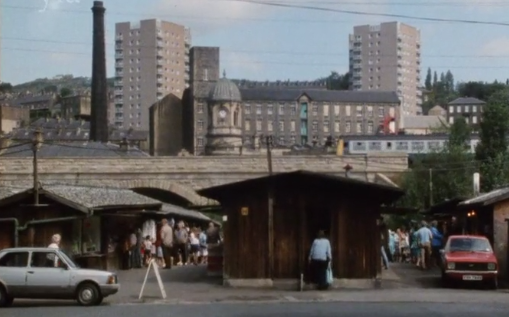 Sowerby Bridge Market on Station Road
---
Wish You Were Here
Halifax Postcard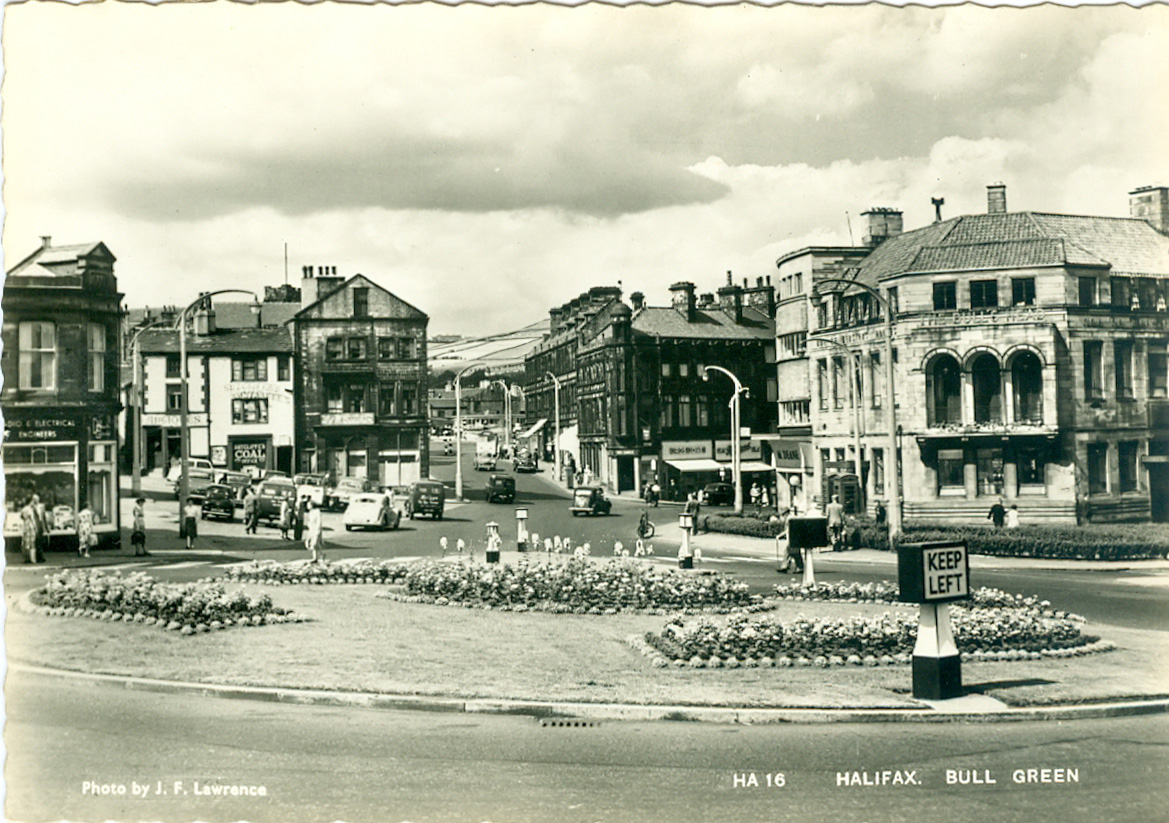 ---
If you have enjoyed your visit to this website, please spread the word by clicking the 'like' and 'share' buttons below. Thank you