Halifaxpeople Blog 19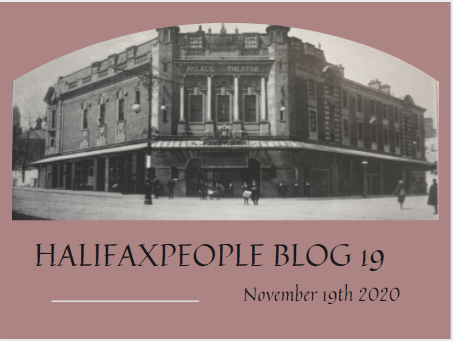 Palace Theatre or Palace or Hipperdrome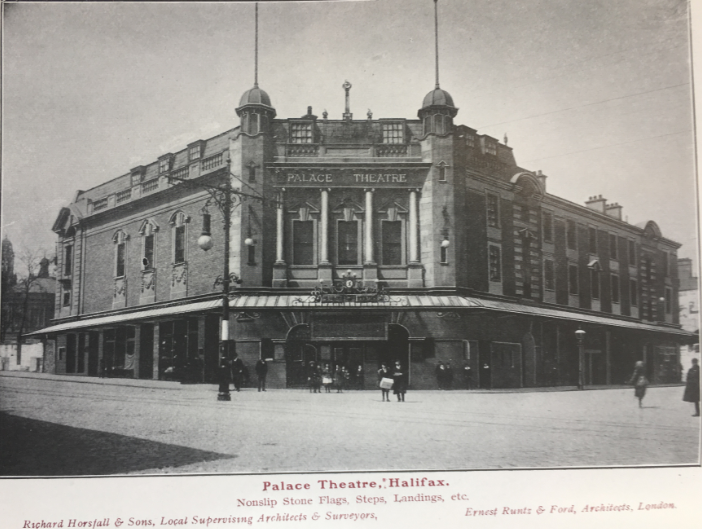 Music hall and variety theatre which was located at the junction of Ward's End and Southgate. Opened in 1903 by the impresario Frank MacNaughten.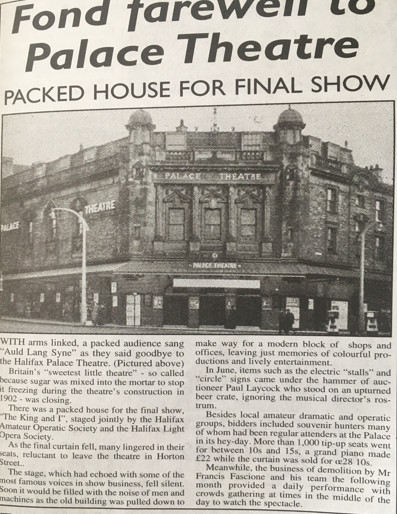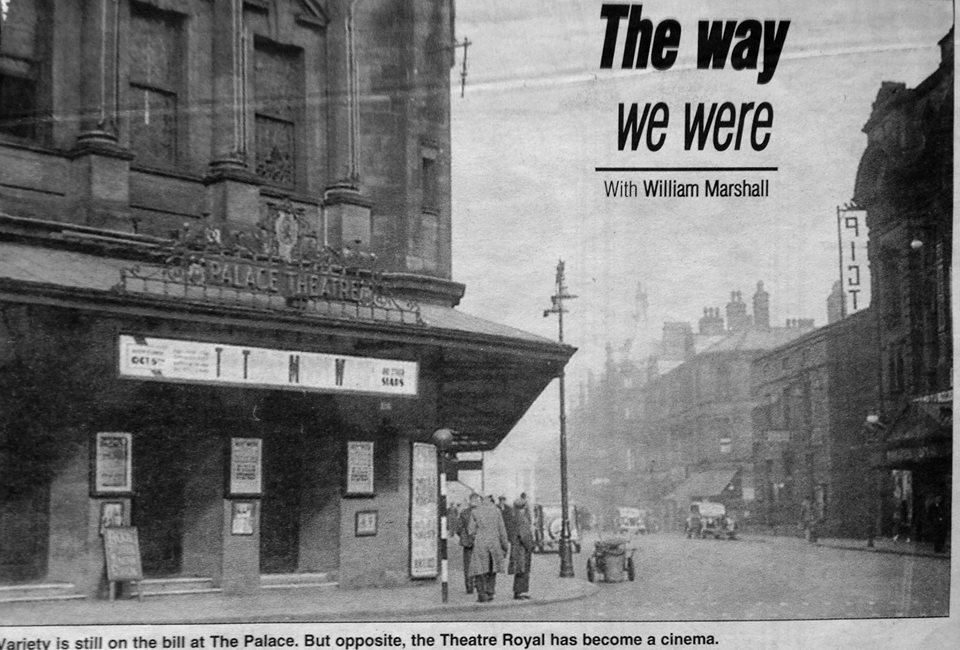 The theatre opened on 30th July, 1903 and was known as 'The sweetest theatre in the North' because sugar was added to the mortar so that it would set in the cold of the winter of 1902/3 when the theatre was being built. There was a disastrous fire on 4th May 1934.
In 1937, the capacity was listed as 1450 people.
In early 1959, there were proposals for Halifax Council to buy the Palace and use it as a civic theatre, and several amateur societies banded together to put in a bid.
With a final performance of The King and I by Halifax Light Opera Society and the Halifax Amateur Operatic Society, the theatre closed on 30th May 1959.
It was demolished in 1960 to make way for a new development of shops and offices.
It was the last surviving theatre in the MacNaughten Vaudeville Circuit and the Circuit then closed.
Read more on Halifax Theatres and Cinemas
---
On This Day
19th November
19th 1927  - Gift of £10,000 for open air wards and path lab at Infirmary
19th 1932  - Luddenden Foot Methodist Church centenary
19th 1965  - Fire destroyed former CWS flour mill, Sowerby Bridge
---
Starting Tomorrow
A Daily History Quiz  With Answers the Following Day
Courier's 'Trend of Things'
For many years the Halifax Evening Courier has included a photo at the top of a page, with the written article lower down the page. This was often so that the reader could attempt to recognise where or what the photo was of. The photo quality was often poor but still recognisable. It was a very popular feature that is resurrected on this page.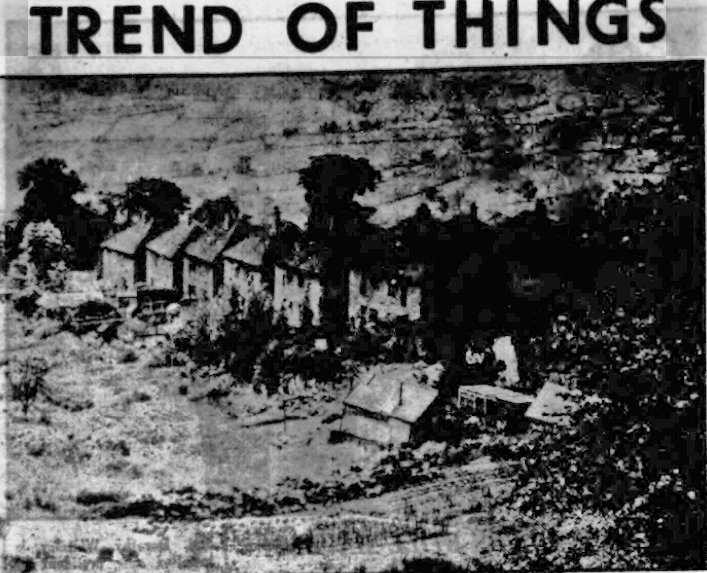 Answer further down this page

---
I'll Have A Pint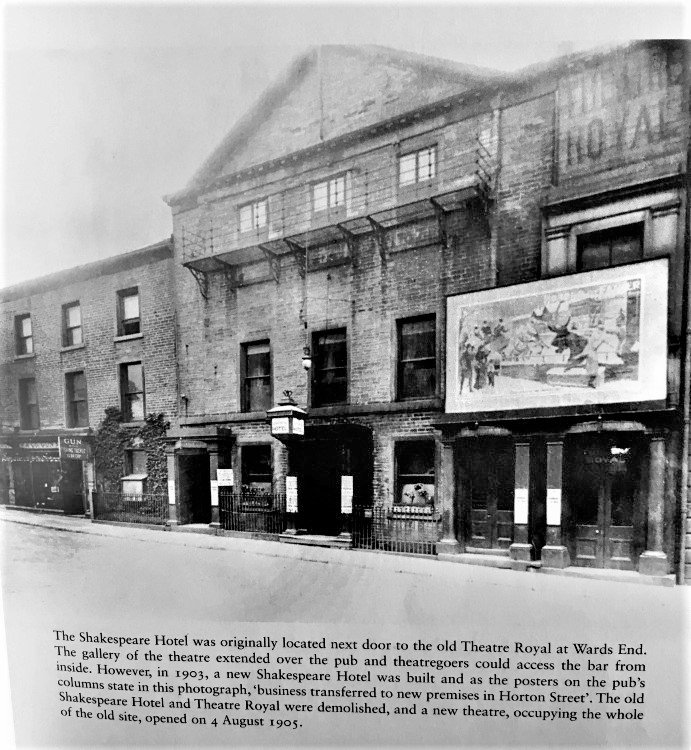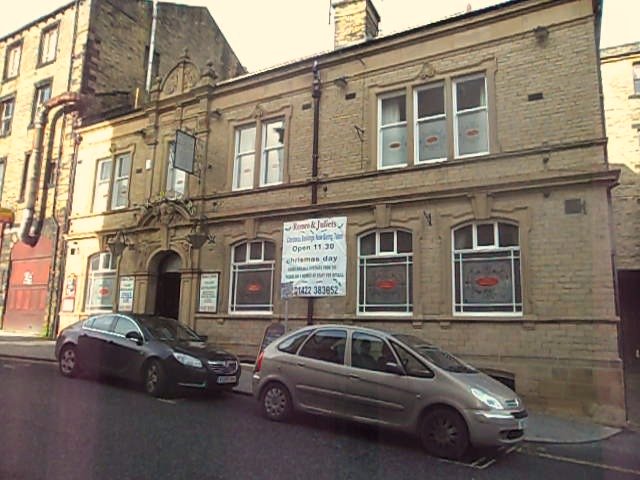 The new Shakespeare is now an Italian restaurant and hotel called Romeo and Juliett's
---
Then and Now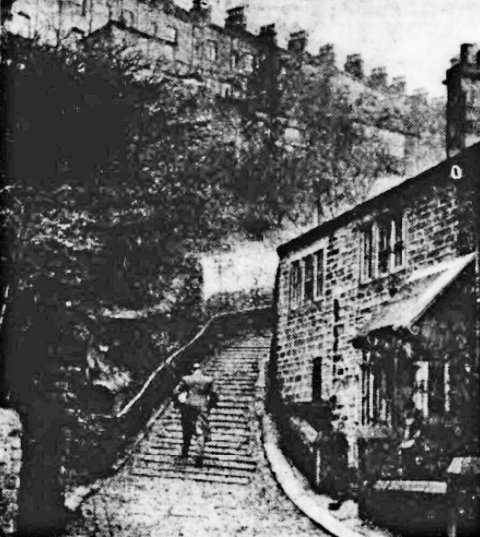 ---
Answer to Trend Of Things

| | |
| --- | --- |
| Same houses viewed from the road side | |
---
Wish You Were Here
Postcard From Halifax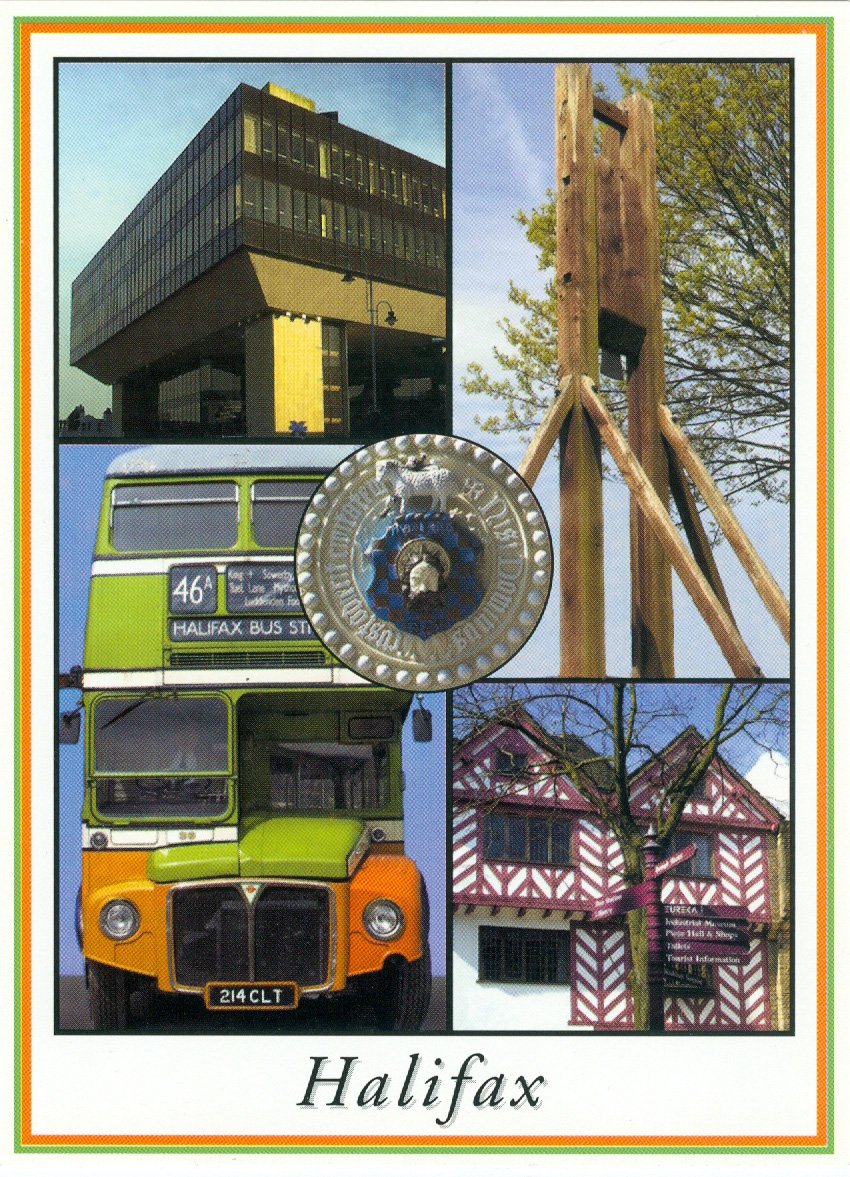 ---
If you have enjoyed your visit to this website, please spread the word by clicking the 'like' and 'share' buttons below. Thank you