Halifaxpeople Blog 20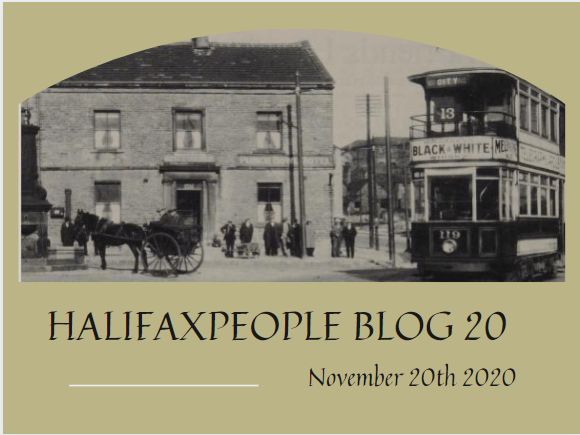 Today's focus is on Bailiff Bridge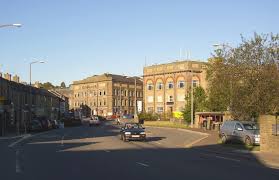 Read about it's world famous pop group, Firth's Carpets and the Pickle Line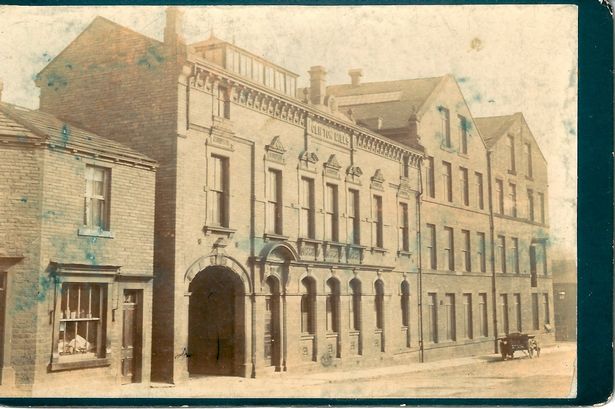 Firths Carpets was the main employer in Bailiff Bridge for many years
---
On This Day
20th 1946  First moves towards Sunday cinema in Halifax
---
Halifax History Picture Quiz
The Halifax Evening Courier ran a column for many years called 'The Trend of Things' where they printed a local photograph which was often poor quality. See if you can recognise these places.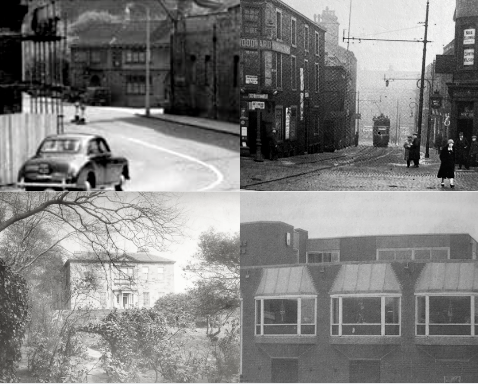 1. Name The Pub
2. Name The Street
3. Name The Building
4. Name The Pub
Answers Tomorrow
ABC Football is at Lightcliffe Academy Sports Centre.
ABC Football's Development Centre at Lightcliffe Academy. If you have a child aged between 4 and 11 years old, please register your interest in our program!
Contact Aaron at abcoachingfootball@gmail.com
---
Courier's 'Trend of Things'
For many years the Halifax Evening Courier has included a photo at the top of a page, with the written article lower down the page. This was often so that the reader could attempt to recognise where or what the photo was of. The photo quality was often poor but still recognisable. It was a very popular feature that is resurrected on this page.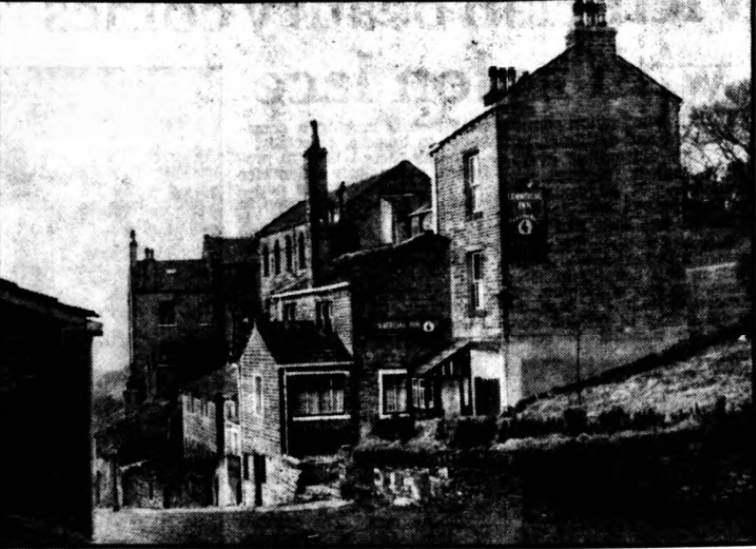 See the answer further down this page
---
Then and Now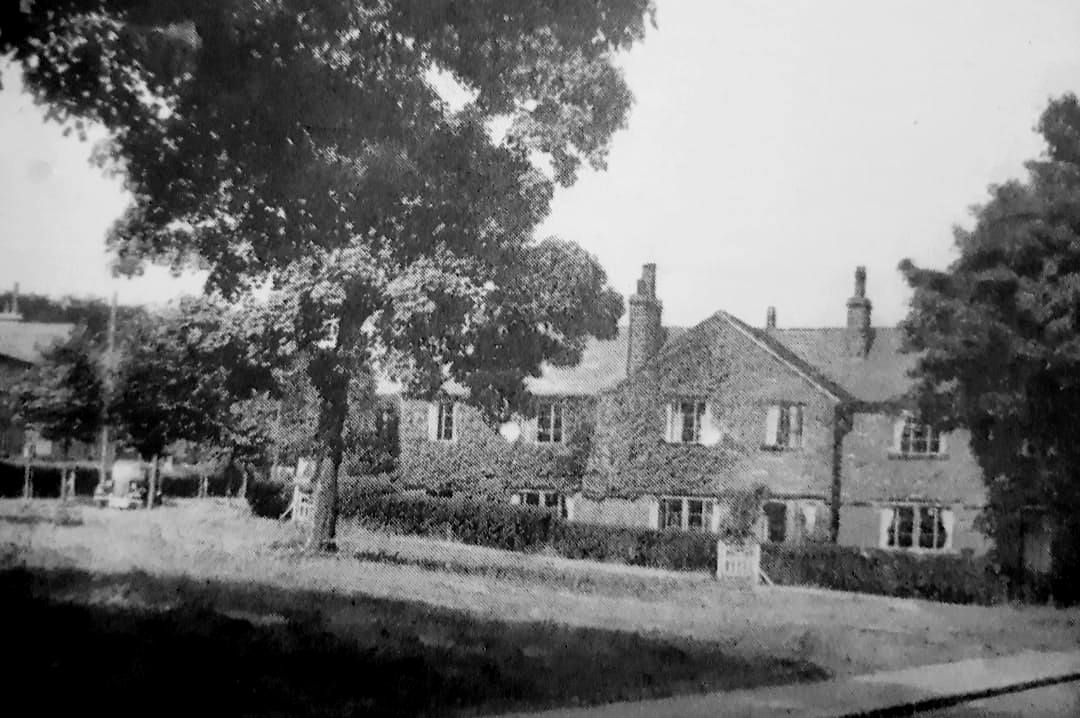 Ovenden's Beechwood Road. 
---
I'll Have A Pint
Sticking with this weeks theme of Bailiff Bridge, the most obvious pub is the Punch Bowl (originally called Bailiff Bridge Inn). It was recorded open in 1813 and closed in 2011 but still stands at the crossroads junction.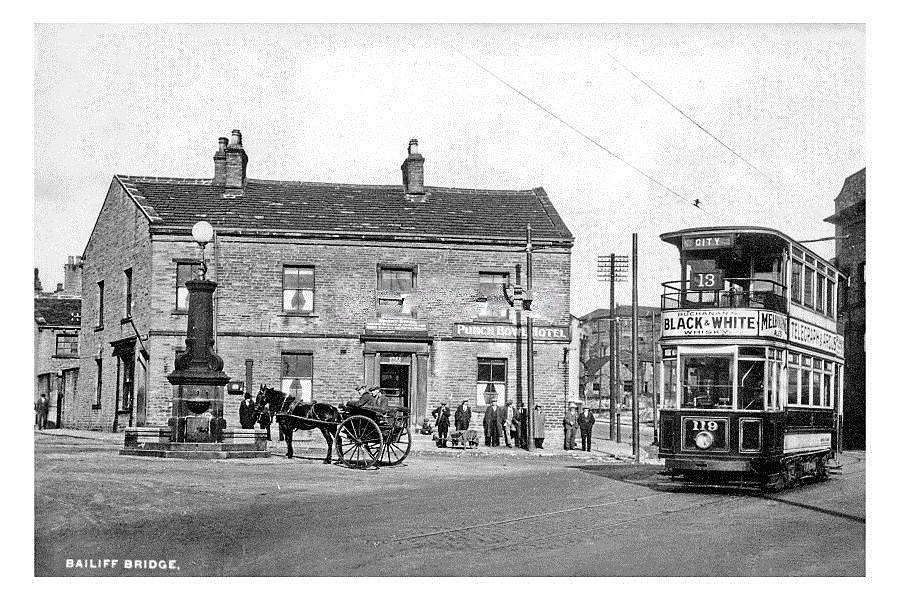 Recorded in 1813 as The Bailiff Bridge Inn. The property was sold to Richard Whitaker & Sons Limited.

The pub closed and became the offices for a pest control company [2011].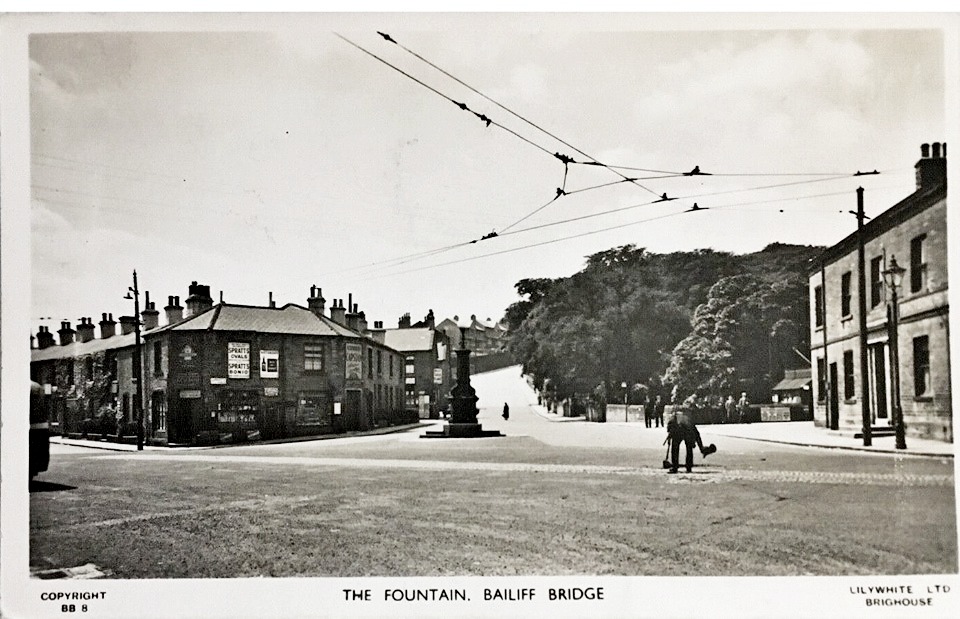 As well as the pub, there used to be Bailiff Bridge Working Mens Club which was recorded in 1877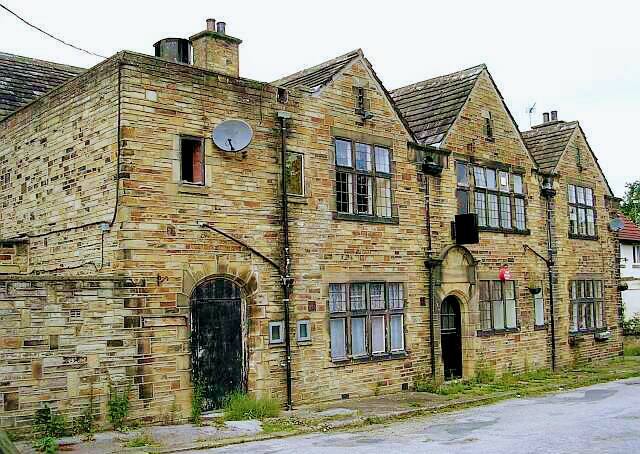 ---
A fascinating read about Halifax's living standards in 1850
---
Answer to our 'Trend of Things' photo

---
Wish You Were Here
Postcard From Halifax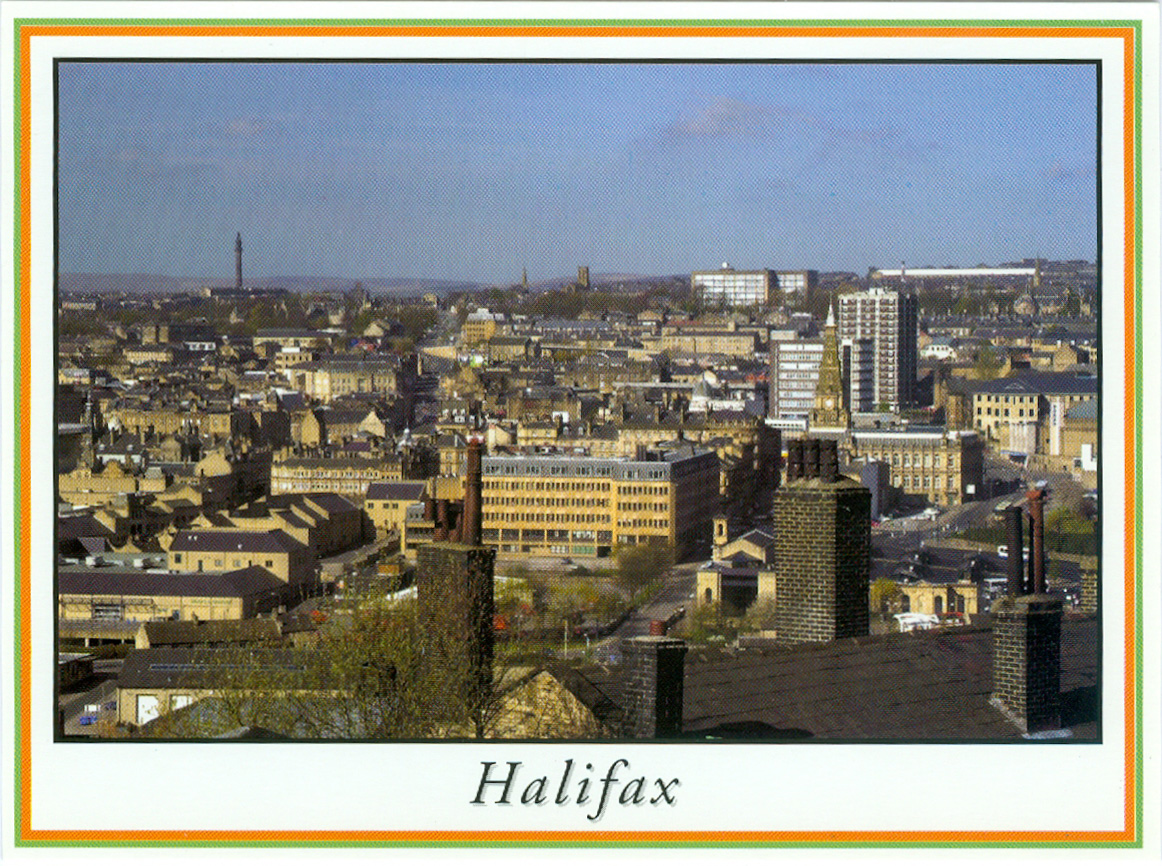 ---
If you have enjoyed your visit to this website, please spread the word by clicking the 'like' and 'share' buttons below. Thank you