Halifaxpeople Blog 22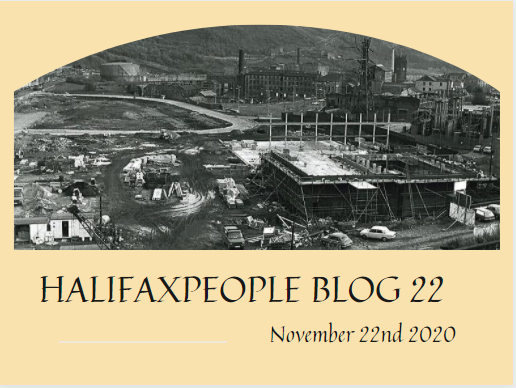 Focus on Charlestown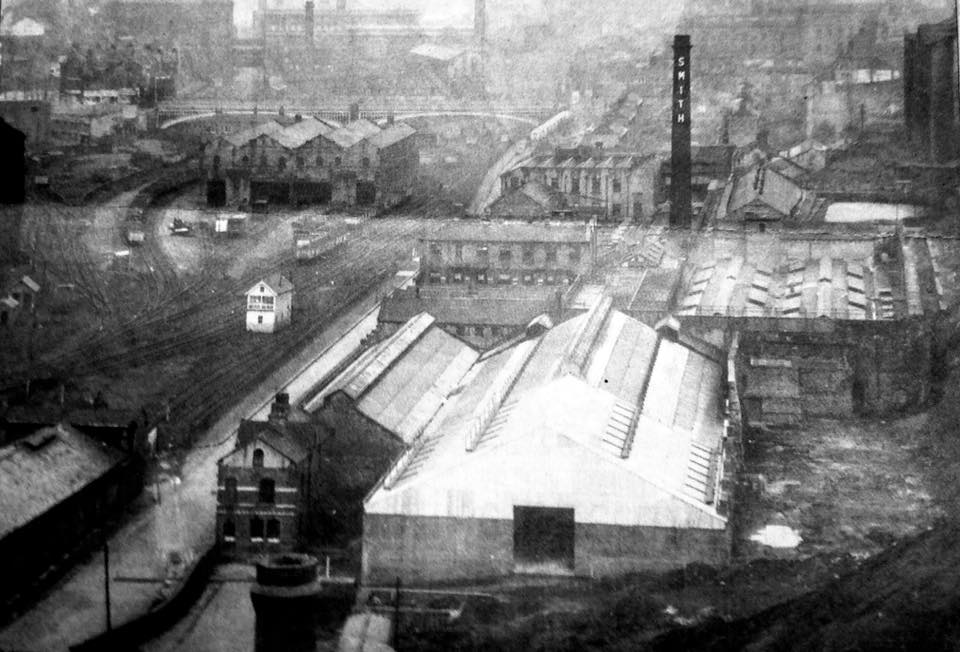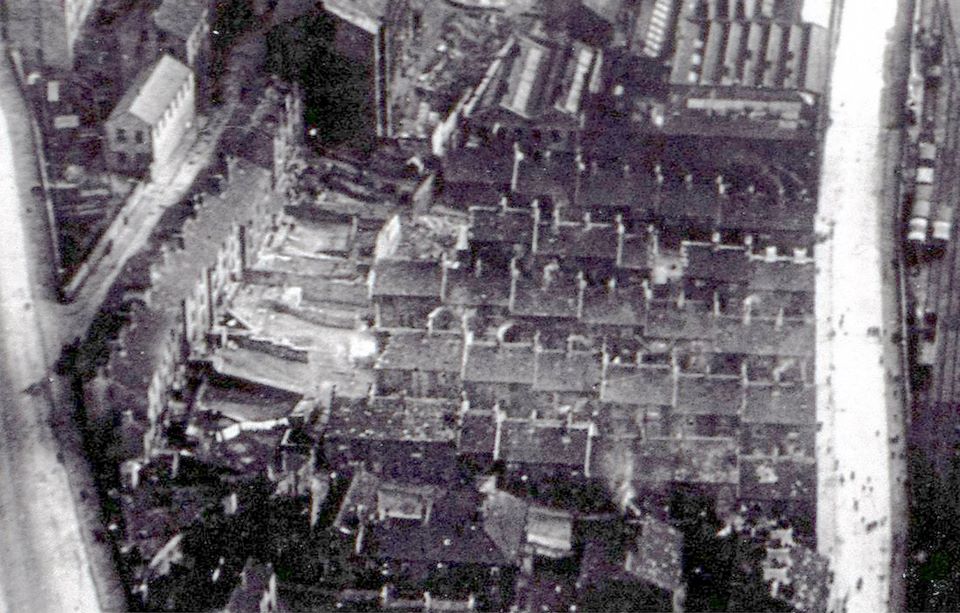 Old housing on Charlestown Road
Visit the Historic Charlestown page
---
On This Day
22nd 1902 Elland's new public baths opened by Coun W.H.Eastwood JP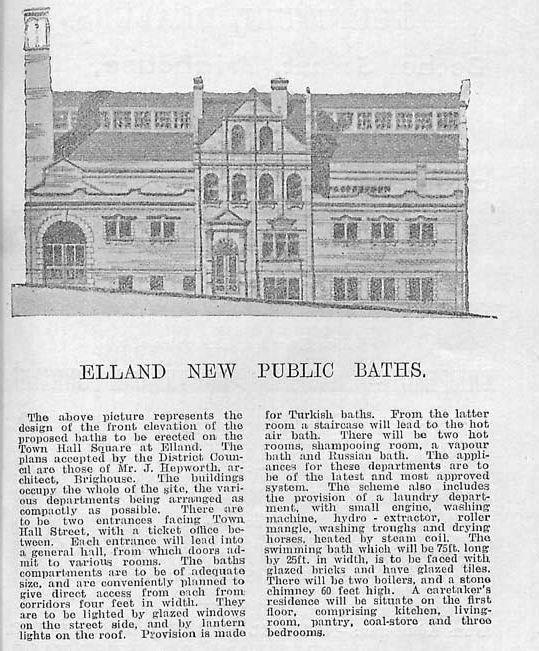 22nd 1912  Rastrick Library opened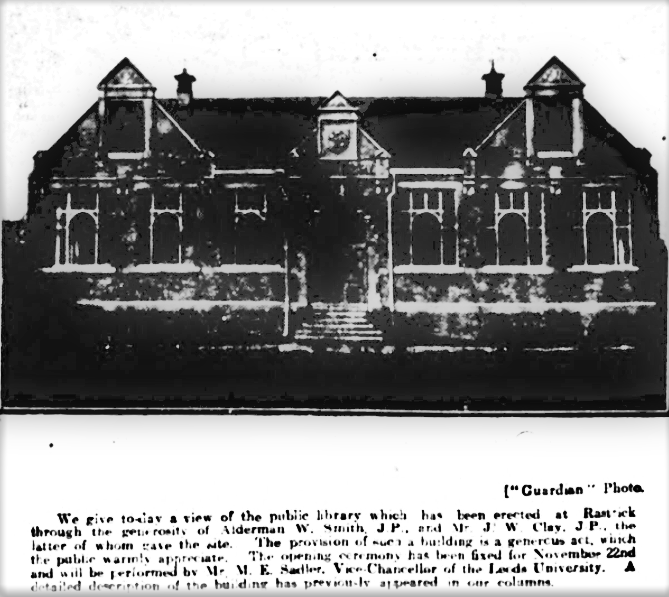 22nd 1940, A bomb fell on Hanson Lane, killing 11 people.
22nd 1983  Sainsburys opened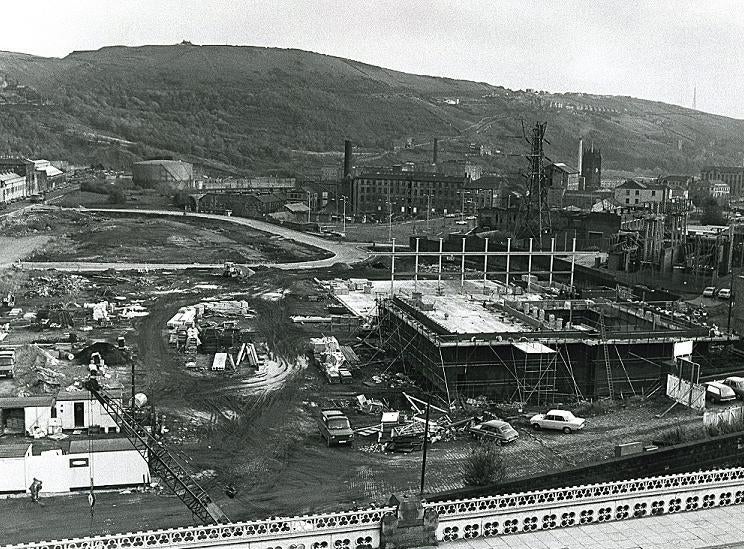 Building of North Bridge Leisure and site of Sainsburys (back left)

Site of Sainsburys and North Bridge Leisure
---
Picture Quiz
The Halifax Evening Courier ran a column for many years called 'The Trend of Things' where they printed a local photograph which was often poor quality. See if you can recognise these places.

1. Where is this?

---

3. Which Church is this?

Answers Tomorrow

2. Which school is this?

---

1. Where is this old courier photo of?
---
Answers from Yesterday
1. Ainley Top Branch Road
| | |
| --- | --- |
| | M62 replaces the farm |
2. Albion Inn at Lane Head, Brighouse now Success Chinese Take-away

3. Whiteley's at corner of Bethel Street and Huddersfield Road, Brighouse
4. Back of Wool Merchant Hotel
---
I'll Have A Pint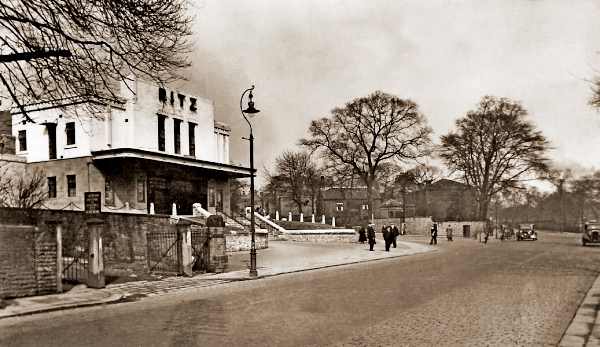 Ritz in Bradford Road, Brighouse in the 1930's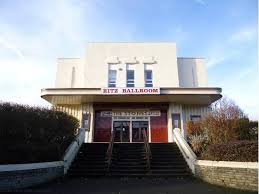 ---
Wish You Were Here
Postcard From Halifax
Maybe the 'Wish You Were Here' title is a little inappropriate! 
---
If you have enjoyed your visit to this website, please spread the word by clicking the 'like' and 'share' buttons below. Thank you