Halifaxpeople Blog 7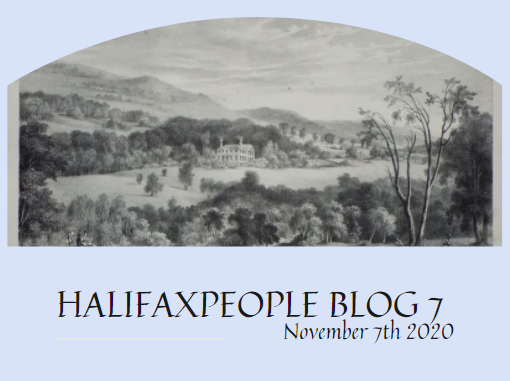 Stoney Royd Fever Hospital closed on this day in 1934.
In 1929, a report said that
This hospital admits cases of scarlet fever, diphtheria, enteric (or typhoid) fever, and other fevers from the Borough of Halifax and the surrounding districts. It has accommodation for 52 cases. In 1928, there were 638 cases admitted, of which 420 were scarlet fever, and 202 diphtheria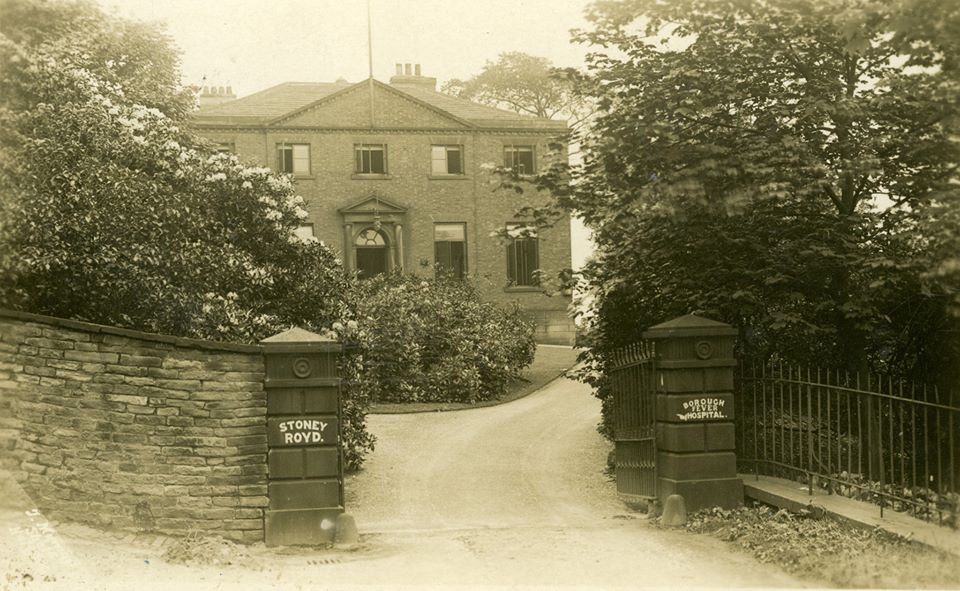 Over the road from Stoney Royd Cemetery stood the grounds of the Halifax Corporation Transport 'Goux' Yard.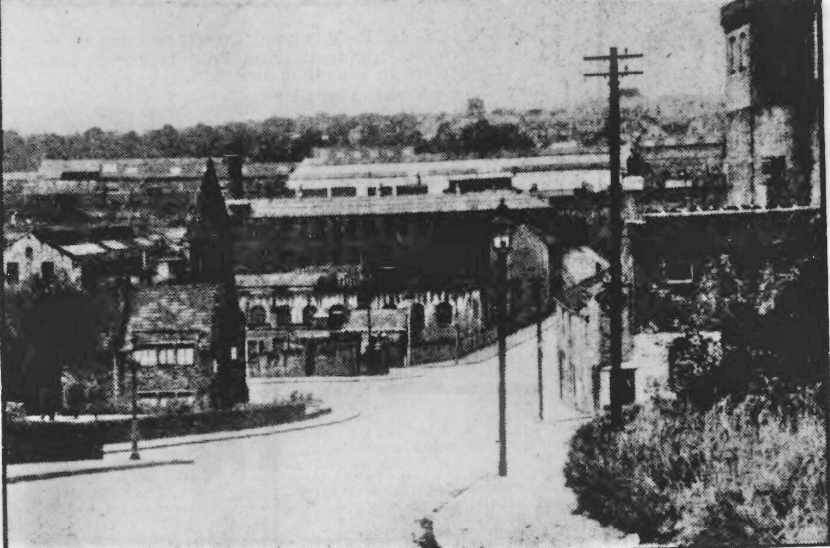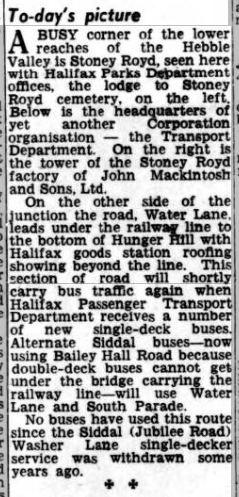 On This Day 7th November
7th  1860  Greetland Church Consecrated
7th 1863  Meeting at Halifax Town Hall at which the Halifax, Huddersfield and Keighley Railway Company was formed
7th  1934   Stoney Royd fever hospital closed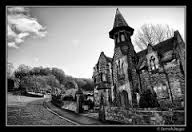 7th 1962  Relief road planned between King Cross and New Bank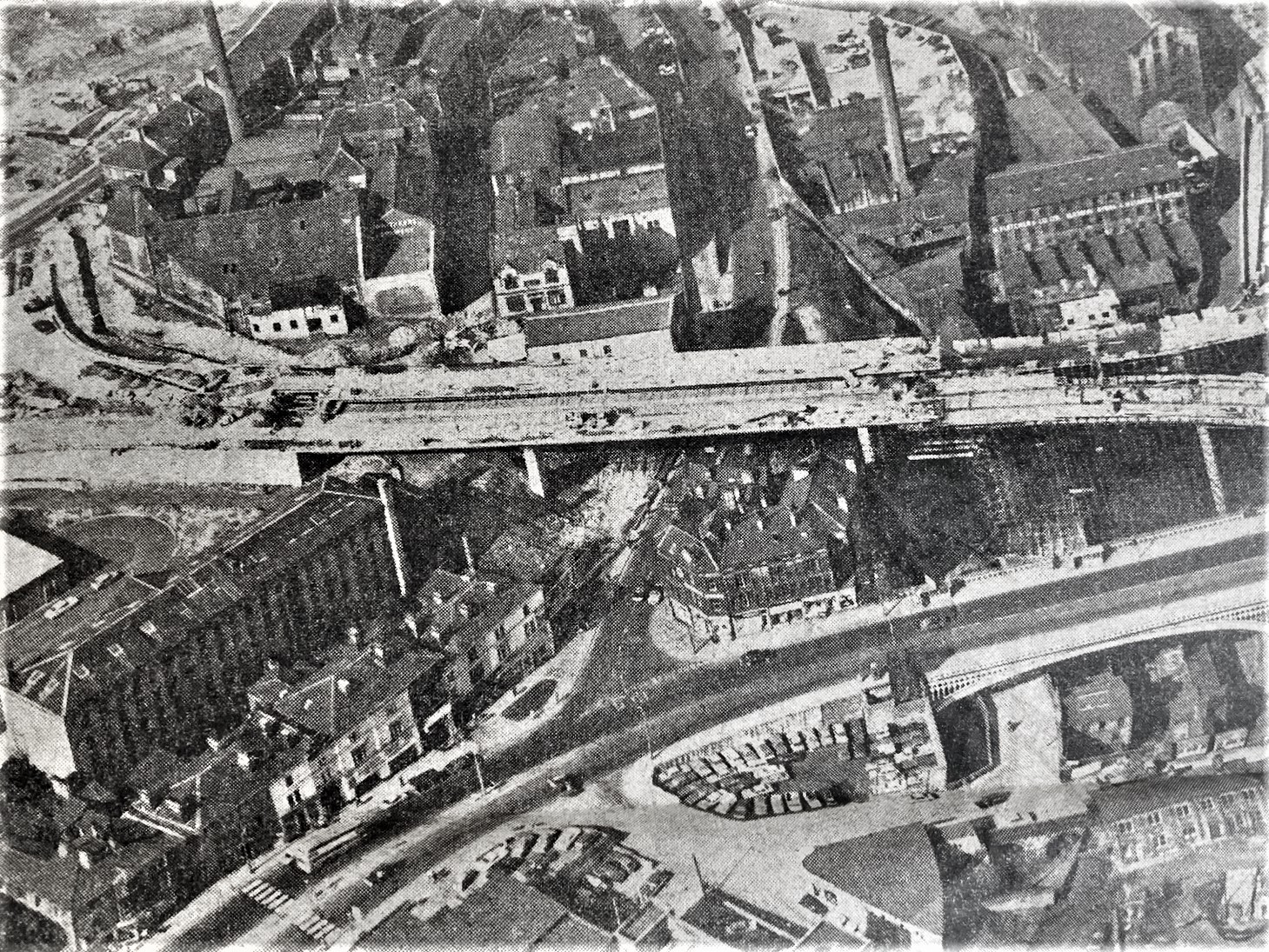 7th  1975  Opening of Halifax Piece Hall market

---
 Ambler Thorn Tram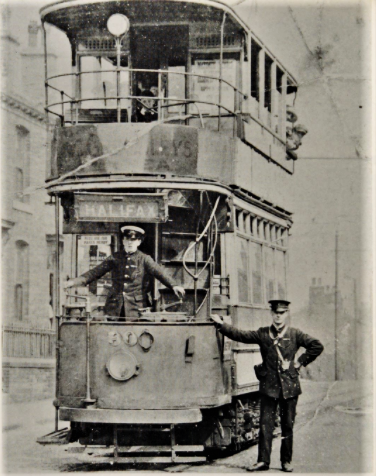 Within this website is a historic tour through all of Halifax and it's villages. The intention is to add old photographs, stories and information to accompany the tour. Therefore, if you do have anything to add to the tour then please contact us by e-mail at info@halifaxpeople.com  or on our Facebook page
Wish You Were Here
Postcard From Brighouse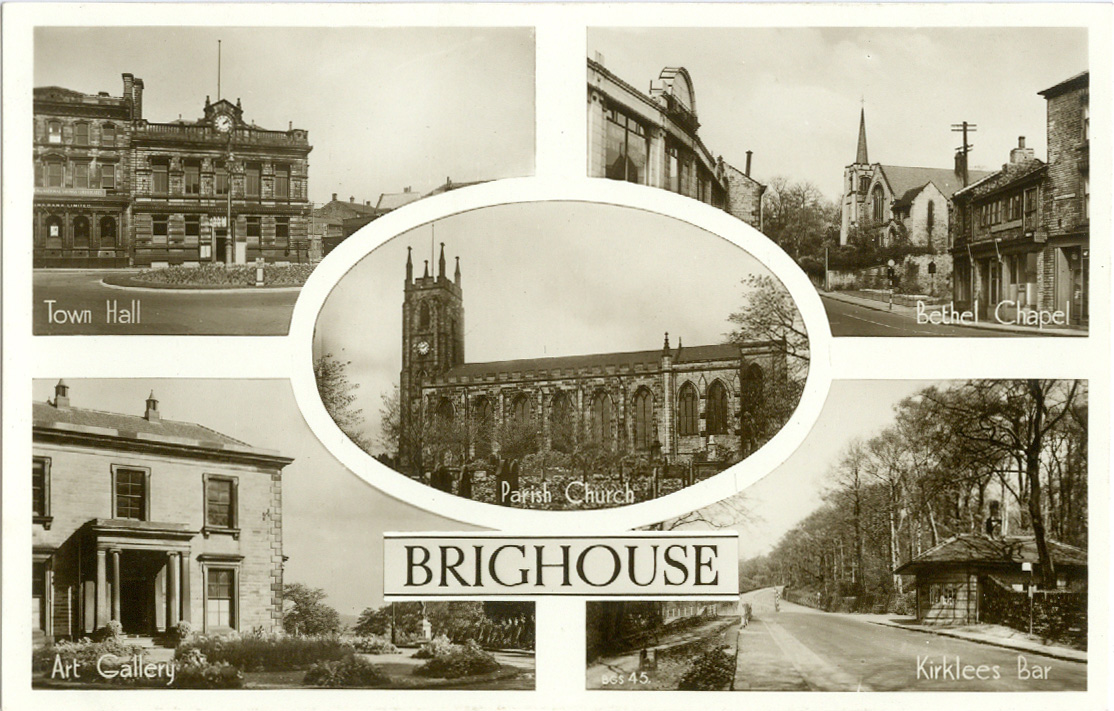 ---
If you have enjoyed your visit to this website, please spread the word by clicking the 'like' and 'share' buttons below. Thank you