This is a preview of what you can expect.
HALIFAX WEATHER
---
Welcome to the first edition of our Daily E-zine. 

I am Gary and I would like to introduce you to our new daily e-zine. We don't know where this journey will take us but please come along for the ride. 
This is an experiment and I am sure there will be plenty of chopping and changing along the way until we find something that works for the majority. We know we can't please everyone but if we can please the majority we are happy. 
We also want you, the readers, to be involved in everything we do. So, if you feel you have something to offer, please don't be shy - get in touch. What would you like adding? 
Please let us know when we get something right by liking and sharing on social media and also tell us when we are getting things wrong. We really do appreciate any feedback so that we can carry on learning. 
We all hope you enjoy this journey 
Very Best Regards 
Gary
---
Click below for Todays News and Events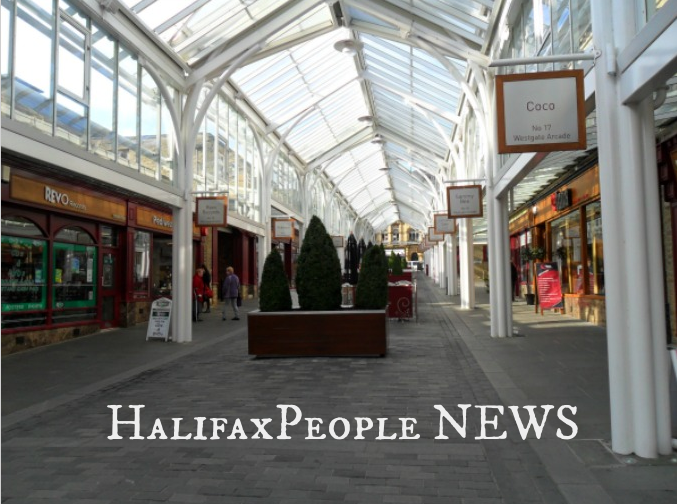 ---
On this day in history
In 1861, tolls were abolished on the Halifax and Leeds turnpike road, via Catherine Slack
In 1872 saw the first Halifax election by ballot
---
Today's feature focus is on North Bridge
North Bridge, Halifax is a Victorian iron and stone bridge at Halifax, West Yorkshire, in northern England. It crosses the valley of the River Hebble, connecting the town to roads to Bradford and Leeds. Replacing an earlier six arch stone bridge it was raised to allow the subsequent construction of the Halifax High Level Railway under it with an adjoining station. Opened in 1871 amid chaotic crowd scenes it carried increasingly heavy traffic until it was by-passed by the Burdock Way in 1973. It remains in use for local traffic. wikipedia

Read more about North Bridge
---
Your Advert here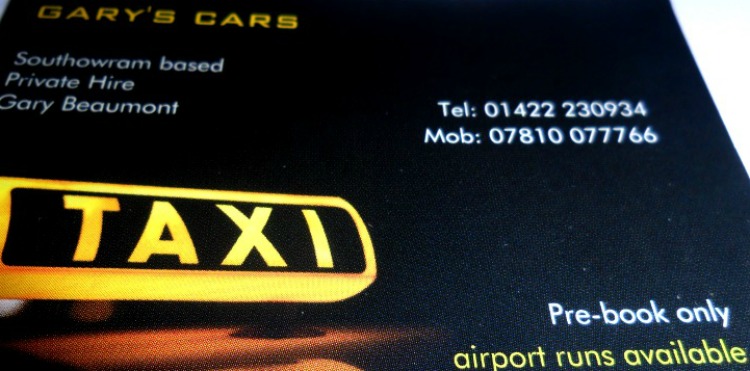 Visit Gary's Cars webpage
---
Picture quiz
Name the 4 places
Answers on tomorrows page
---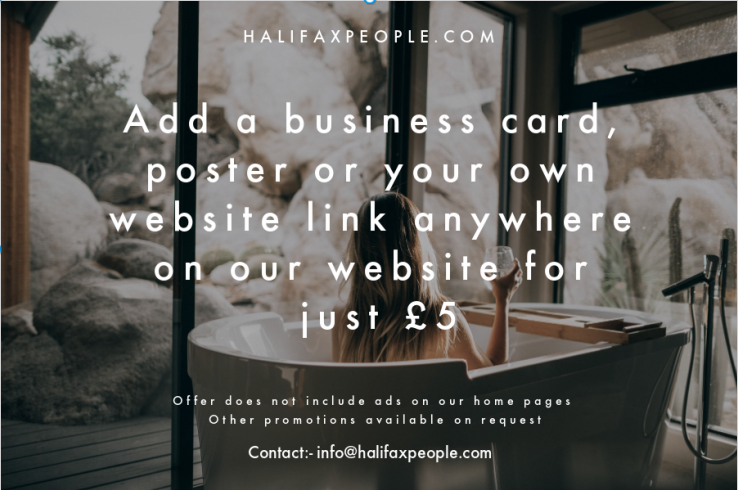 ---
Competitions
We are hoping that we can soon provide regular competitions with prizes.
If any business would be happy to provide a prize, we would promote the competition along with the prize supplier's advert here. All prizes are much appreciated.
---
Pubs of the Past
Blue Ball, Jemmy Lane, Old Lane 
---
North Bridge Tavern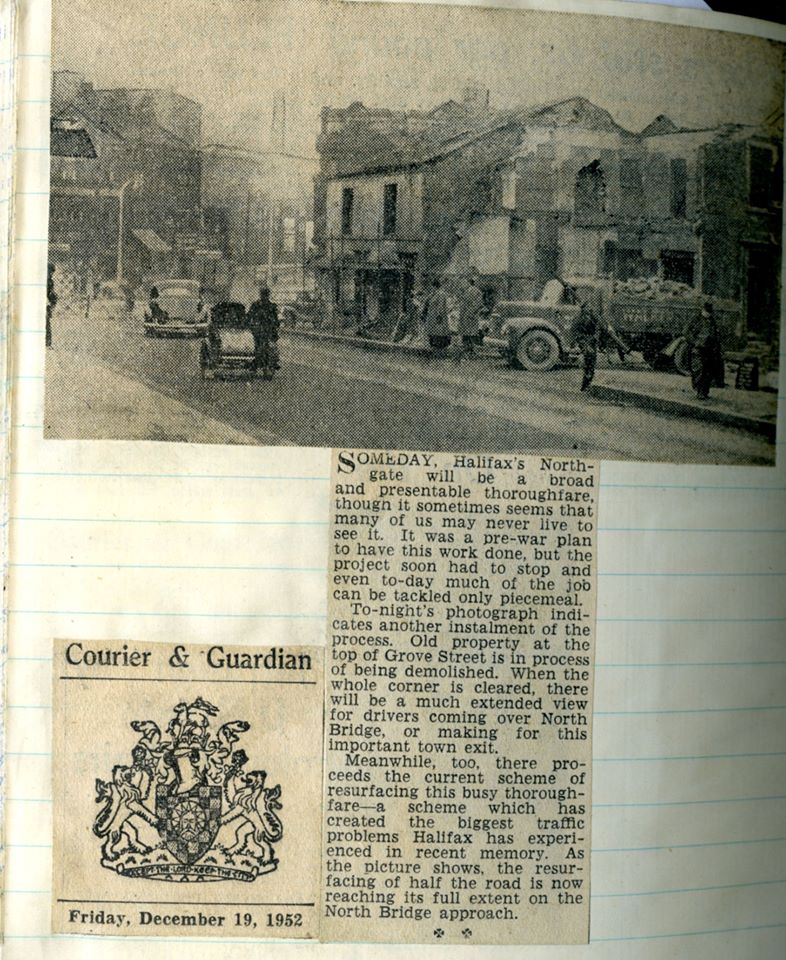 ---
View the Halifaxpeople.com Calendar where you can view pages as they are being built. Every day has a feature focus which might be the preference for any potential advertisers eg. if there is a focus on Hipperholme next Thursday, that day might be ideal for your advert to appear. This might also be a readers specialist subject for them to enter an article.
---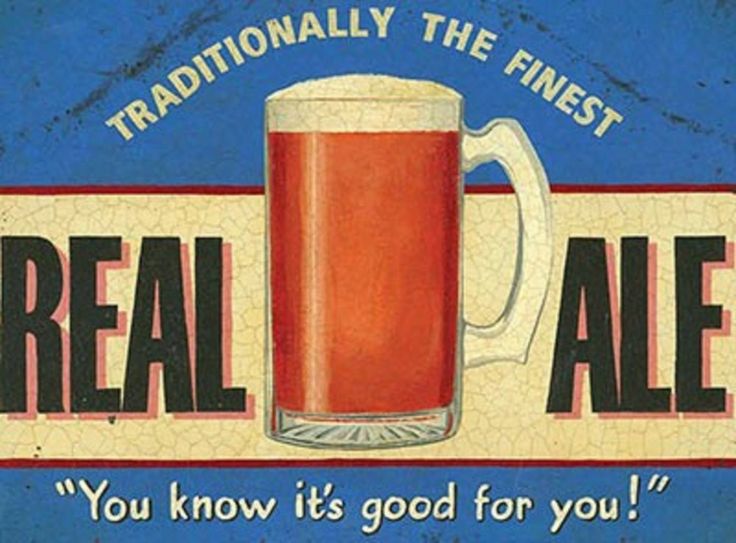 With the kind permission of Chris Dyson, I am happy to introduce his very own, regularly updated, blog to this E-zine
A refreshing collection of his own pub tours and experiences both local and some not so local since March 2014 
---
There are several ways you can help to build these daily pages. 
Add a scenic photo that can appear at the head of each page

Become a news columnist or reporter

Become this websites video presenter

Write a regular blog

Add a report on news or events from your area

Any other suggestions to improve the pages

Provide a quiz or competition (with prizes)

Like and share our pages
Contact info@halifaxpeople.com
Only suitable contributions will be included and at our discretion and may be edited

---
Editors Notes
 This website has always been my hobby and if it can have a purpose, all the better. 
Tell me what you would like the pages to include, better still, include your own input. 
There is a 'What's On' page on this website and any events will be included on the 'Daily' pages too.
Whilst we do have a small charge for advertising, this is mainly to cover the costs of the website host fees.
What else should we include? Let us know
Shop?
Local walks?
Obituaries?
Small ads?
Contact info@halifaxpeople.com

---