Halifaxpeople E-zines
HalifaxPeople E-zines are a collection of online(E = electronic magazines) for your entertainment.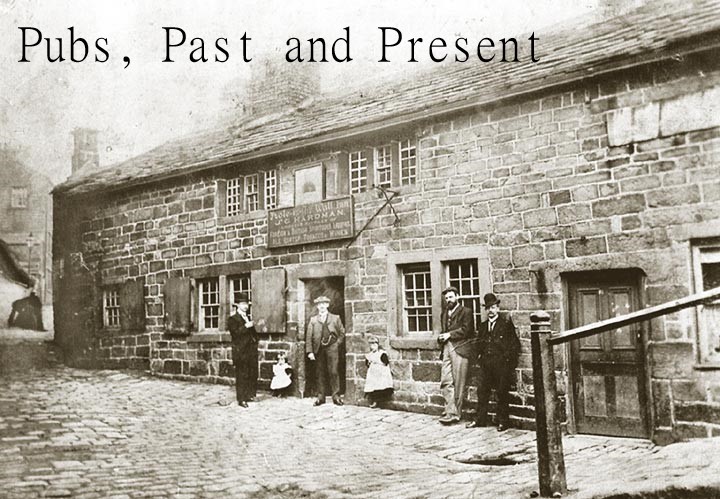 An online e-zine for local pubs with stories and information focusing on the pub scenes of times past and present.
---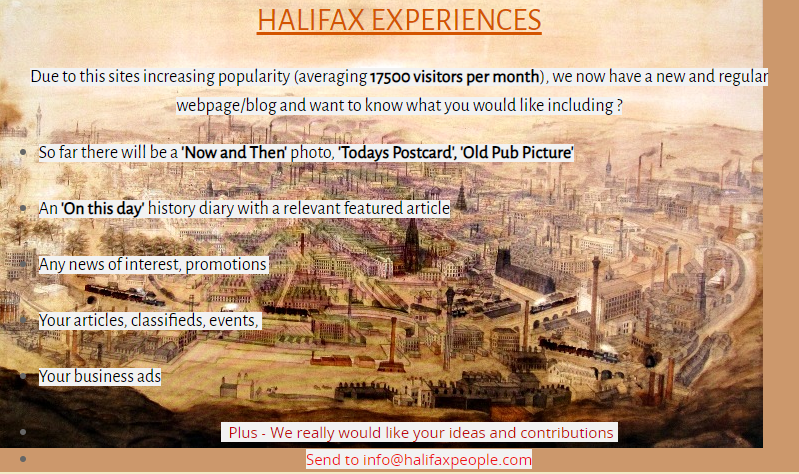 ---
Halifaxpeople Daily E-zines
---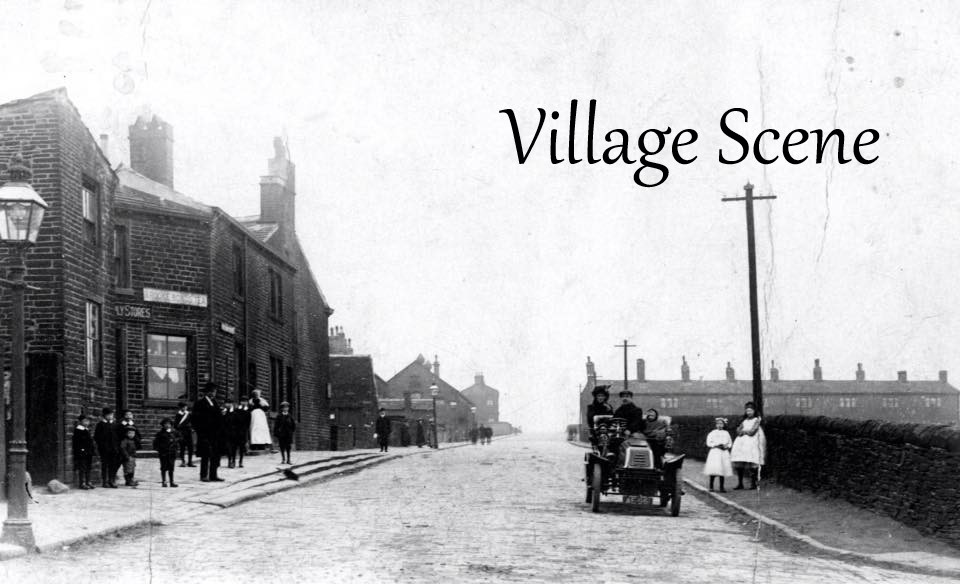 Seperate e-magazines for each local village. 
Concentrating on memories, stories and photographs of previous generations.
These are continuously being developed.

---
The following E-zines are going to be incorporated into the new 'HalifaxPeople Weekly' E-zines. The bottom one will help keep the 'Weekly E-zines' fresh and up-to-date.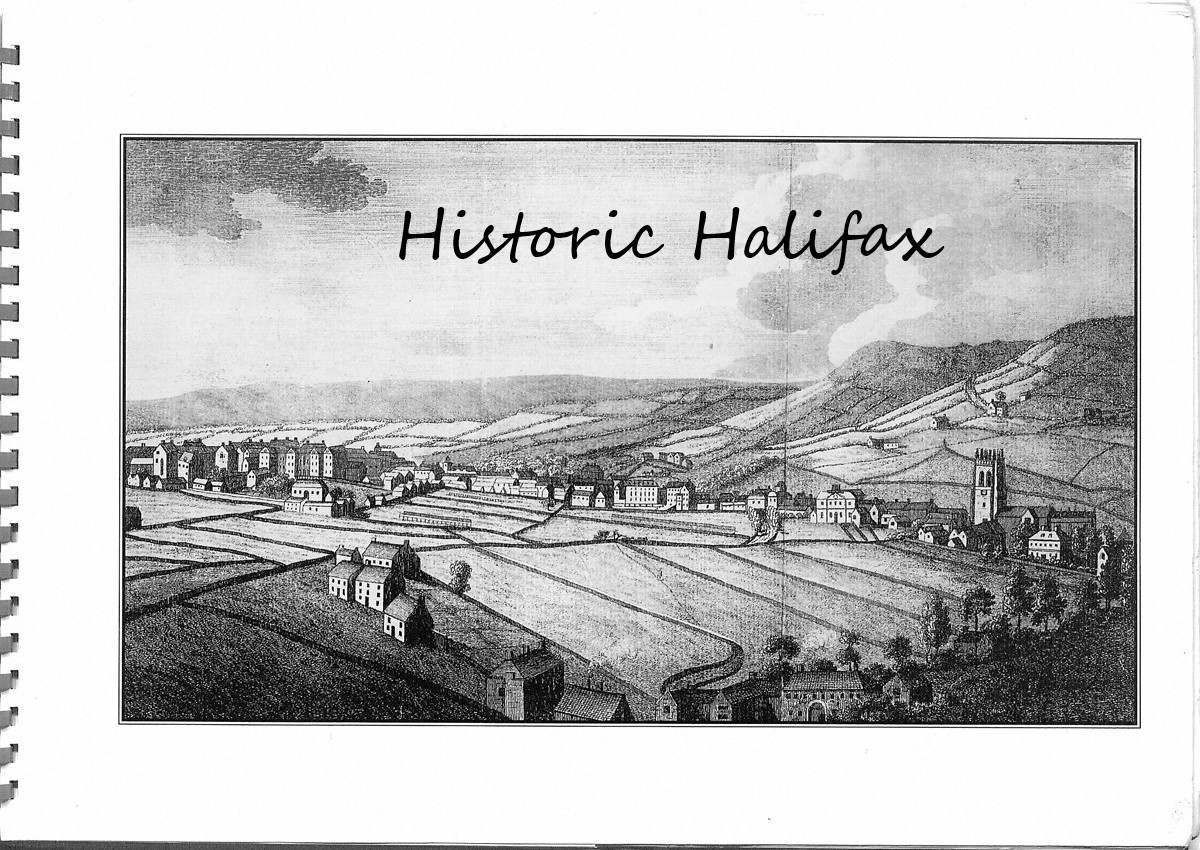 Looking at the streets, people and buildings of historic Halifax
---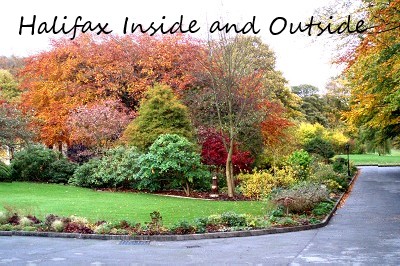 An online magazine focusing on homes and gardens, health and beauty,