Halifaxpeople-Ezine-Feb16
Halifaxpeople-Ezine-Feb16

Click here to view a full calendar of events for February and beyond.

---
Halifax - Off The Web

During my online searches I have built a library of the most searched for Halifax subjects with all the best links of information you would expect to find.
I know you will enjoy scanning through these links as much as I did.

---
Advertisement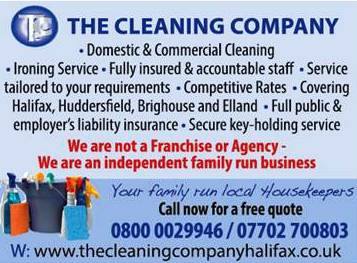 ---
QUIZ OF THE MONTH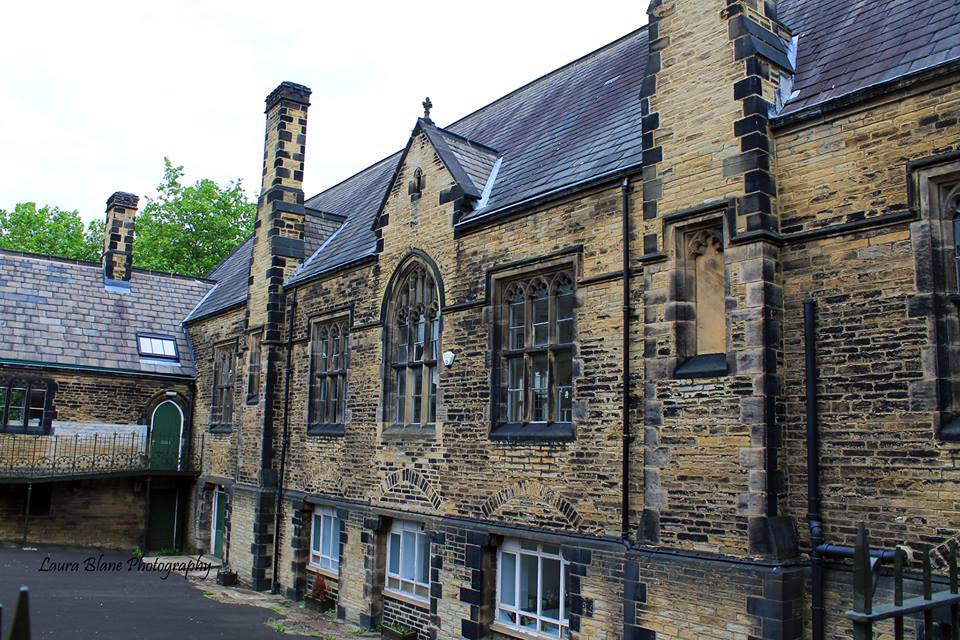 ---
Sports Desk

The following link is another fabulous webpage about Halifax Dukes Speedway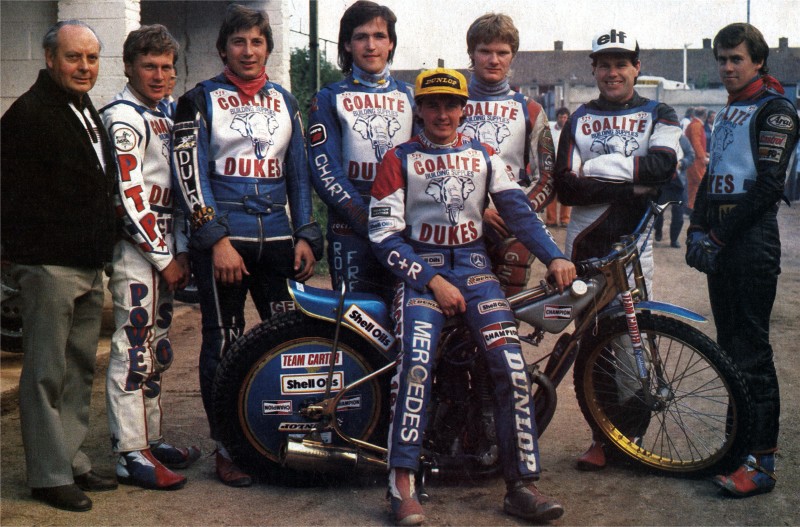 ---
Village Focus - 'Bailiff Bridge'

Each month will focus on an area of the town and this month focuses on Bailiff Bridge and some very interesting links that I have found relating to the area.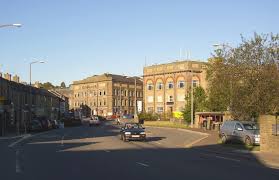 ---
Halifax People - Shirley Crabtree (Big Daddy)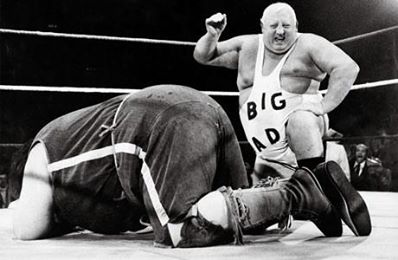 ---
Advertisement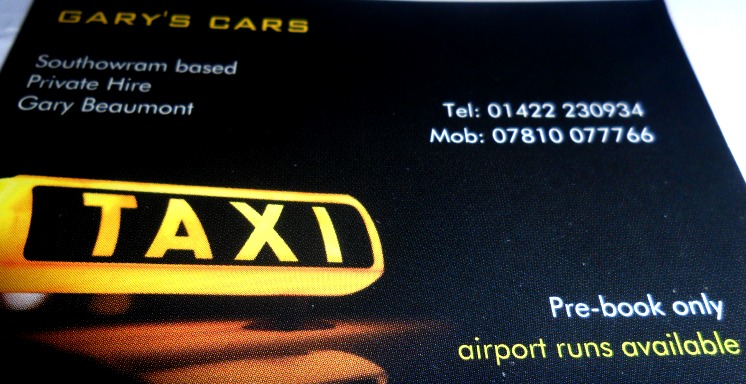 Manchester Airport £45 - each way
Leeds/Bfd Airport - £35 each way
Carries 6 passengers. Trailer available for luggage (£5 each way)

---
Halifax Nostalgia - Old Cock Hotel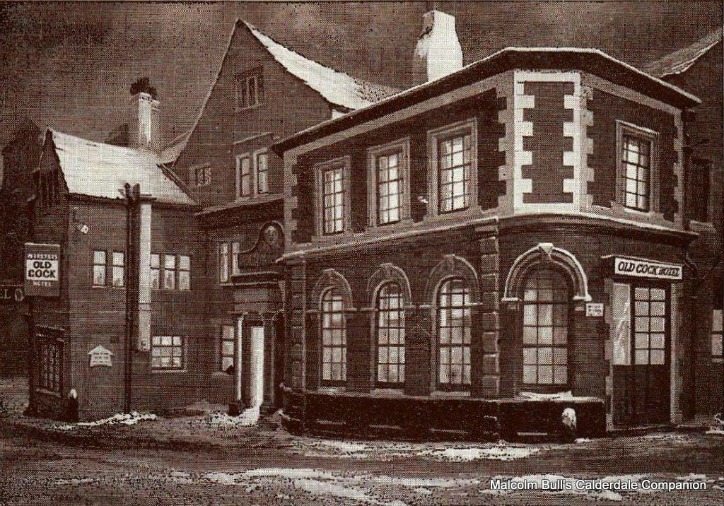 ---
This ezine should be bigger and better in coming months with your help. If you have any input to add e.g. events, features, adverts, reports, old photos or anything else then please get in touch info@halifaxpeople.com

---