Halifaxpeople-Ezine-Jan16
 Halifaxpeople-Ezine-Jan16          Welcome to our very first online magazine.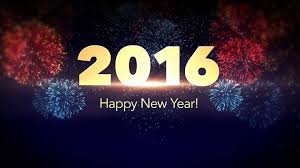 Introduction
As I am writing this I am excited at the potential of this magazine. My head is full of ideas of different avenues this may lead to over time. This first edition will probably be like a template for future editions but will hopefully progress over coming months and years into ......... only time will tell, but I hope you share my excitement because this is also your magazine and will work better with your input, ideas and knowledge. Each and every one of you can have some input in so many different ways.
How?  Running alongside this website there is a facebook page which is an ideal way to voice anything. Examples include
plus much more.
You can also contribute by using the contact me page(top right of every page).
The rest of this page and all future editions will consist of a template that will fill out as the month approaches. As months go by you will hopefully see how this can work for everyone in Halifax

---

January events in Halifax include:-

Click here to view a full calendar of events for January and beyond.

---
I have spent endless hours just following interesting websites that link to more pages and more until the initial subject I was following becomes a totally different subject. However, during my searches I have built a library of the most searched for Halifax subjects with all the best links of information you would expect to find.
I know you will enjoy scanning through these links as much as I did.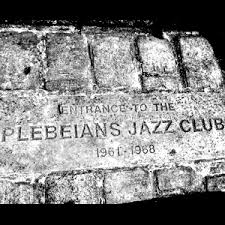 ---
Advertisement

---
Sports Desk

---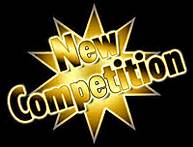 Our monthly photo competition.
The January subject is 'Halifax Weather'.

Entries will be shown in a gallery in the February Edition and there will be a prize for the winning entrant.

---
Village Focus - 'Barkisland'
Each month will focus on an area of the town and this month focuses on Barkisland and some very interesting links that I have found relating to the area.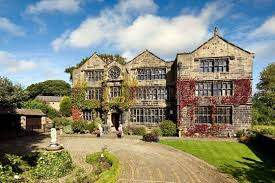 BARKISLAND HALL and the FAMILY OF GLEDHILL

http://www.gledhillgenealogy.info/barkislandhallarticle.htm

---
Halifax People - Percy Shaw
Percy Shaw is probably the most obvious person to start this section with.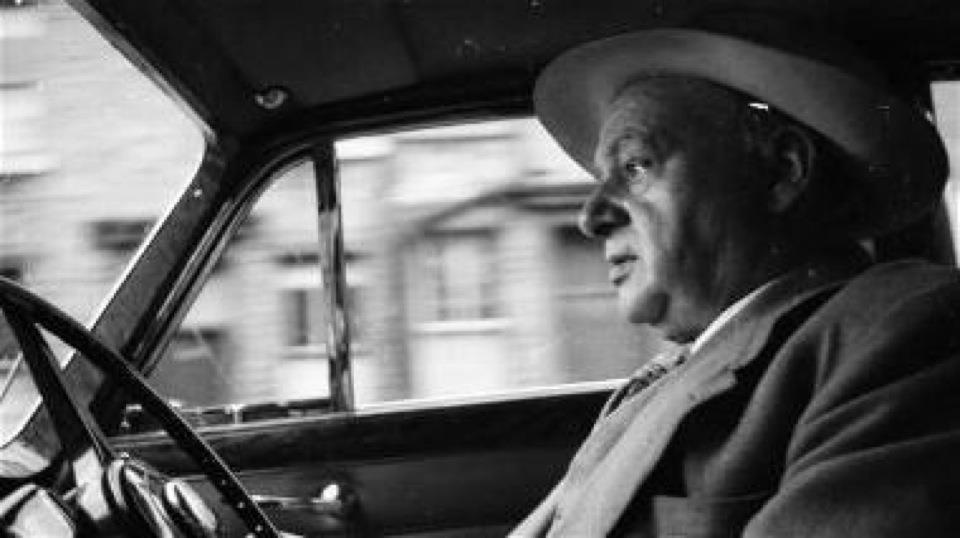 ---
Advertisement
Your business advert

---
Halifax Nostalgia
One of Halifax's most famous landmarks is North Bridge but did you know that the bridge we know and admire isn't the original North Bridge.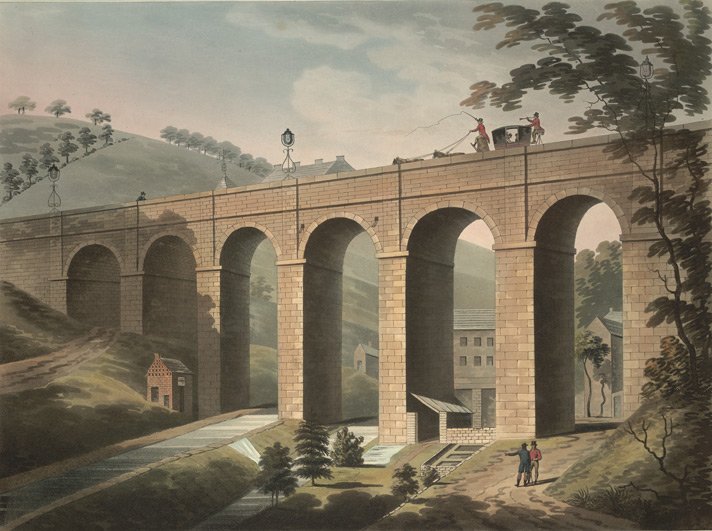 ---
This ezine should be bigger and better in coming months with your help. If you have any input to add e.g. events, features, adverts, reports, old photos or anything else then please get in touch info@halifaxpeople.com

---