Halifaxpeople-Ezine-March16
Halifaxpeople-Ezine-March16

---

Click here to view a full calendar of events for March and beyond.

---
Halifax - Off The Web
During my online searches I have built a library of the most searched for Halifax subjects with all the best links of information you would expect to find.
I know you will enjoy scanning through these links as much as I did.
---
Advertisement

Do you have a will?
We put it off and off so why not do it now. I found these to be a quality professional service.
 says 'Gary @www.halifaxpeople.com'

---
QUIZ OF THE MONTH
This months quiz is different as I don't have the answers so I am hoping that between us we can come up with them.

Question 1.  Where is this?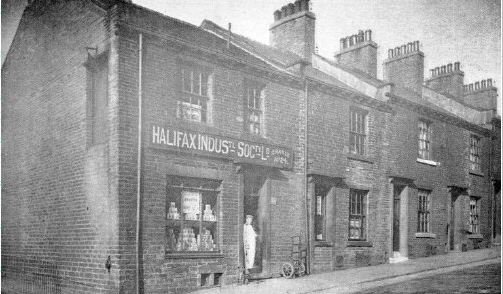 ---
Sports Desk - Halifax Rugby League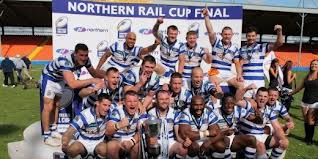 ---
Village Focus - Siddal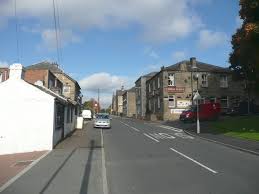 ---
Halifax People - John Mackintosh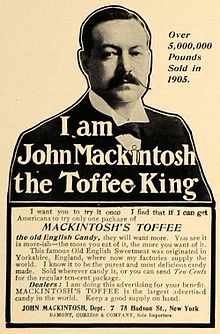 ---
Advertisement

Wanted - Help needed running this website.
I am looking for 2 people on a self employed basis to help with
advertising 

updating pages

writing feature pages
This would suit anyone with a bit of spare time on their hands and an interest in the Halifax area. Preferably someone with at least basic computer skills and an outgoing personality. A good income can easily be achieved.

---
Halifax Nostalgia - Halifax Barracks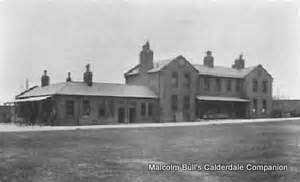 ---
This ezine should be bigger and better in coming months with your help. If you have any input to add e.g. events, features, adverts, reports, old photos or anything else then please get in touch info@halifaxpeople.com

---
Do you have something to add?
You can add anything at all to this page here!
---