Halifaxpeople Today 1                                   1st June 2022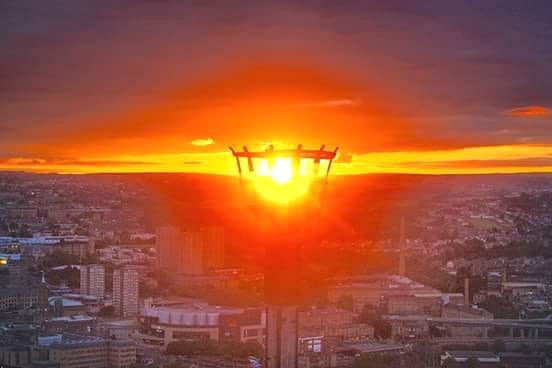 Send your photos of Halifax to appear here
How would you like a daily webpage that can be updated at any time either before or after the date. So, it's not only an up-to-date page, it's also a diary. 
I'll provide the page in a calendar format and you can promote events, items for sale, promotions and much more.
All you have to do is send me what to include on the page/date and pay the £5 fee. 
Send to info@halifaxpeople.com 
On This Day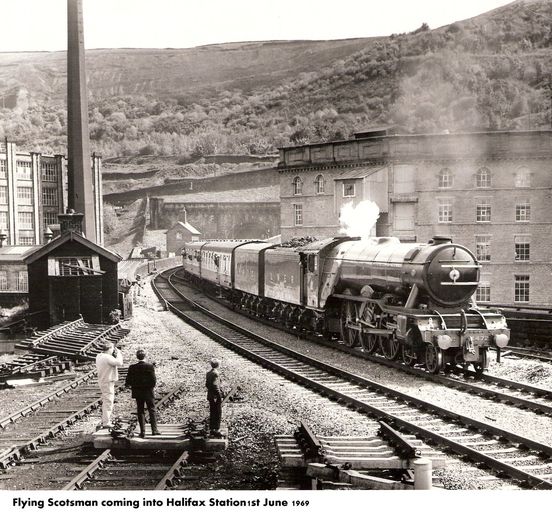 This, as the caption says, is June 1st 1969 and this is the famous locomotive 'Flying Scotsman' emerging from Beacon Hill tunnel into Halifax Town Station.
Thanks to Tony Martin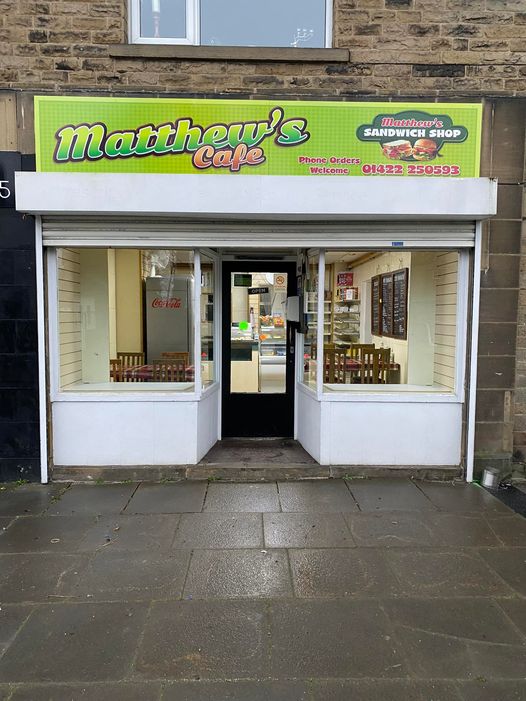 Matthews Cafe - Law Lane, Southowram
This popular road-side cafe is perfect for breakfasts or a quick cuppa
---
Your Advert, Poster, Business Card, Event, Discount, Promotion etc.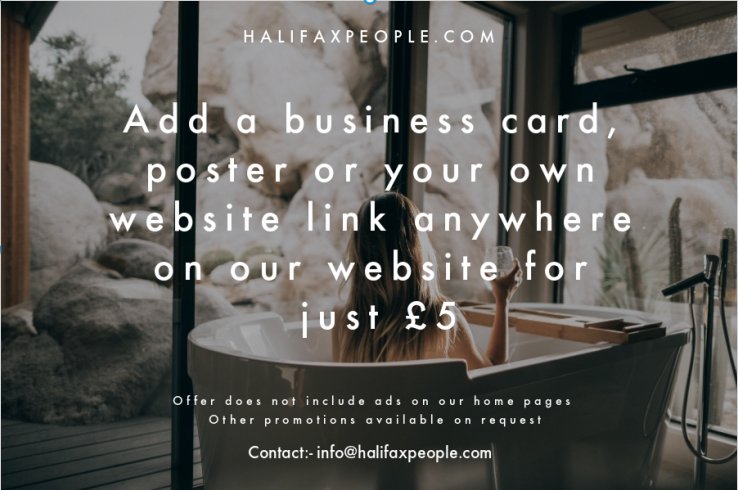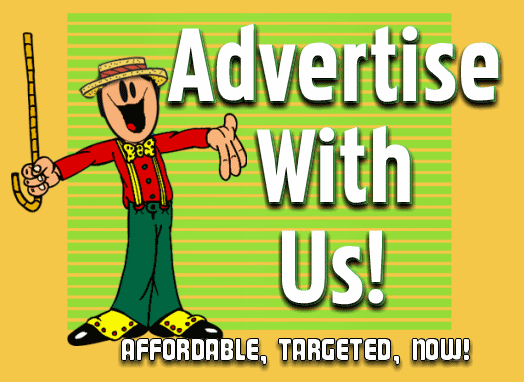 Trend of Things
Where is this?
---
Then and Now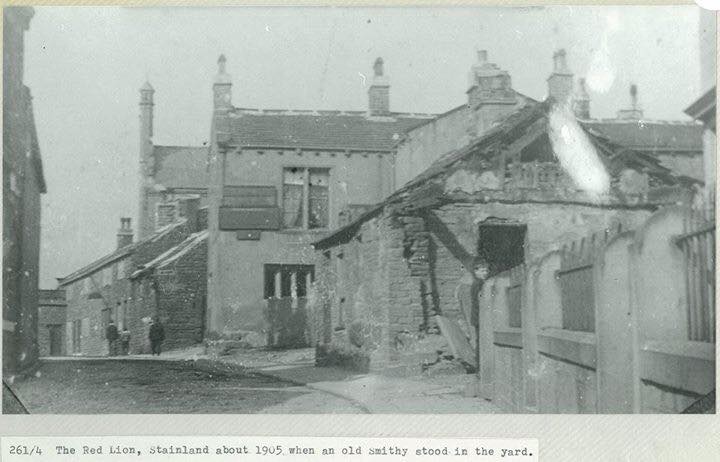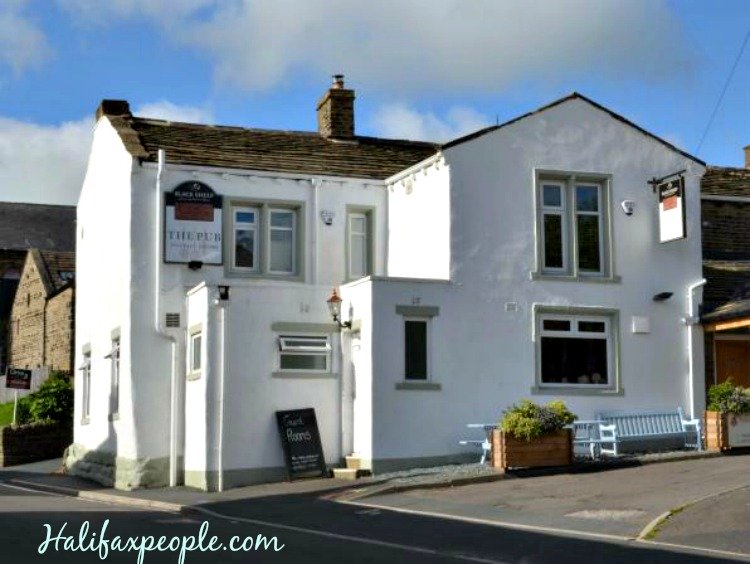 Bull Green Postcard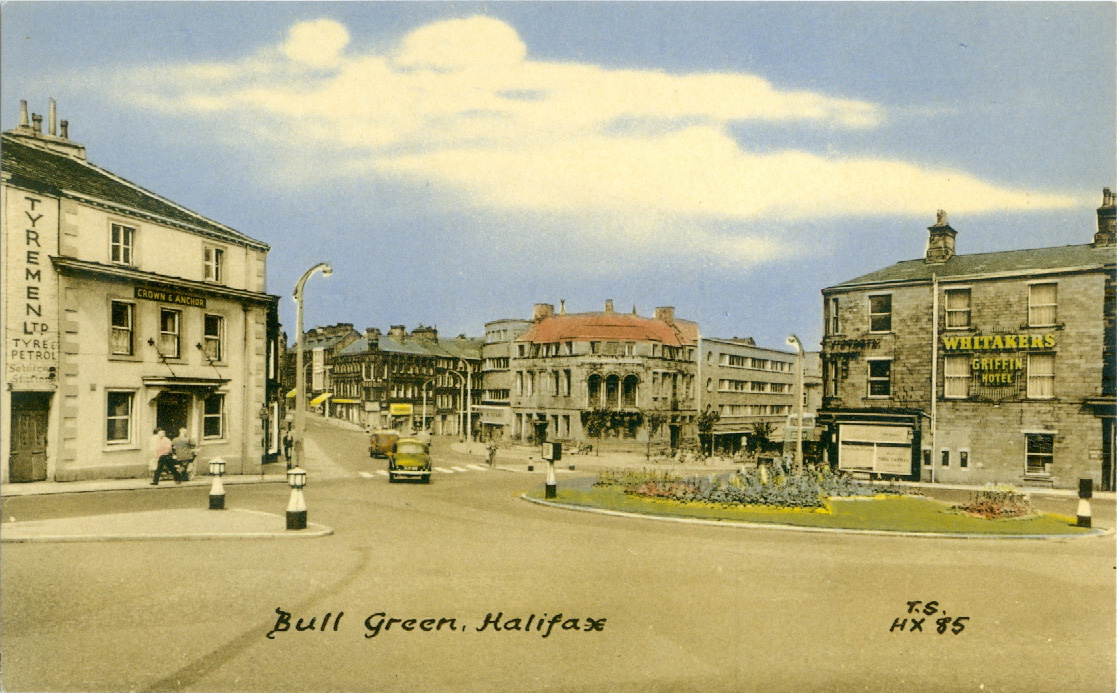 If you have enjoyed your visit to this website, please spread the word by clicking the 'like' and 'share' buttons below. Thank you