On This Day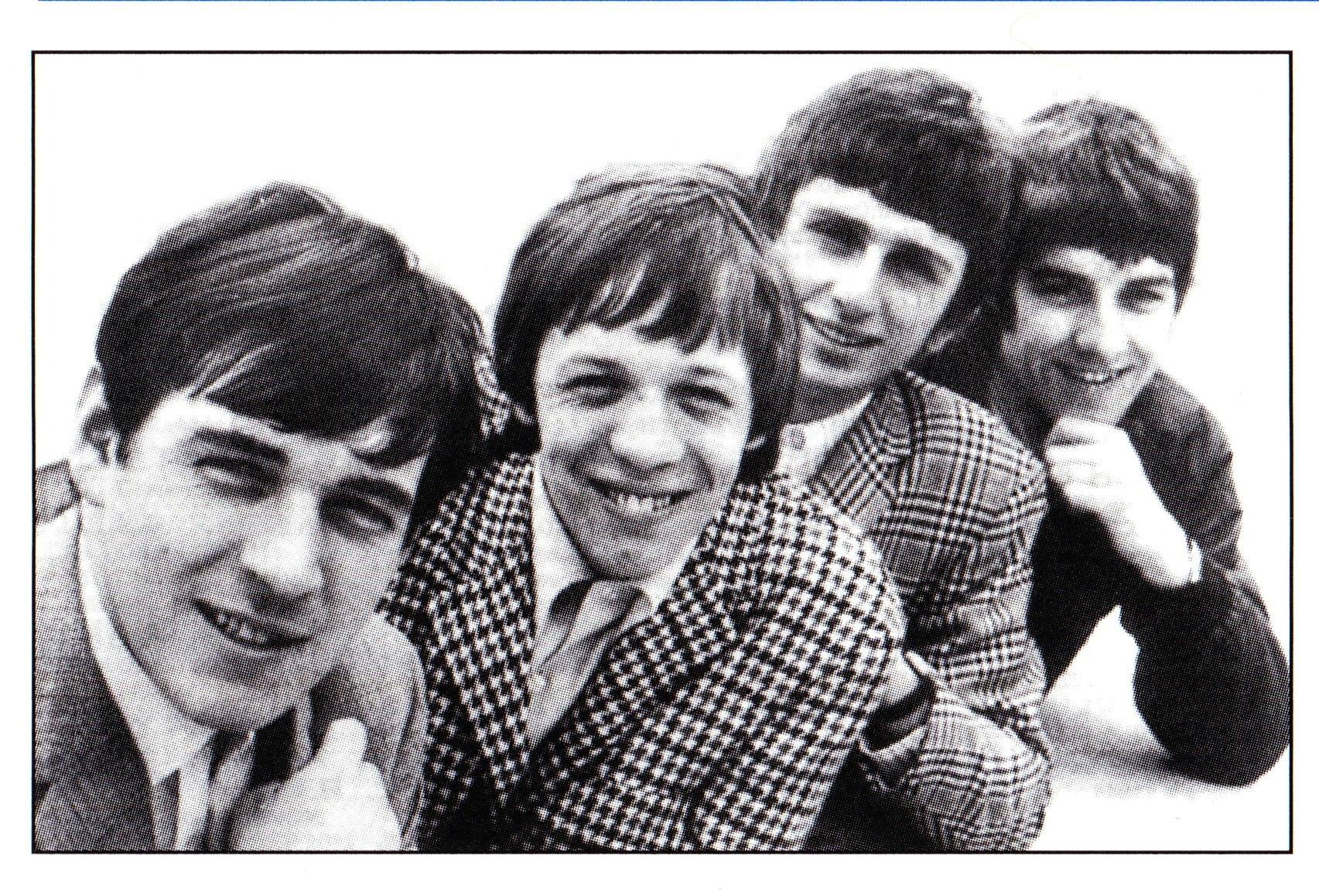 June 3rd 1966, these fresh-faced lads appeared at the Princess Ballroom in Halifax (better known as Palings). They came all the way from Southend on Sea in Essex and this was their third appearance at Palings. They were The Paramounts and were promoting their latest single, 'Blue Ribbons'.
At the time, few people knew them, although they'd already issued four singles, but they were about to change their name and by May the following year they were No.1 in the charts around the world. They became Procol Harum, and their number 1 record, still played regularly, was 'A Whiter Shade of Pale'. Any Palings' fans remember them?
The photo is from Volume 2 of 'Small Town Saturday Night' by member of this group, Trevor Simpson. Trevor described the book as 'more pop music memories of Halifax in the sixties' and it's wonderful. The two volumes were publishedin 2007 and 2008 by Milltown Memories Publications and if you can still lay your hands on a copy, don't hesitate.
Thanks to Trevor Simpson.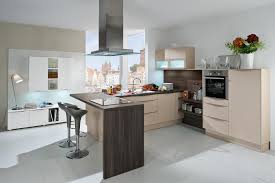 www.thecleaningcompanyhalifax.co.uk.
The Cleaning Company have developed an excellent reputation throughout the area. We are trusted for our first-class customer service and the high standards and effectiveness of our cleaning work.
All work is carried out by fully trained, competent and conscientious staff.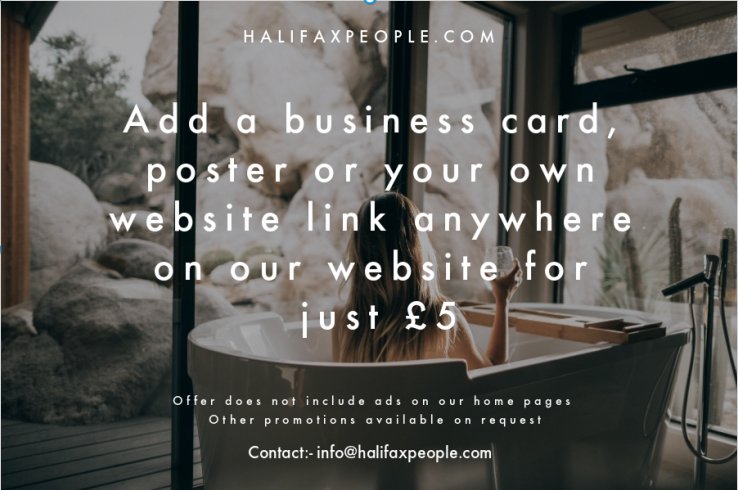 Then and Now

1904 Shears Inn at Lee Bridge. Recorded in 1822. It was a Stocks pub [1903].
It was rebuilt in 1904. In 1987, it was known as Dean Clough Inn.