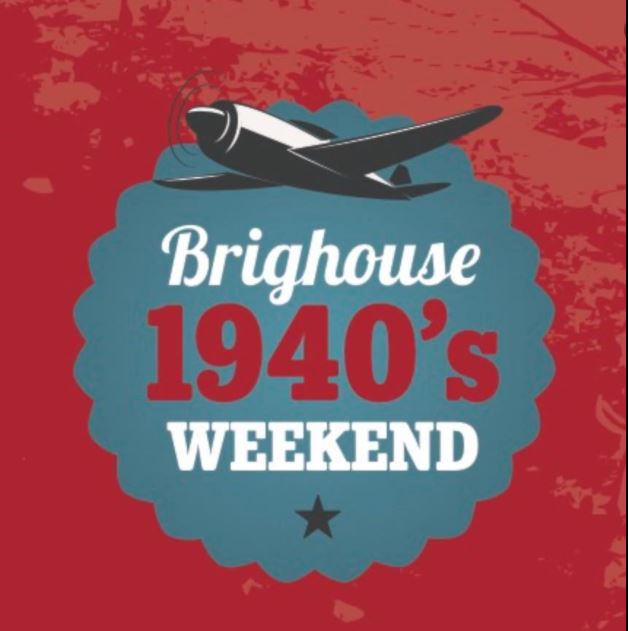 Save The Date - 4th to 5th June 2022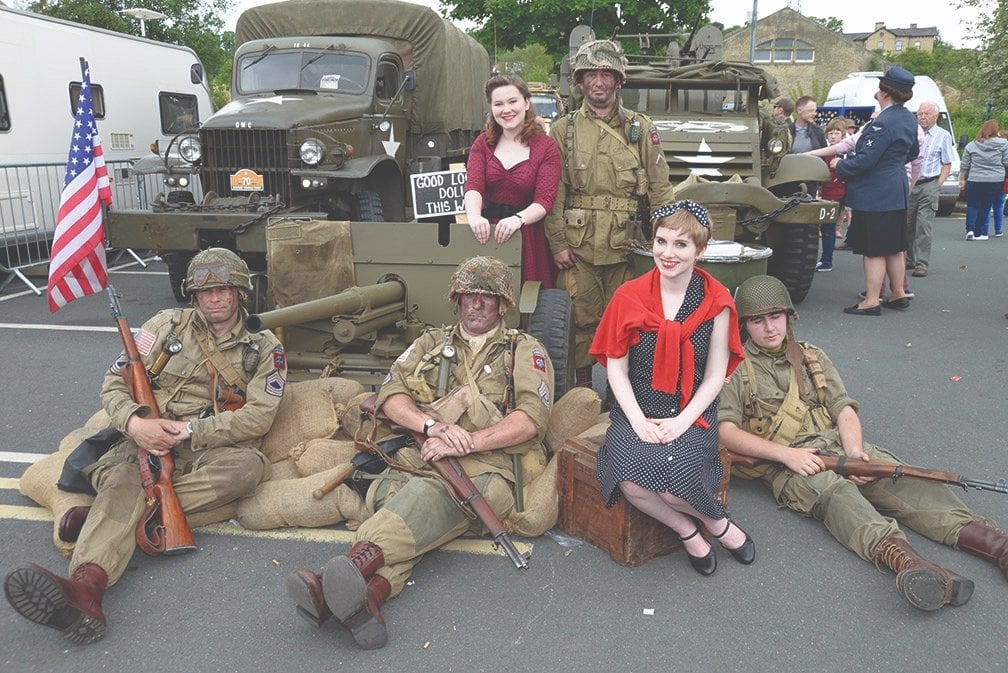 We're delighted to announce that the Brighouse 1940s weekend is back this year – Save the Date. We're in the process of pulling together the full programme of events which is looking as fabulous as it has in years gone by! Watch this space as we update it with information for the event  

On This Day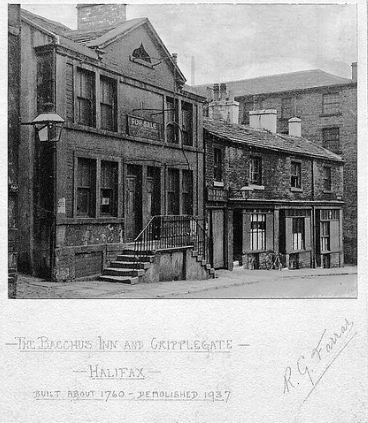 On 4th June 1928, the Bacchus Tavern, the King of Belgium, and the Waterhouse Arms were referred for closure and subsequently closed in 1928.
The Bacchus Tavern was down King Street, just slightly above where the Wool Merchant Hotel stands which is on the corner of Mulcture Hall Road. The area is now a car park.
In 1871, the tavern also had 1 servant and 15 lodgers. In 1935, the building was sold to Halifax Corporation for slum clearance for £100.
It was demolished in 1937.  The inn sign consisted of an iron framework on which hung a barrel with a figure of  Bacchus astride it.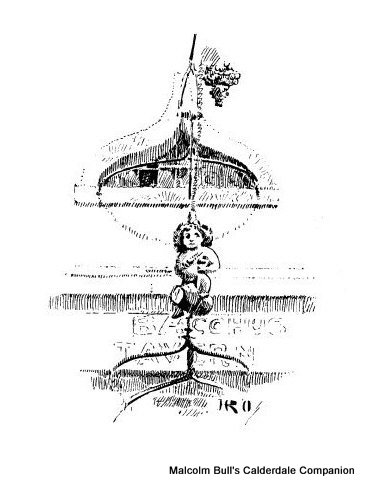 Read more about the Bacchus Tavern