Halifaxpeople Weekly 23-11-2020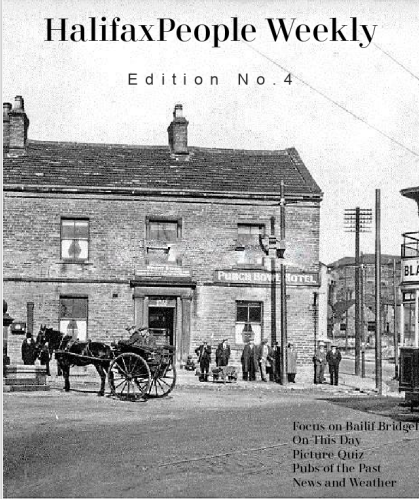 Monday 23rd November 2020
Send us a photo that typifies any area in Calderdale and it can be the picture on top of a 'Daily' page.
Contact - info@halifaxpeople.com
HALIFAX WEATHER
ABC Football is at Lightcliffe Academy Sports Centre.
ABC Football's Development Centre at Lightcliffe Academy. If you have a child aged between 4 and 11 years old, please register your interest in our program!
Contact Aaron at abcoachingfootball@gmail.com
---
This weeks focus is on Bailiff Bridge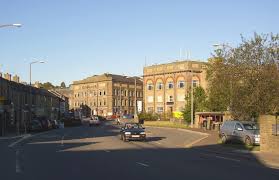 Read about it's world famous pop group, Firth's Carpets and the Pickle Line
---
On this day
23rd November 
In 1863,

The new portion of Illingworth churchyard was consecrated and the church school, Ovenden was opened by the Bishop of Ripon
24th November
In 1849, Halifax Borough Justices first sat

In 1849, Victoria Reservoir was formally opened

In 1922, Halifax competitive Musical Festival was 

inaugurated
25th November
In 1820, Halifax Sunday School Union held it's first annual meeting

In 1873, St Joseph's Roman Catholic school opened
27th November
In 1852, Halifax Mechanics Institute and Mutual Improvement Society 

amalgamated

In 1862, Box Trees mill in Wheatley burned down
28th November
In 1860, Halifax Industrial Society Central Stores commenced

In 1938, Slasher scare in Halifax. Scotland Yard called in
29th November

Local events will be promoted on these 'Weekly' pages. Please let us know of any events near you.
For business promotions we do require a small advertising fee of £5 which can be paid on our advertising page. Charity events are free
---
Picture Quiz
1. Name the village

3. Where is this?

2. Name the pub

4. Where is this
Last weeks Answers
1. Shears (now called '1885' or 'Dean Clough Inn')
2. Top of George Street (now Georges Square)
3. The Shay (before the football ground)
4. Heathcliffe (Abbey Park estate)
---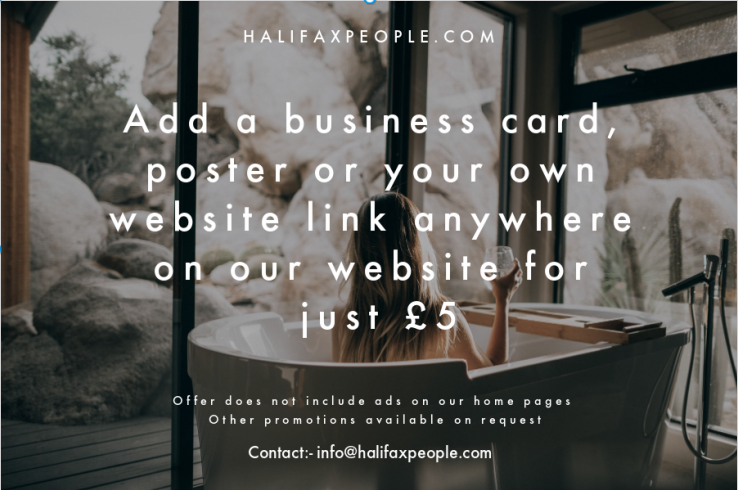 Pubs of the Past
Sticking with this weeks theme of Bailiff Bridge, the most obvious pub is the Punch Bowl (originally called Bailiff Bridge Inn). It was recorded open in 1813 and closed in 2011 but still stands at the crossroads junction.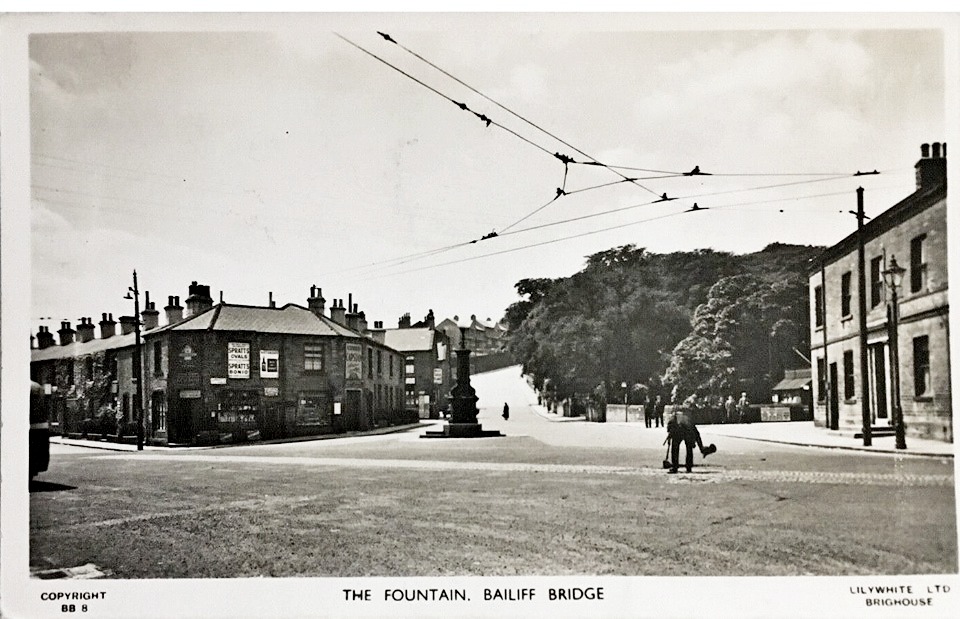 As well as the pub, there used to be Bailiff Bridge Working Mens Club which was recorded in 1877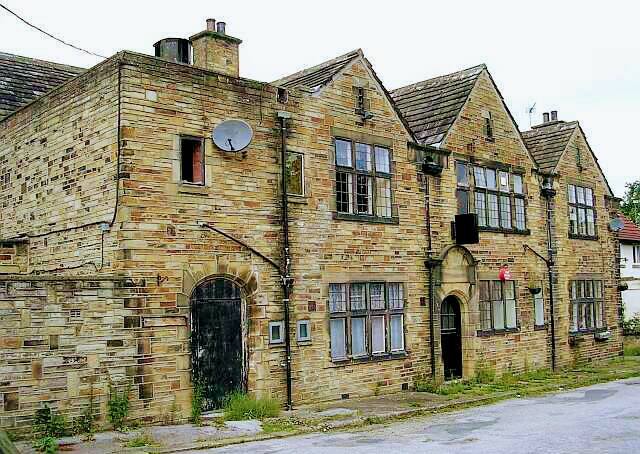 ---
A Picture of Halifax - Steve Gee

| | |
| --- | --- |
| This website has an amazing collection of old photographs, some of which have been passed on to me and some are with permissions of the owners. It's a difficult job tracing the 'real' owners but you can be sure that the majority of historic Halifax photos are owned by Steve Gee. He has very kindly given me permission to show several of these on this website for your viewing. So, in appreciation, I would like to direct you all to a superb collection of his books that are available to buy and of which go into much more detail than I could ever discover. | |
---
Competitions
Every time you do one of the following you will be entered into the draw:-
like and share the days 'daily' page

donating old couriers or your own collection of info/photos/books

send a current scenic village photo for the top of our page

send us your own Halifax article(s)/Blog

provide a competition prize

any other contributions
You can send to our Facebook page or email to info@halifaxpeople.com
This weeks Photo is of the Ritz in Brighouse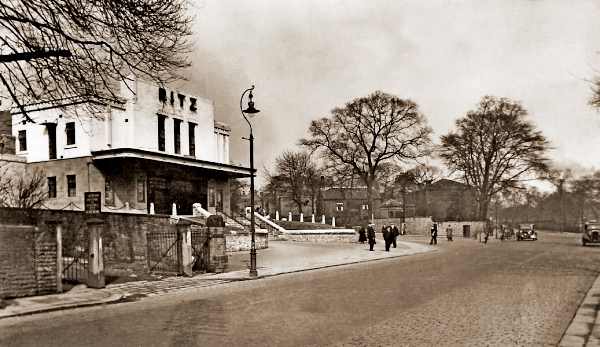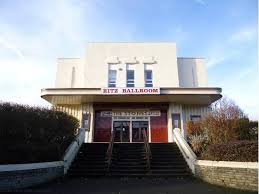 ---
View the Halifaxpeople.com Calendar where you can view pages as they are being built. Every week has a feature focus which might be the preference for any potential advertisers eg. if there is a focus on Hipperholme next week, that week might be ideal for your advert to appear. This might also be a readers specialist subject for them to enter an article.

---
Contact info@halifaxpeople.com

---
| | |
| --- | --- |
| If you enjoyed this page please 'LIKE' and 'SHARE' at the bottom of the page | Next weeks focus is on Wainhouse Tower |