Hushnumber.com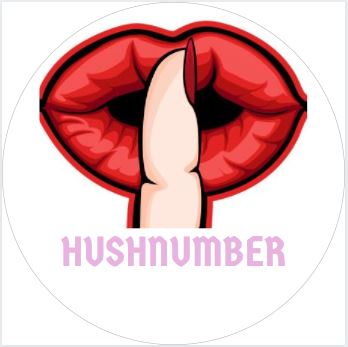 ---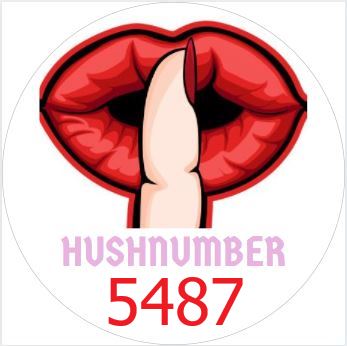 Hushnumber.com/5487
Southowram 
---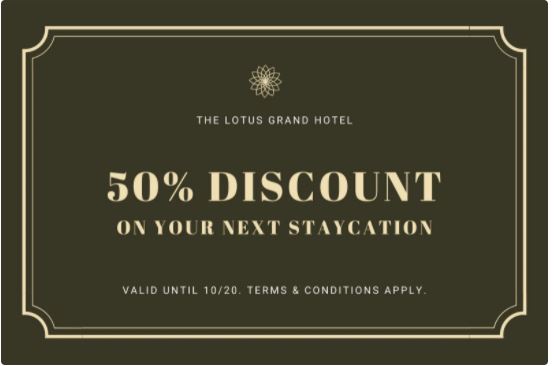 Start 2/7/21 - End 2/8/21
---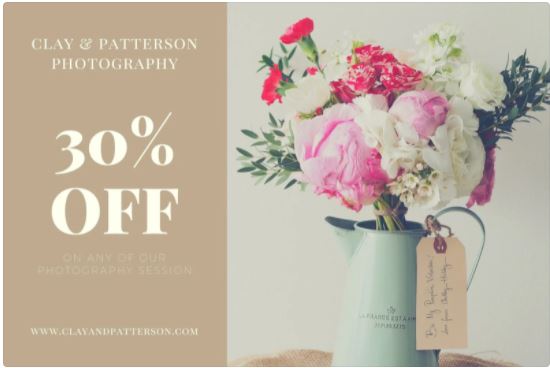 Start7/7/2021 - Ends 7/8/2021
---
Start 5/6/21 - Ends 6/6/21
---
---
---
About Hushnumber
Hushnumber has an objective to attract visitors by supplying a selection of eye-catching offers within walking distance of wherever you might spot a Hushnumber sign.
At the same time we also try to supply an improved audience for any business that chooses to advertise with us. This is done using a gimmick that attracts everyone's curiosity. Wherever you are, if you see a Hushnumber, just search the number on our homepage and you will hopefully find something of interest and value to always make your visit worthwhile.
These can vary from 'Vouchers', 'Events', 'Bargain buys' and many more surprises.
Once you have paid to advertise, you will receive your areas' Hushnumber which you should promote in any LEGAL way you choose.
We do encourage all advertisers to use our Hushnumber logo with the "Hushnumber Area Number" displayed in the space below.
---
PRICES
This is the easy bit.
It costs £10 per month per page.
-
Can I advertise on a blanket area?
Yes. You can buy multiple adverts at the following rates
1 = £10
3 = £25
5 = £35
10 = £50
50 = £75
100 = £100
---
ADVERTISE
Adverts are meant to appeal to the "leisure and entertainment" sector and not the "trade and industry" sector. This is to make the website an experience of immediate appeal where any offers are relevant and available within easy walking distance when an Hushnumber is found.
Examples could be as simple as a voucher/reduction for a local shop/restaurant or reduced admission to an event.
Your advert must be provided by yourself by using the form on our "Advertise" page. These may be in the form of a weblink, poster, voucher or simple message. All designed and provided by yourself. Canva has some very good templates which you can simply design and taking a photo using "Snipping Tool" on your computer.

About Hushnumber - Prices - Advertise - Contact - Disclaimer
---