Illingworth-Blog

Illingworth-Blog is a collection of anything at all to do with the village of Illingworth. Your input is vital to make this site worth revisiting time and time again. So, please add any input at all using the form at the bottom of this page.

---
Illingworth Gaol and Stocks Preservation Group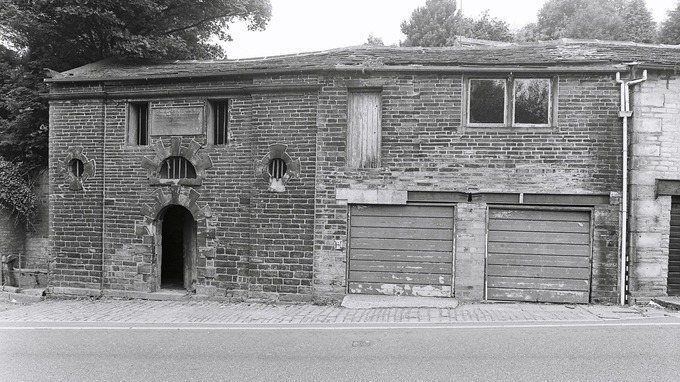 We are a local community group that has been set up in an attempt to save and preserve the Grade II* Gaol and Stocks in Illingworth; a small village in the town of Halifax in West Yorkshire.
Built in 1823, the plaque is inscribed: "Let him that steals go and steal no more, but rather let him labour, working with his hands the thing which is good that he may have to give him that needeth."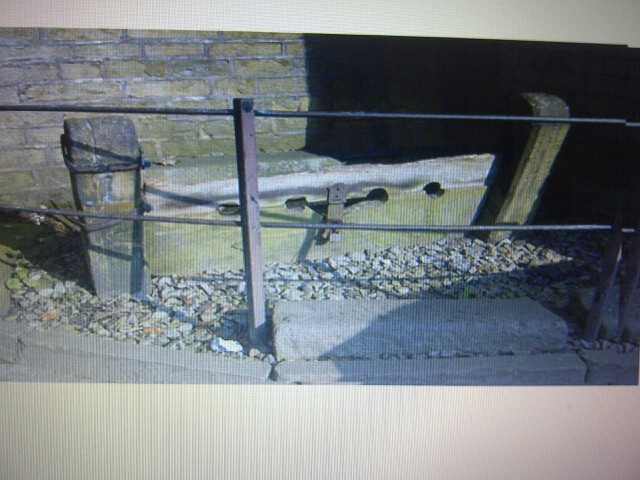 Our aim is to restore the Gaol and Stocks to its former glory and eventually use the building for educational and community purposes.

We want to ensure that our local history is not destroyed but is preserved for future generations.

http://illingworthgaolandstockspreservationgroup.btck.co.uk/

---