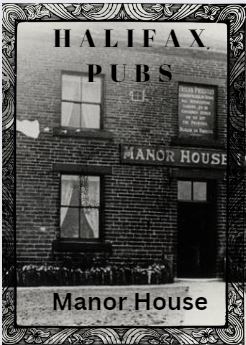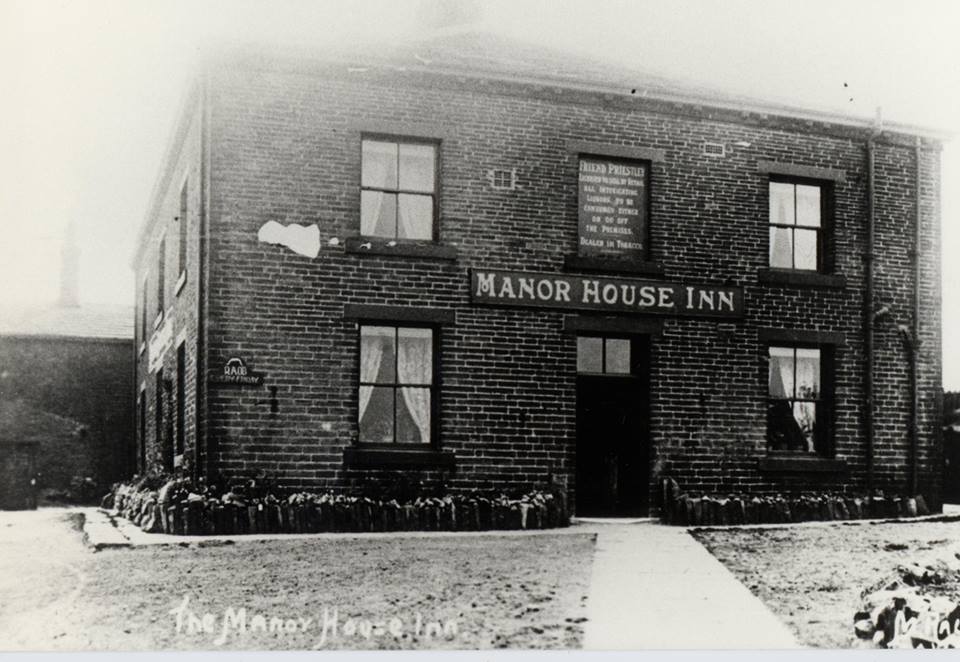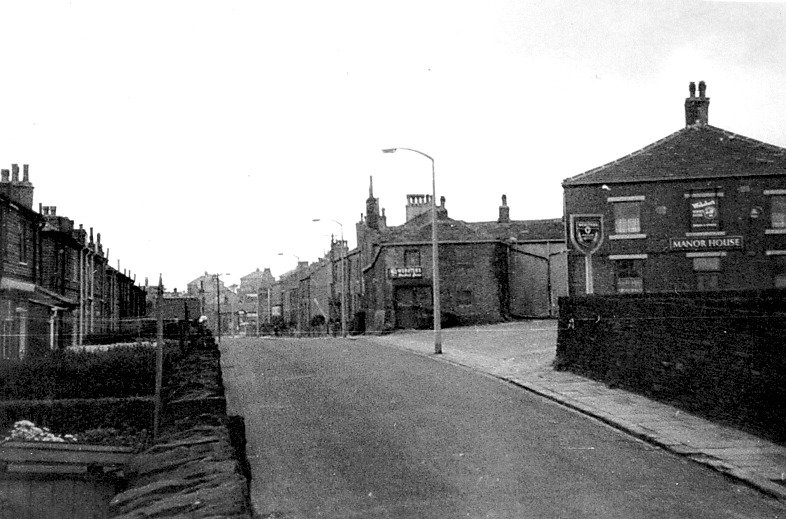 Did you know that the Old Rishworthians used to change in the Manor House and play at Southowram.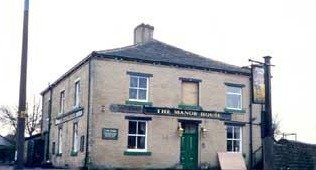 | | |
| --- | --- |
| So it looks like the 'Manor House' used to be called the 'Chequers Inn' | All that is left of the Manor House is this signpost in one of the gardens of the houses that now stand in its place. |
---
The Manor House was supposedly haunted by the ghost of Sarah in her white wedding dress who was sometimes seen, standing at the bedroom window.
One tale, that was told by an ex-landlord, was that of a brewery worker that came to change the beer lines in the cellar. Kevin (the landlord) took the worker a drink of coffee into the beer cellar and left it on a ledge. A while later the worker rushed up the stairs and crashed through the door and into the pub area. He was white as a sheet and shaking with fright.
Kevin sat the man down and waited for him to calm himself before asking what the problem was. After a lengthy time, the worker calmed himself and described how the cup of coffee had been floating around the cellar on it's own.
Naughty Sarah?

If you have enjoyed your visit to this website, please spread the word by clicking the 'like' and 'share' buttons below. Thank you