Southowram Blog Page 12

Southowram Blog Page 12 includes Caine Lane, Charles Avenue, Adgil, Cromwell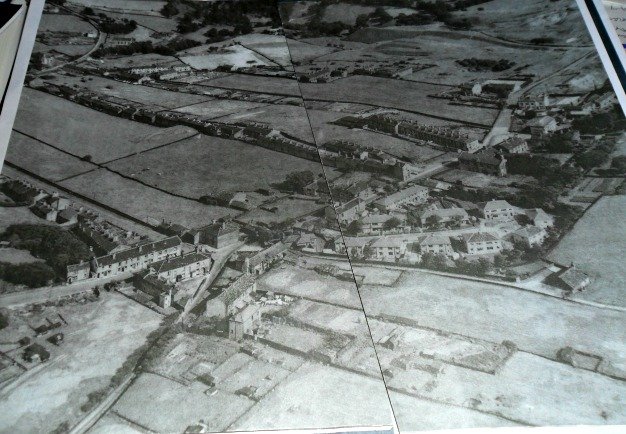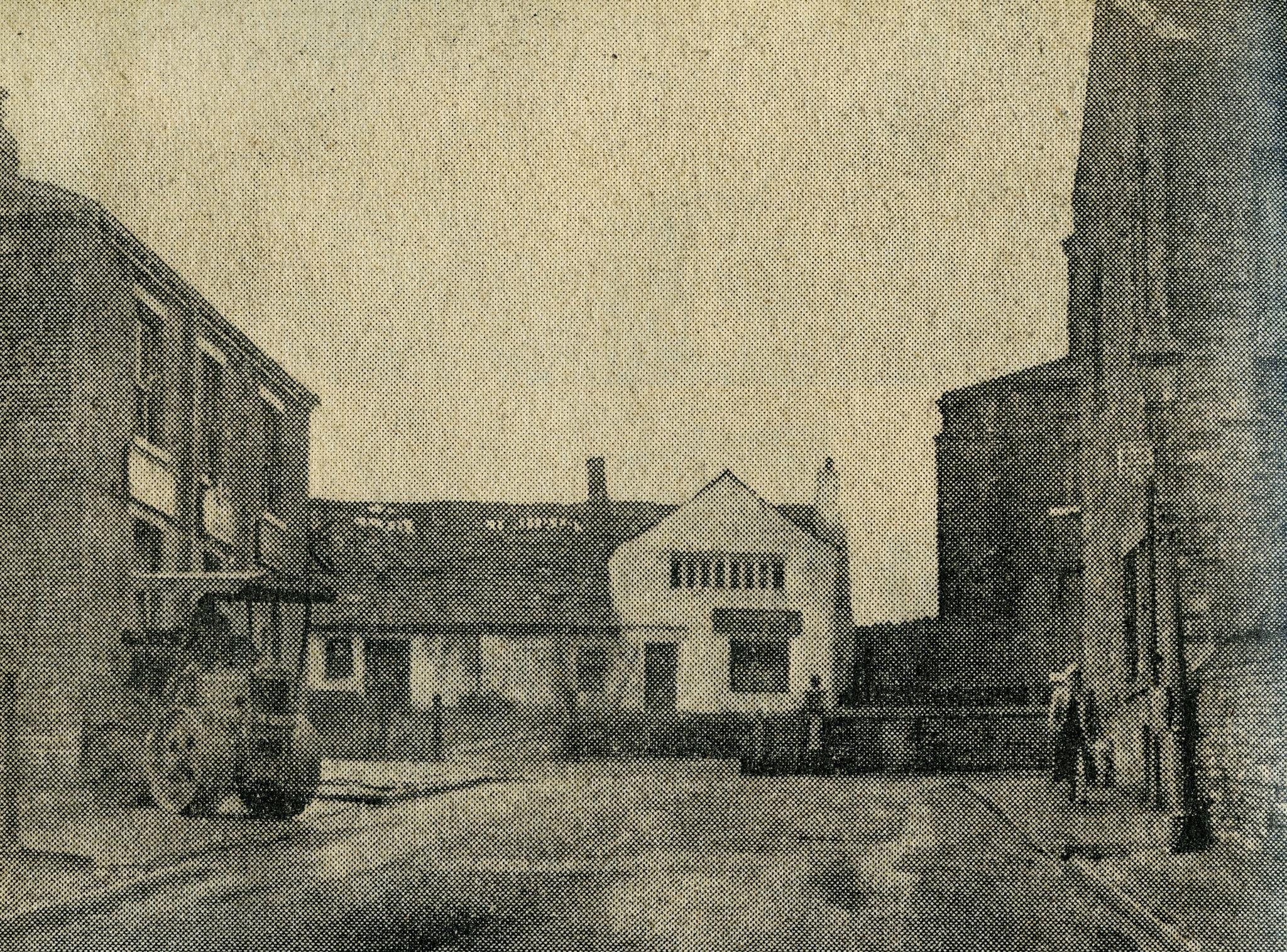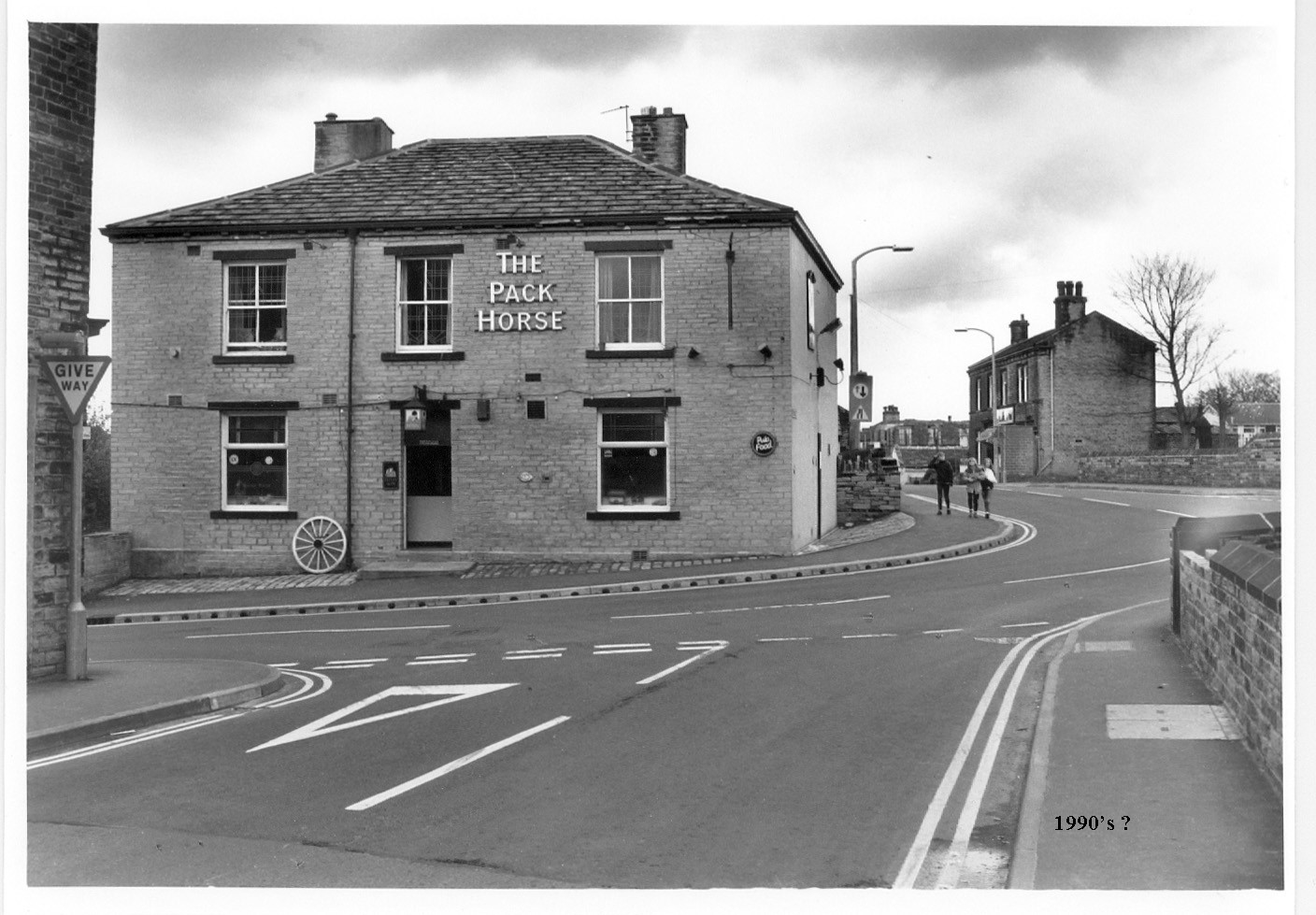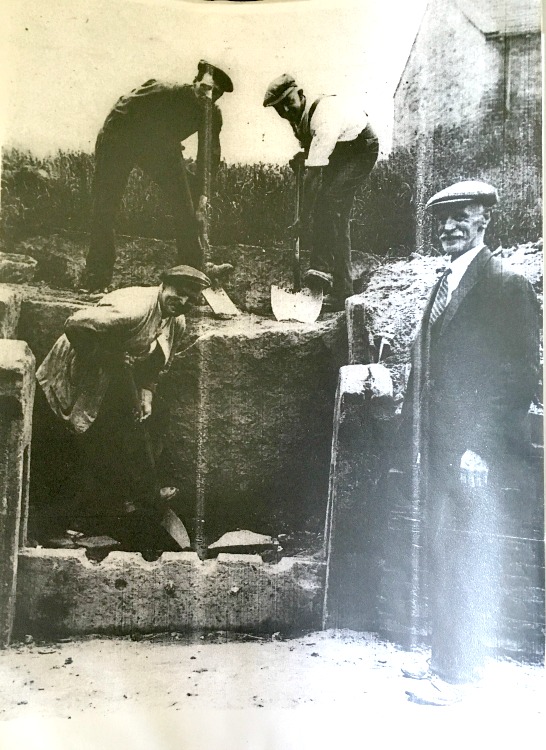 This site would be just below the Pack Horse.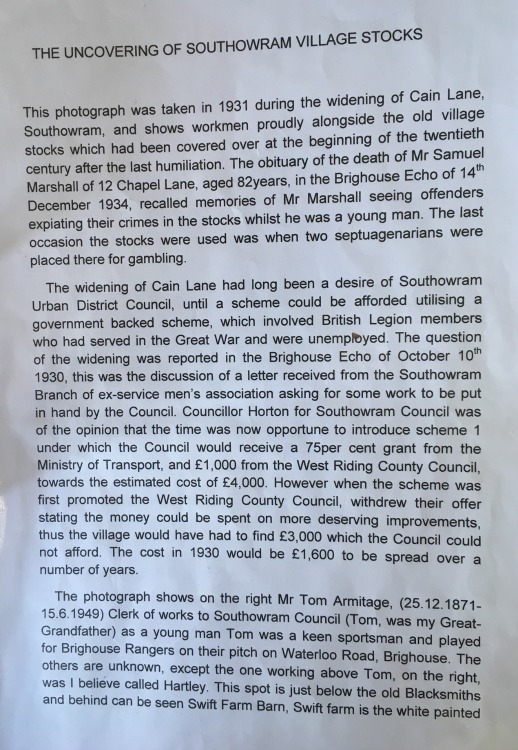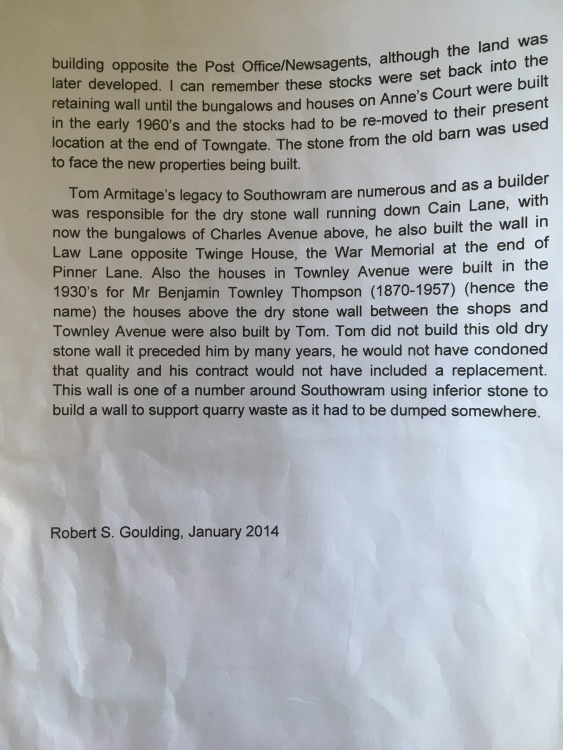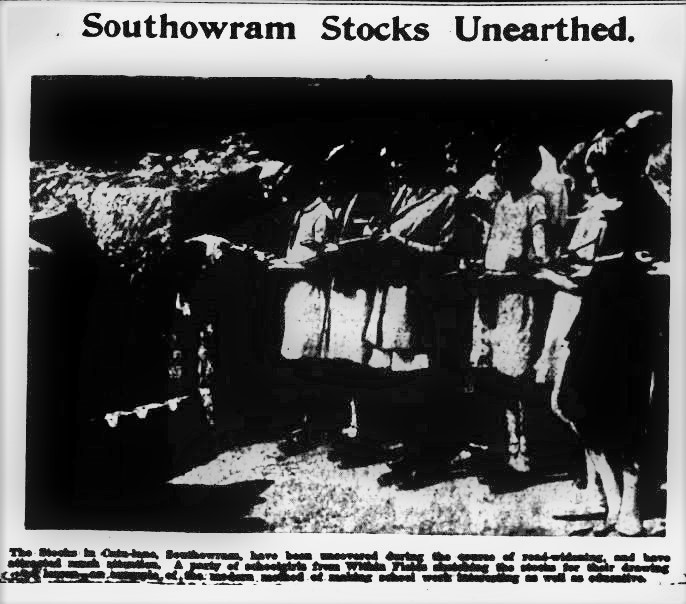 ---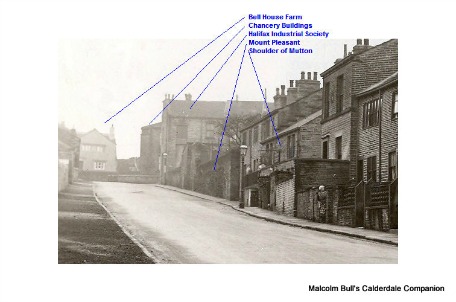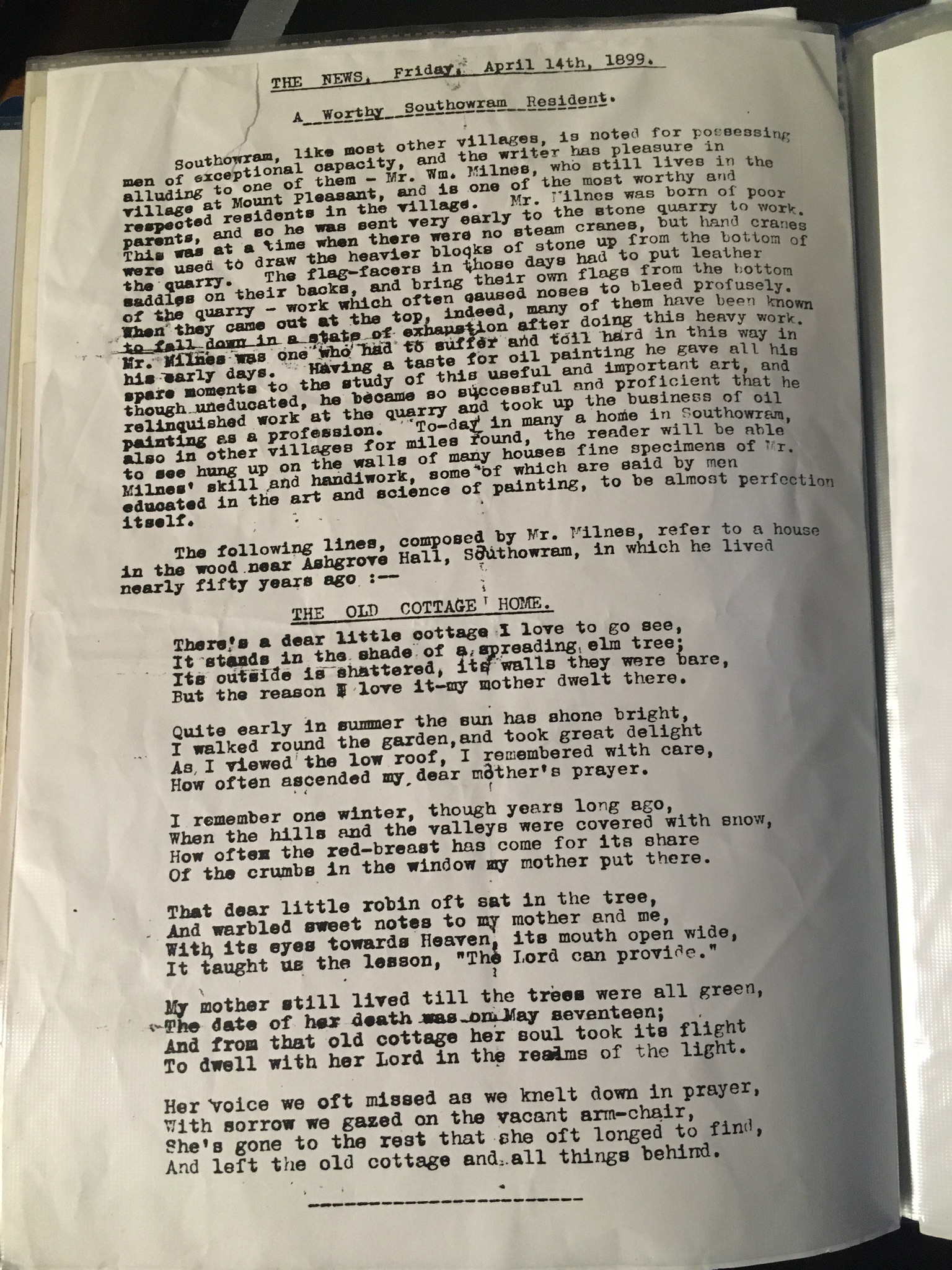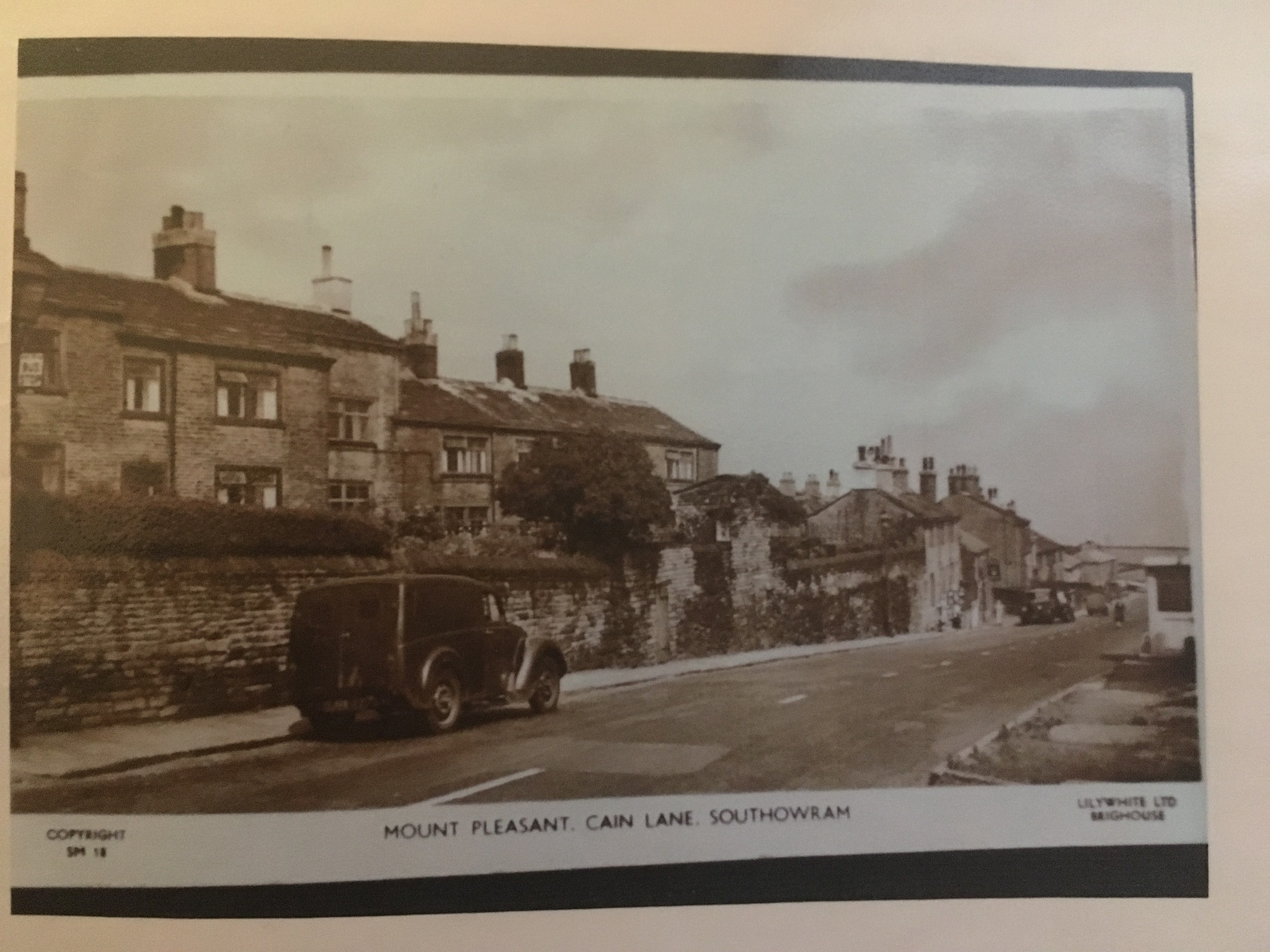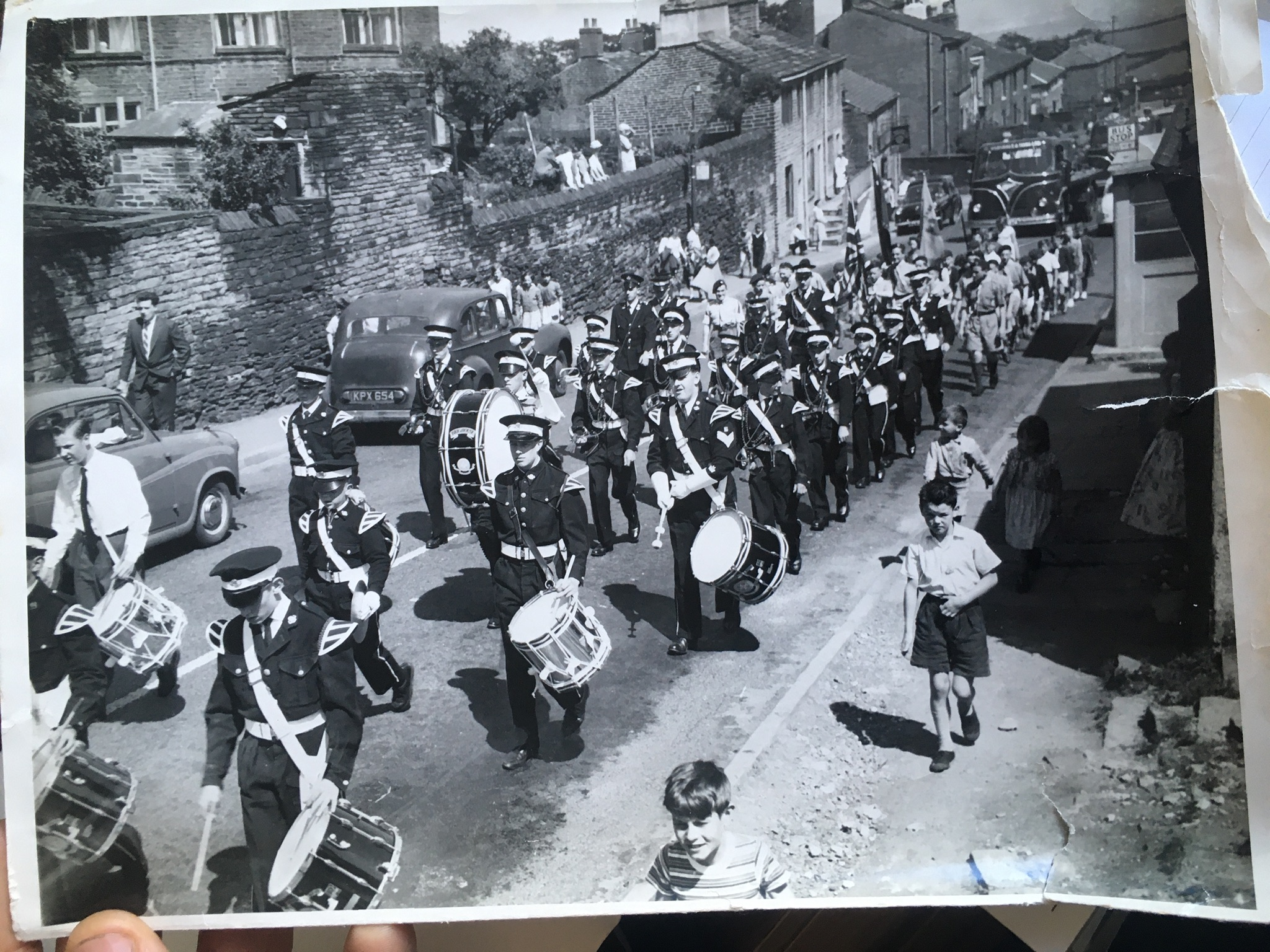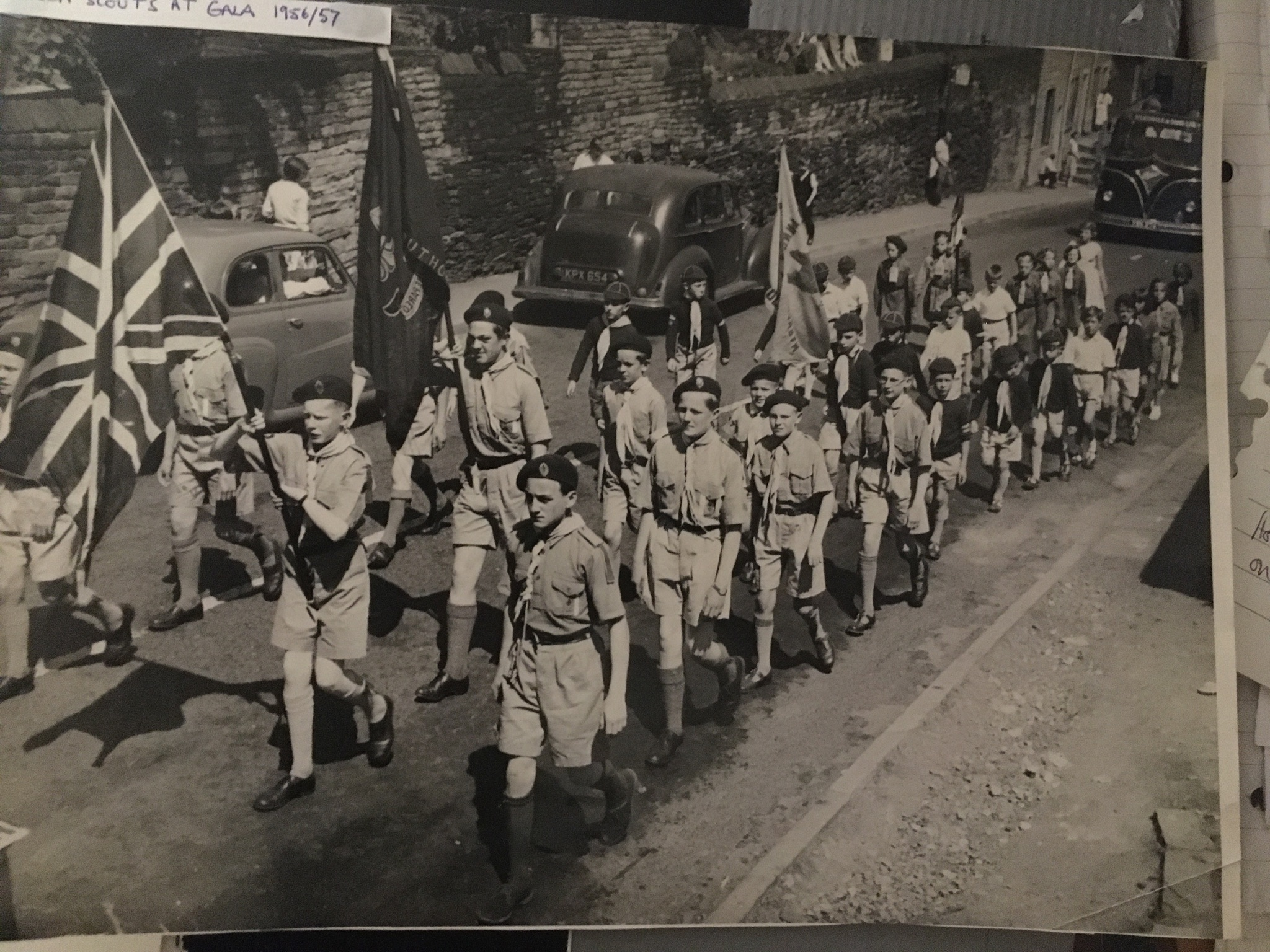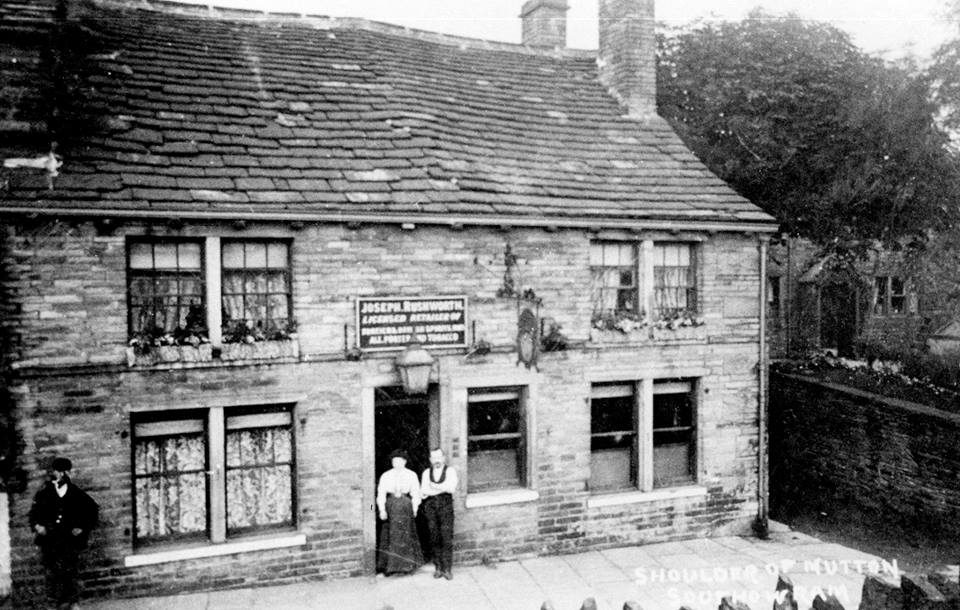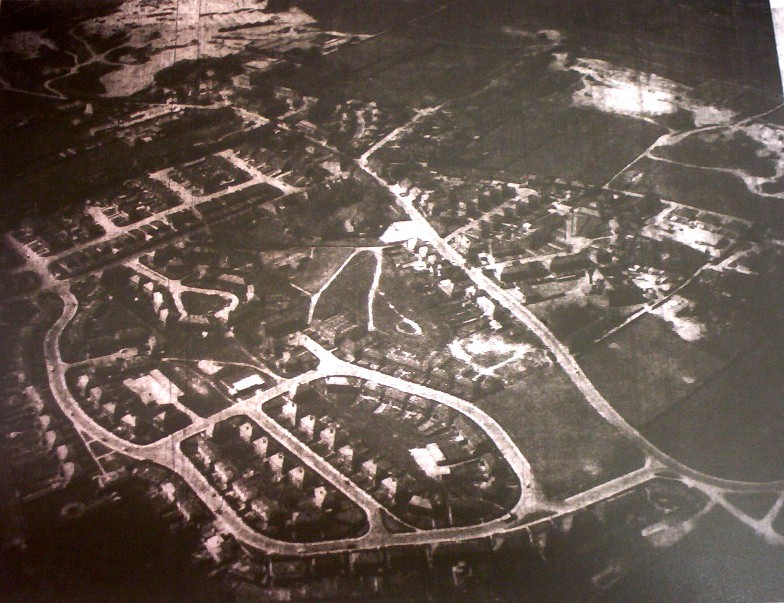 This is the view from Kings View before the houses were built at Queen's Drive and the lower part of Charles Avenue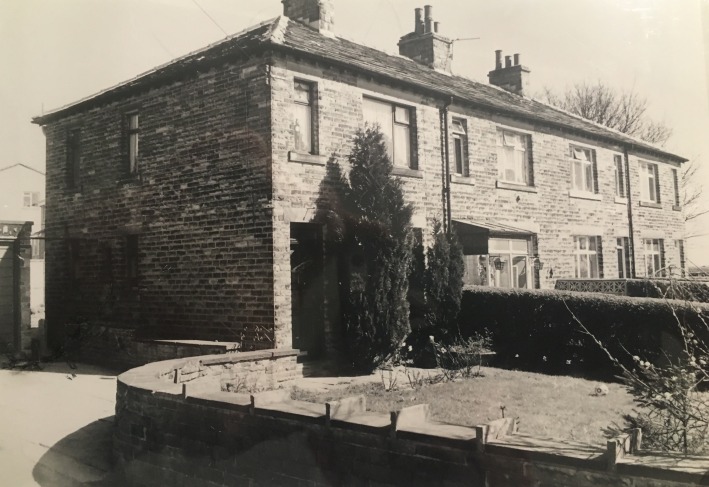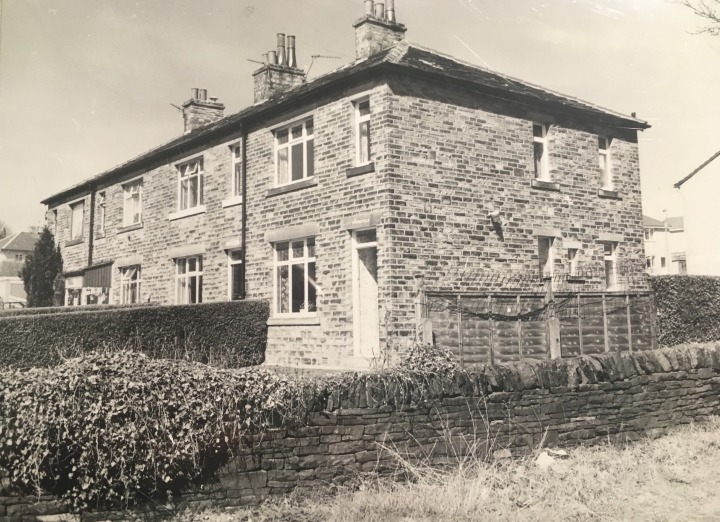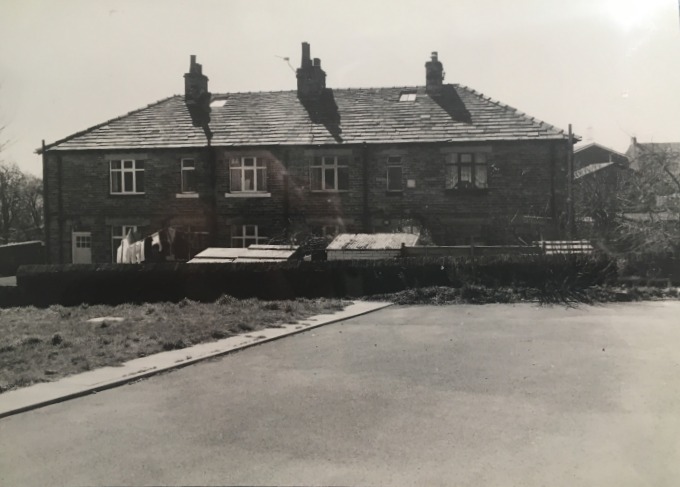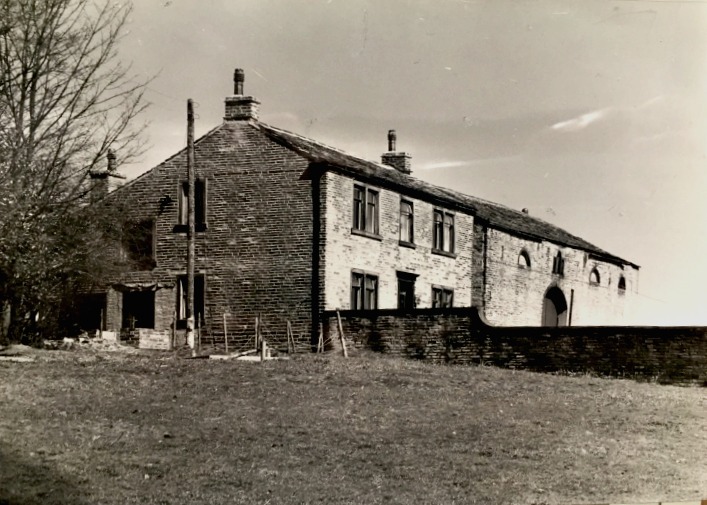 Adgil Grove
back of Adgil Grove Barn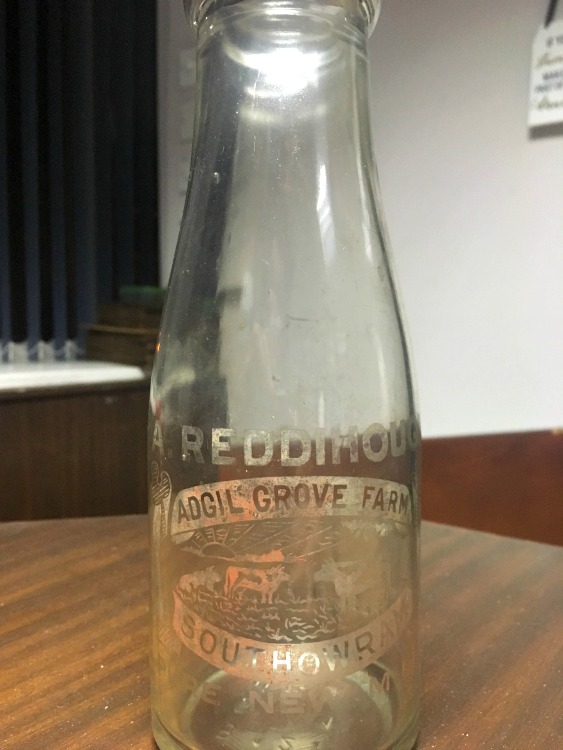 ---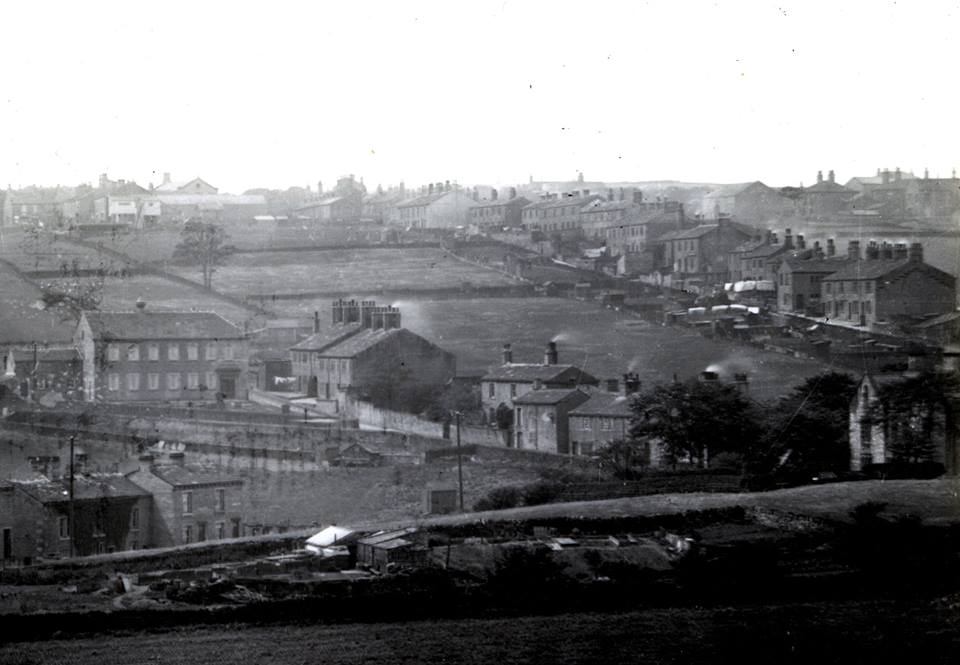 Here we can see houses leading up to the Wesleyan Chapel on Chapel Lane (mid-left) and the long row of houses along New Street heading all the way up to Towngate.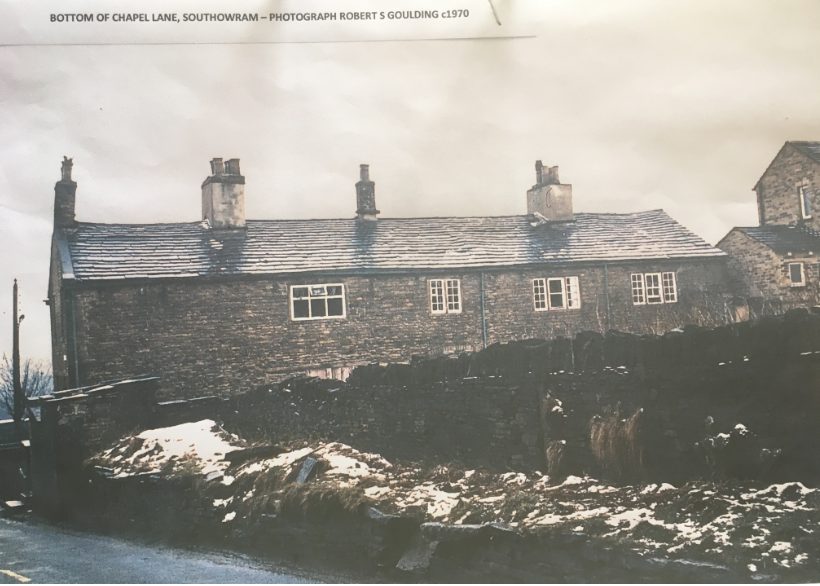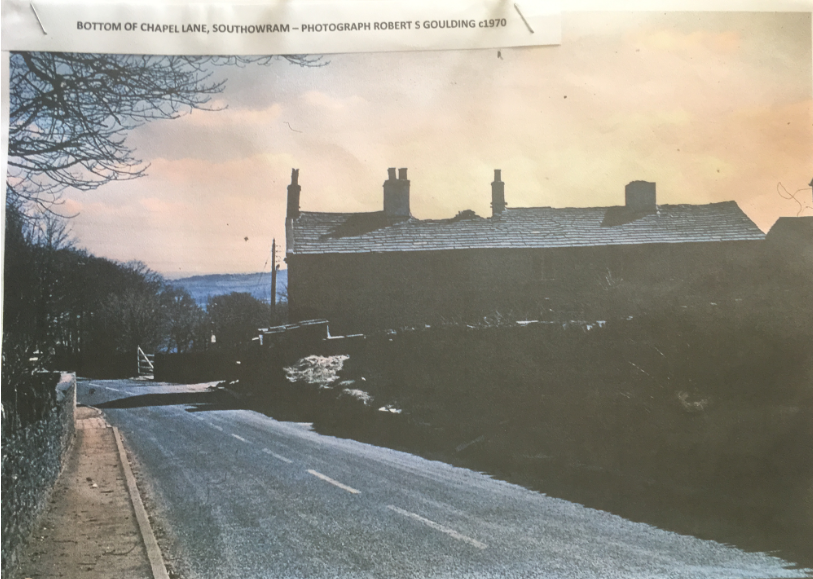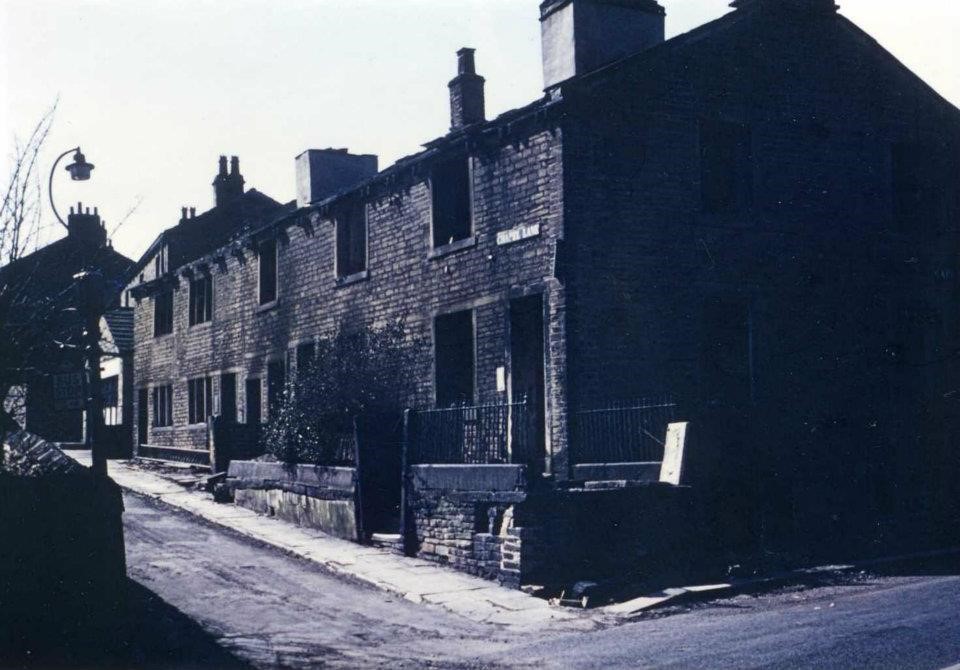 Bottom of Chapel Lane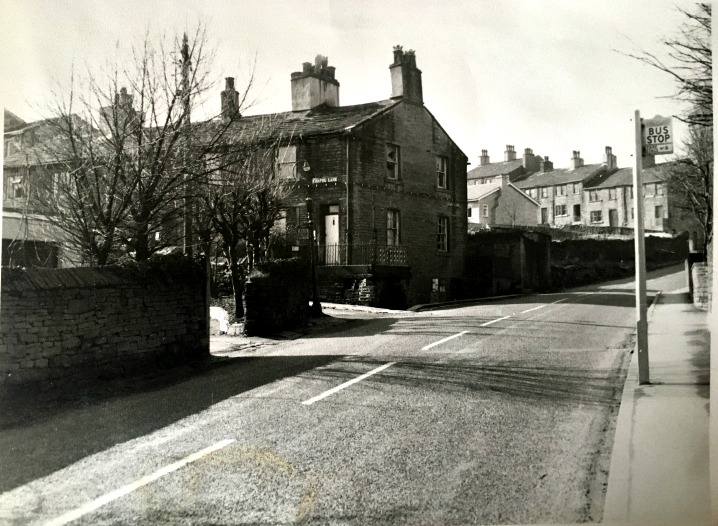 Bottom of Chapel Lane with New Street behind it.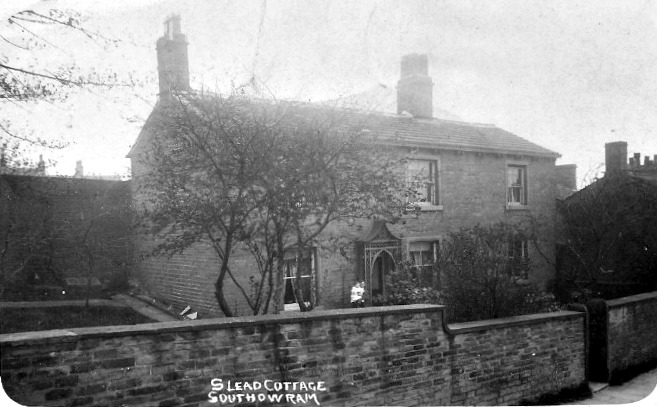 Slead Cottage near the bottom of Chapel Lane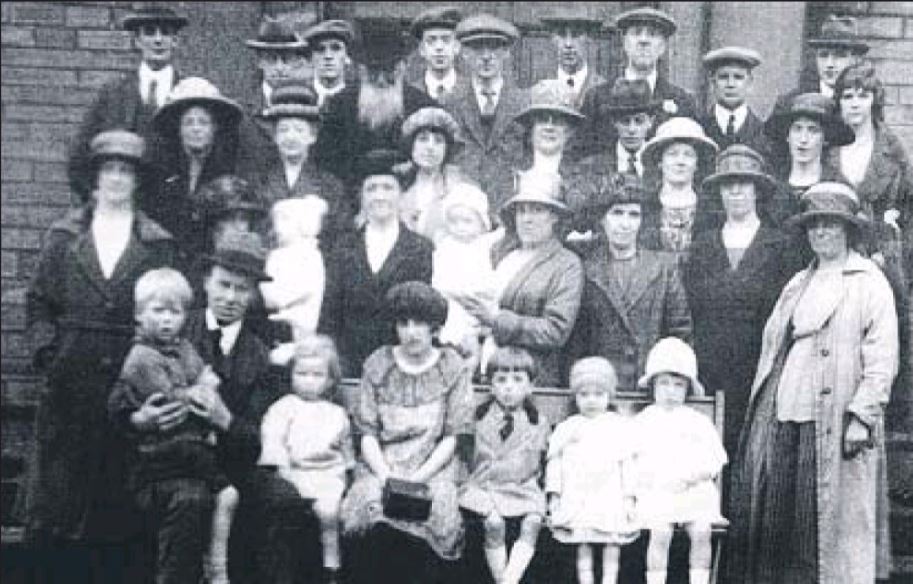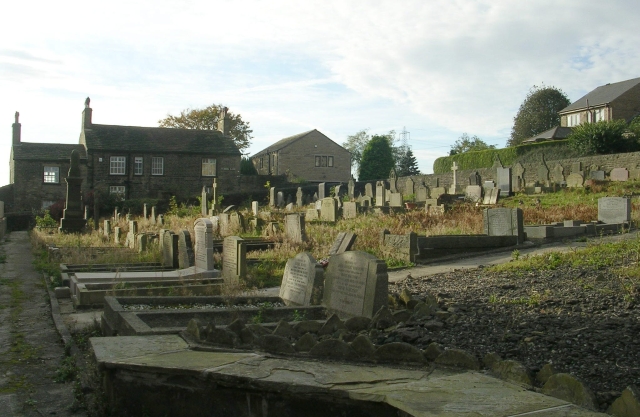 Wesleyan Chapel's graveyard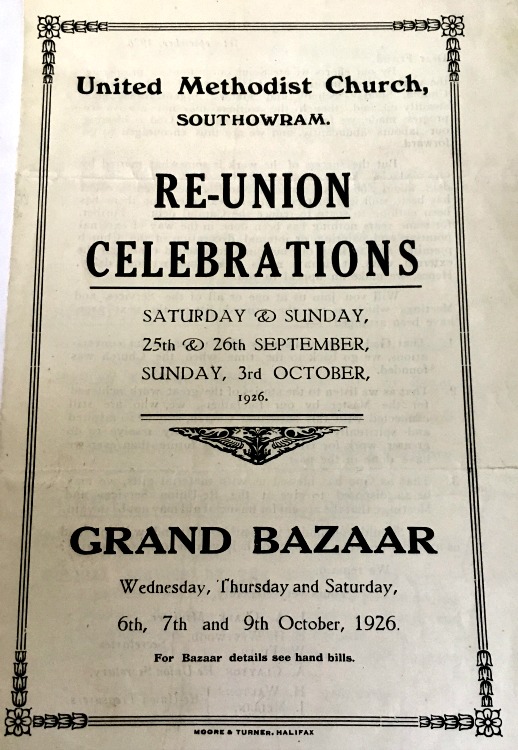 ---
Hollins House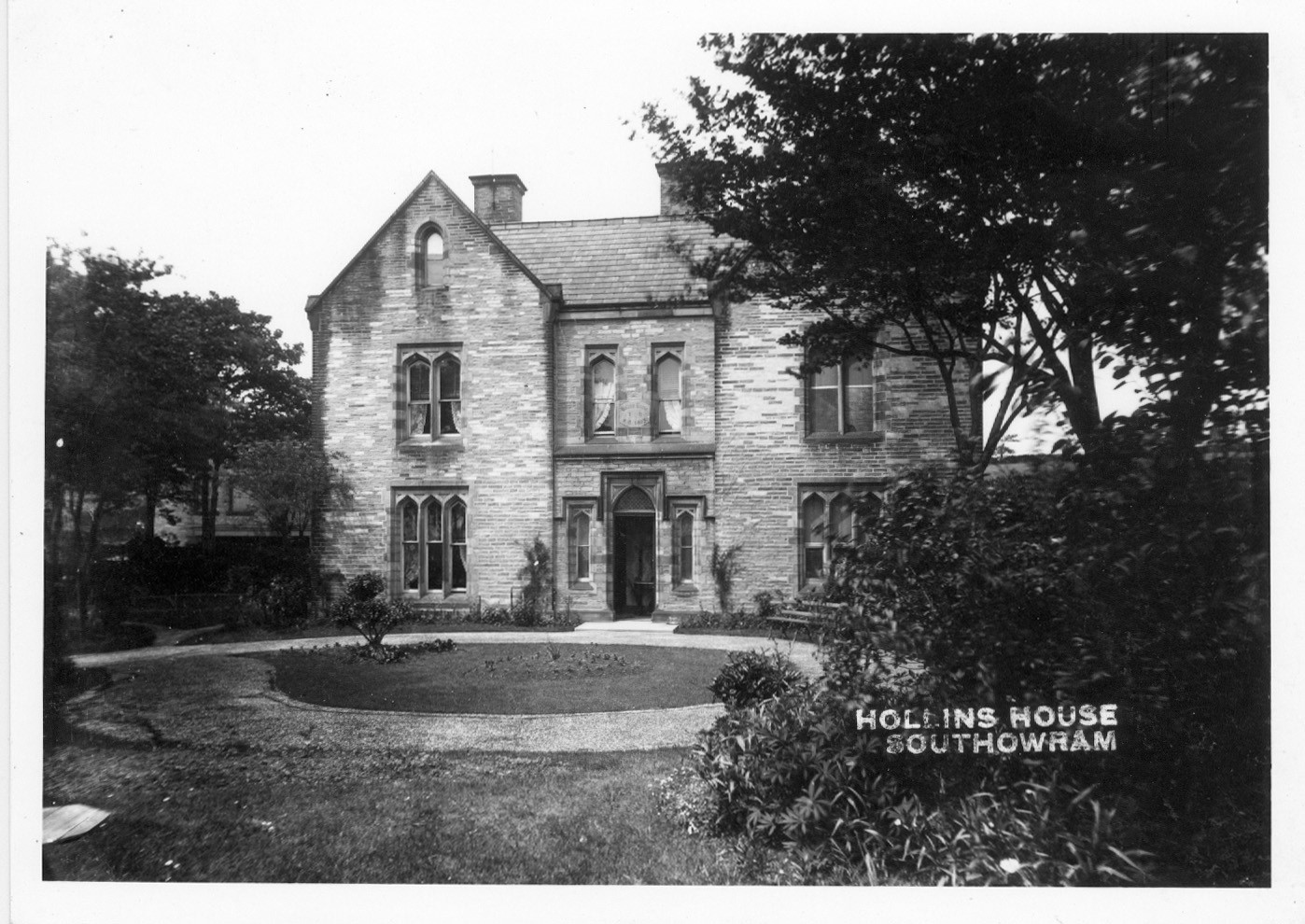 Read about the 'Hemingways of Hollins House'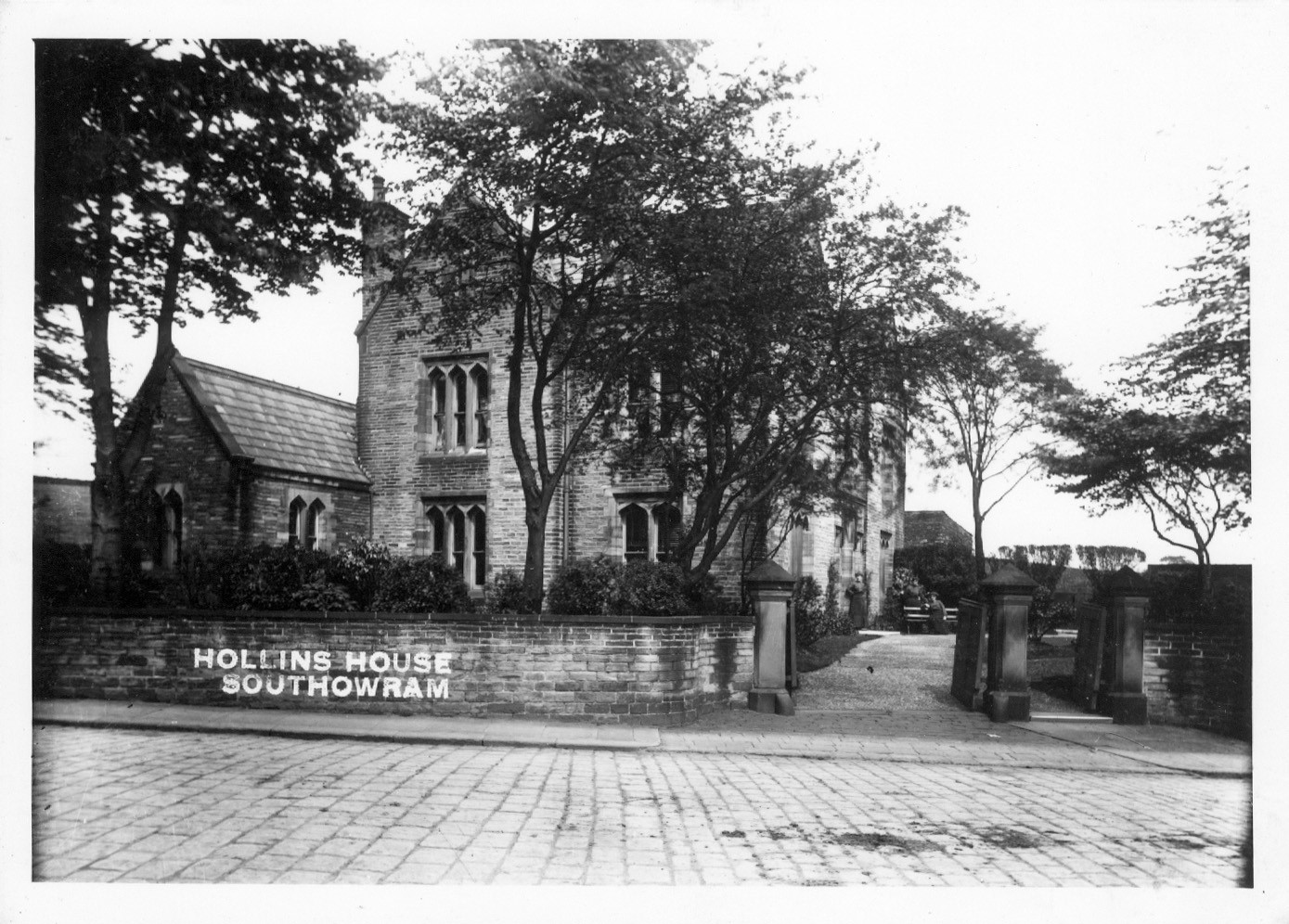 ---
Cote Hill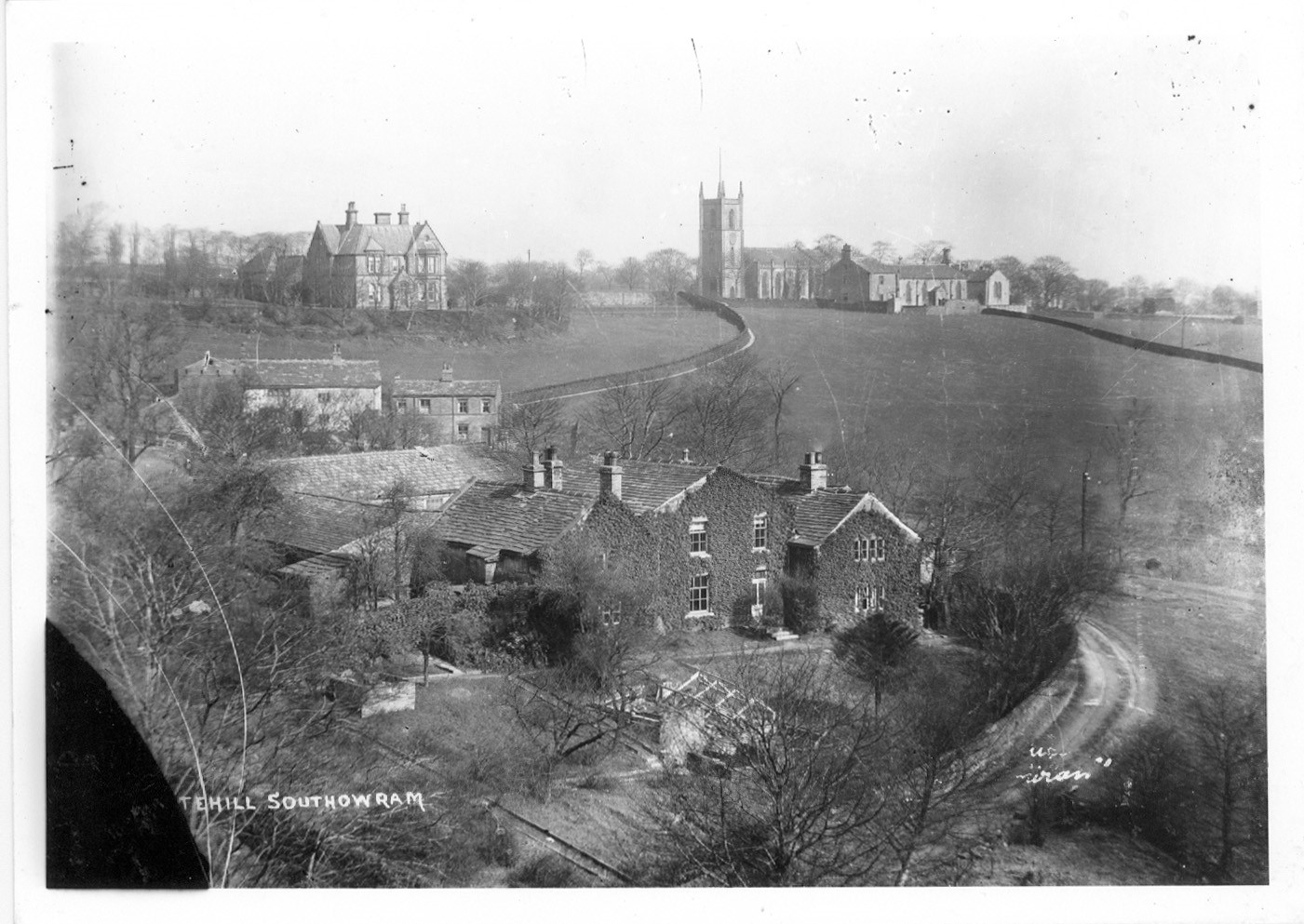 Pack horses once used the route through this valley bottom, down through Southowram woods towards Brighouse and Elland. A view across valley and fields leads the eye to a Victorian house called Glenwood, top left, and St Anne's church.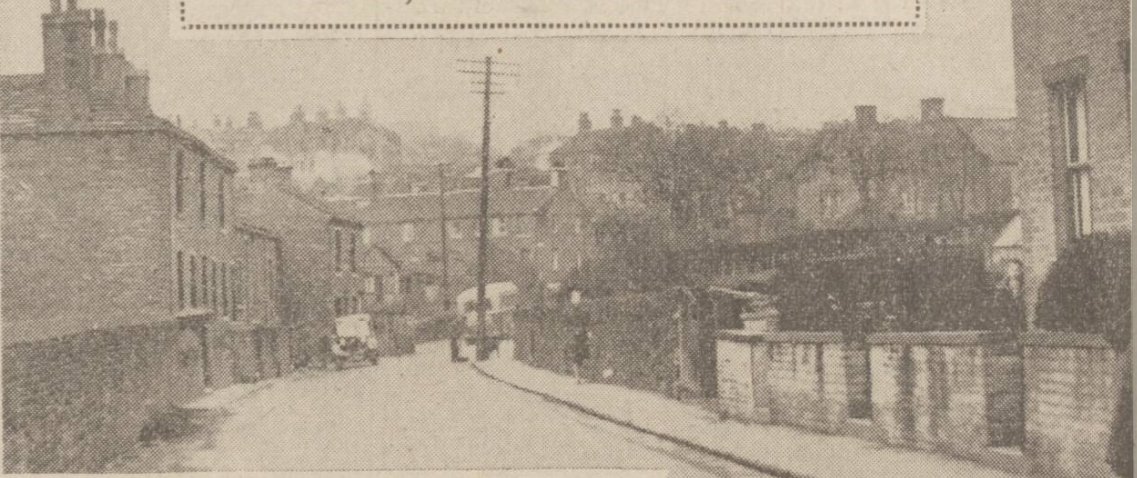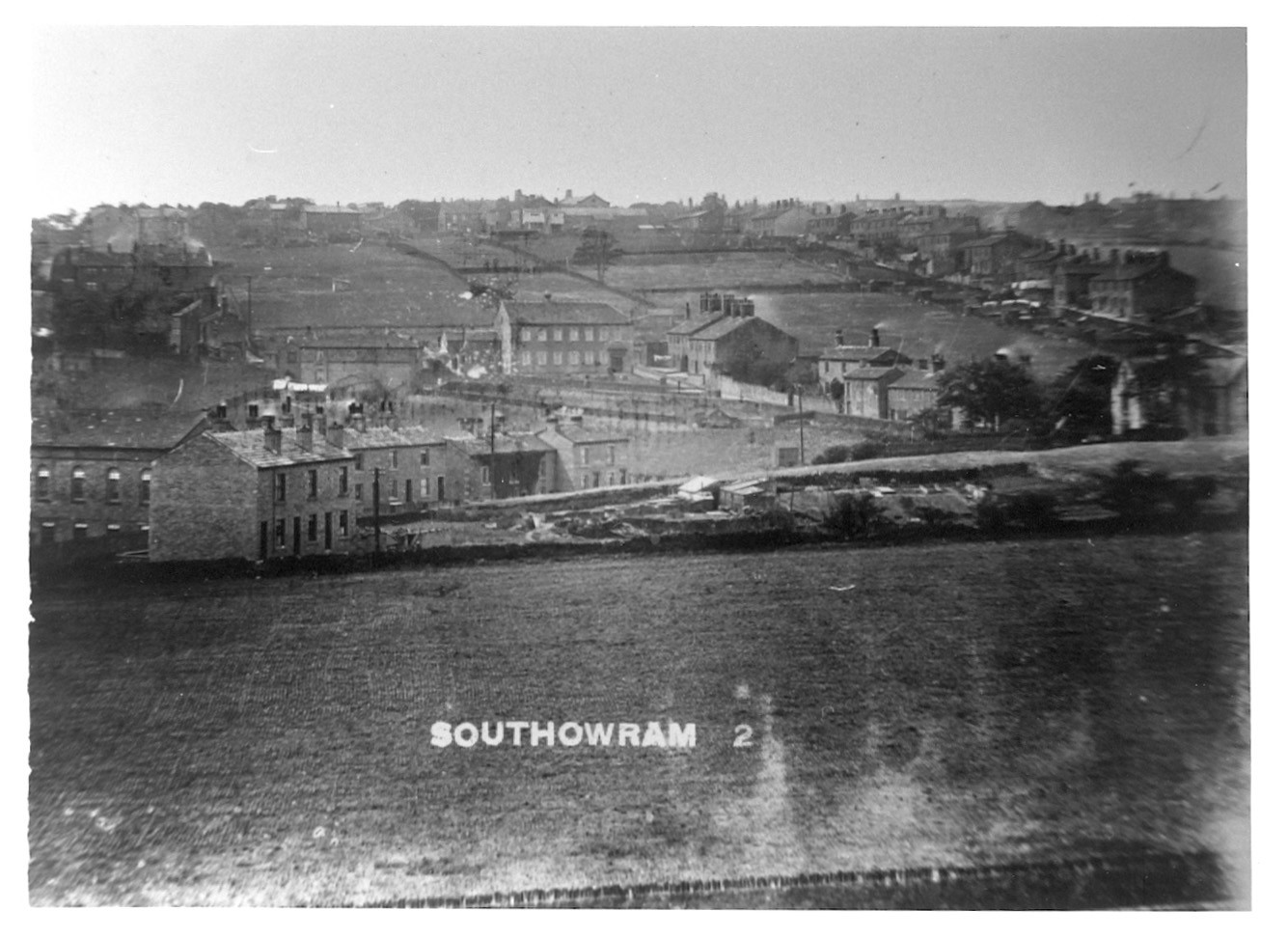 If you have enjoyed your visit to this website, please spread the word by clicking the 'like' and 'share' buttons below. Thank you