Southowram Blog Page 12

Southowram Blog Page 12 includes Caine Lane, Charles Avenue, Adgil, Cromwell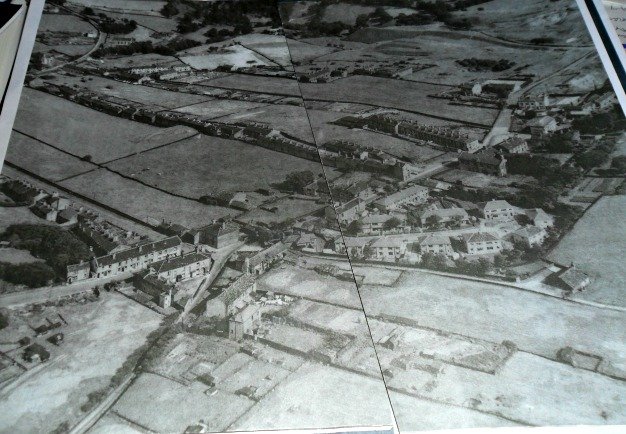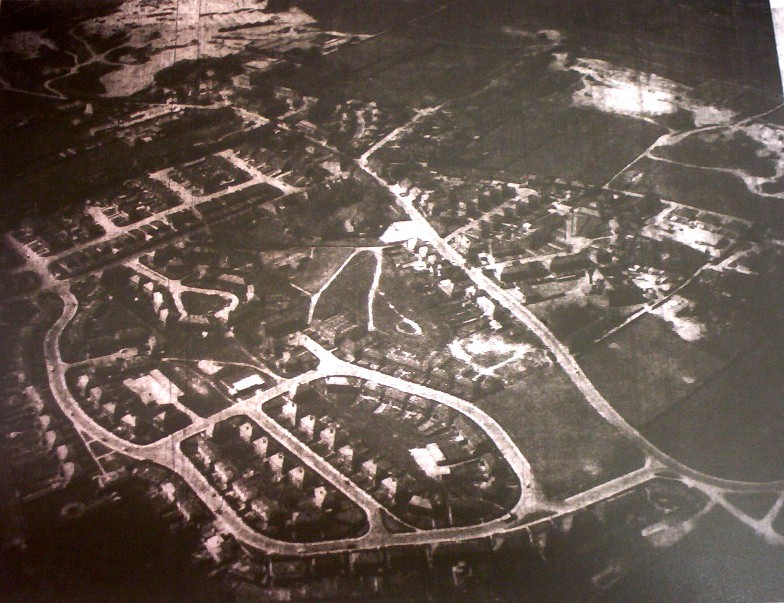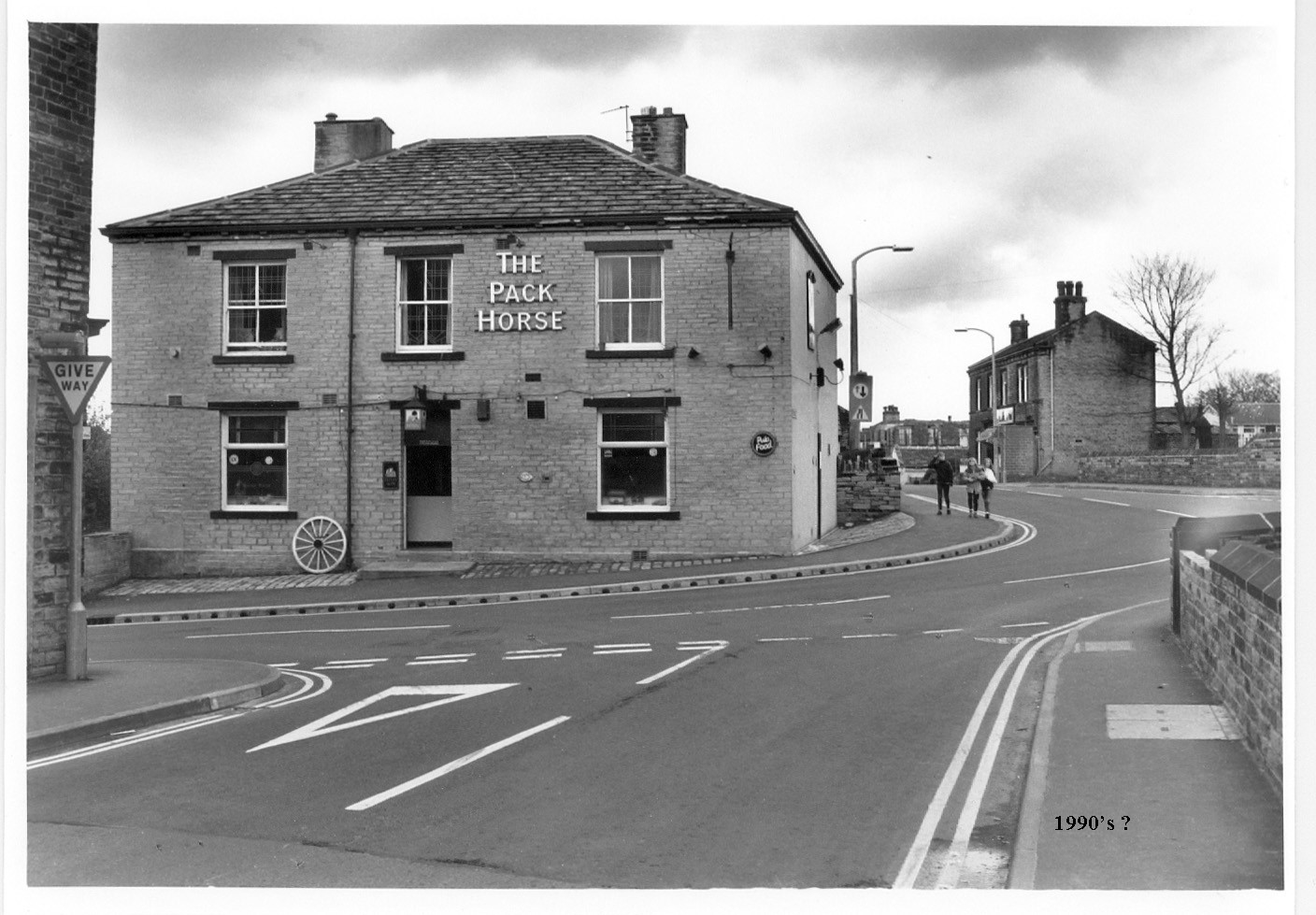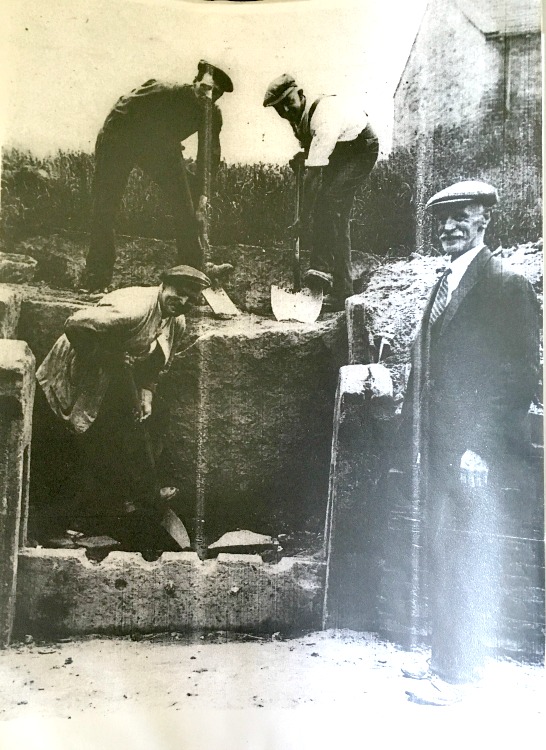 This site would be just below the Pack Horse.
---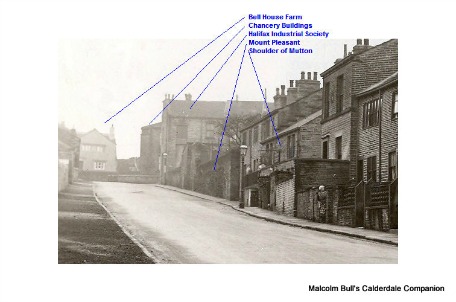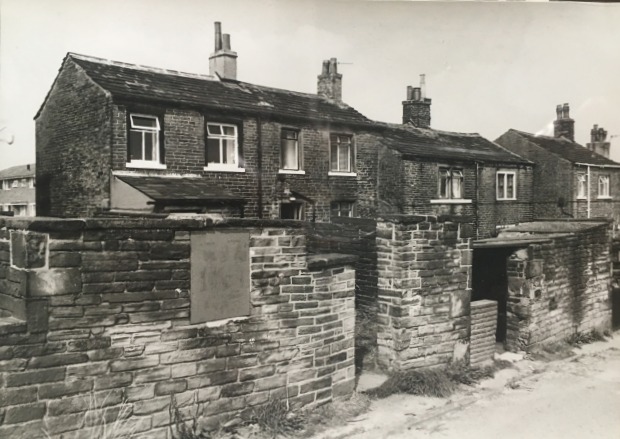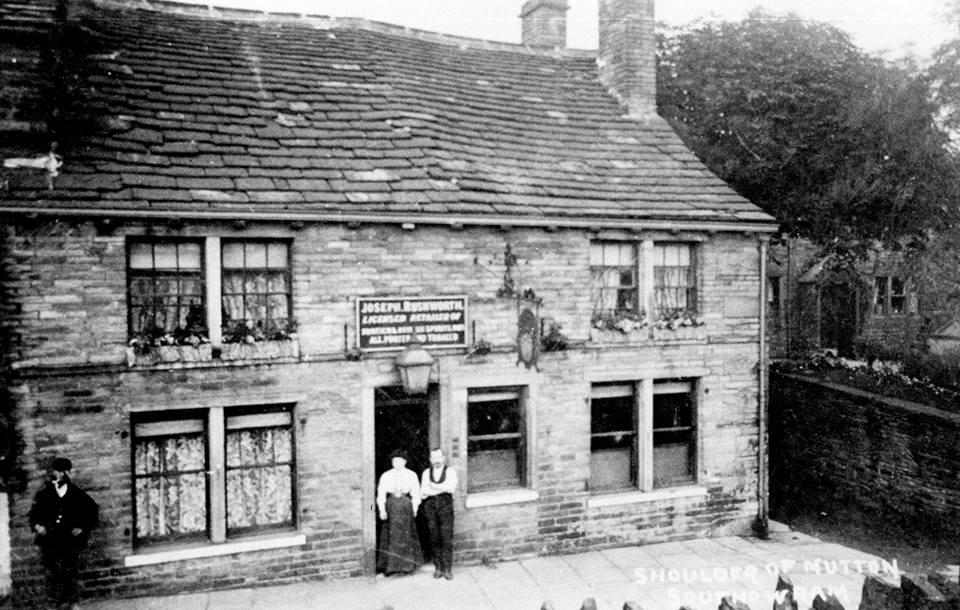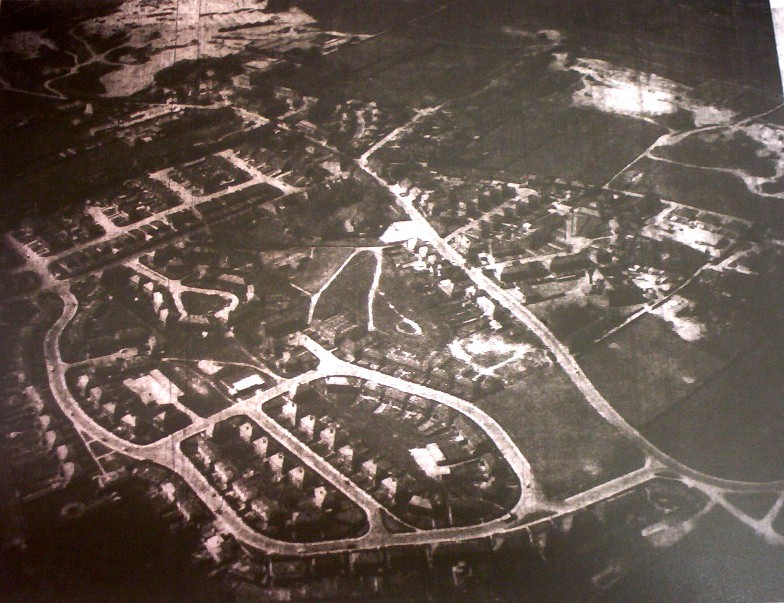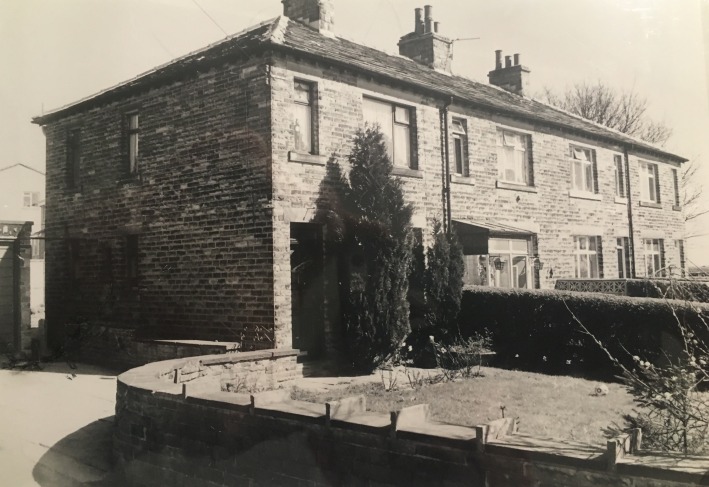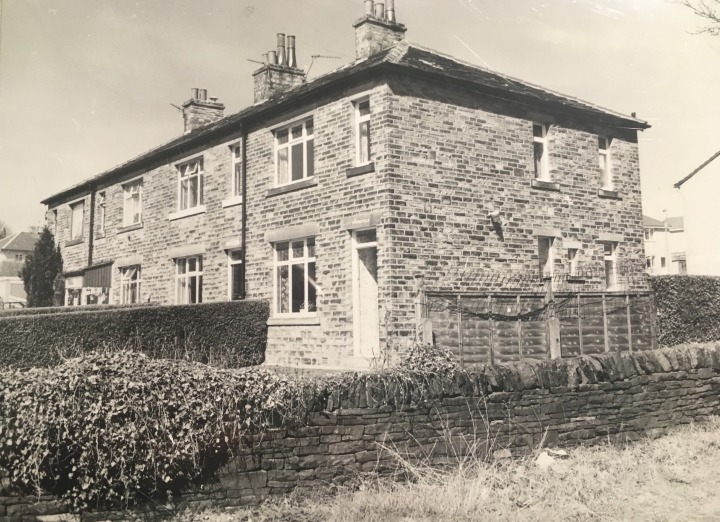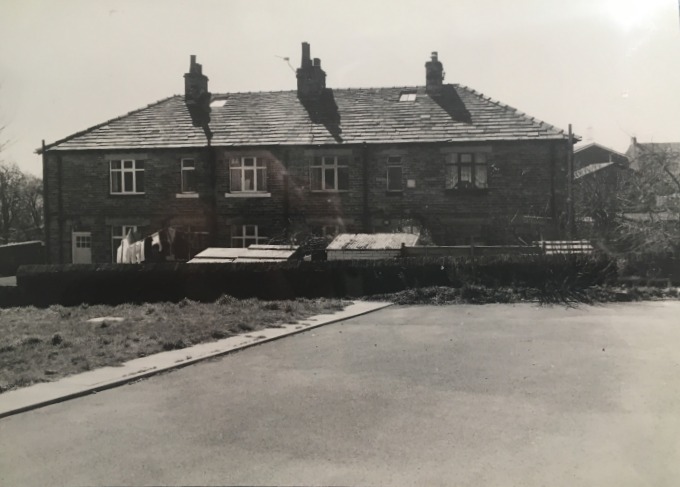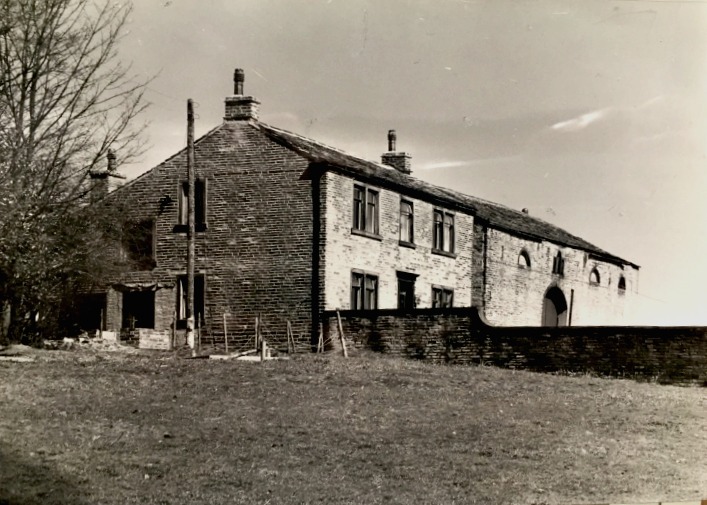 Adgil Grove
back of Adgil Grove Barn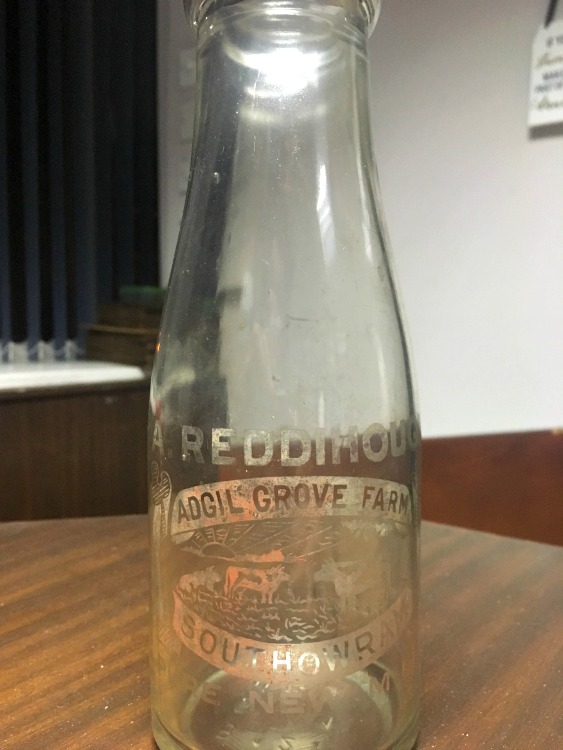 ---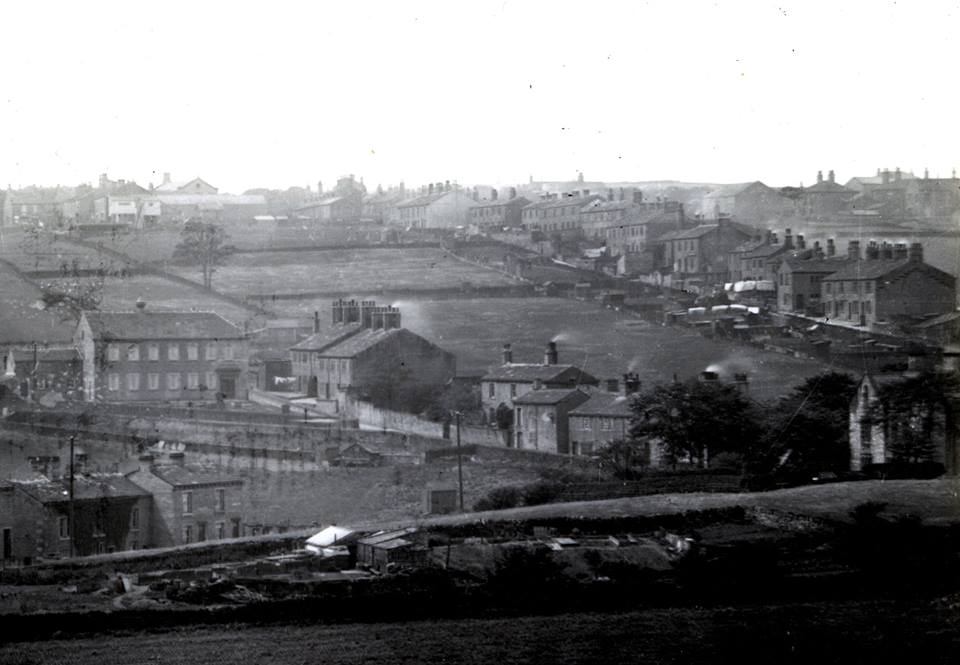 Here we can see houses leading up to the Wesleyan Chapel on Chapel Lane (mid-left) and the long row of houses along New Street heading all the way up to Towngate.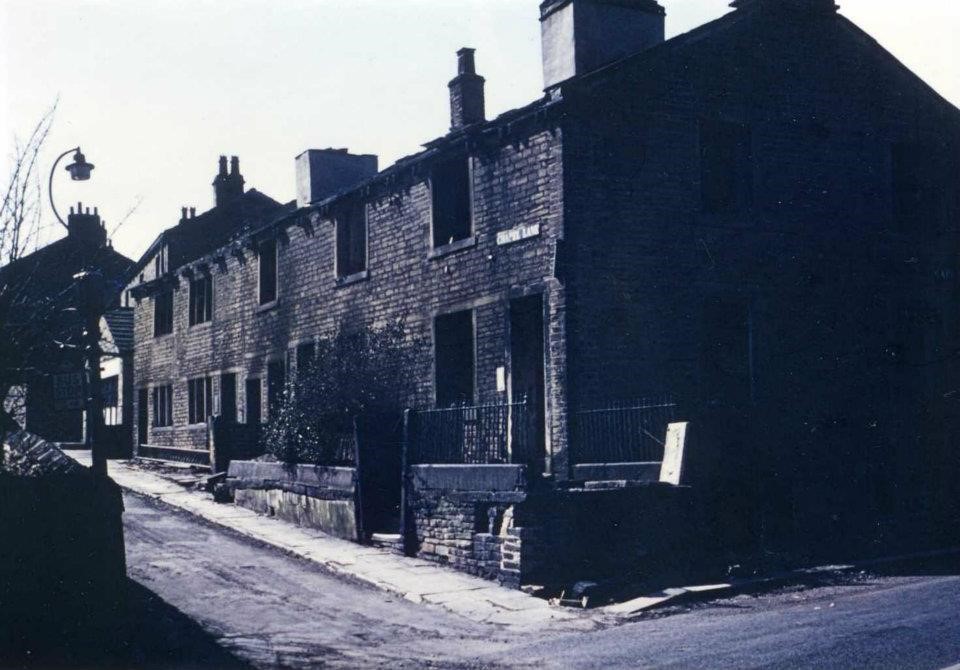 Bottom of Chapel Lane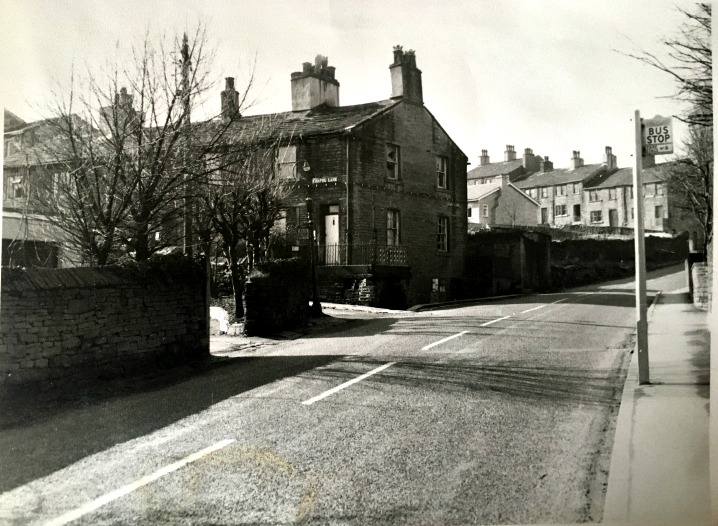 Bottom of Chapel Lane with New Street behind it.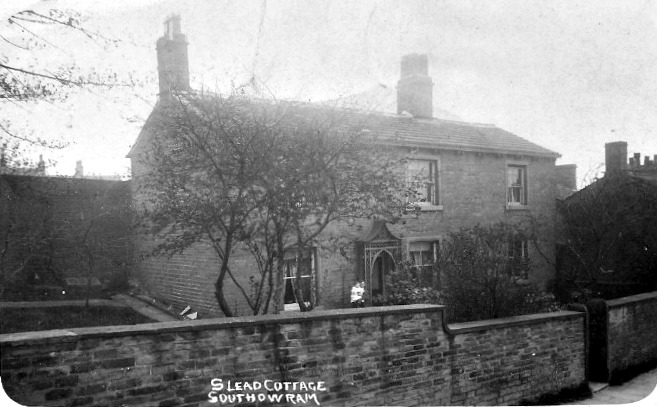 Slead Cottage near the bottom of Chapel Lane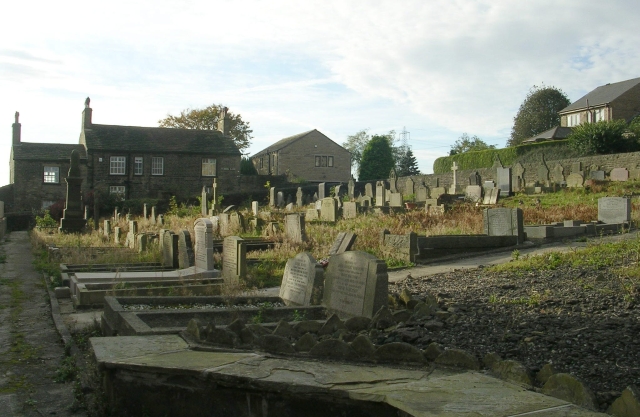 Wesleyan Chapel's graveyard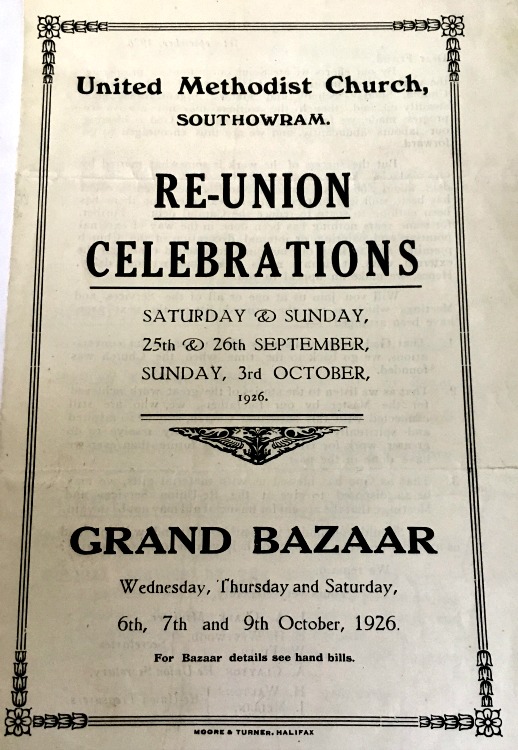 ---
Hollins House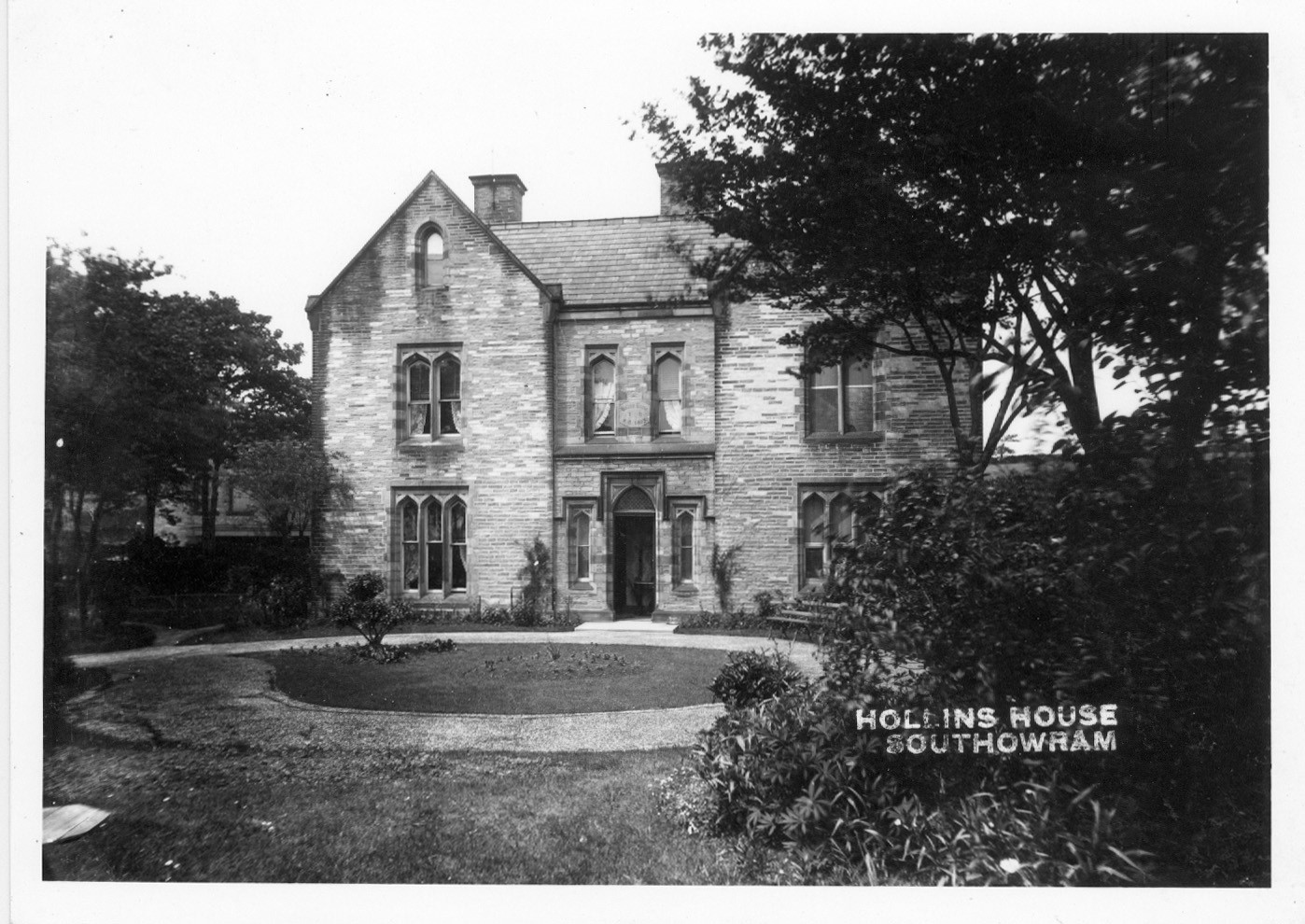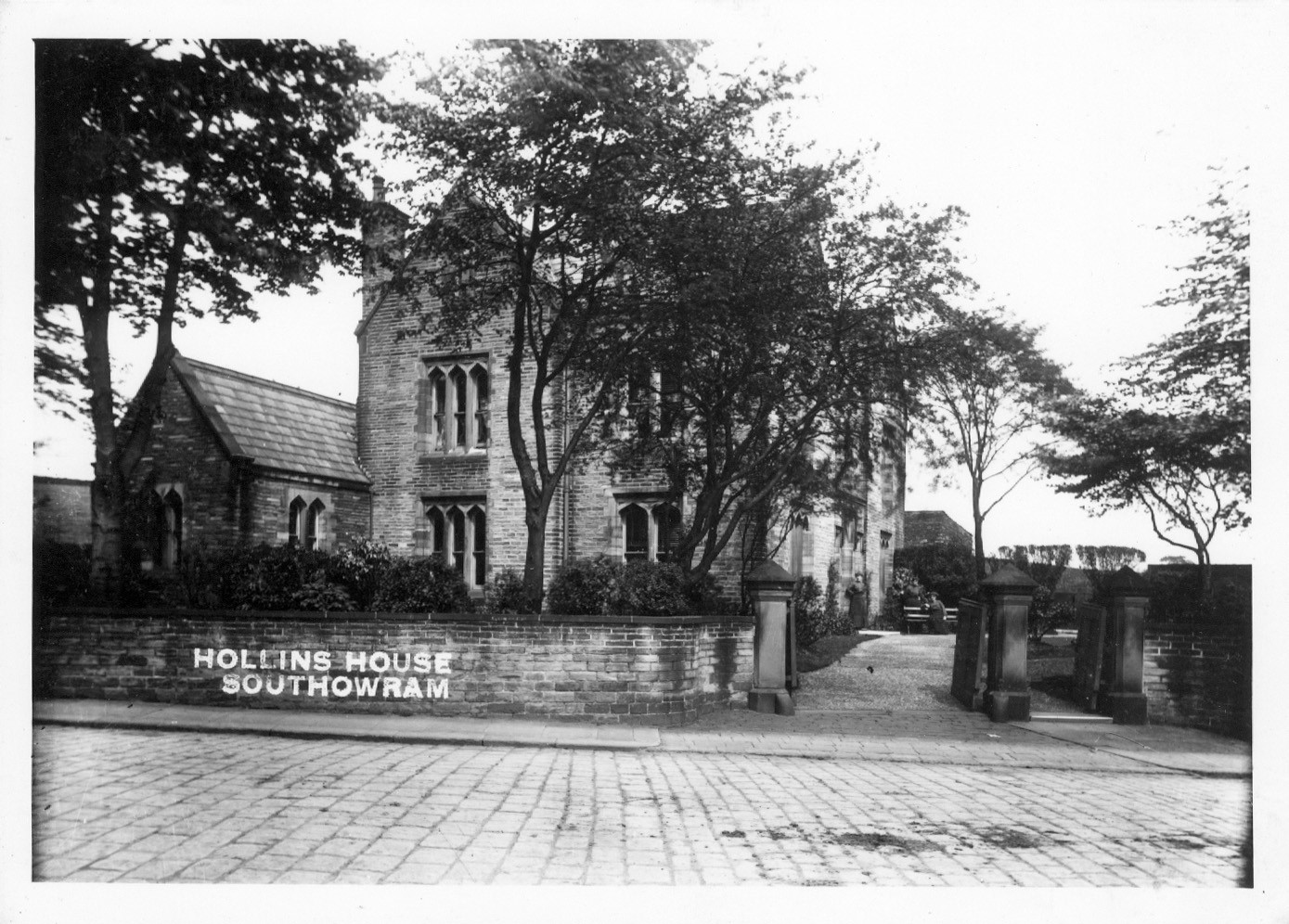 ---
Cote Hill