St. Anne's in the Grove Chapel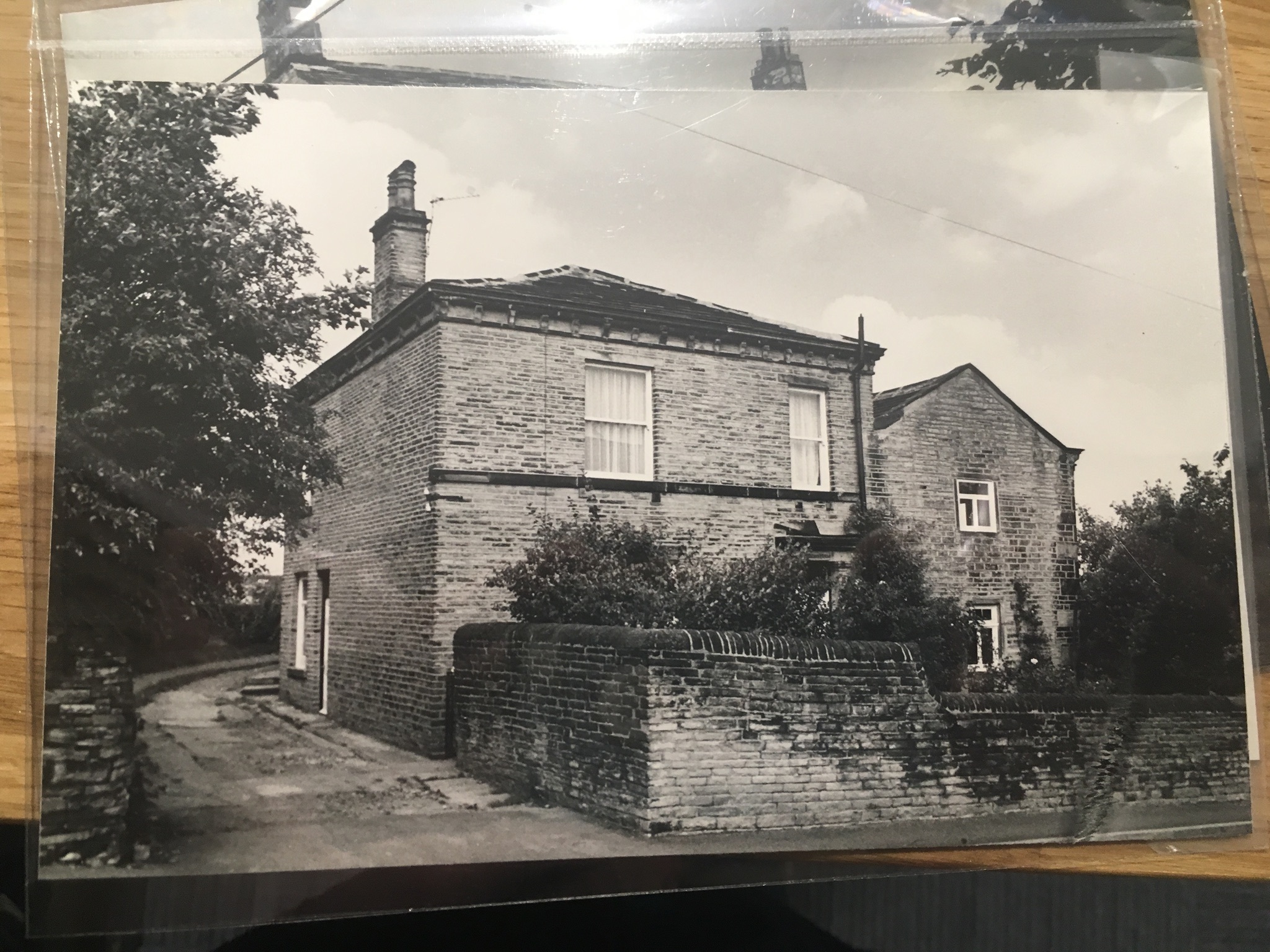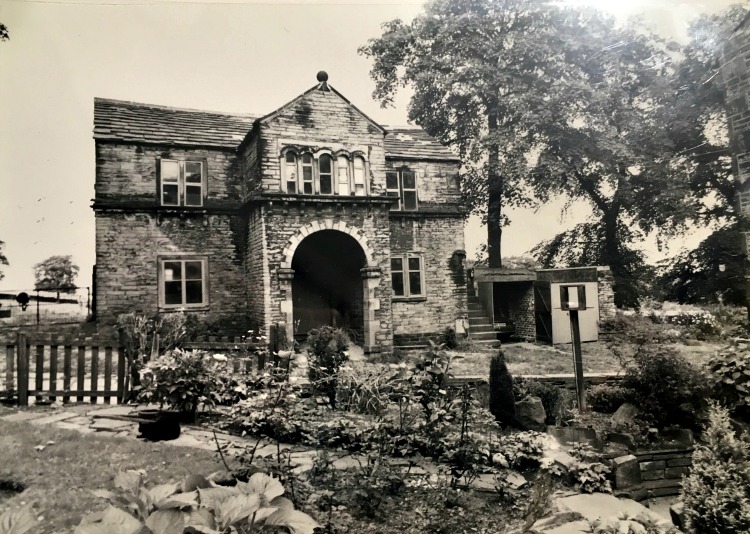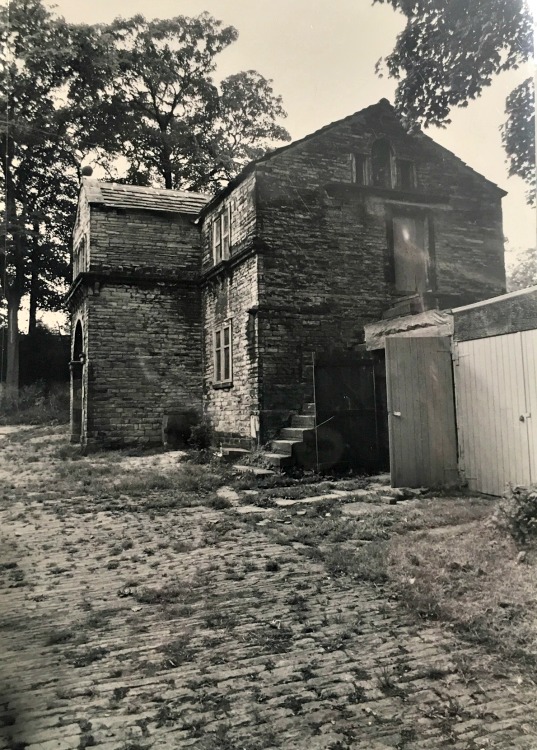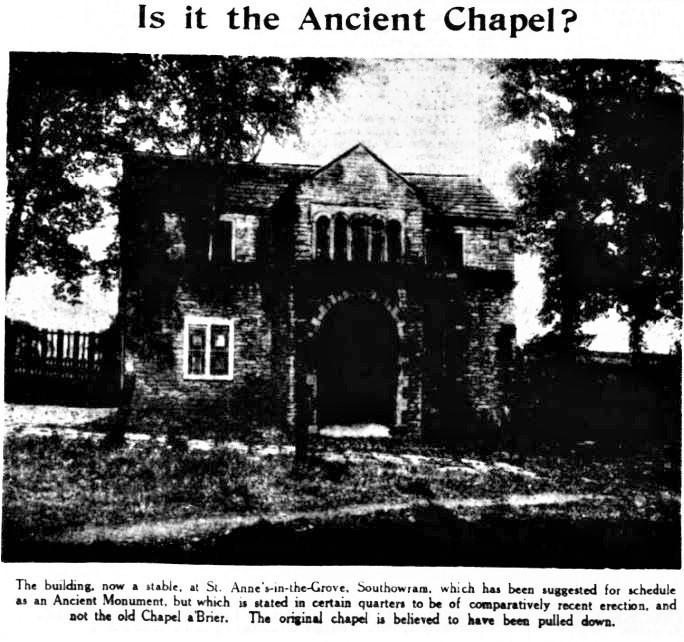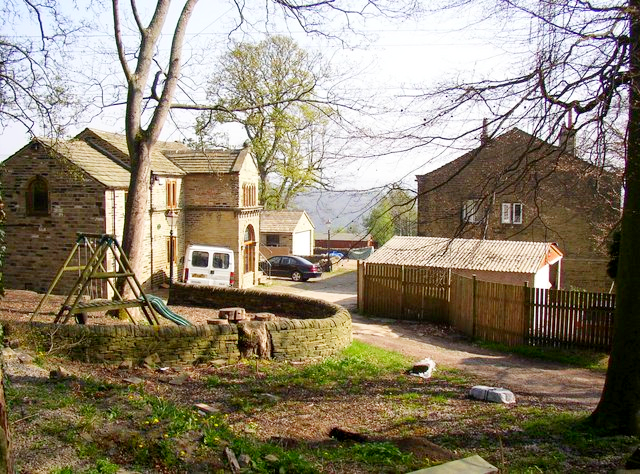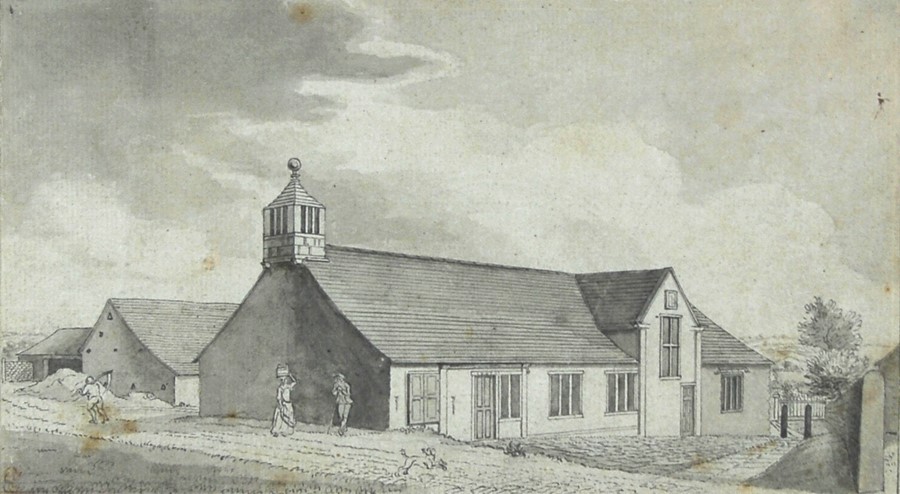 Was this the original Chapel-le-briers?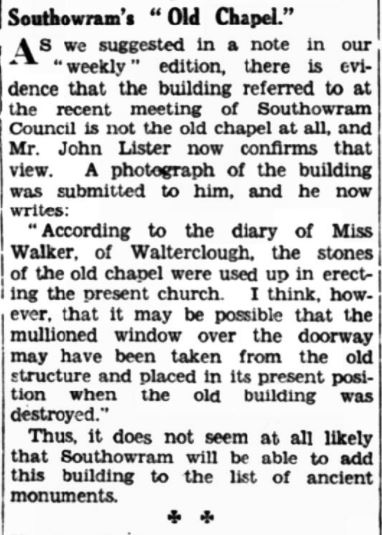 Delvers Arms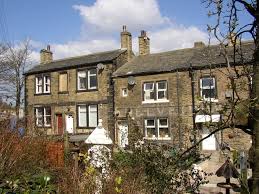 Bought By Ramsdens Brewery in 1910. The Pub closed in the late 1940's.Originally owned by John Naylor (1829 – 1912) who built The Victoria and The Albion Brewery in 1858. His Company was the "John Naylor & Company". He acquired several Ale Houses around the Halifax area and sold them eventually in 1910, two years before his death.          by Phil Griffin

I was sent this photo by a distant relative, David Saunders, back in c2008/2009.
The photo shows a front view of the pub. It would have been taken c1903/1904. To arrive at this estimate, I have used the known fact that the twin girls in their mother's lap (to the left of the pub entrance) were born 10th September 1902.
The sign on the wall indicates that the licensee was William Leather (1862-1917), my great great grandfather. He would later be licensee at The Black Swan in Overton, near Wakefield. William can be seen standing in the doorway. Some of the people in the photo have been identified, tentatively or with certainty:
left to right: Unknown, unknown, Annie Ainley (nee Watson) holding twins Doris & Gladys Ainley, Mary Louisa Ainley, unknown, Jane Watson (nee Child), William Leather, Herbert Leather (holding bags), unknown, unknown, unknown, unknown, unknown, unknown. If you can use it on your site, I would like it to appear on the Southowram Picture page.
Regards Steven Leather

Sometime between 1785 and 1840 Brookfoot Lane was diverted to it's present route from an old route that travelled to the right in the picture above, around the back of the Delvers' Arms and out again to the right in the picture below
If you have enjoyed your visit to this website, please spread the word by clicking the 'like' and 'share' buttons below. Thank you