Southowram-Blog-Page5
Southowram-Blog-Page5

Beacon Hill Road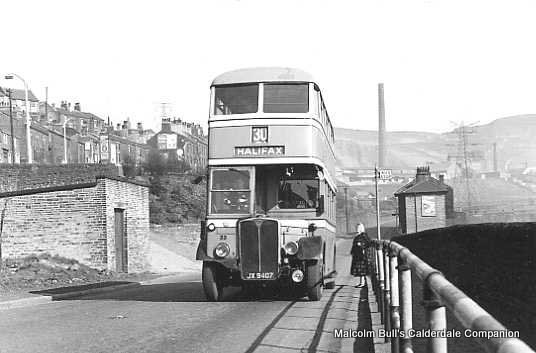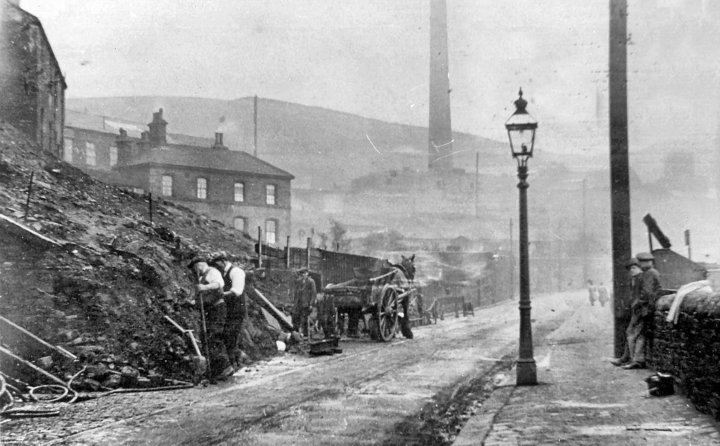 ---
Godley Branch Road 

---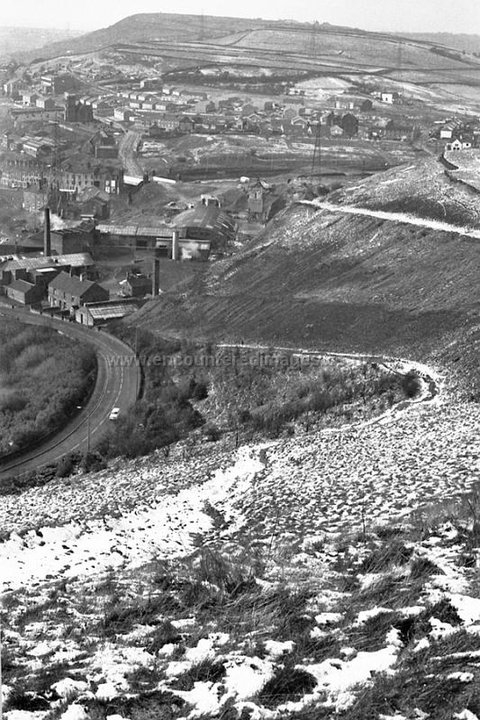 Godley Road in the background and the Boneyard in the foreground

---
| | |
| --- | --- |
| | Colborn Farm and the path to the beacon. |
---

Beacon Hill
The actual beacon has been replaced at various times: 1615, 1745, and 28th May 1856. A replica stands there today.
In the 18th century, the bodies of executed men – including those of the Coiners – were suspended in chains at the top of the hill as a warning and a moral lesson for the local populace. A skull which was used in Hamlet and other productions at the Theatre Royal was that of one such murderer who had been hung in chains on Beacon Hill.
The Beacon is still lit for special occasions, celebrations and jubilees.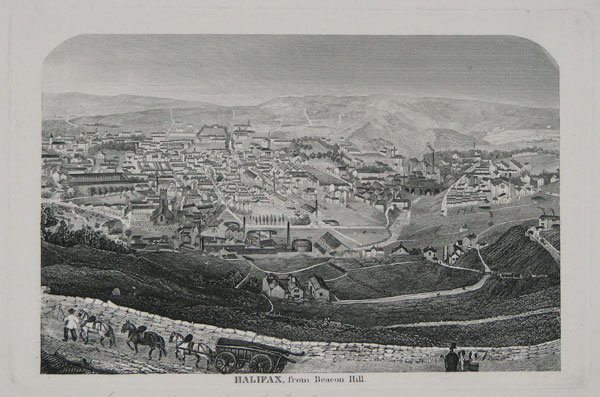 A very early view from Beacon Hill

Beacon Hill House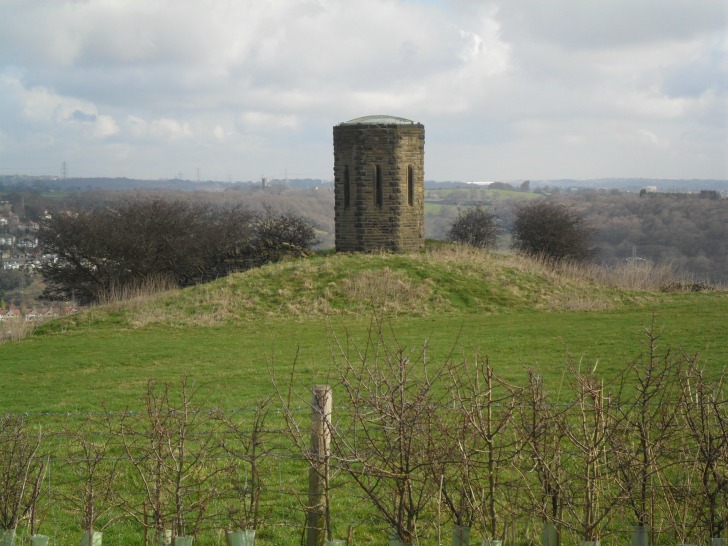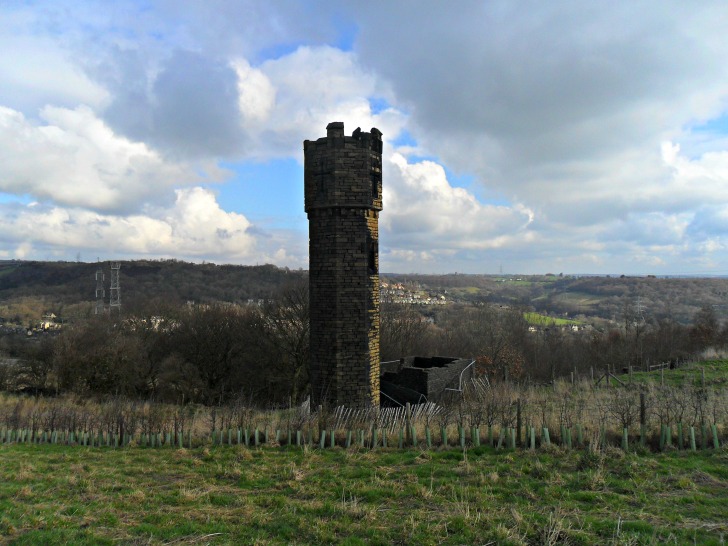 ---
Southowram Blog Page 6