Southowram-Blog-page7

Southowram-Blog-page7

Law Lane (Howgate, Pinnar Lane etc.. as far as Whitley Lane).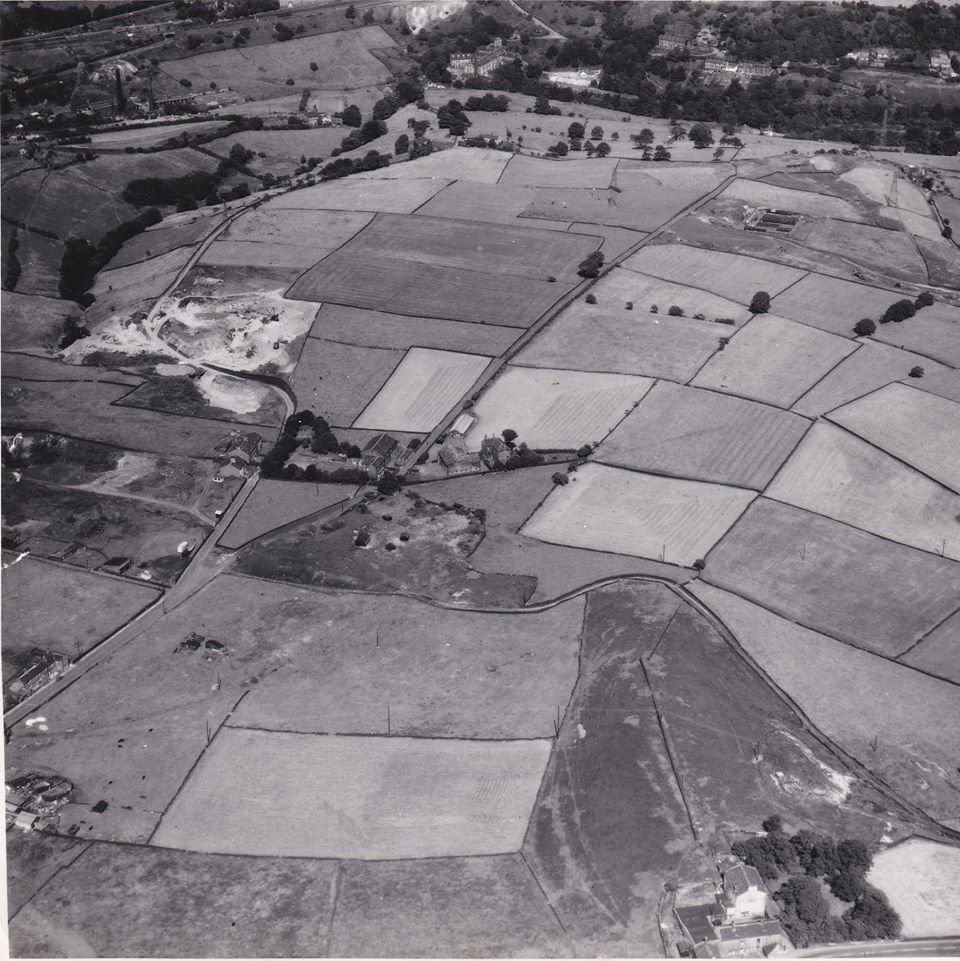 Marsh Farm in the centre and Law Hill House is bottom right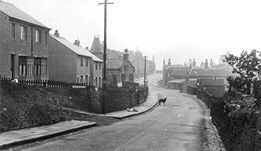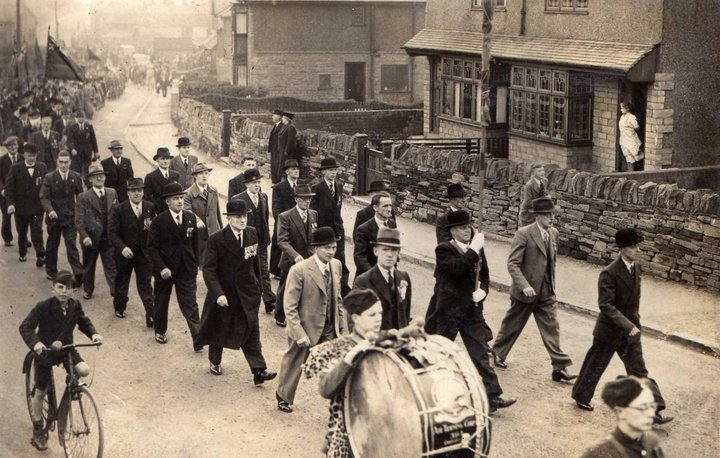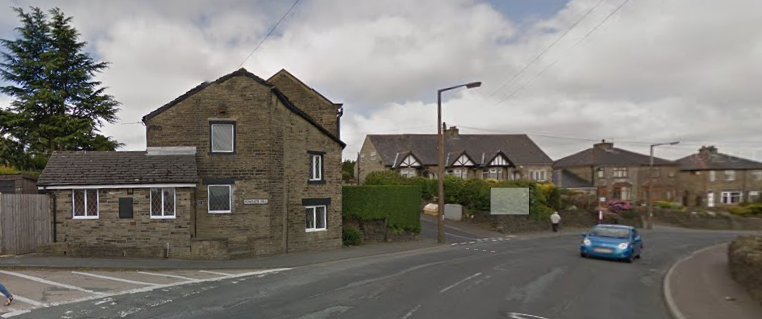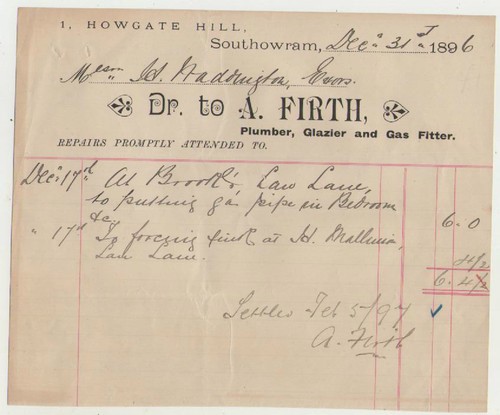 Pinnar Lane

St. Michaels Cricket field

At the end of Pinnar Lane, opposite the War Memorial is a large and flat field belonging to Kitson Bros farmers (pic 1). This used to be the cricket field of St Michael and All Angels Church (pic2) opened by Bishop Frodsham and Sir Harold Mackintosh in 1924 (pic3). Map showing the cricket field in the centre of pic4.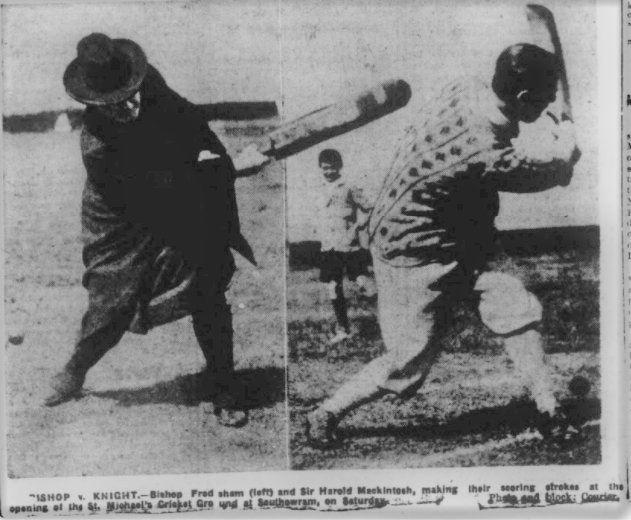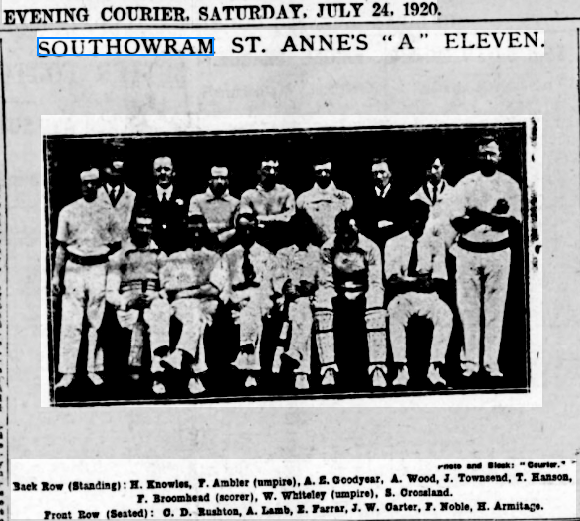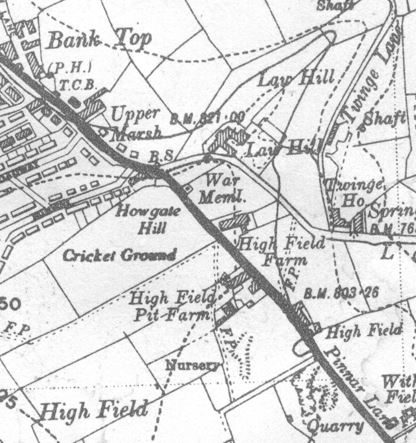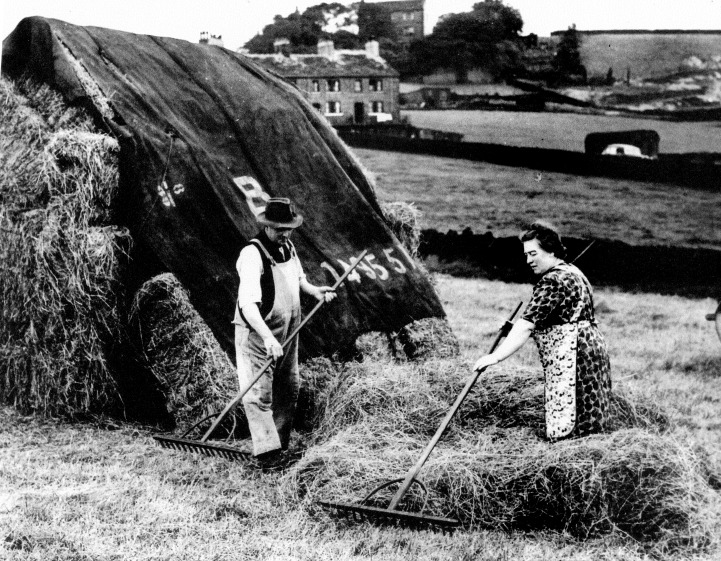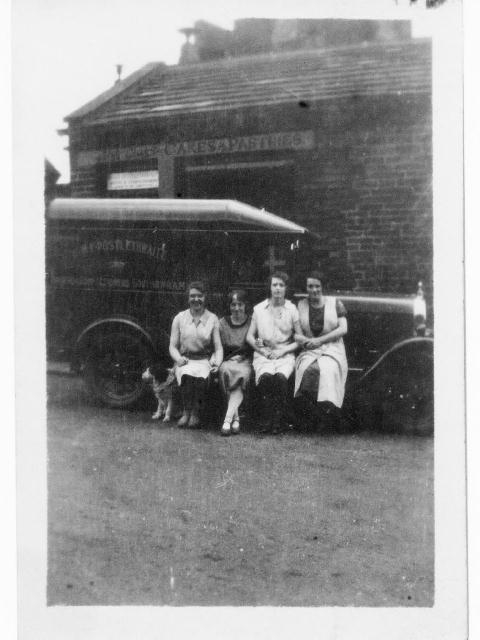 Southowram Observatory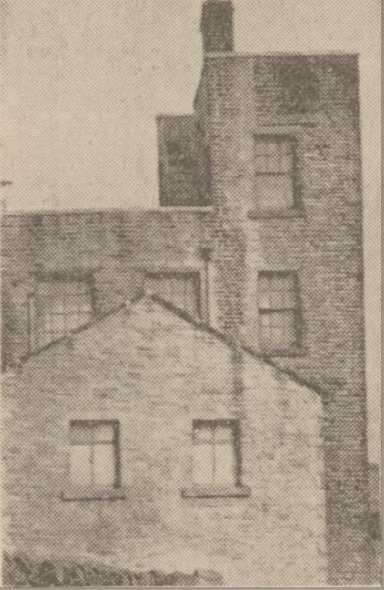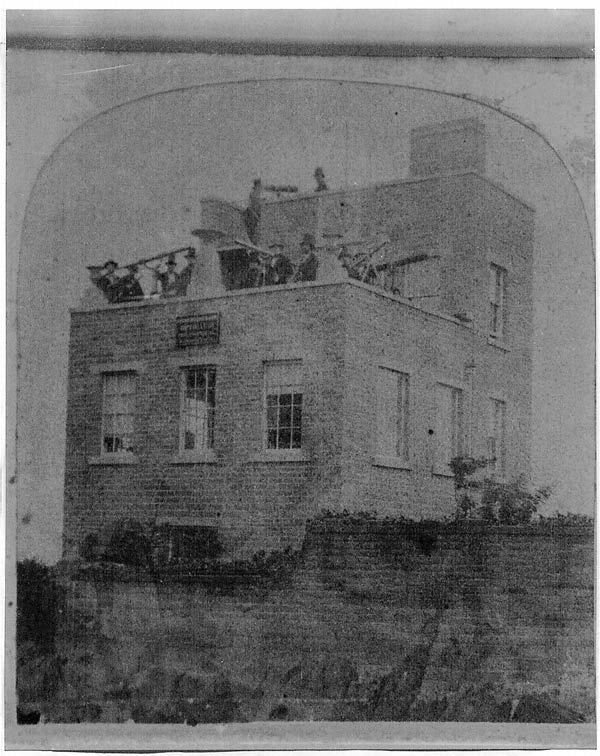 Observatory watch tower was used by scientific gentlemen in the nineteenth century and was situated in Pinnar Lane. The cottages are still there but the tower was demolished in the late 1960's.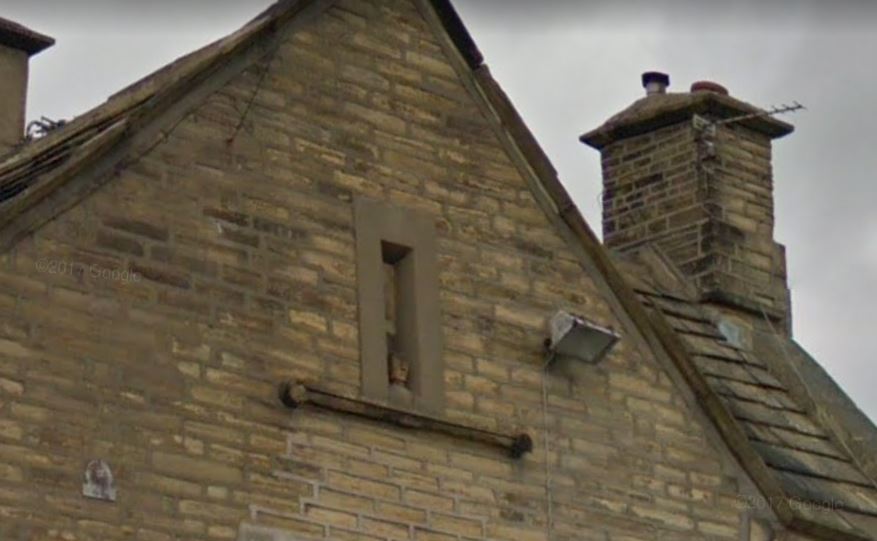 The building that stood next to the observatory has an archaic stone face on its wall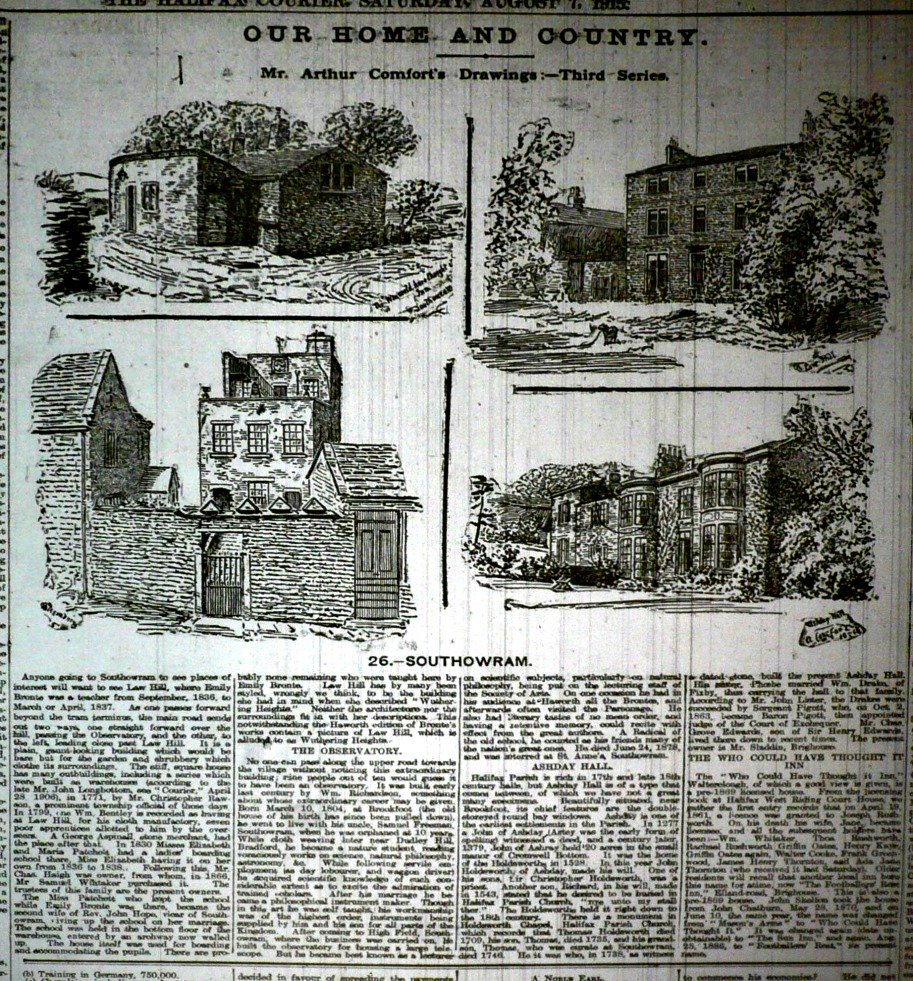 Binns Quarry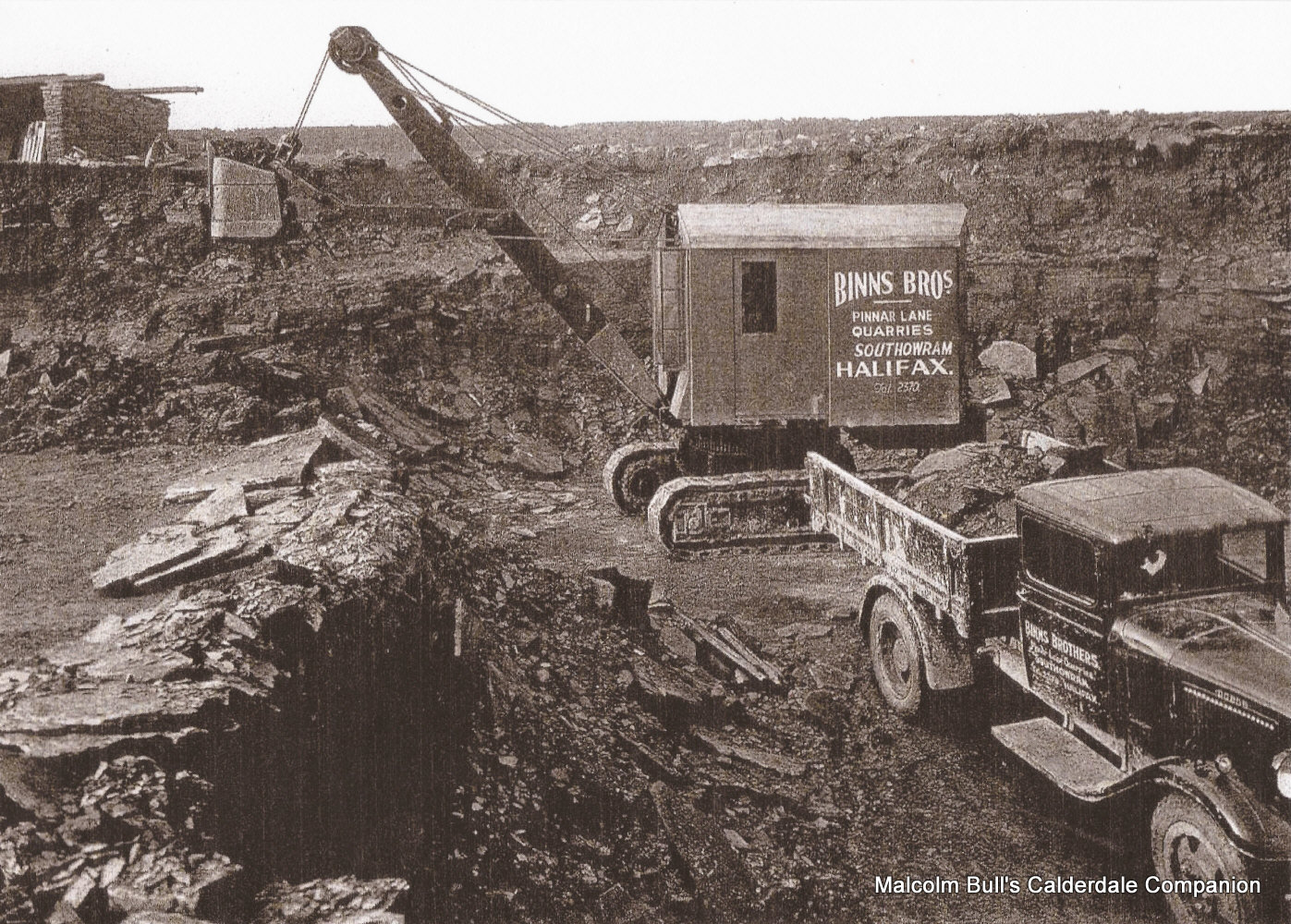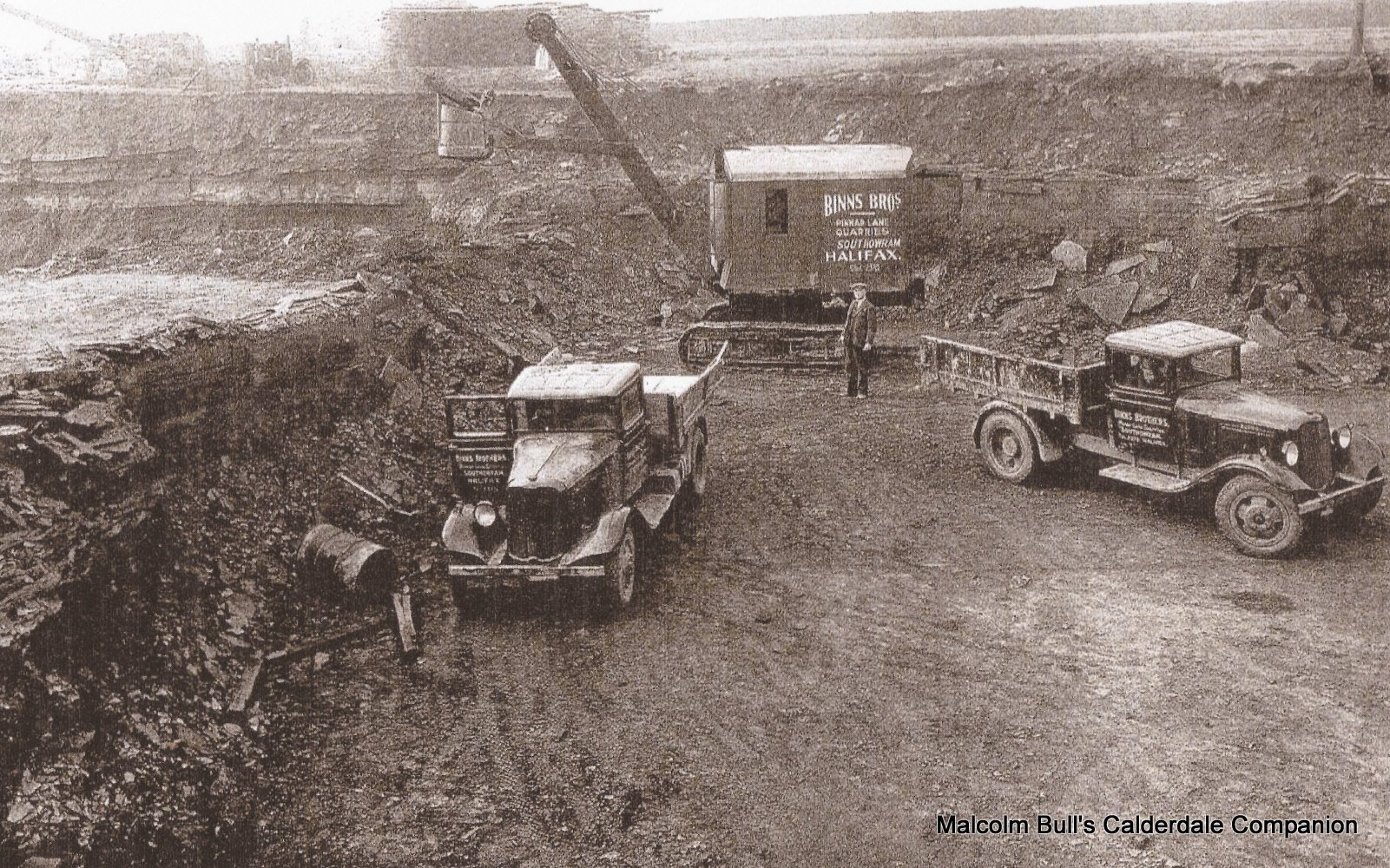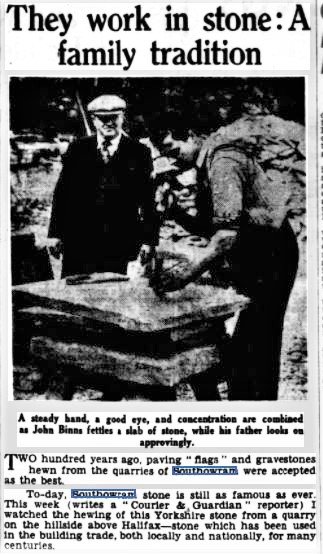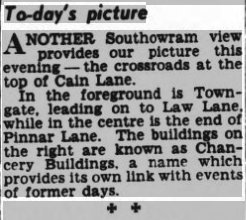 ---
Law Hill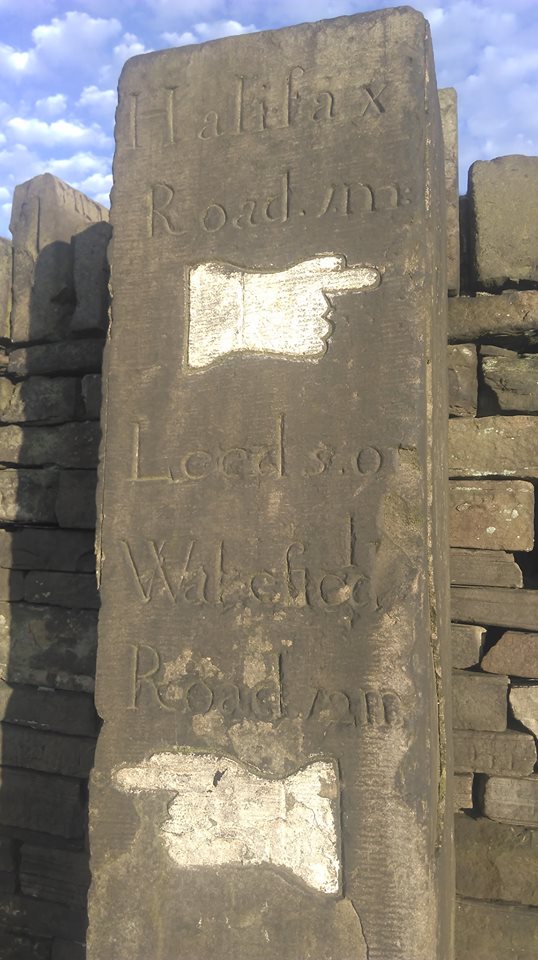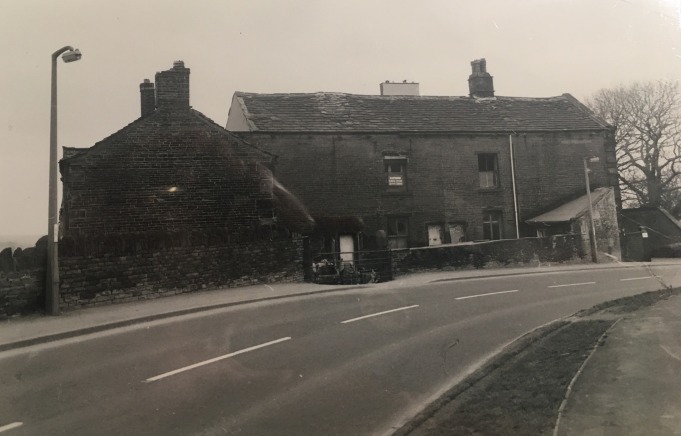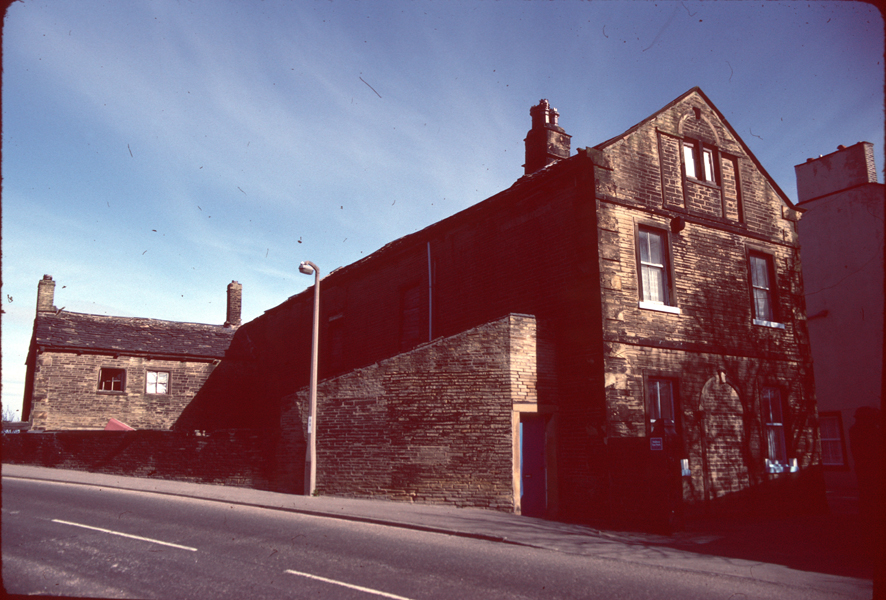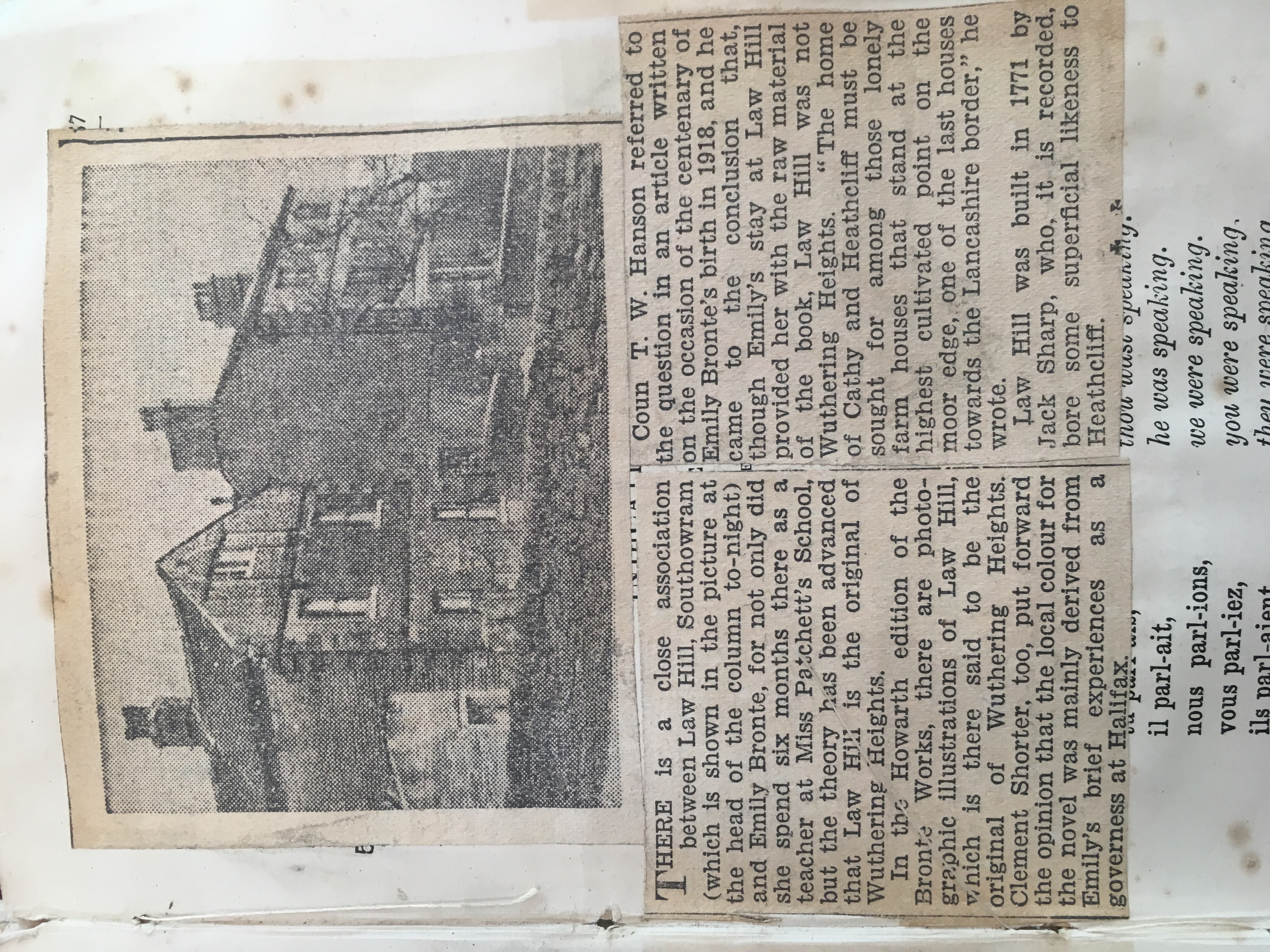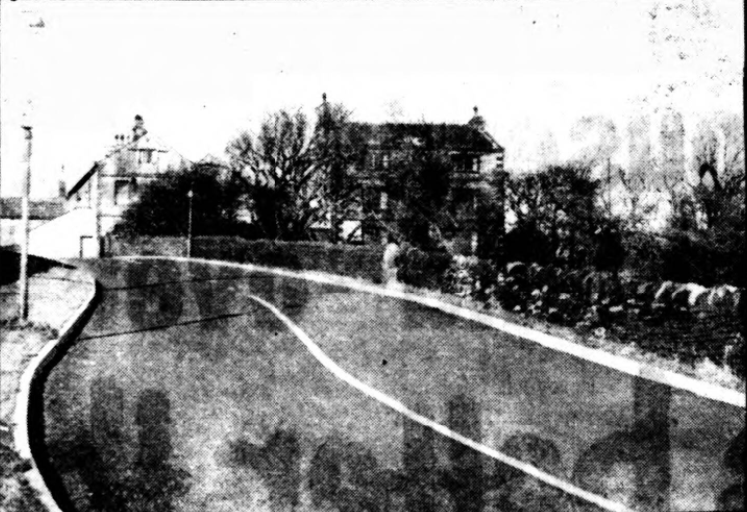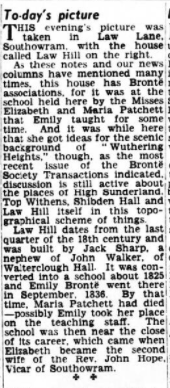 WIDENING OF LAW LANE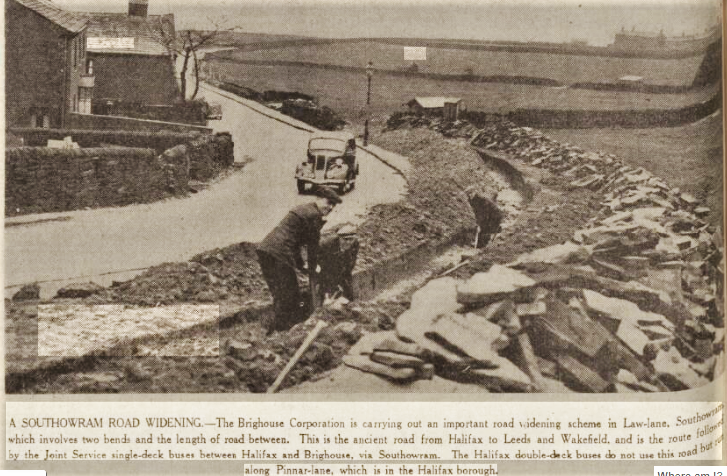 In 1939, Law Lane was widened to accommodate an increase in traffic and a new bus route. At the time, the bus route was along the very narrow Pinnar Lane.
The milepost would also need moving and, according to the photos, the milepost was replaced within a few yards of its original position. However, these mileposts do not look like the same ones to me.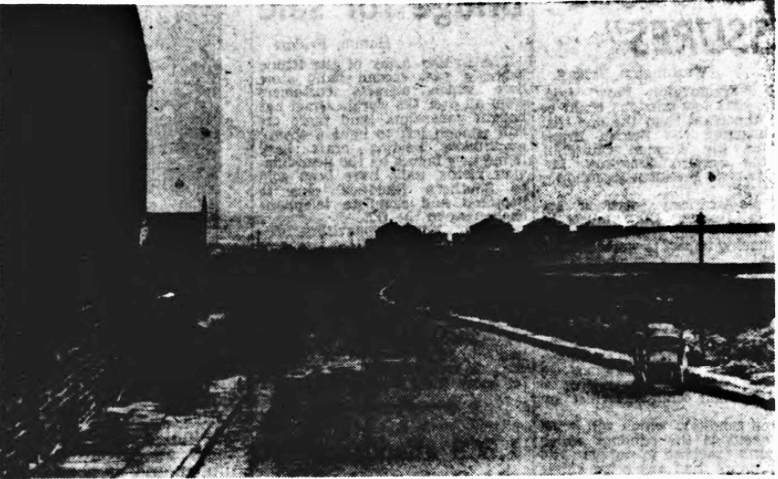 Twinge - Spring Hall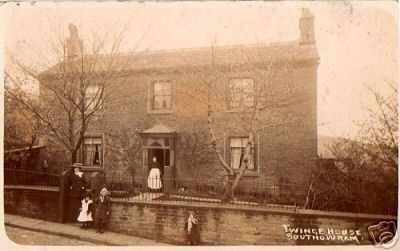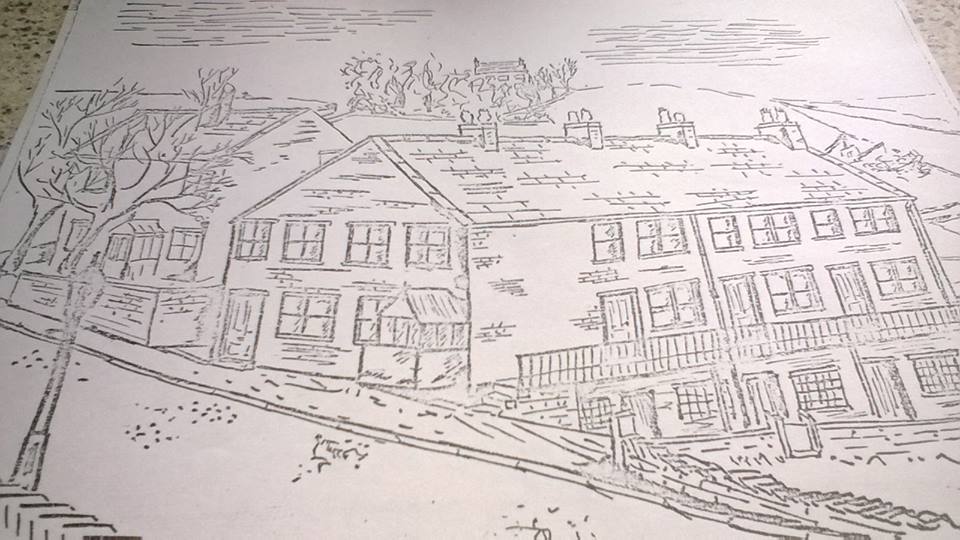 Spring Hall with Twinge House to the left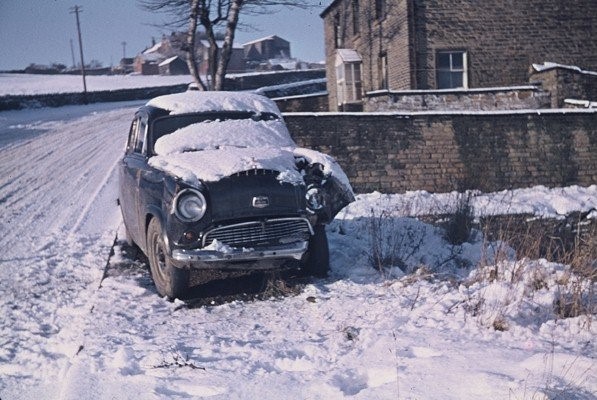 ---
Pinfold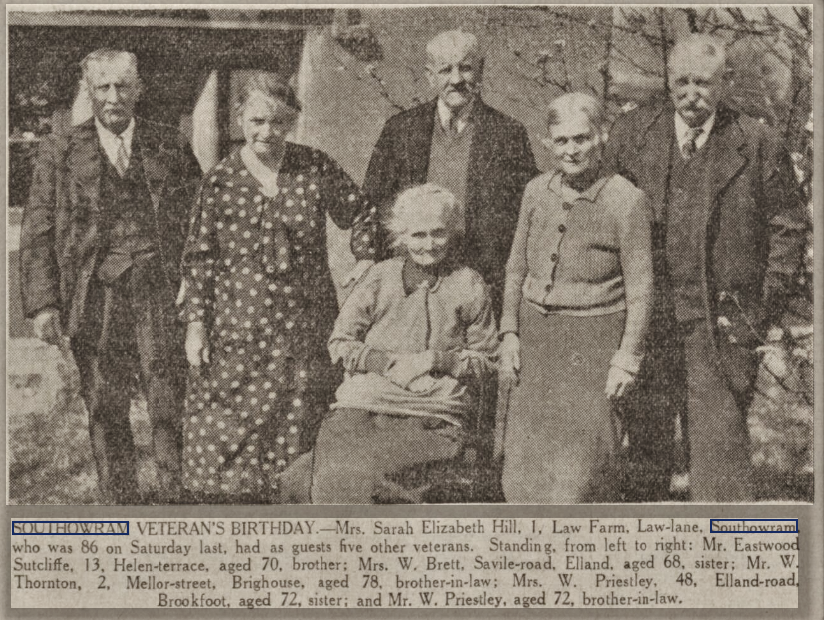 Halifax Daily Courier and Guardian June 12th 1930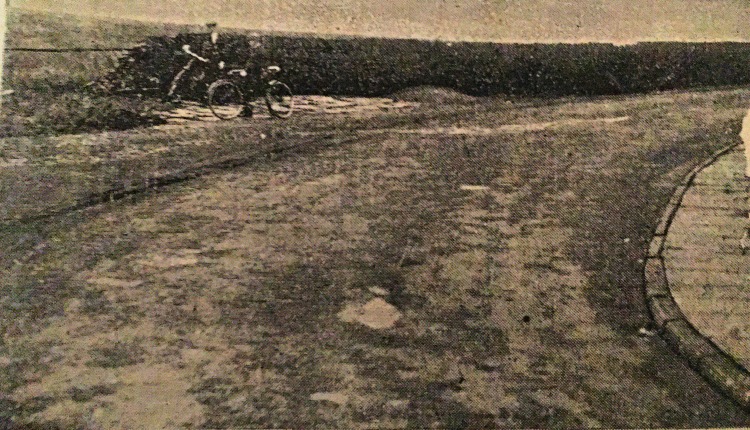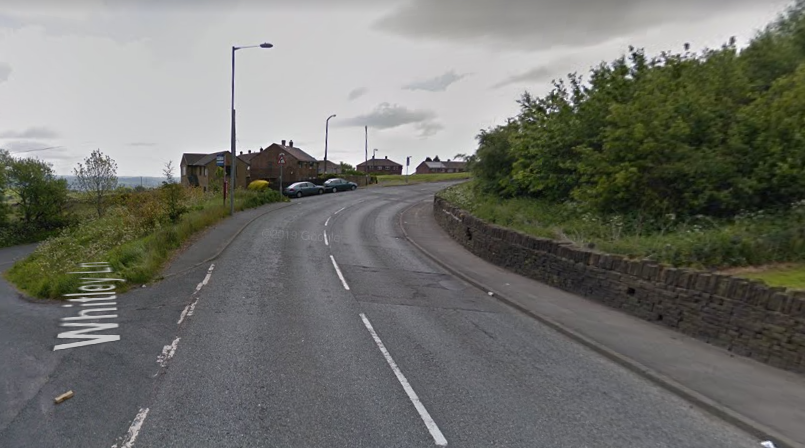 ---
Whitley Lane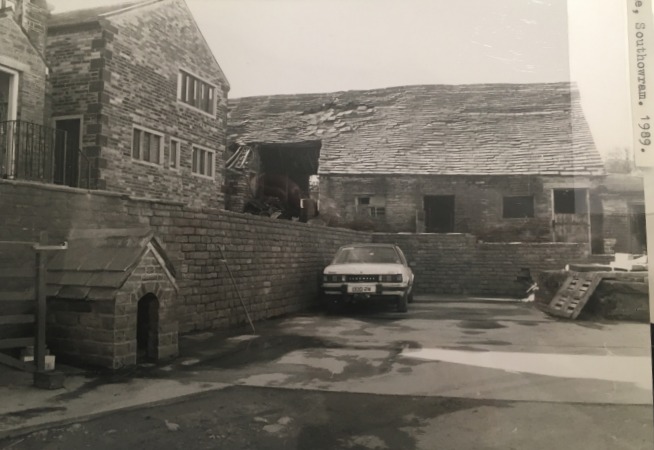 ---
Who Could Have Thought It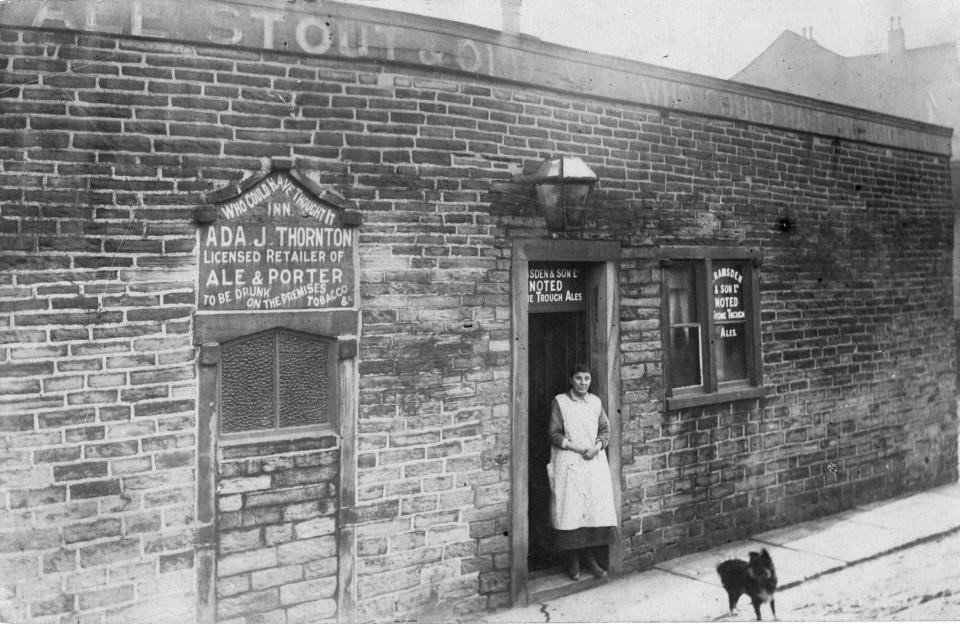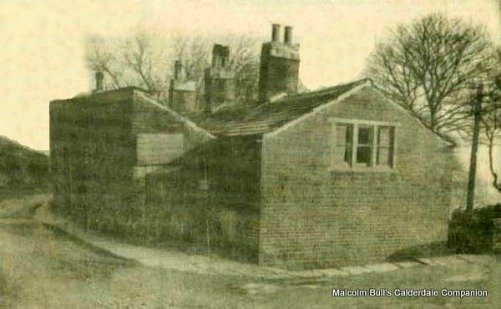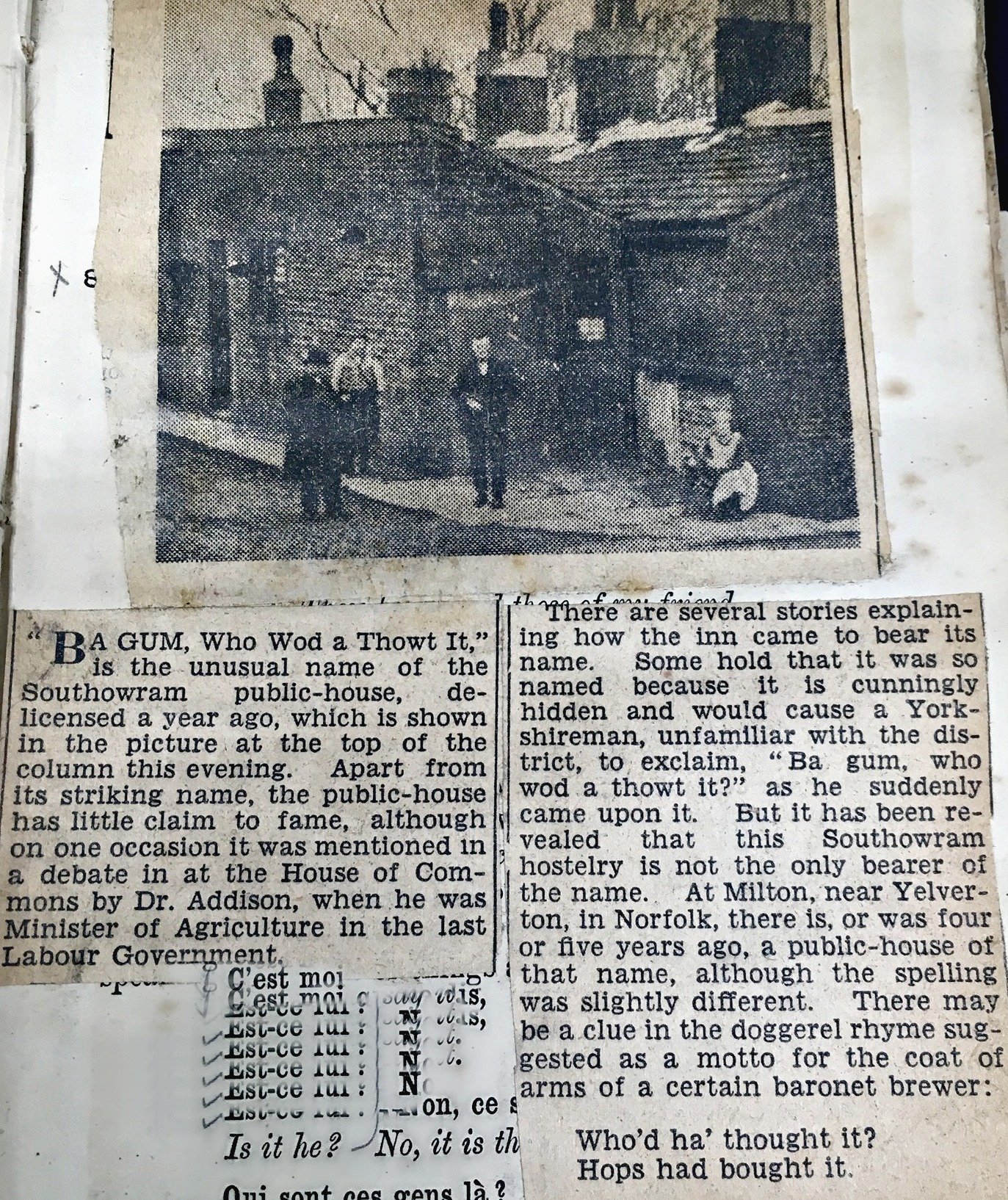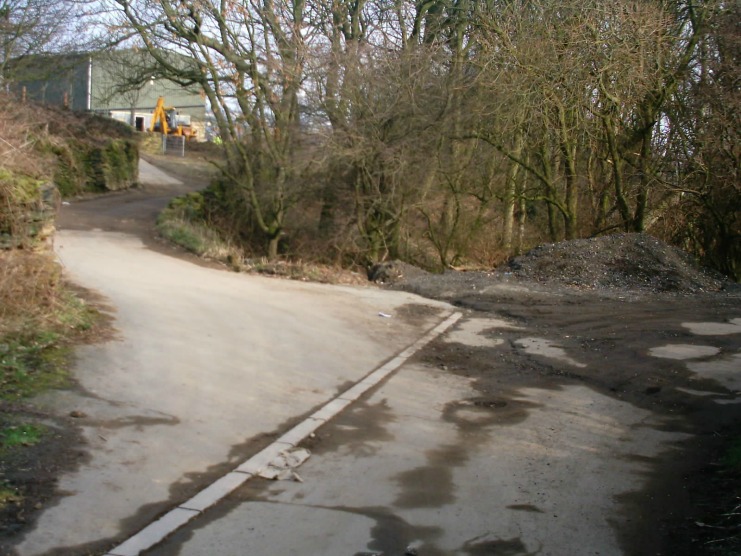 The site of 'Who Could'a Thowt It'
---
Ivy House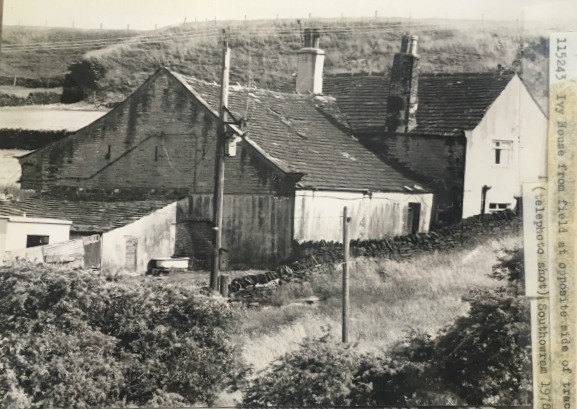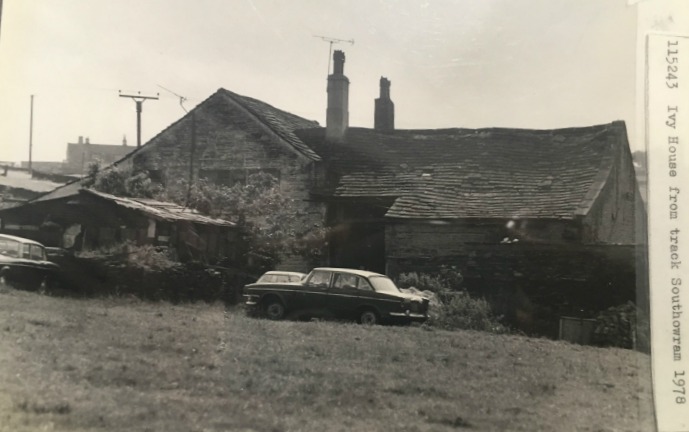 ---
---
If you have enjoyed your visit to this website, please spread the word by clicking the 'like' and 'share' buttons below. Thank you