Brighouse Blog is your chance to add anything you desire about anything to do with Brighouse. It could be an event, pictures, full feature on a Brighouse subject or just an updated address. Fill in the form at the bottom of this page and join in with our growing collection of our towns collection of information and memories.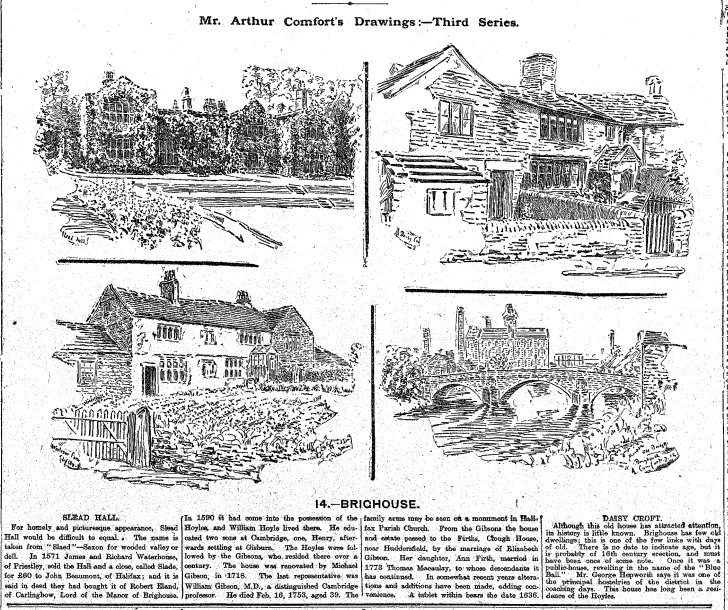 Excellent Presentations to view

I know many people enjoy looking at yesteryear pictures of their town and the following presentations are superbly presented accounts of a bygone era all of which are credited to Chris Helme. (view his profile)
You can also catch Chris presenting Sunday Bandstand  2pm / 3pm every Sunday on Phoenix FM 96.7 (Beyond Calderdale it is only accessible via the internet www.phoenixfm.co.uk )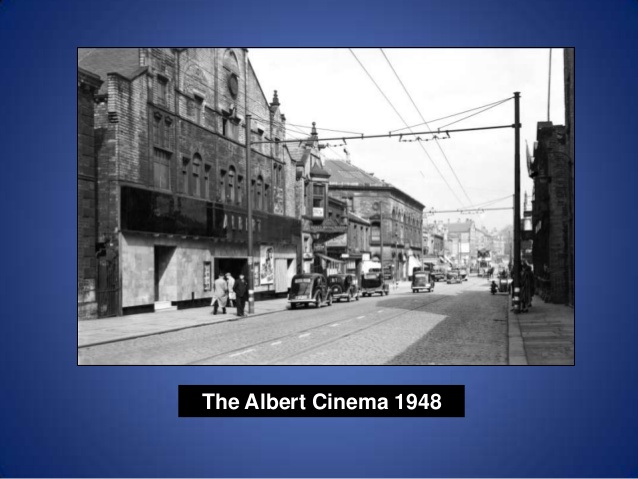 The fighting forties life in and around brighouse over 70 years ago (link)

---
The 1940s & 50s remembered (link)

---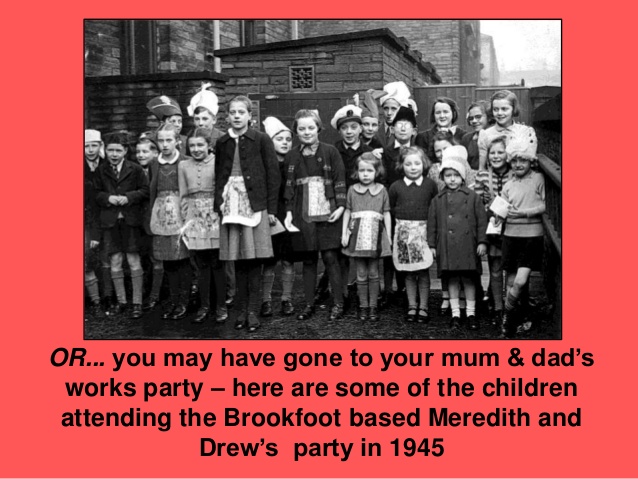 Brighouse and christmas past (link)

---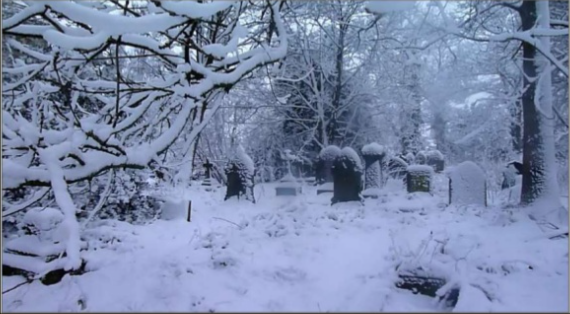 Lightcliffe Cemetery and some of its residents (link)
Thanks again to Chris Helme for his permission to use the above presentations.

---
---
The West Yorkshire Sub County Control
is at the junction of Elland Road and Bradford Road, Brighouse. It was built in 1962 as a 20 room underground bunker with a small surface entry blockhouse housing water and fuel tanks and the standby generator (now removed).

 In 1980 West Yorkshire Council (Now Calderdale District Council) built a two storey prefabricated office block on top of the bunker for the county waste authority. The bunker was abandoned after 1992 and the offices above are now also derelict and due for demolition. Subject to planning approval, the site is due to become a Tesco superstore and it is unlikely the bunker will survive. (see link below)
http://www.subbrit.org.uk/rsg/sites/b/brighouse/index.html 

---
Wellholme Park Project
I will start this blog with a great presentation with permission from Chris Helme, who  regularly gives talks about Brighouse and surrounding areas. This is the first of a few presentations he gave in 2006 and it concerns the  Wellholme Park History Project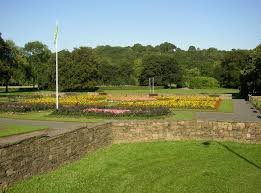 ---

---
Lock-keepers House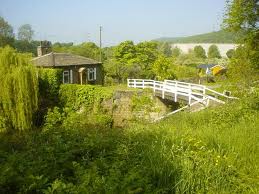 This is one of the most picturesque houses and gardens I have seen in Calderdale. It is on the canal side between the Red Rooster and Brighouse and even this photo doesn't do it justice, so I will be back this year to take a better picture.

---
Thornhill Briggs -  are one of our many advertisers that bought into our advertiser packages on this website. I try to use every possible opportunity to promote them all and this blog is yet another chance for you to see what each one can offer you (click here) .
If you would like to advertise on any of our pages please contact me for details.

---
Have A Great Story About This Topic?
Do you have something to add to this page?
What Other Visitors Have Said
Click below and you can see contributions from other visitors to this page...

Meredith and Drews Christmas Party Not rated yet
The photo of the children attending the Meredith & Drew's Christmas party in 1945(see Brighouse page), was held in the School room of the Primitive Methodist …
---