Halifax People 

Halifax People consists of stories, facts and memories of the people of the town.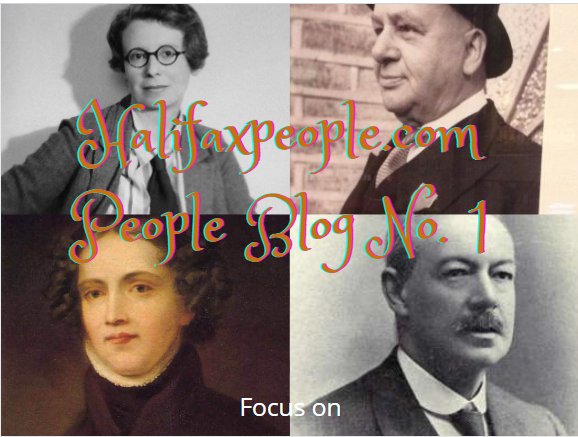 'People of Halifax' is a series of articles about some of the biggest influences in the history of the town as many people of known it.
This first 3 in this series are written by Alan Burnett, a one time lecturer, writer on European Affairs and now regular blogger whose collection of memories, photographs and ramblings are a pleasure to read. http://newsfromnowhere1948.blogspot.co.uk/

Halifax People

Halifax Characters
Halifax People who have made their names in the outside world deserve their praise but not everybody gets the same opportunities in life and here are a few real local Halifax Character's, most of which shared struggles in life but are remembered just as well.
---
---
---
---
---
---
---
---
If you have enjoyed your visit to this website, please spread the word by clicking the 'like' and 'share' buttons below. Thank you