HalifaxPeople.com
Halifaxpeople.com is a hub of information that consists of everything that Halifax has to offer as well as an insight into it's history.
Halifax is a historic market, mill and minster town in the metropolitan borough of Calderdale in West Yorkshire, England. It is the administrative centre of the borough. In the fifteenth century the town became an economic hub of the old West Riding of Yorkshire, primarily in woollen manufacture. From New Year's Day 1779 manufacturers and mercers dealt internationally in such articles through its grandiose square, the Piece Hall. Halifax is known for Mackintosh's chocolate and toffee products including Rolo and Quality Street. The Halifax Bank was founded and has large offices in the town. Dean Clough, one of the largest textile factories in the world at more than ¹⁄₂ mile long, is today a converted building for hotel, office and retail use including a gym, theatre, Travelodge and radio station, north of the town centre.
wikipedia
In 2019, Halifax went through a tourist boom and the main reason was the success of the TV drama - Gentleman Jack'. This led to many large crowds visiting Shibden Hall and other local landmarks. With the new season approaching, and depending on lockdowns, the tourists will hopefully be back shortly.
We are currently attracting over 50,000 page views every month and growing

What's On -  find out what events are happening in and around town. Plus let me know of any events you want to add.

---
Your Village - packed pages full of information and insight into each different village/area of town including amenities, historic photos and events

---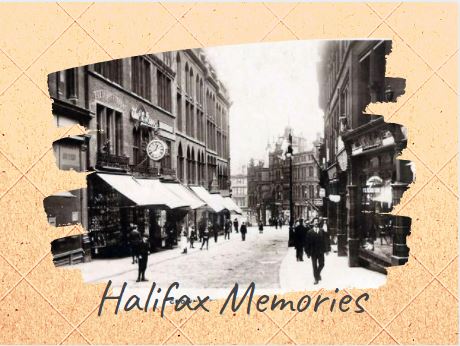 A collection of subjects and memories from in and around Halifax
---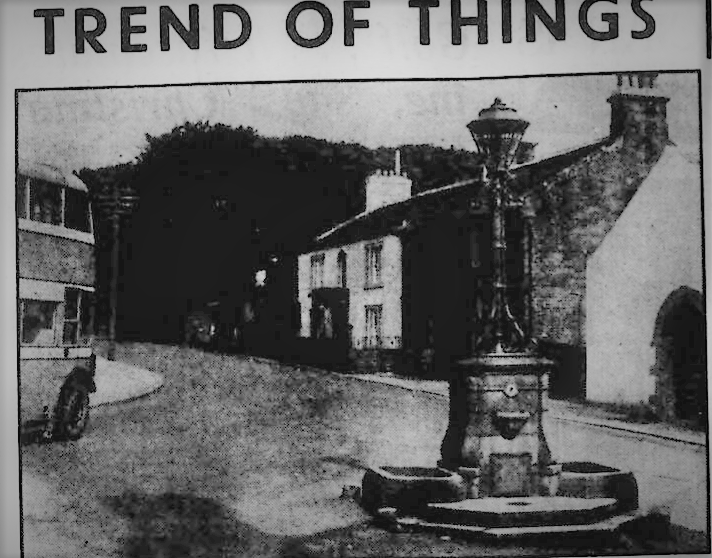 Recreating old Evening Courier photos
---
Online magazines including:-
Pubs, Past and Present - 

(Focus on a selection of local pubs)

Village Scene - 

(Individual magazines for each town and village in Calderdale)

Halifax Experiences - 

(A random collection of all of the above in a blog)

.
---